It's tax season! Well, when is it ever really NOT tax season. But, between now and April 15th, it's time for every American to file their taxes. This can be a great time or an awful time for a lot of people, but TurboTax is here to help make it as good a time as possible for as many people as possible.
Did you know that there are approximately 60 million people in the United States that only file a simple tax return for federal and state? I'm one of them, so I like to do my taxes myself. I don't want to pay a high-priced fee to someone to do my taxes when it is very easy to do myself. TurboTax has come out with their new Absolute Zero to make people like me have an even easier time filing their simple tax returns.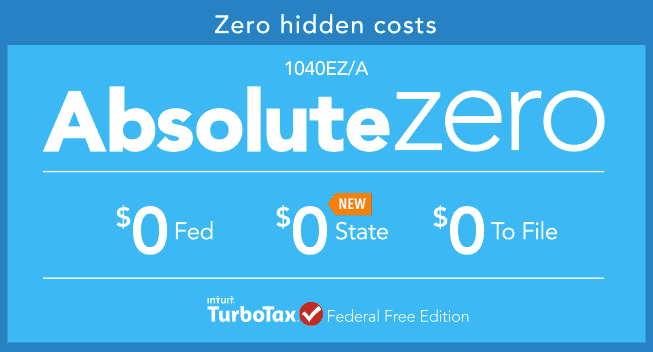 So what is Absolute Zero? It is TurboTax's new promotion for anyone filing a 1040A or 1040EZ return, as well as their state return, for $0 in fees with the TurboTax Federal Free Edition. With this, hard-working people can do their taxes with complete confidence knowing there is absolutely no better tax solution on the market.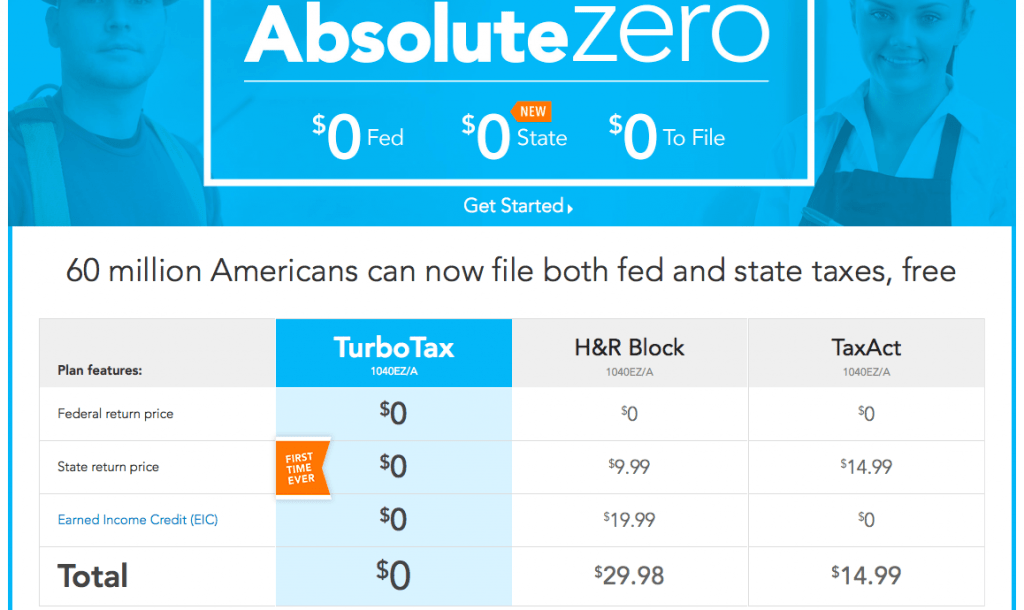 TurboTax believes in the power of the individual and are relentlessly committed to lifting the burden of tax preparation from your shoulders, saving you time and money. The time has come for you to accomplish more than you thought possible, and be rewarded with every dollar you deserve. I agree with that. You are the one who earned your money by working hard and paid too much to the government. It's time for you to get it back, but you shouldn't have to pay someone to find out how much you should get back. That defeats the purpose of a refund.
If you're a first-time filer, a student, or someone who doesn't own a home or have investments, here are some of the things that you get with Absolute Zero:
Claim the Earned Income Credit ($2,300 2013 IRS average)
Cover any Affordable Care Act forms
Find possible government benefits up to $2,000
Get a head start by importing your W-2
Have expert product and audit support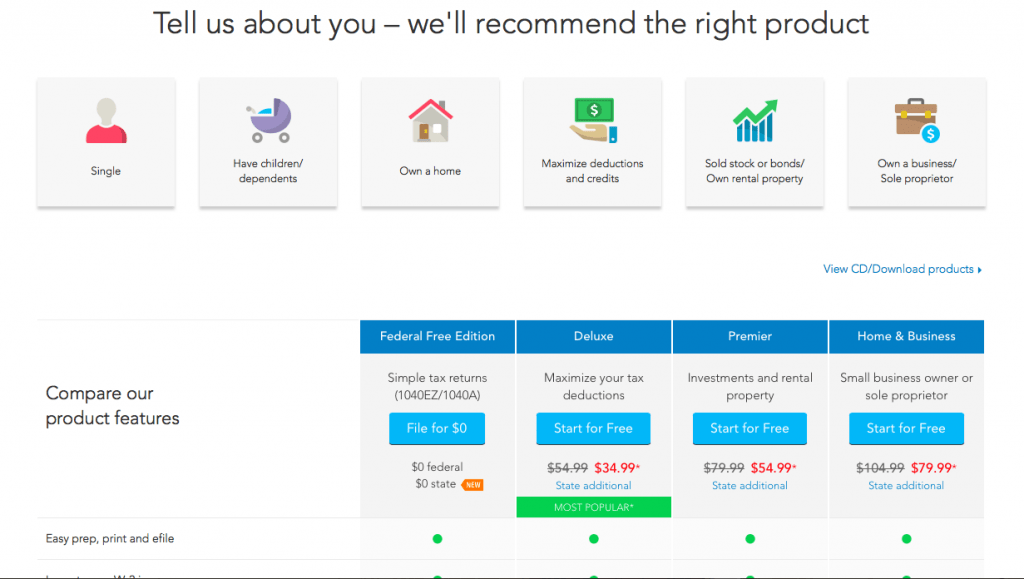 Their easy system makes it that simple for anyone. Just follow the easy to select prompts and TurboTax walks you through the process straight through the free filing all the way to your refund. What you choose to spend that refund on is up to you. Then, in the future when you have a more complex return, you'll still have the confidence to do your taxes by yourself using TurboTax's easy software.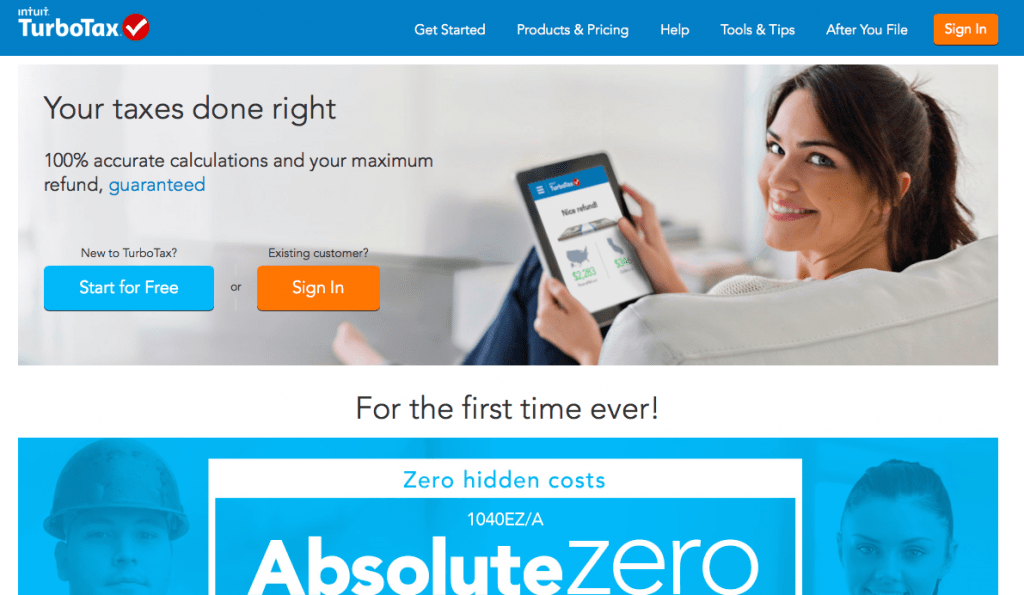 It all starts with you. No one knows your year better than you. And that makes you the best person to do your taxes. Together, let's make your refund the biggest check of your year.
I was selected for this opportunity as a member of Clever Girls and the content and opinions expressed here are all my own.