We are making a big effort to cook healthier. As part of that, I have started eating a ton of sweet potatoes. They are so easy to cook and so yummy! Plus they are full of vitamins and nutrients.
We try to eat mexican-inspired dishes on thursdays and call it Taco Thursday! We recently discovered this recipe and decided to attempt it. It turned out so well, I can't wait to make this again and again!
Sweet Potato Burrito Filling
serves 4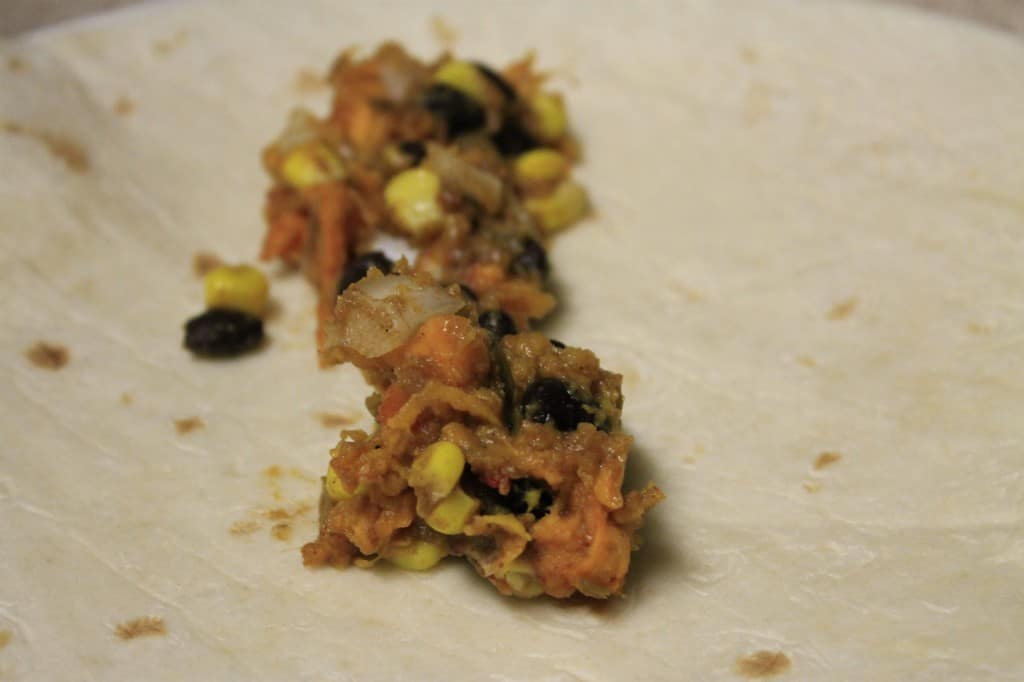 What you need:
1 large sweet potato
1 cup black beans
1 cup corn kernels
1/4 cup diced peppers (I used a mix of green, red, and jalepenos)
1/4 cup diced onion
1 tablespoon taco seasoning
3 tablespoons salsa
What you do:
Stab the sweet potato several times with a fork or knife. Wrap it in a moist paper towel and microwave on high for 8 minutes. Allow to cool before you touch it!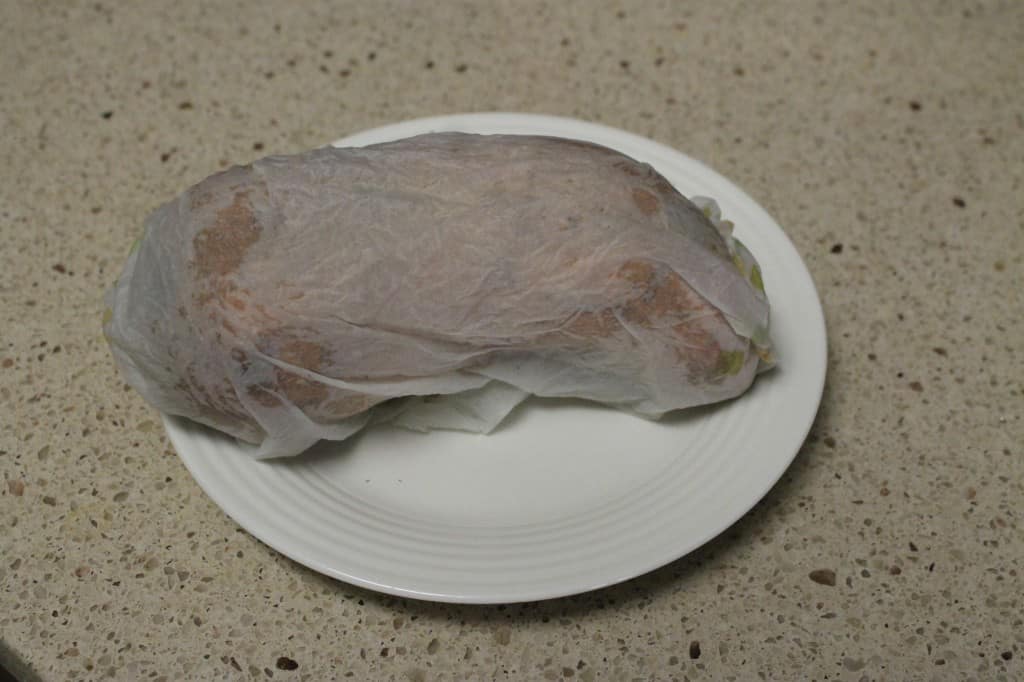 Meanwhile, mix all the remaining ingredients in a bowl.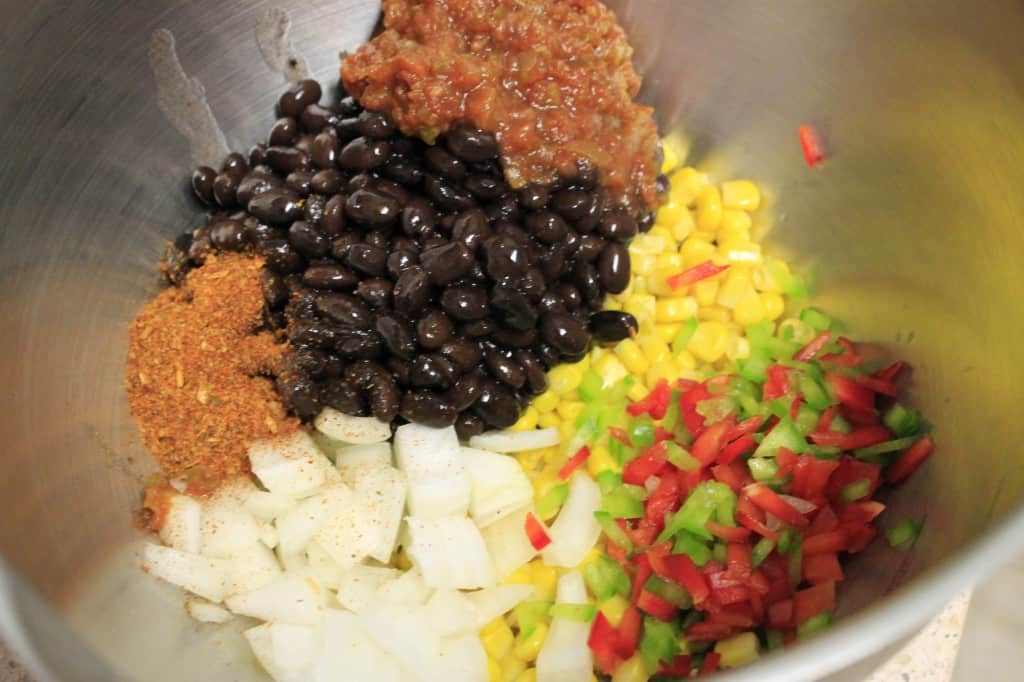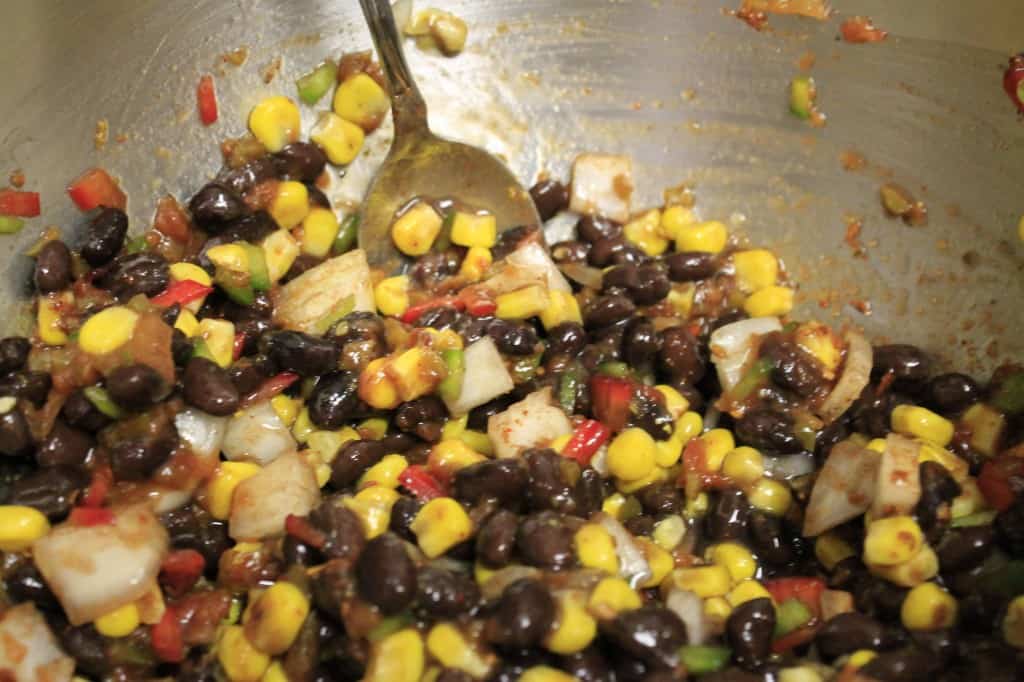 Slice open the potato. Add the potato to the mixture and stir to combine!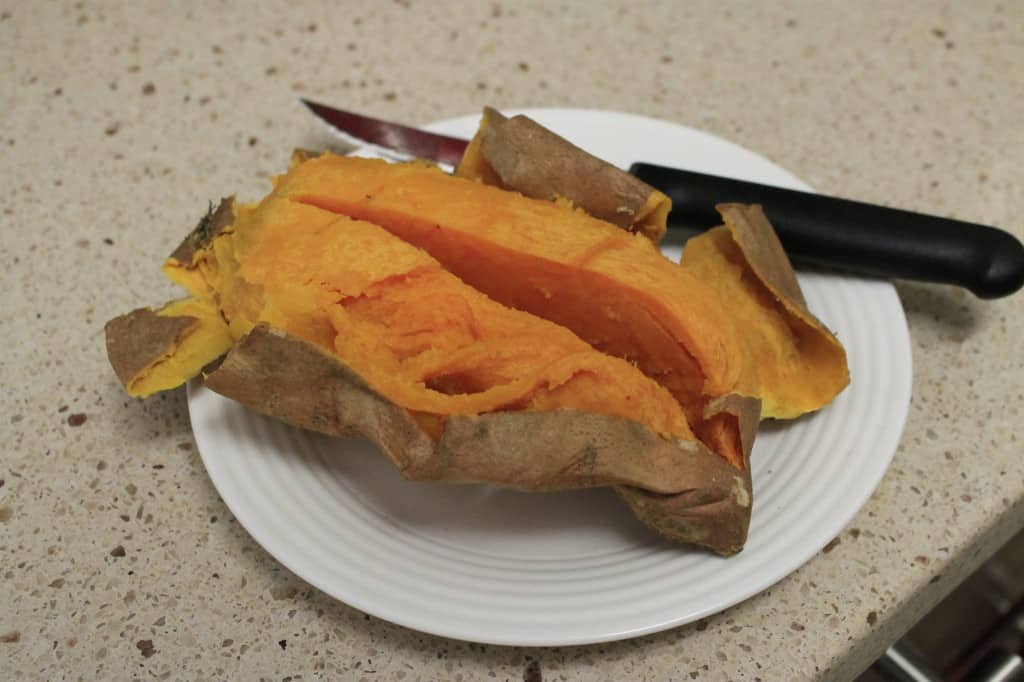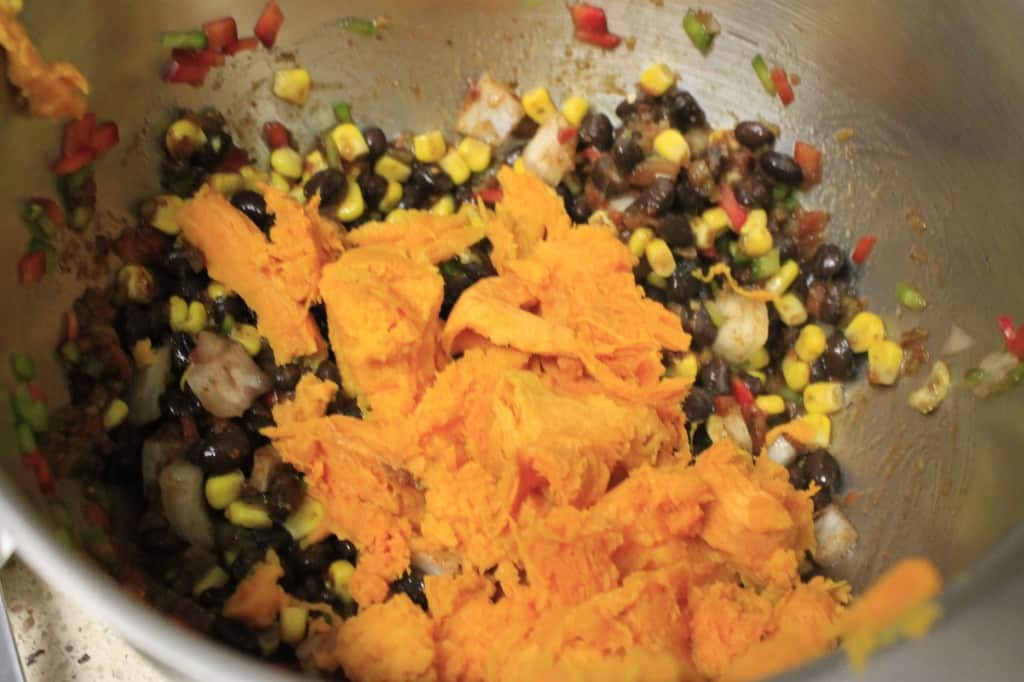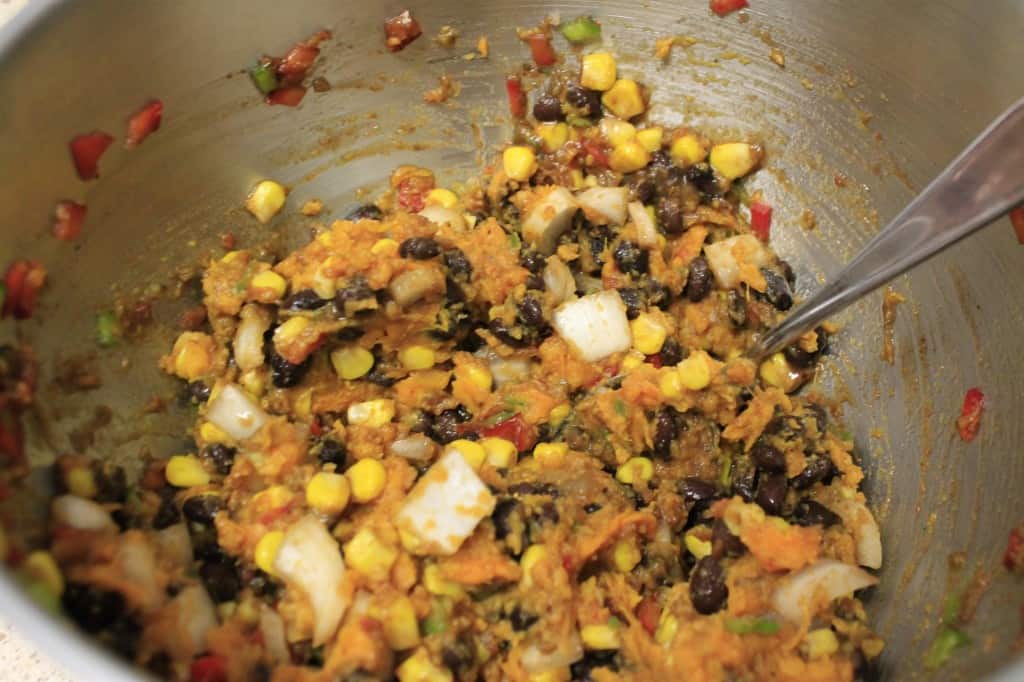 You can enjoy this mixture in burritos, tacos, or quesadillas!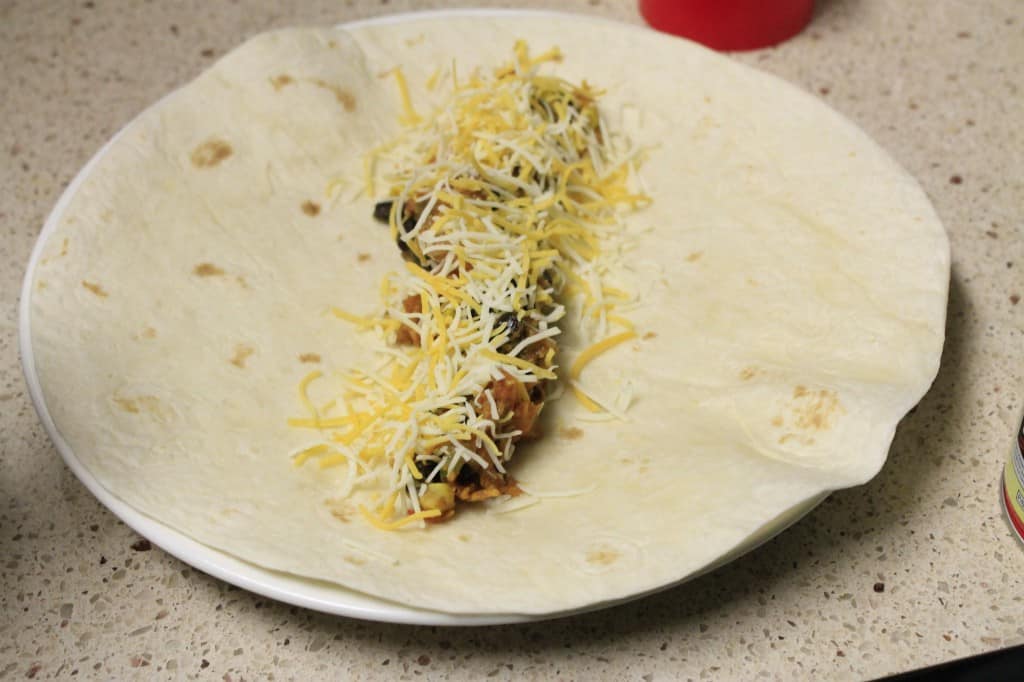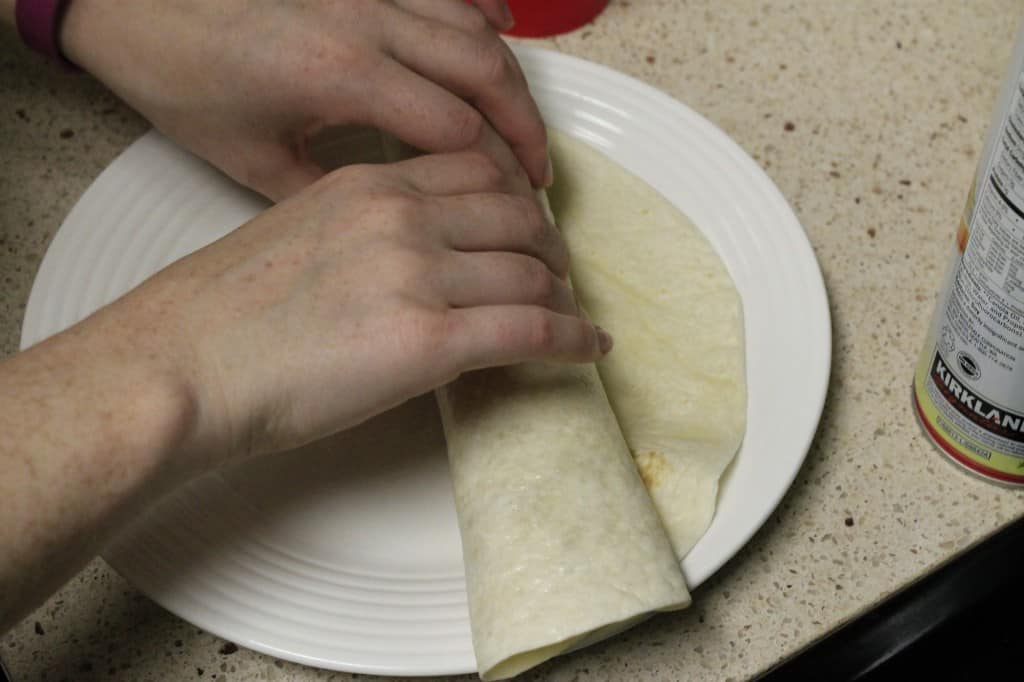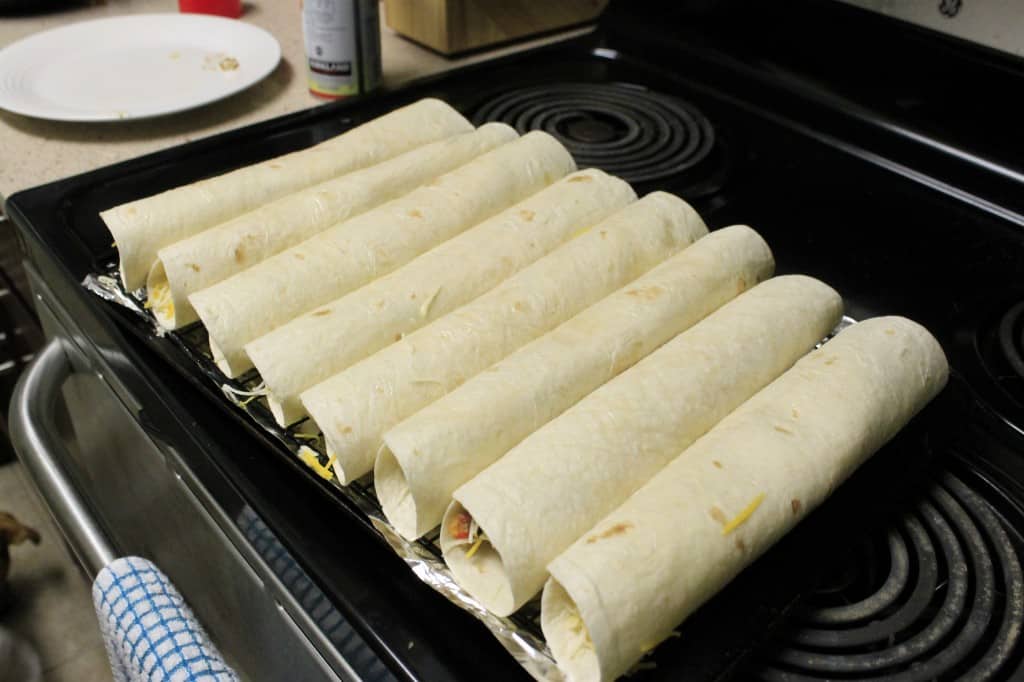 We wrapped ours in tortillas, topped with some cheese, sprayed them with pam, and baked for 10 minutes. They were crispy and delicious!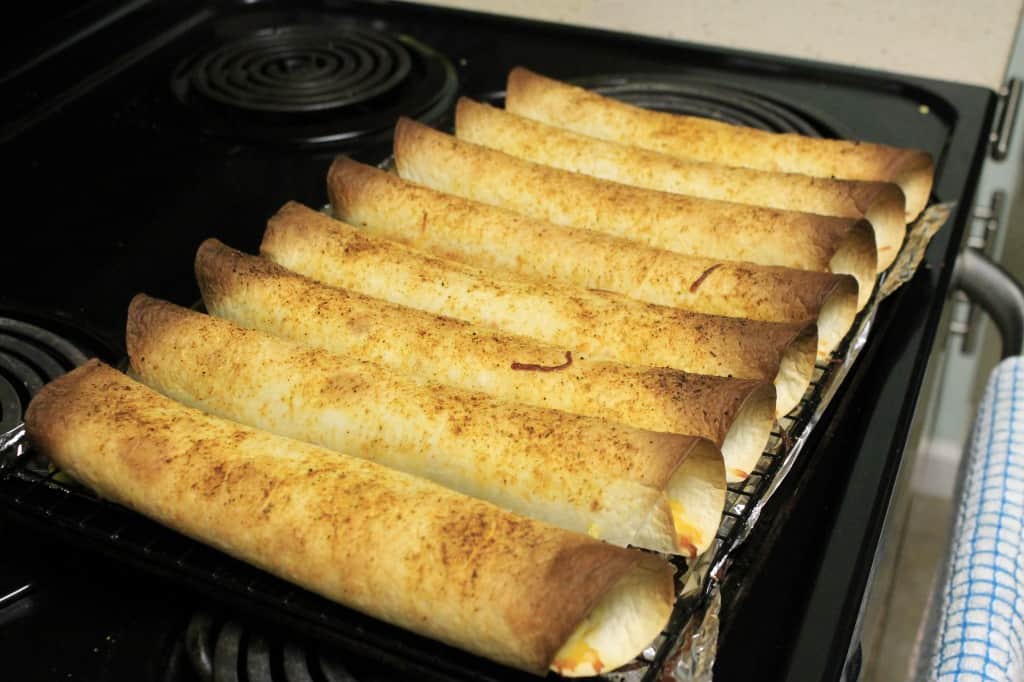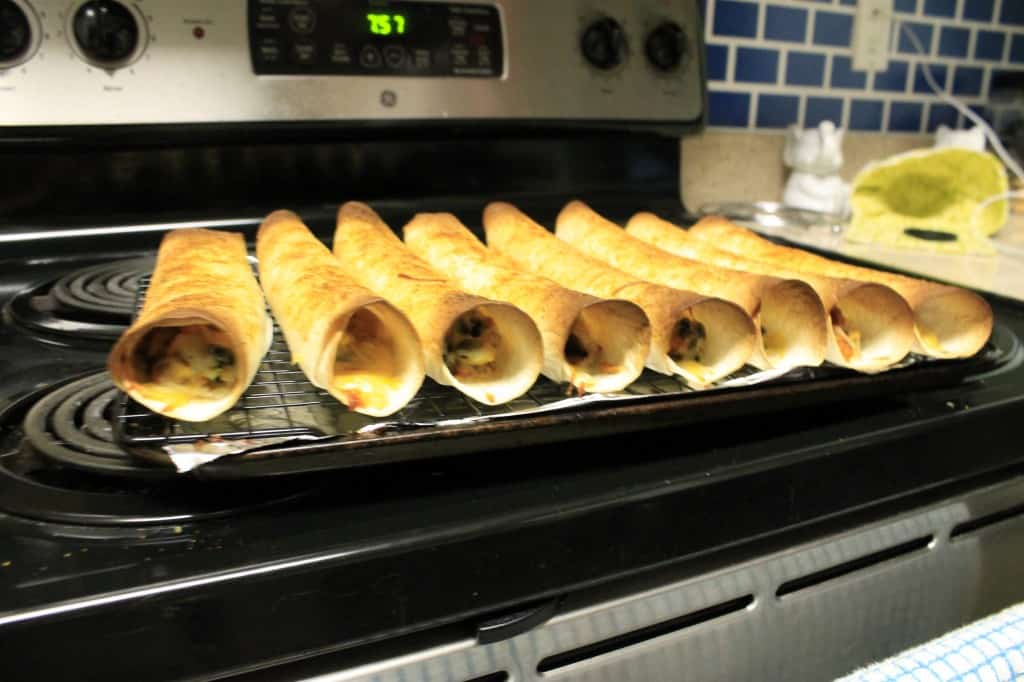 This filling is so good! And it's healthy, too! Including cheese and the tortilla, one serving (1/8 recipe) is less than 300 calories!
What's your favorite burrito filling?