Wow! I can't believe that September is over already! This has been a weird summer, but it has flown. Christmas is less than 3 months away! September was a good month for us here, if you've been out of the loop, here's what you missed:
In the condo: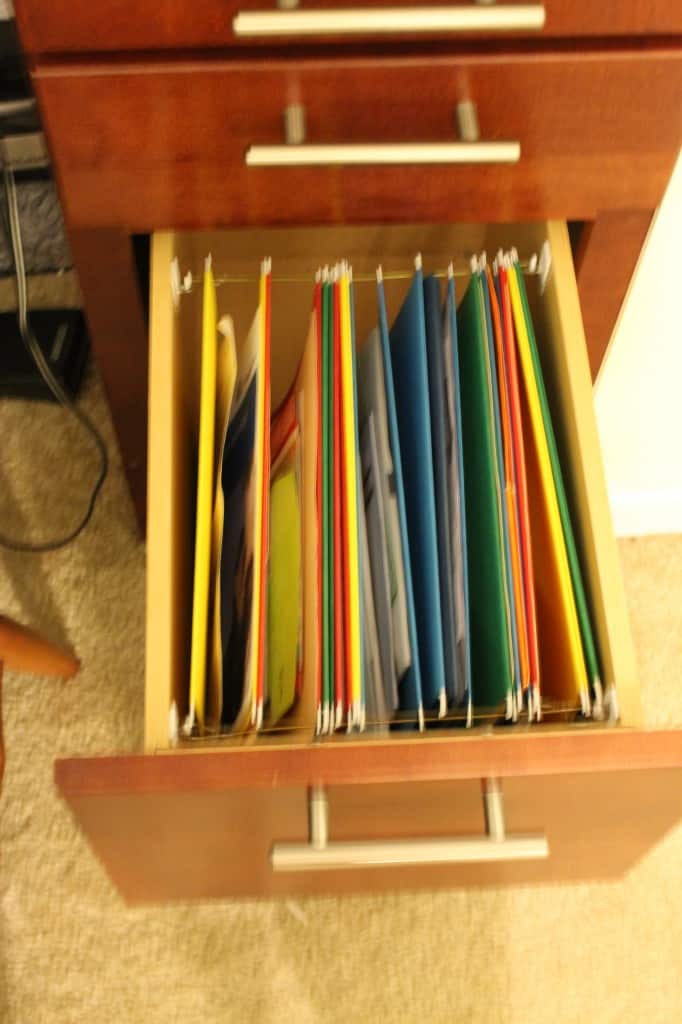 Sean organized my hoard pile of files by turning the narrow but long bottom drawer of our built in desk into a file holder using….. guess what??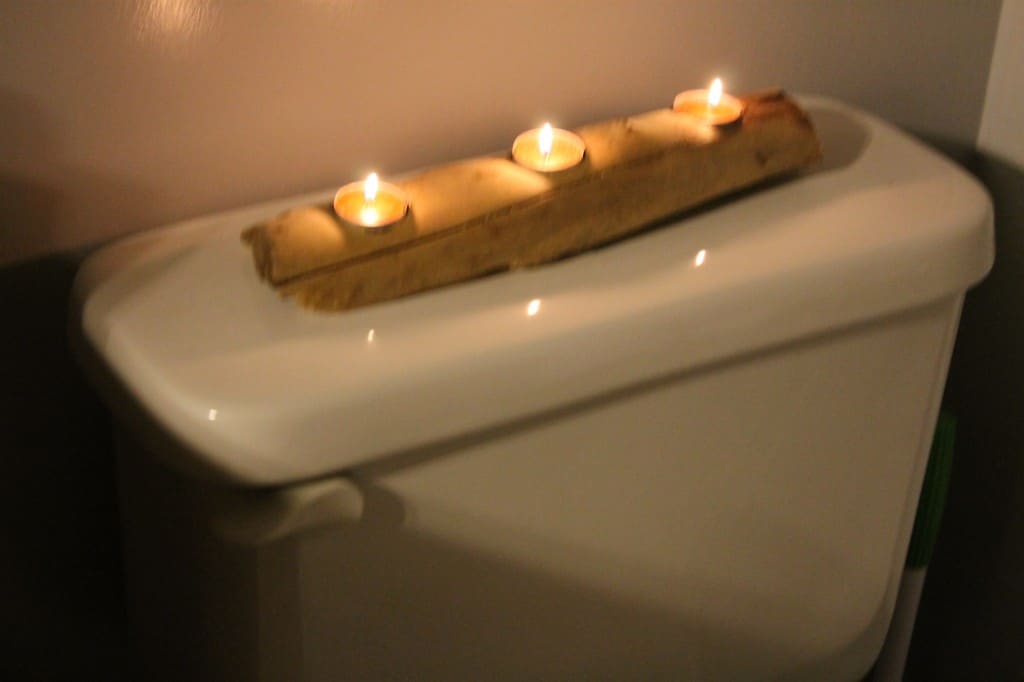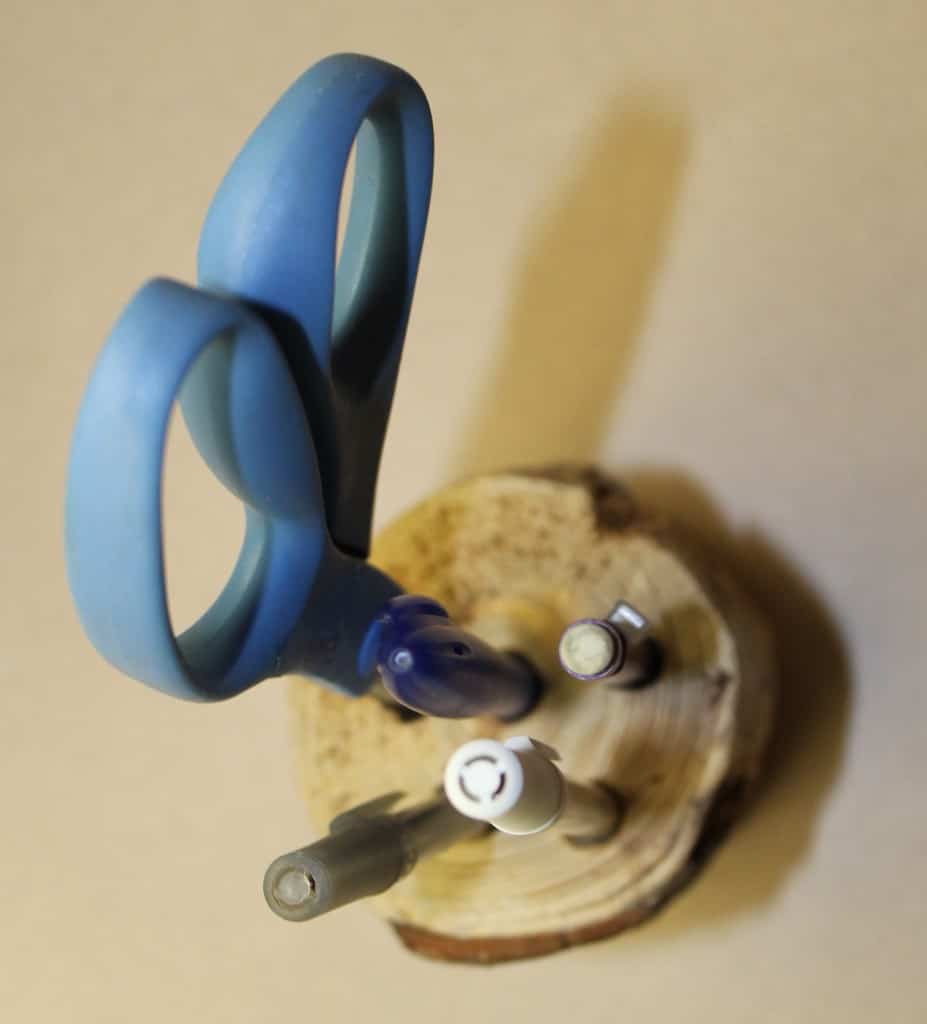 Sean used driftwood left over from our new coffee table to make coasters, a candle holder, and a pencil holder!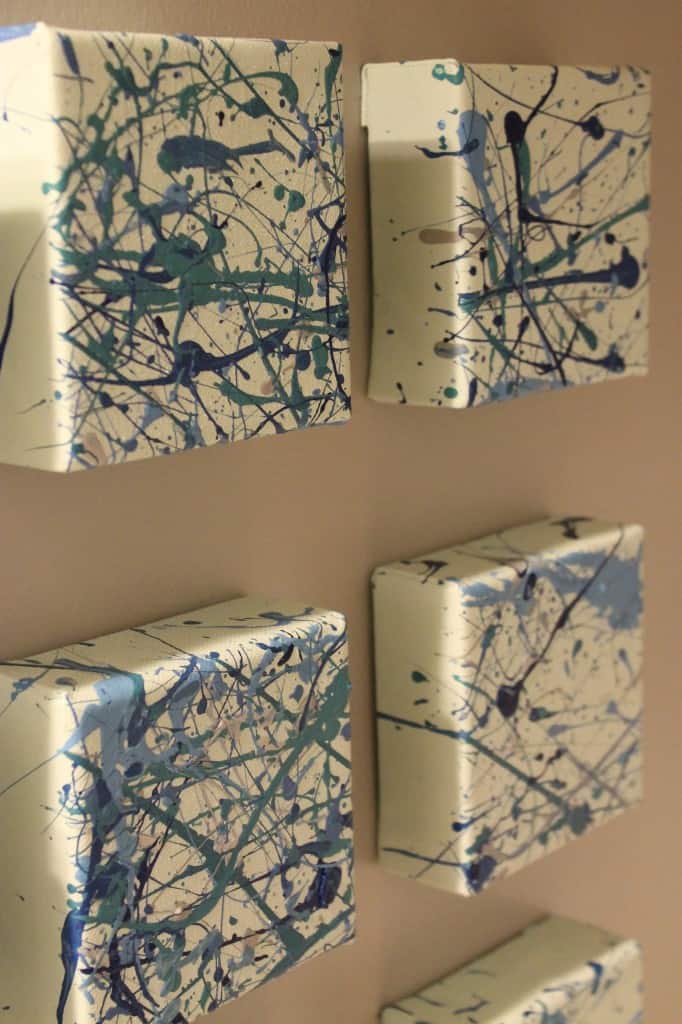 Sean also (wow, Sean did a lot in September!) came up with the idea to make some splatter art to jazz up the master bathroom! This was such a fun & easy project!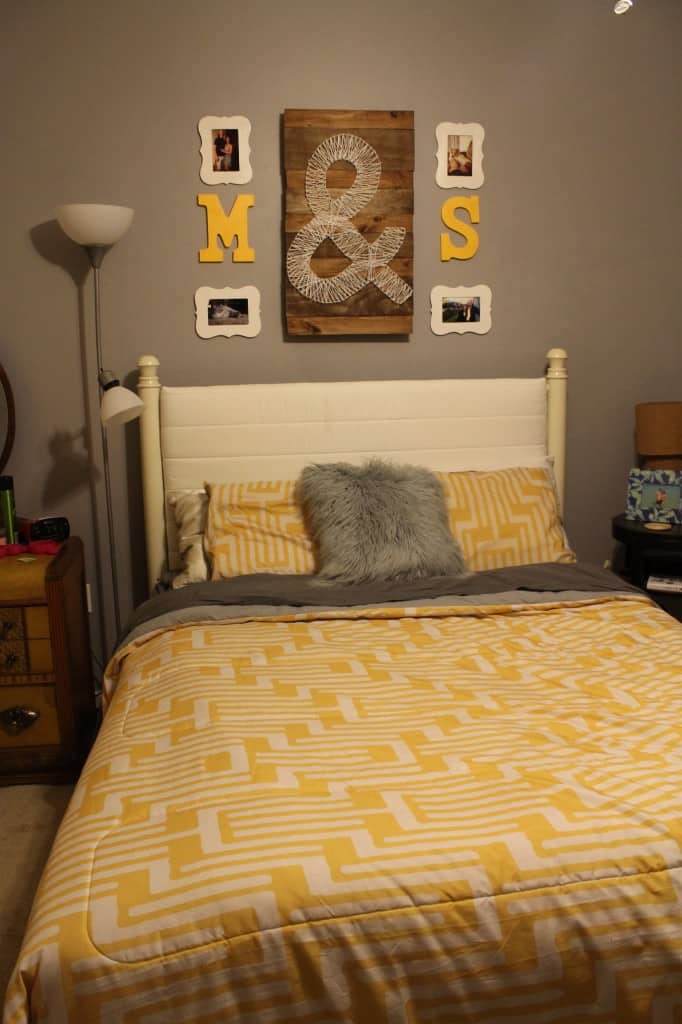 We converted my iron headboard into an upholstered headboard– an it was shockingly easy! I love the result, too!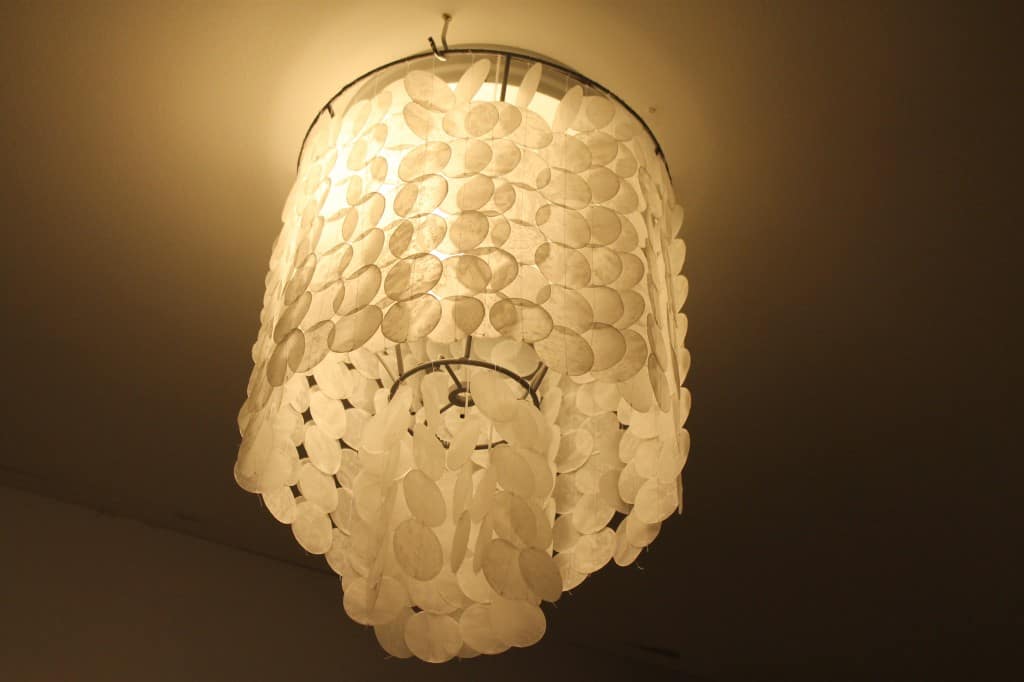 I made this faux capiz shell chandelier. It was not a quick or easy project, but it sure does look pretty in the end!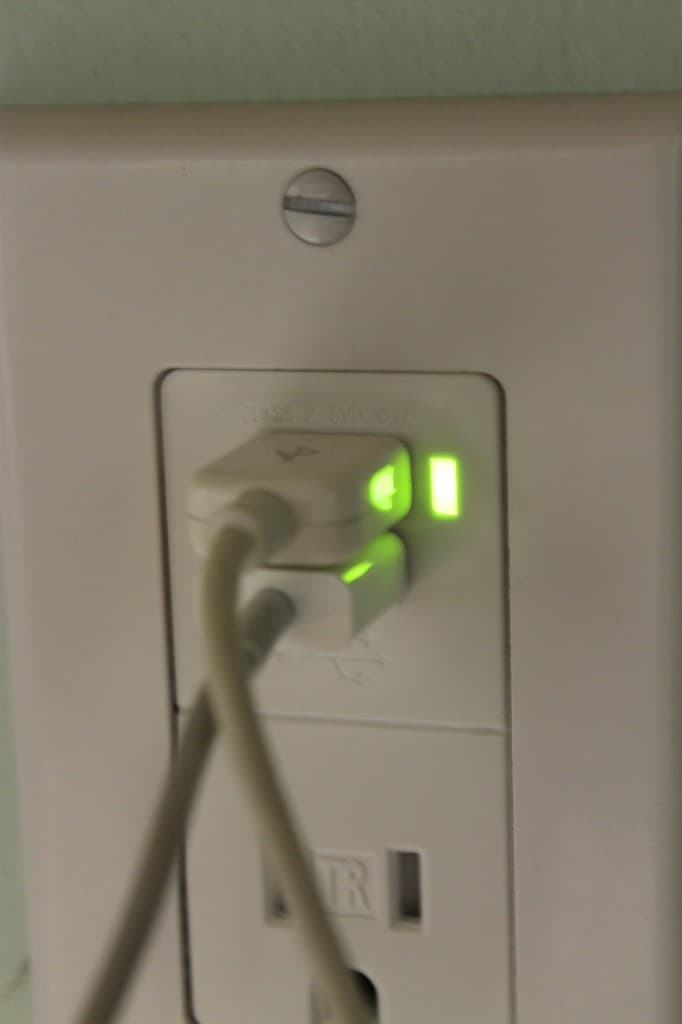 Sean made the super quick & easy update of adding a USB outlet to our kitchen, so now we can charge both our phones at once and still have a plug available!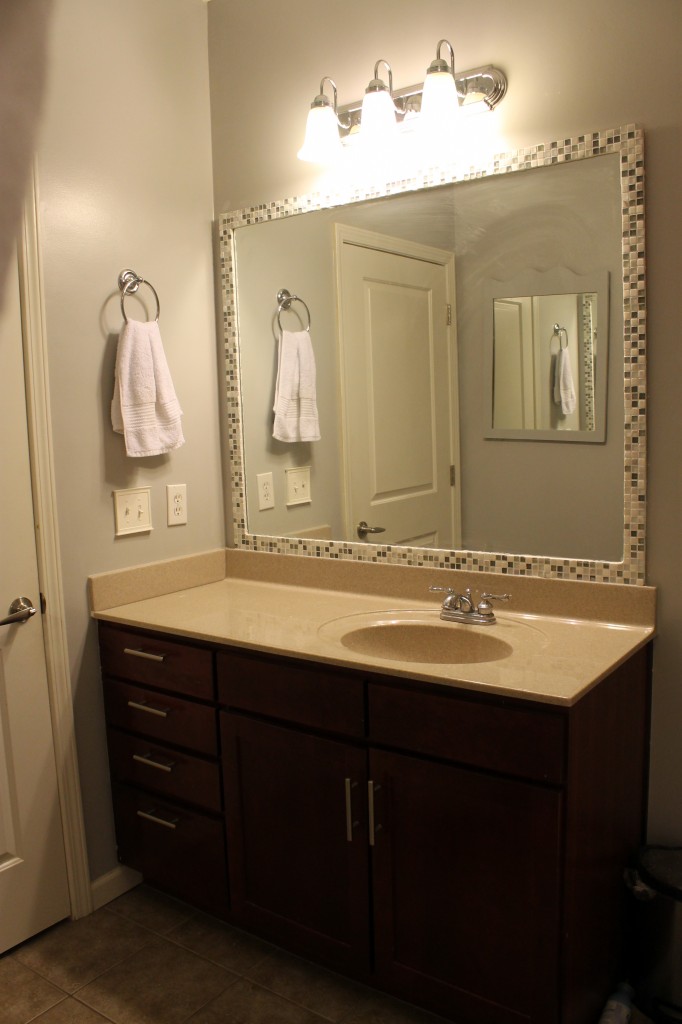 I framed the master bedroom mirror with tile, all by myself, and it turned out amazing! Seriously, check out this post! It will have you inspired!
In the kitchen:
We made the genius (if not behind-the-times) discovery of chicken roll ups & have been cooking so many dinners this way since!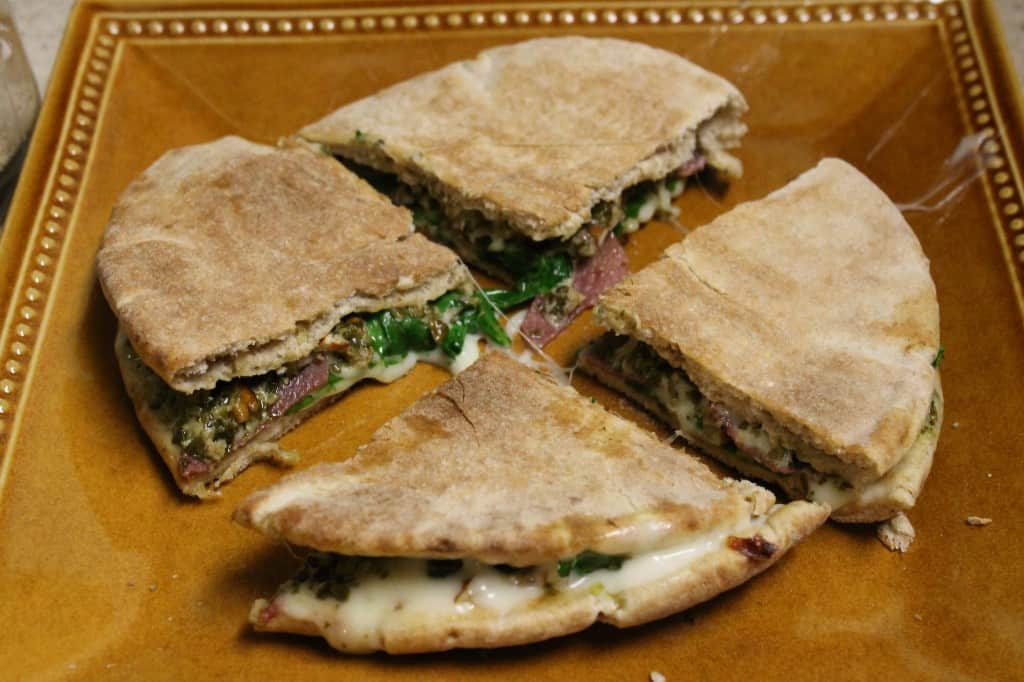 We made one of the yummiest things ever…. grilled cheese pesto pitas! Seriously get off your computer & make them right now, they will rock your world.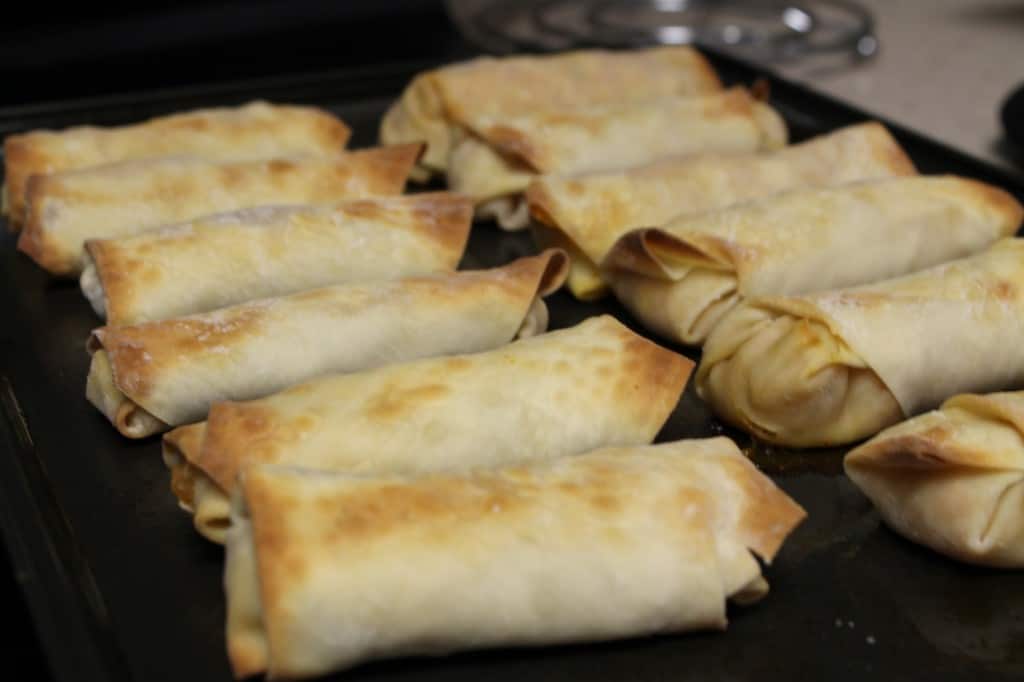 We made a ton of meat & cheese egg egg rolls to freeze for football games! They turned out so crispy and yummy and were super easy to make!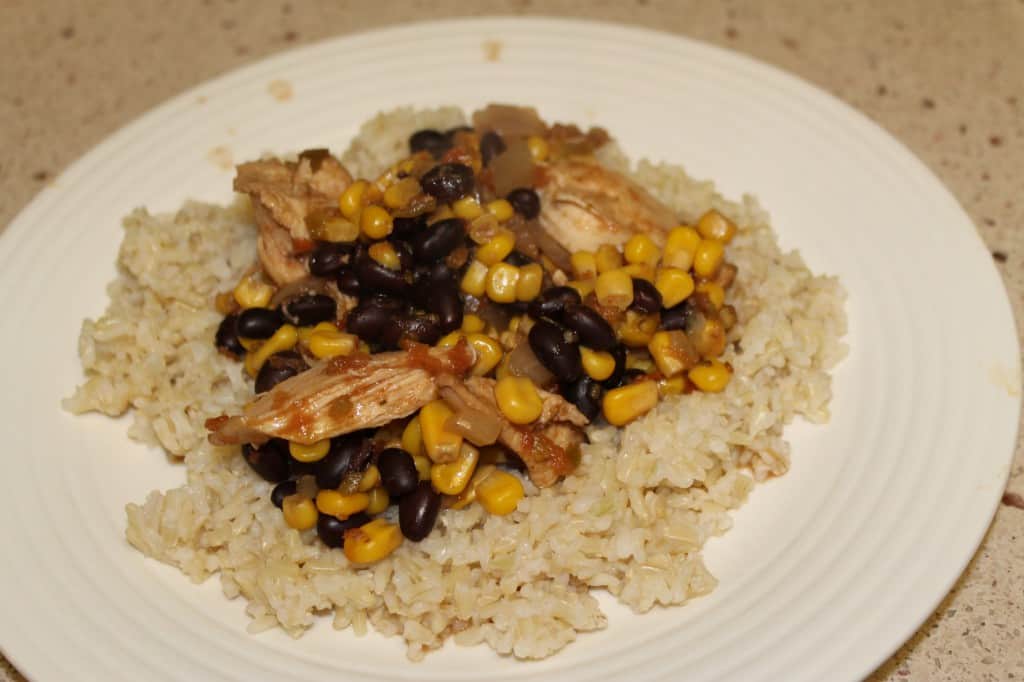 We made chicken & bean burrito bowls in the crock pot & they were so easy!!
Around Town: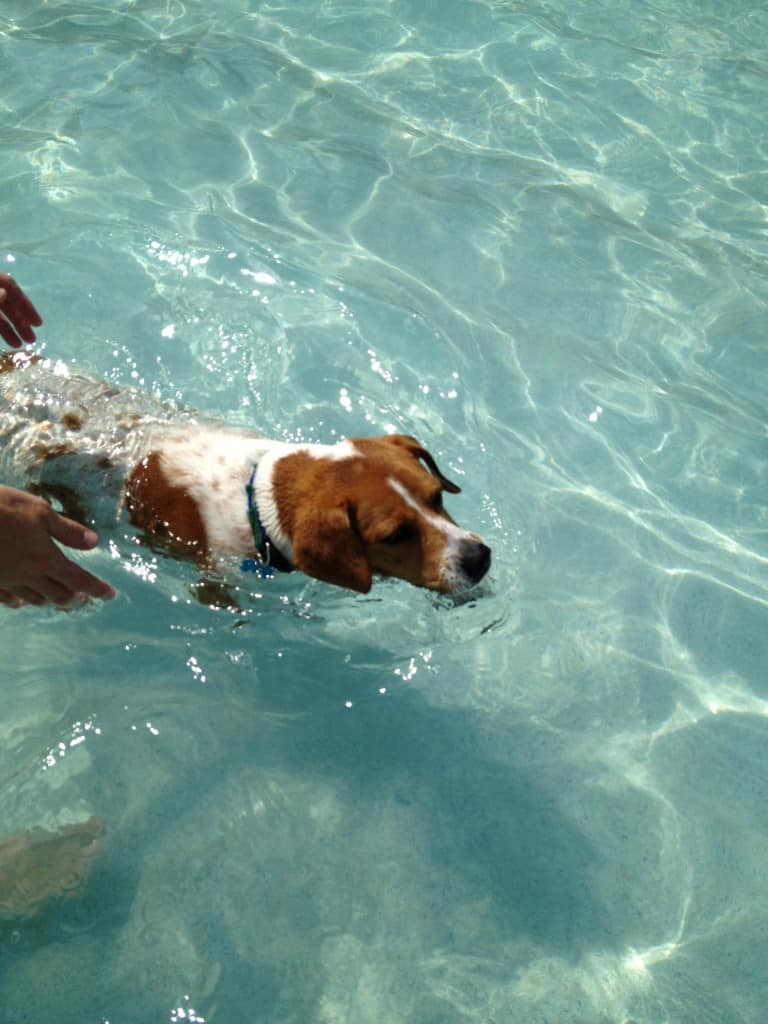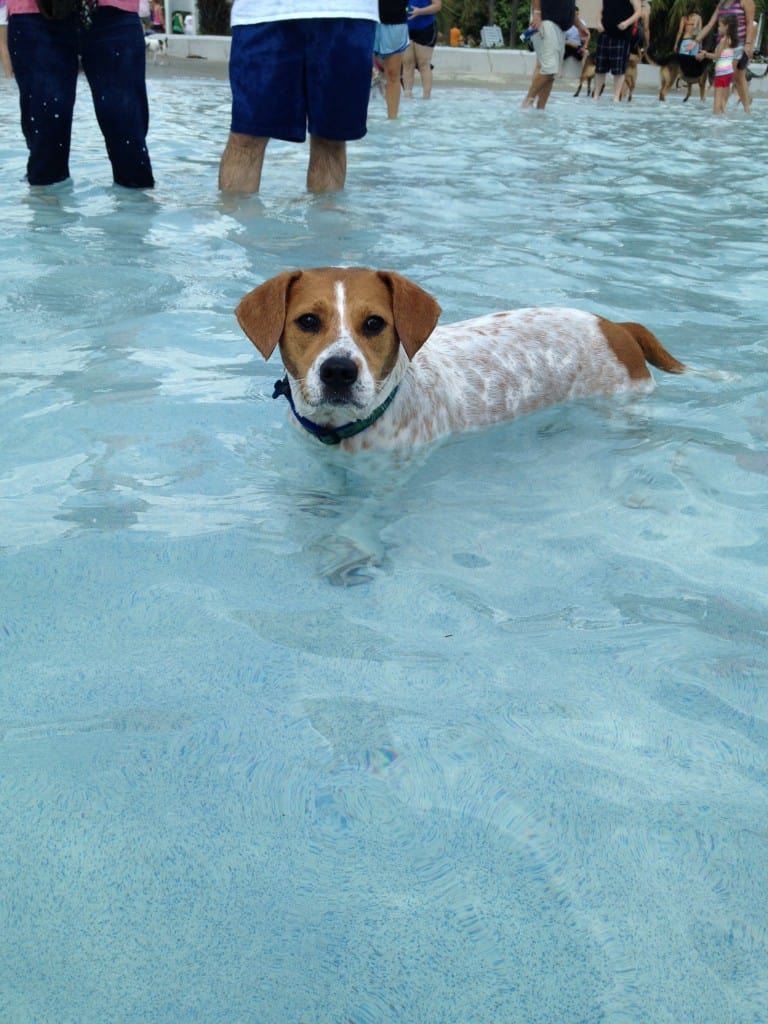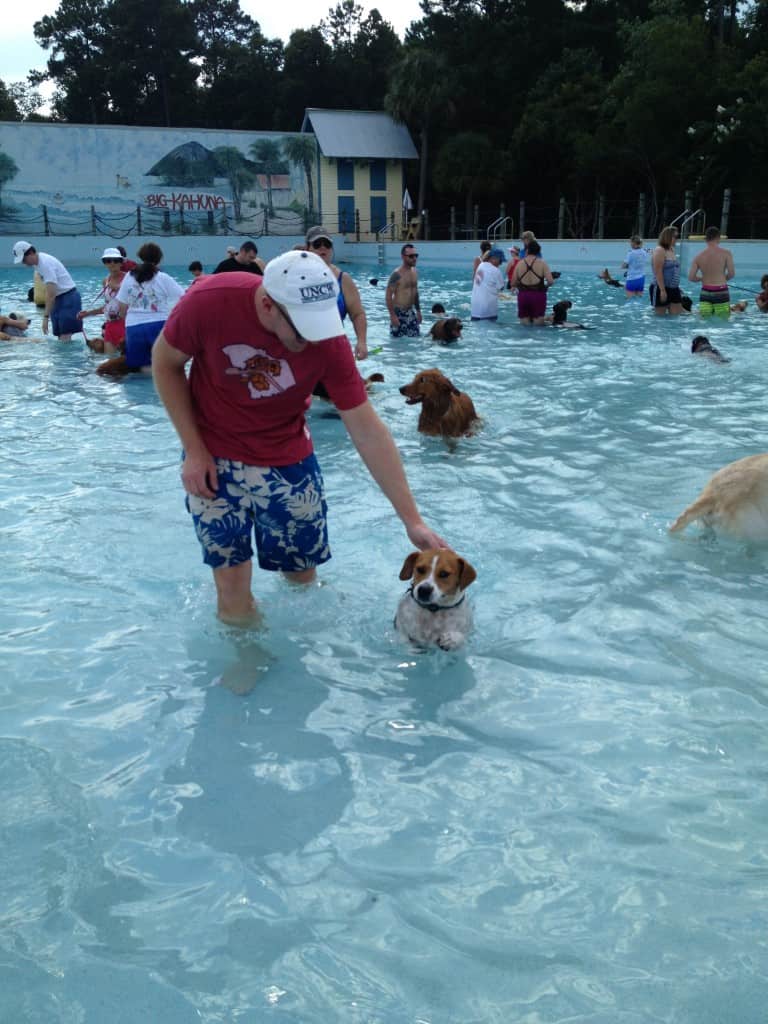 We took Cici to Whirlin Waters water park for an awesome dog afternoon! She had an amazing time & I went overboard taking & sharing pictures!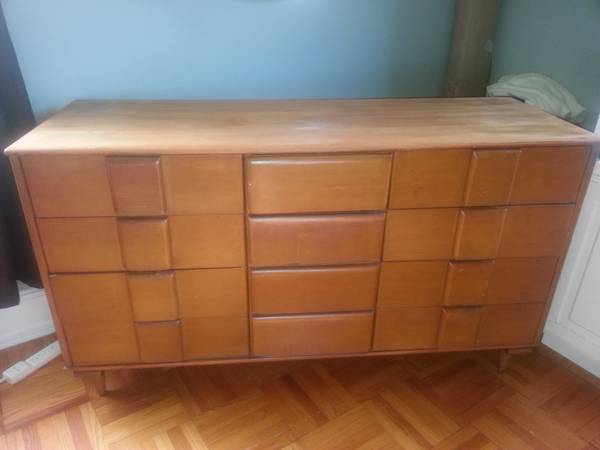 I went window shopping on Charleston Craigslist, and oh man did I find some good stuff!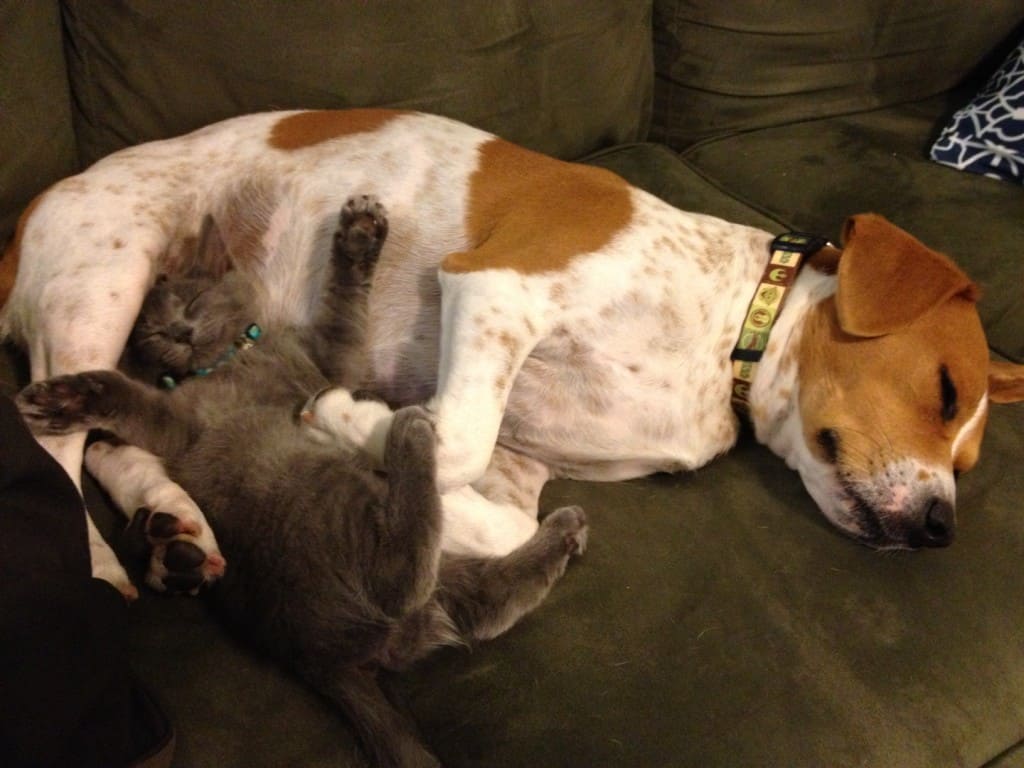 We announced the newest addition to our family!
We shared our list of 101 goals we hope to accomplish in the next 1,001 days… it was pretty crazy to think that far ahead!!
Feeling Inspired: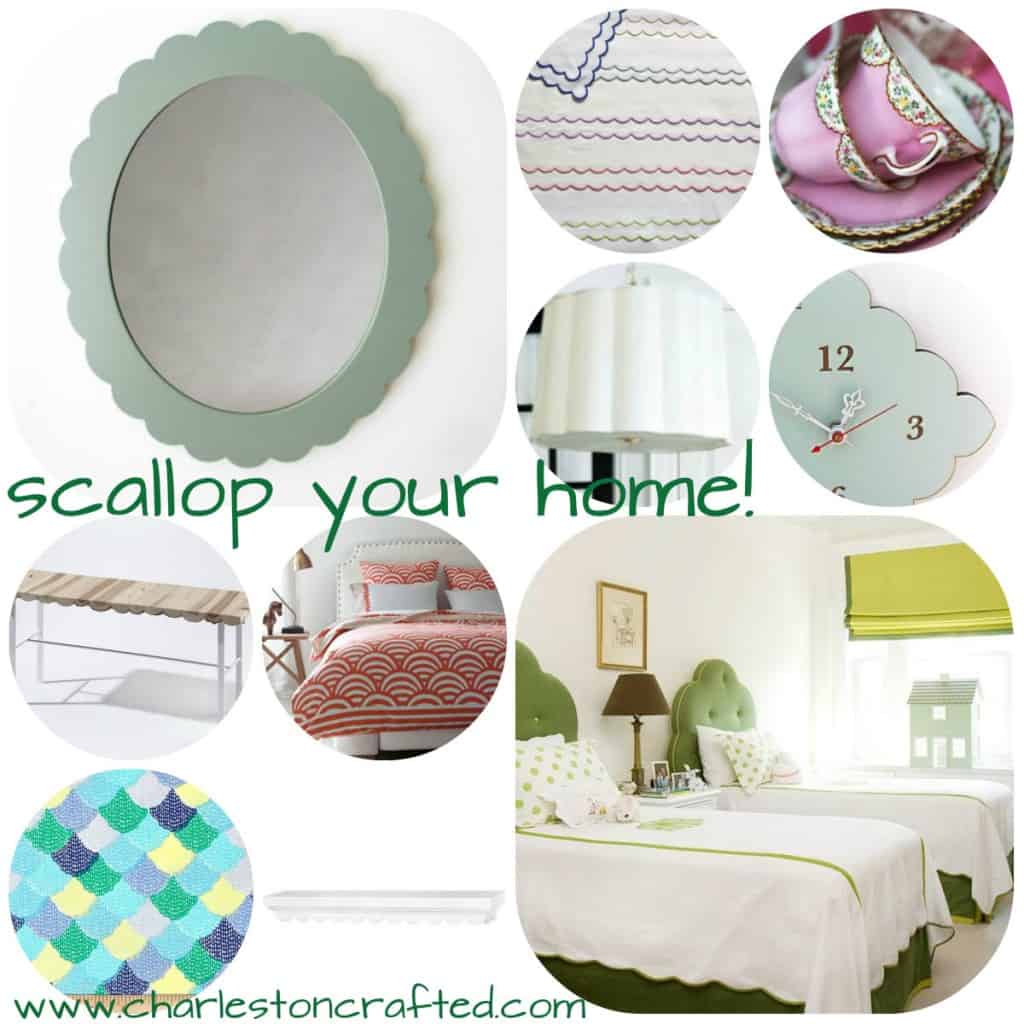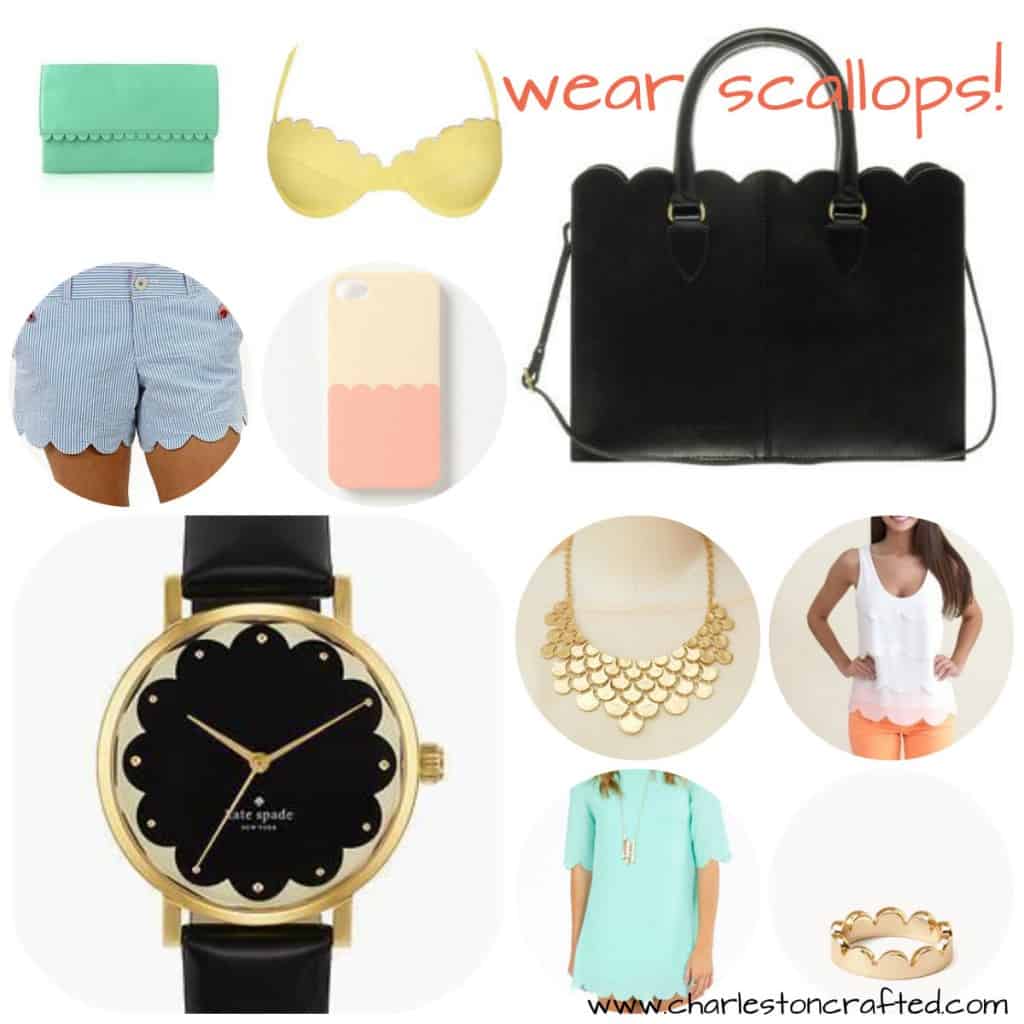 I shared my love for all things scalloped, whether its clothing, home decor, or on the dinner plate!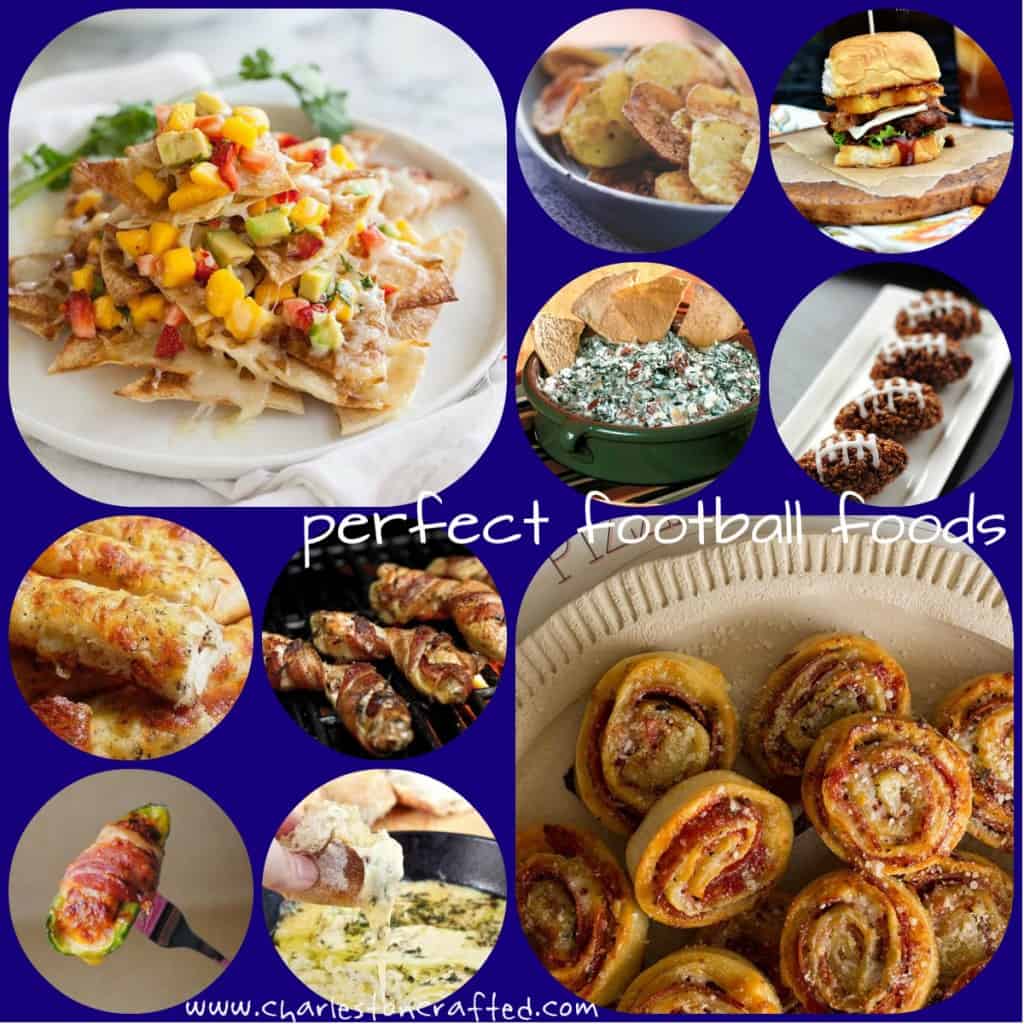 It's football season, which means snacks, snacks, snacks. I pulled 10 of the most inspiring off pinterest for you to drool over!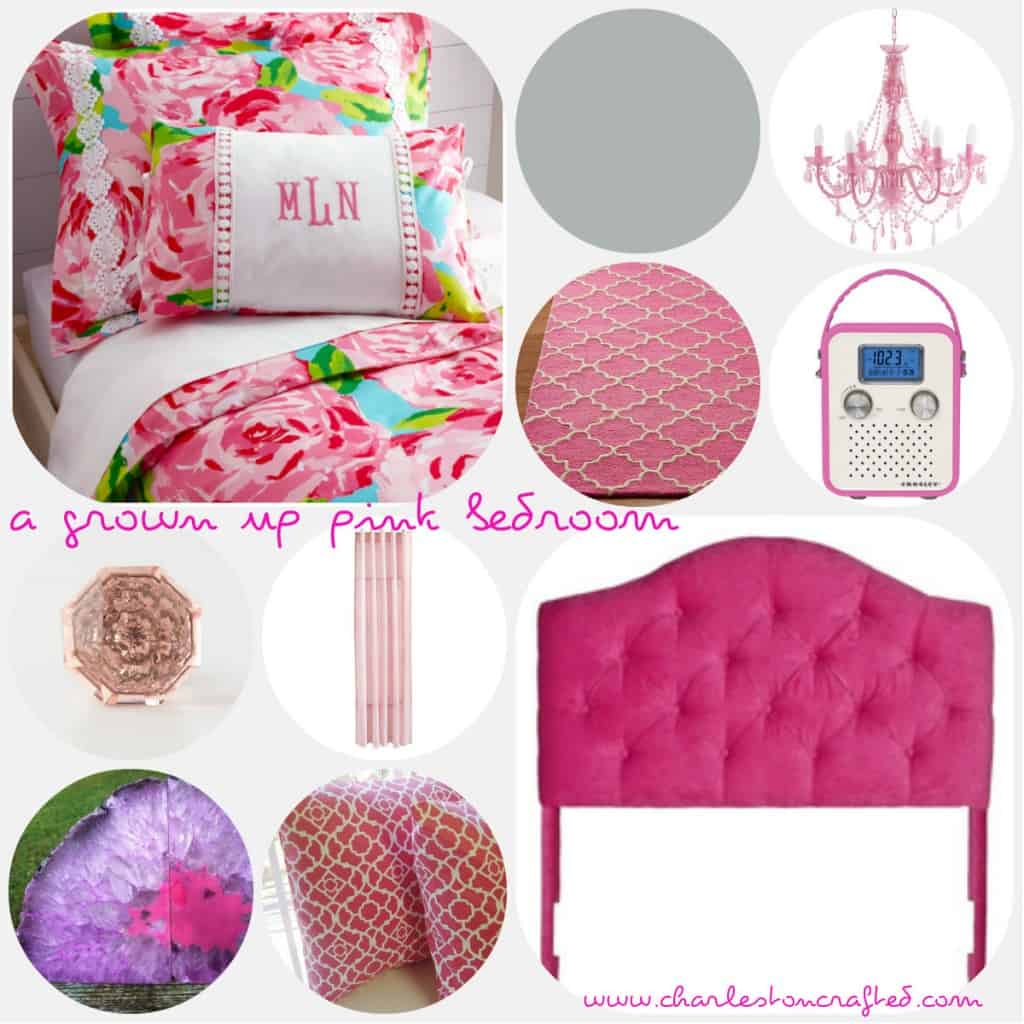 I shared some inspiration for my dream pink bedroom….. maybe one day I'll get a "lady cave" and get to bring it to life!!
Restaurant Week:
We really enjoyed Charleston Restaurant week! We ate at Low Country Bistro, Mercato, and Blossom!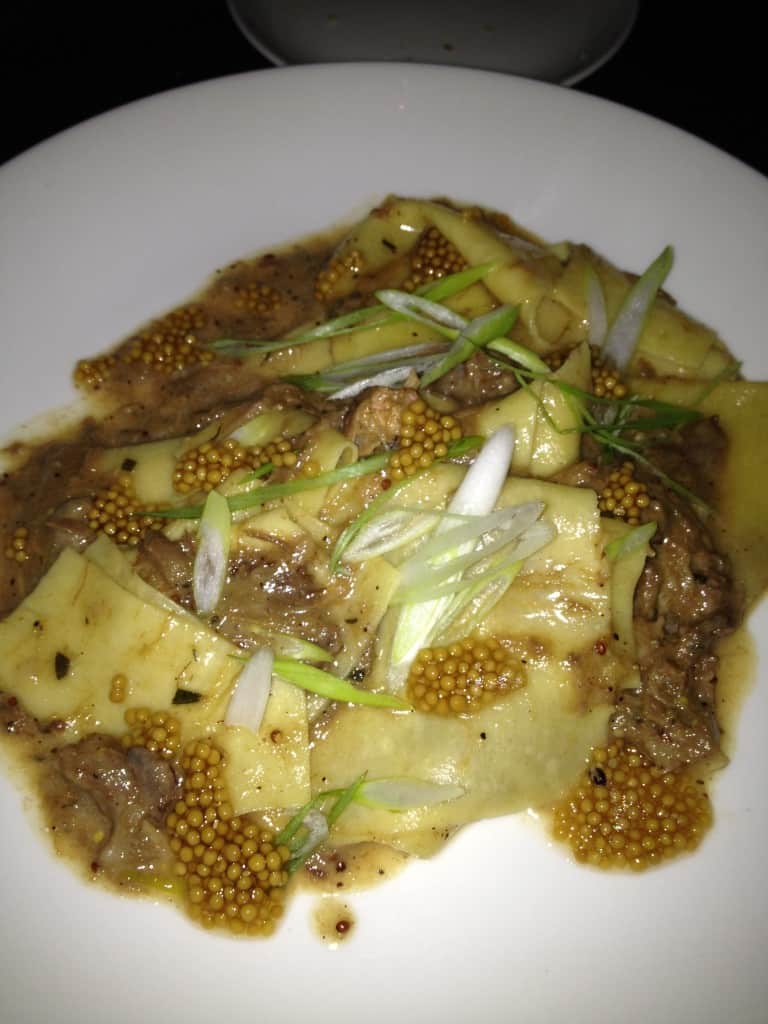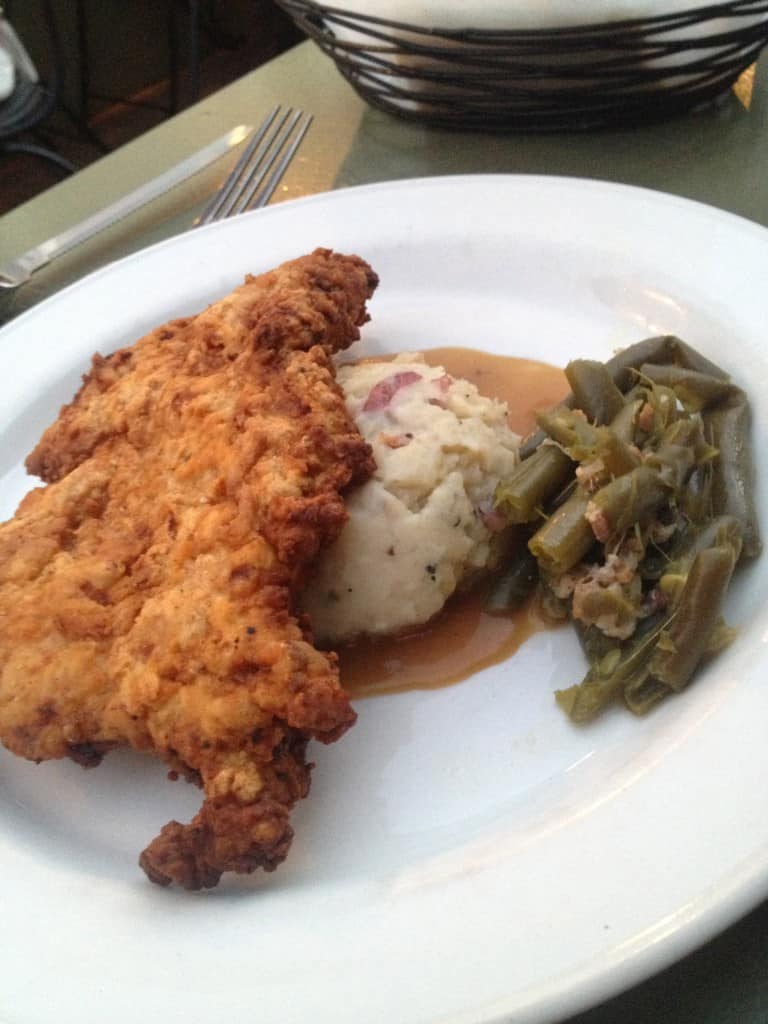 Hope you had a happy September, too! We'll talk to you in October!