I love our wonderful beagle mix CiCi. She is part of our family and gets treated like a queen. She is wonderful now and never causes us any trouble or any issues. But, that hasn't always been the case. When CiCi was a puppy, one of her favorite toys in the world were her rawhides. I made sure to only give her ones that were made in America, but that wasn't the problem. When she was a very young puppy, she could spend days working on the same rawhide. As she started to grow, she would finish off an entire rawhide in a matter of an hour or less. She had figured out how to work them through very quickly and would eat them in large chunks.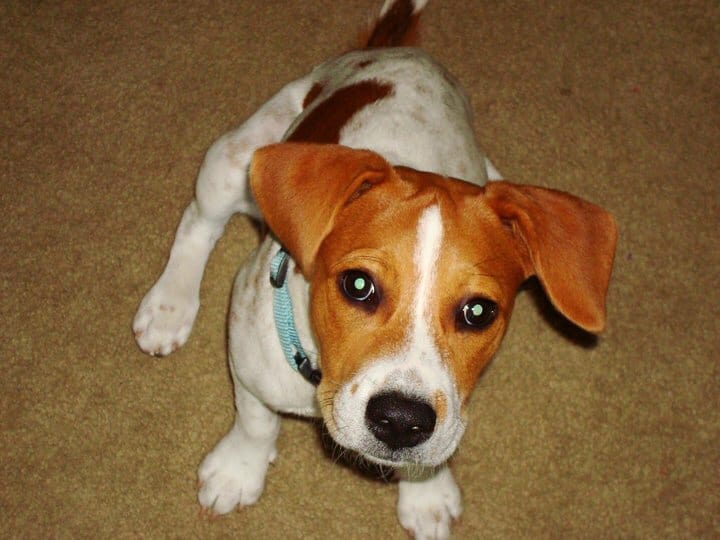 Another problem CiCi had when she was a puppy was that she had extreme anxiety. Today, she doesn't like it when we're gone. I'm talking she flips out with excitement if I run to go get Chinese food from down the street and am back in 15 minutes. But at the same time, she understands that we are coming back. When she was a puppy, that concept eluded her. She hated when I was gone. She was destructive, to the tone of one day coming home from work when I found that she had eaten two of my video game controllers, the remote control, my computer mouse, multiple power cords, my phone charger and more. She shredded them to bits and just left everything all over the floor of the apartment. No bueno.
But the worst part about these was the combination of the rawhides and anxiety. On multiple occasions, I came home from work to find that CiCi had projected explosive diarrhea all over her kennel, the carpet, the walls, and herself. The first time, I was mad. I don't know why, but I thought this was her fault. After a couple more times, I realized that she had a problem. When your dog has symptoms of an upset stomach (diarrhea, bad flatulence), it's important to take them to your veterinarian so they can get to the bottom of their GI issue and prevent any more accidents at home. A wagging tail equals a happy dog!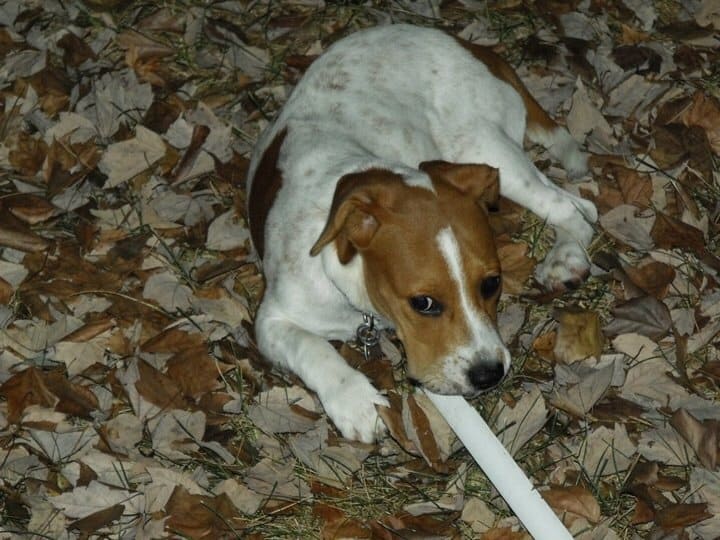 CiCi's vet listened to what I had to say and said it was extremely important to keep CiCi happy when I was around because she had anxiety about being gone. She needed to know that I loved her and wouldn't leave her. Plus, she was a rescue dog, so we have no idea what she had been dealing with with her original owners. She had signs of neglect when I bought her, so she obviously had issues. Also, the vet explained that rawhides are bad for dogs in large amounts. They are intended to be a treat that lasts a while, but CiCi was slamming through them. That much of the ingredients in rawhides weren't good for her nutrition and were making her sick. Science is the best way to look at every issue your dog may have. For more pet health nutrition information, go to http://www.mypetreference.com/#!search/ask+the+vet.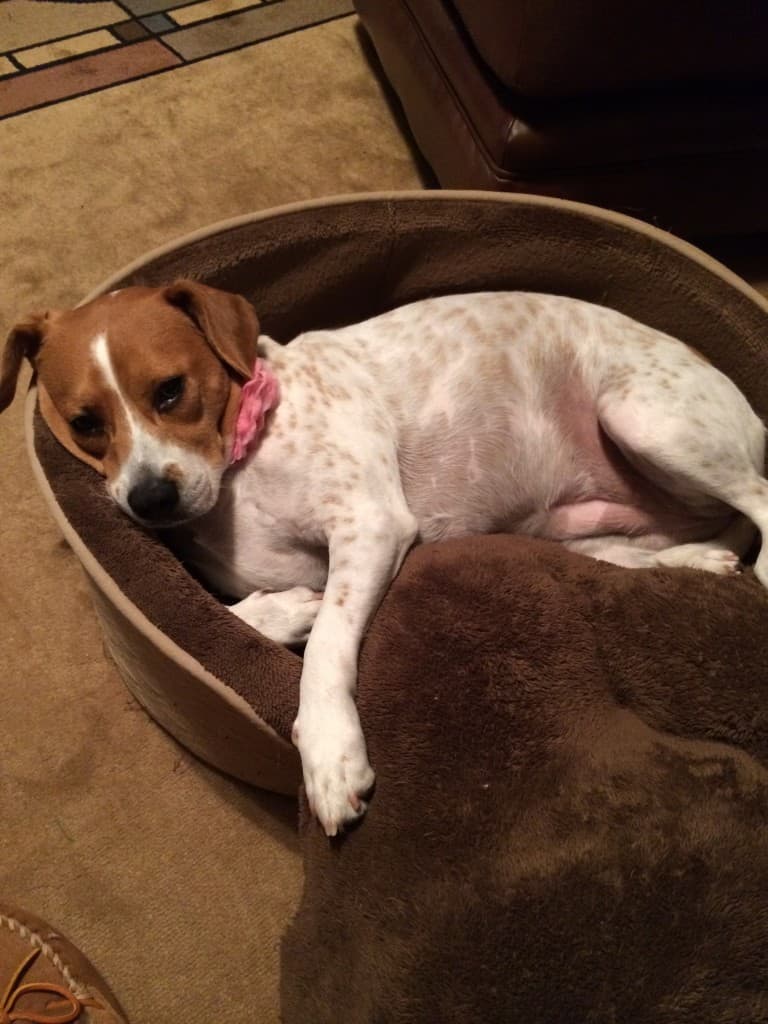 But just be sure that everyone involved in your pet's care knows about their nutritional needs. CiCi's explosive diarrhea story continued one more time when I was out of town for work and left her with a friend. Those were always tough times for her, but she got to stay with a friend who had a dog that she liked playing with. Problem was, CiCi found her friend's rawhide and got into it and ate it fast. I hadn't made my friend aware that this was a problem, so she didn't know. Lo and behold, CiCi had an episode of explosive diarrhea all over my friend's apartment the next day when she was at work. Talk about a nightmare. It's bad enough to have to clean up your own dog's mess, but to clean up someone else's is way worse. I think I still owe her for cleaning up that mess, but that was by far the worst example of what can happen.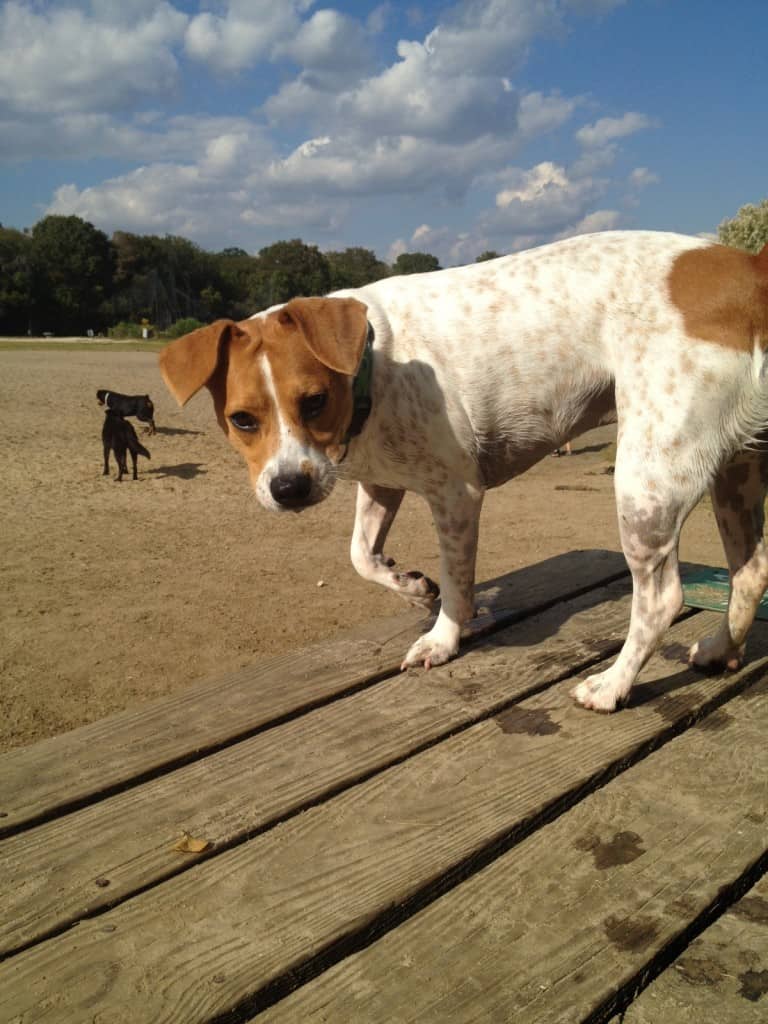 Overall, it's very important to have your dog checked out by a veterinarian if they are showing any signs of an irritable stomach. You should set up a proper diet for your dog with your vet and make sure they know of any problems. Catching issues early can prevent them from building up and causing major problems down the road.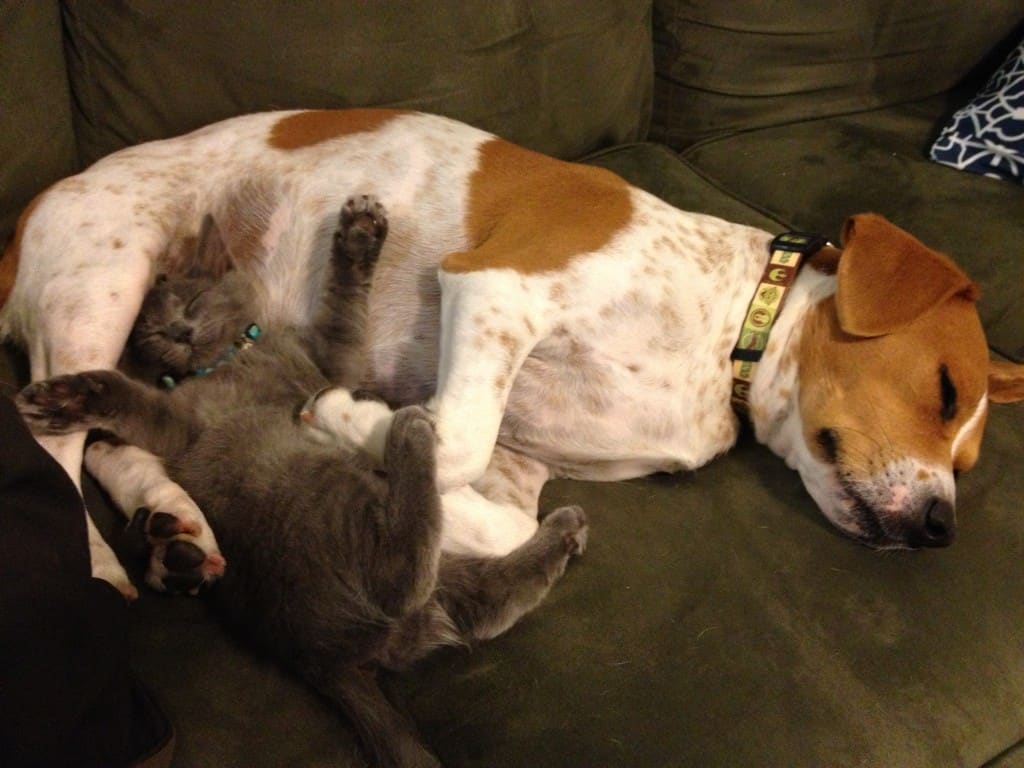 What is your worst pet accident story?
I was selected for this opportunity as a member of Clever Girls and the content and opinions expressed here are all my own.