We spend a lot of time on the blog talking about the steps that we are taking to eat and live in a more healthy manner. But what about our pets? Our pets are our children and we know that we want them to have the best and longest life possible, and to do that it's important that they eat right.
We spend a lot of time talking about our dog, CiCi, since we often take her on hikes and trips with us. Our cat, Bear, doesn't get quite as much screen time. But that certainly isn't due to a lack of cuteness. Bear is a one and a half year old kitten that we rescued from a local shelter when a coworker of mine was fostering her as a very small kitten. She was one of three kittens found (at only two weeks old) in a dumpster – one of the kittens passed away in the dumpster and one died of fading kitten syndrome in foster care. Bear (AKA Bear Grylls) is our little survivor.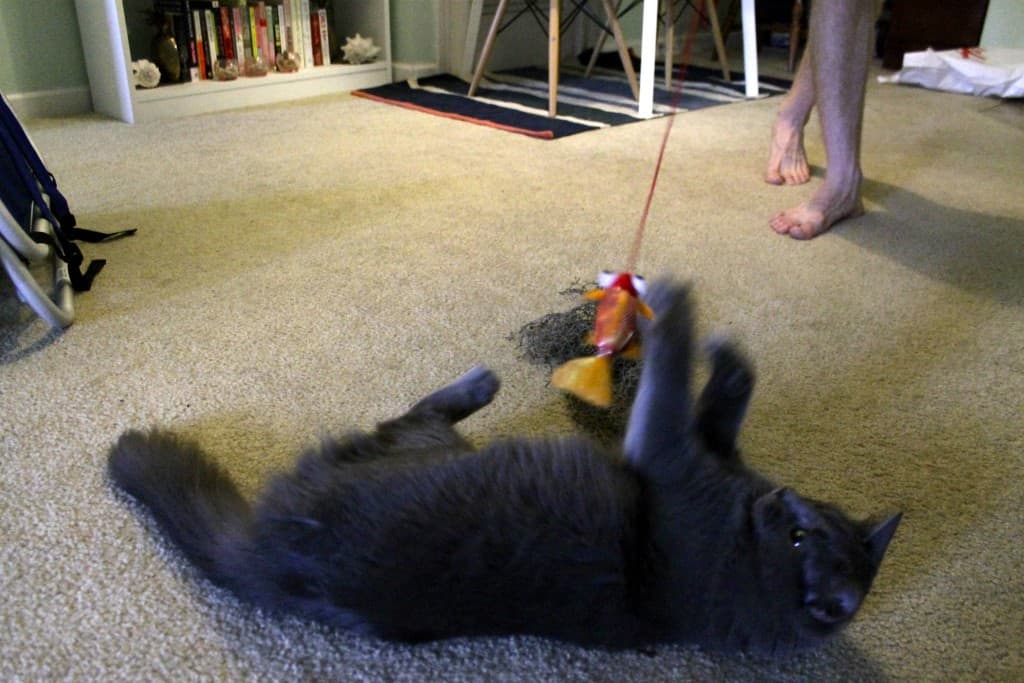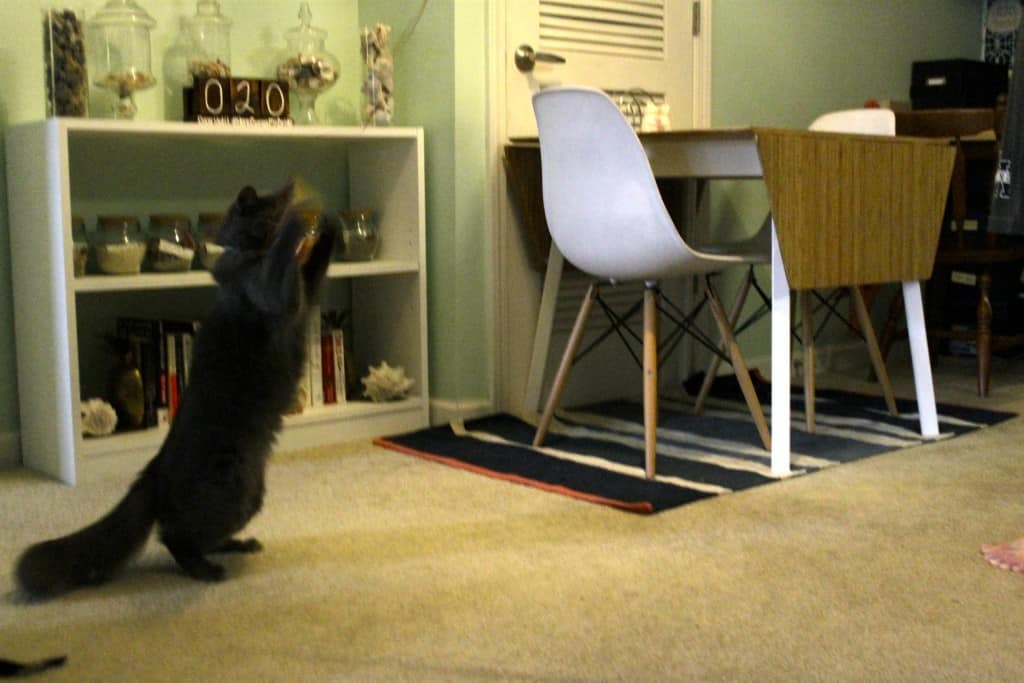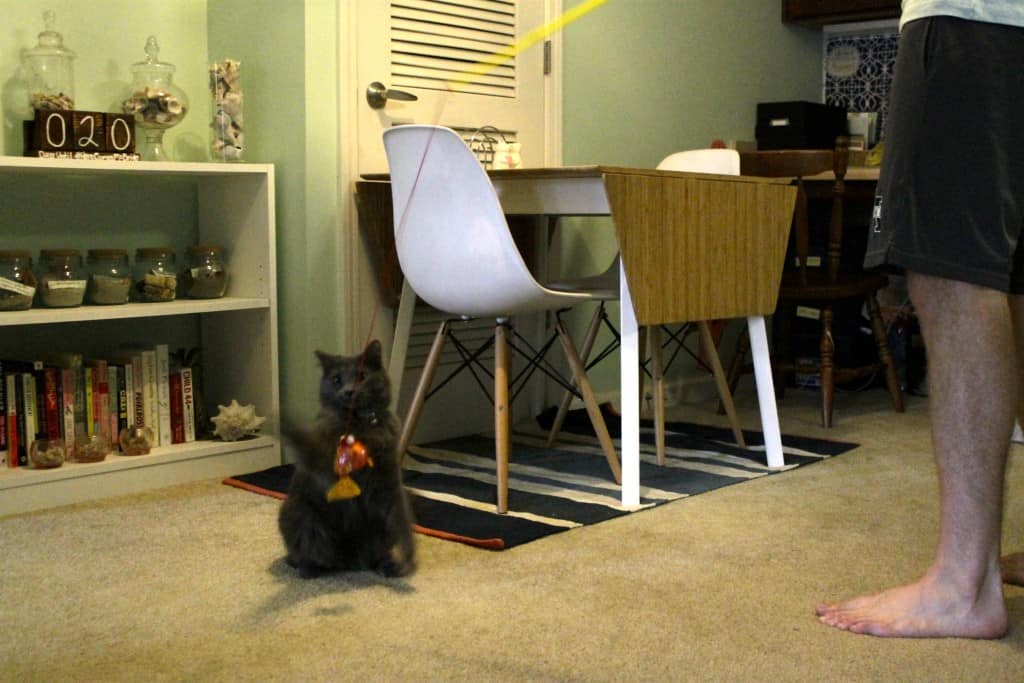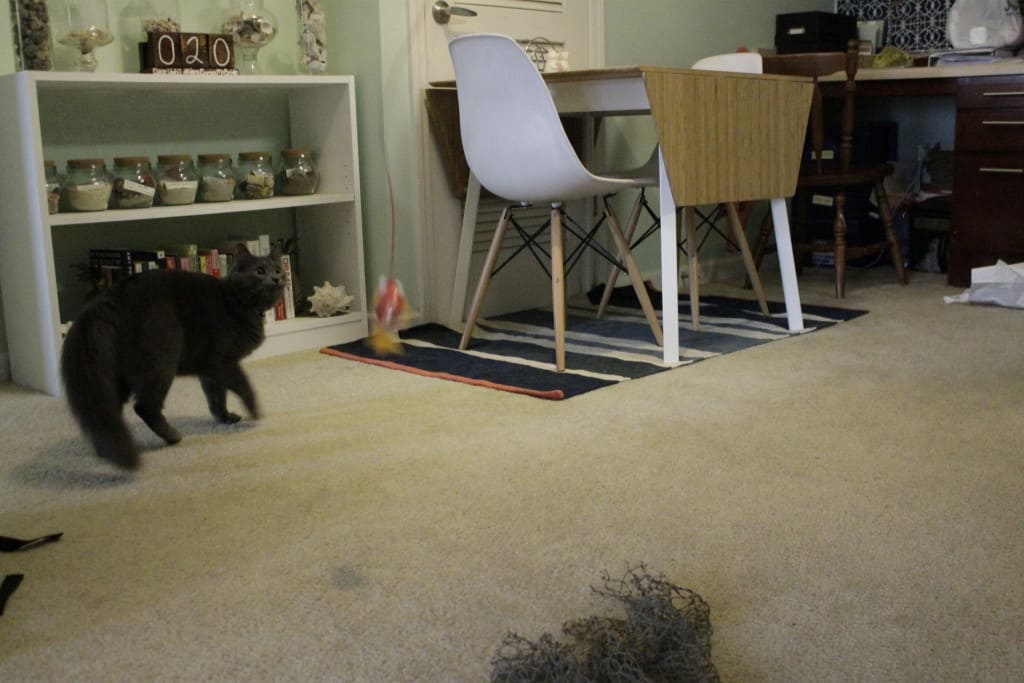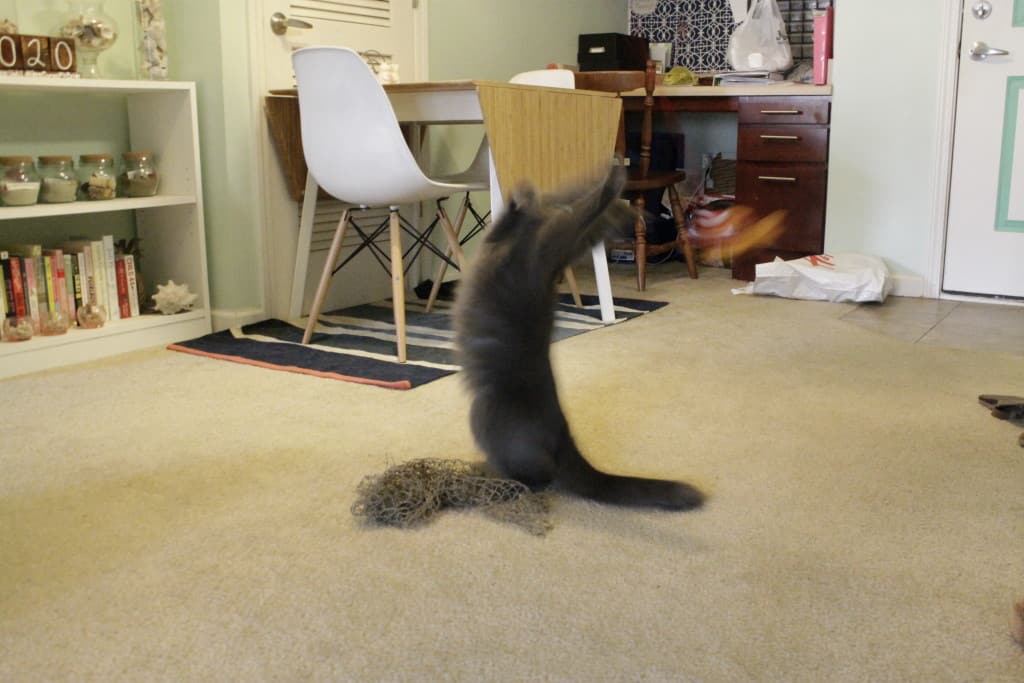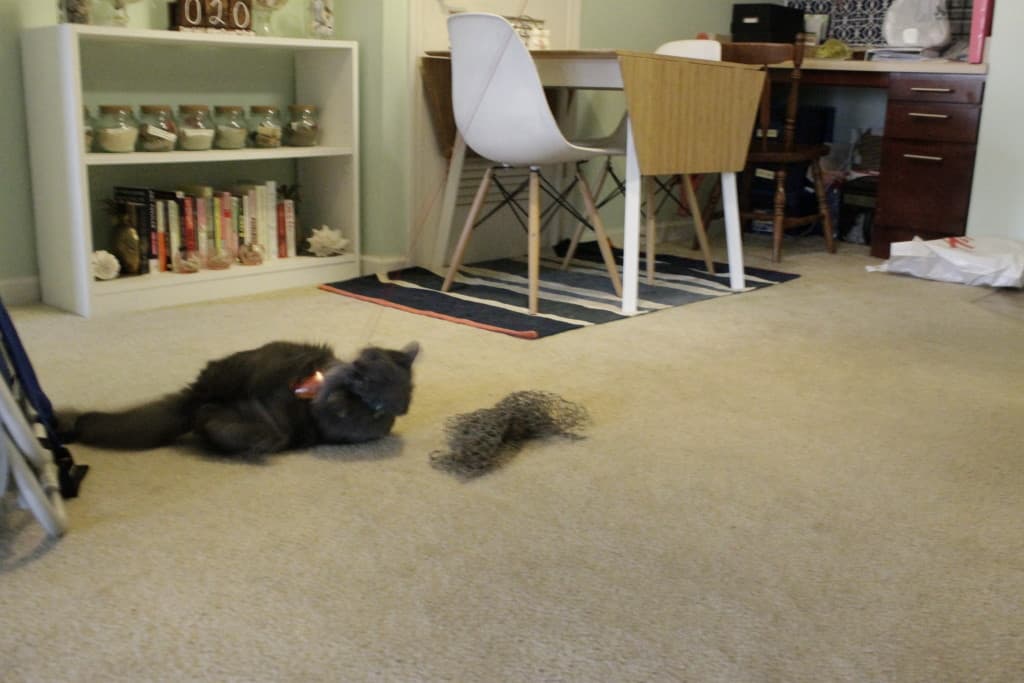 Bear has a ton of energy and loves to play. She loves this fish toy – Flying Nemo! It's hard to get a non-blurry picture of her playing with it because she is always moving nonstop – hunting, pouncing, and wrestling with it.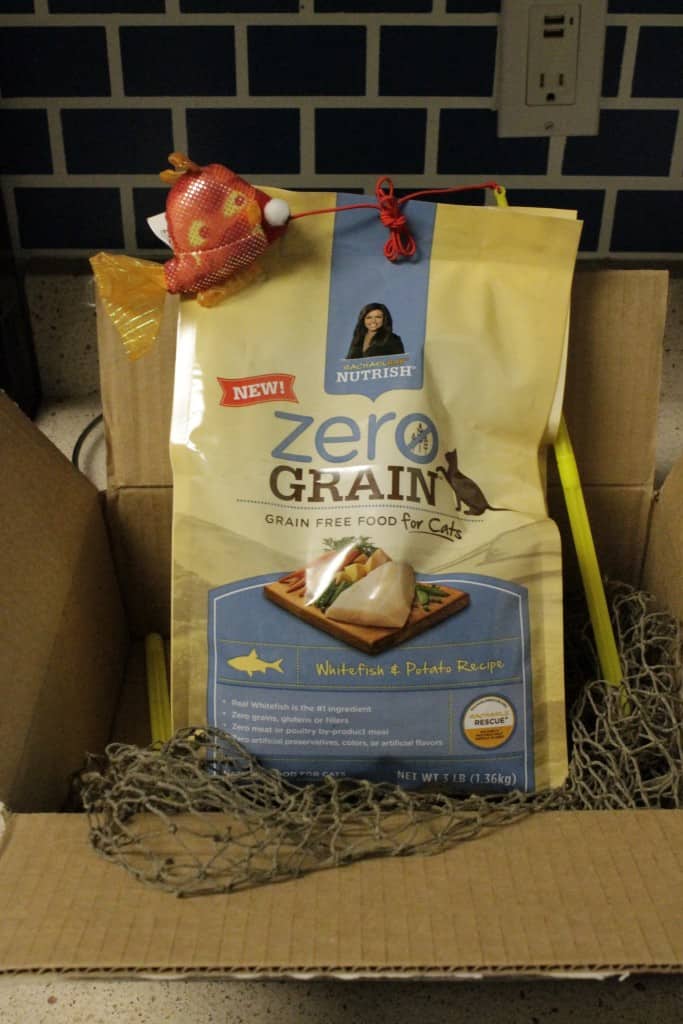 To have enough energy to play, Bear needs an awesome dry food. We have been feeding her Rachael Ray Nutrish Zero Grain Whitefish. Real whitefish is the #1 ingredient: seriously, this cereal smells like fish, not like pet food. It's actually really nice! It contains zero grains, glutens or fillers, zero meat or poultry by-product meal, and zero artificial preservatives, colors or flavors. It is the first zero grain dry cat formula from Rachael Ray Nutrish
"Cats love Nutrish Zero Grain Whitefish & Potato Recipe. It is made with real white fish — a tasty and highly digestible protein that helps to maintain strong muscles and helps minimize litter box odors."
Did you know that Rachael Ray makes the pet food brand Nutrish?
In 2007, with help from pet nutrition experts, Rachael Ray created Nutrish ultra-premium food and treats for dogs. In 2014, they grew the brand into the world of cat food. Whether intended for dogs or cats, Nutrish recipes are made with simple natural ingredients and do not contain meat or poultry by-product meal or fillers. Real meat is the #1 ingredient in their cat food and all recipes were inspired by Rachael's kitchen.
Even more impressive than their formula or position, Rachael's personal proceeds go to Rachael's Rescue, created to help shelter pets. As of today, more than $9 million has gone toward food, medical supplies and treatments for animals in need.
They pride themselves on bringing pet specialty quality food to the masses. They are the first premium brand that is only available in your local grocery store, as well as mass retailers like Target, Walmart and Amazon.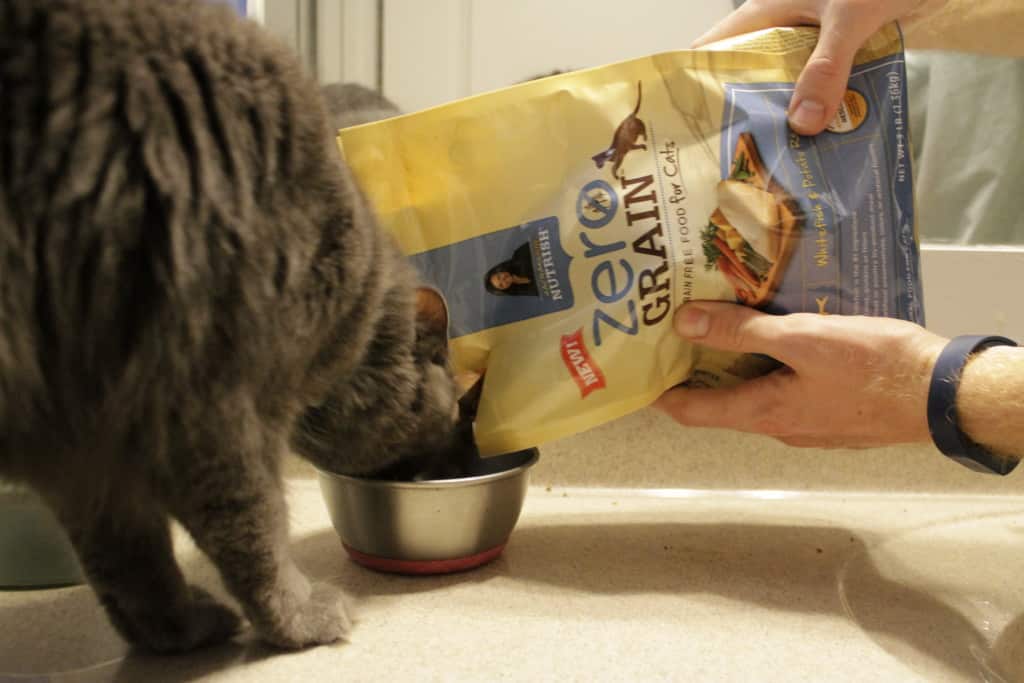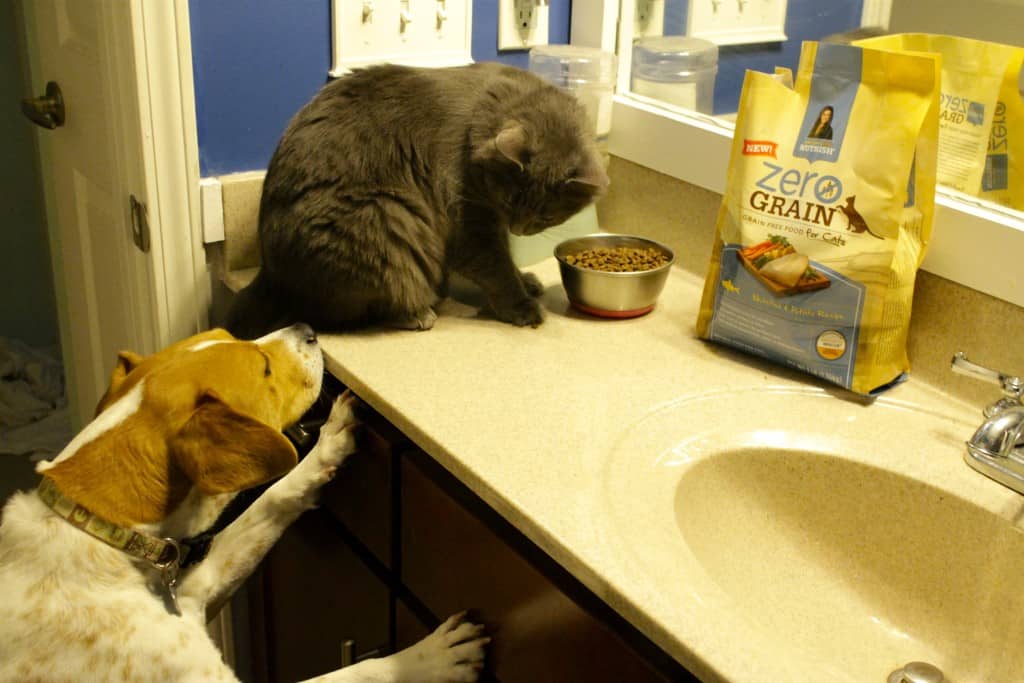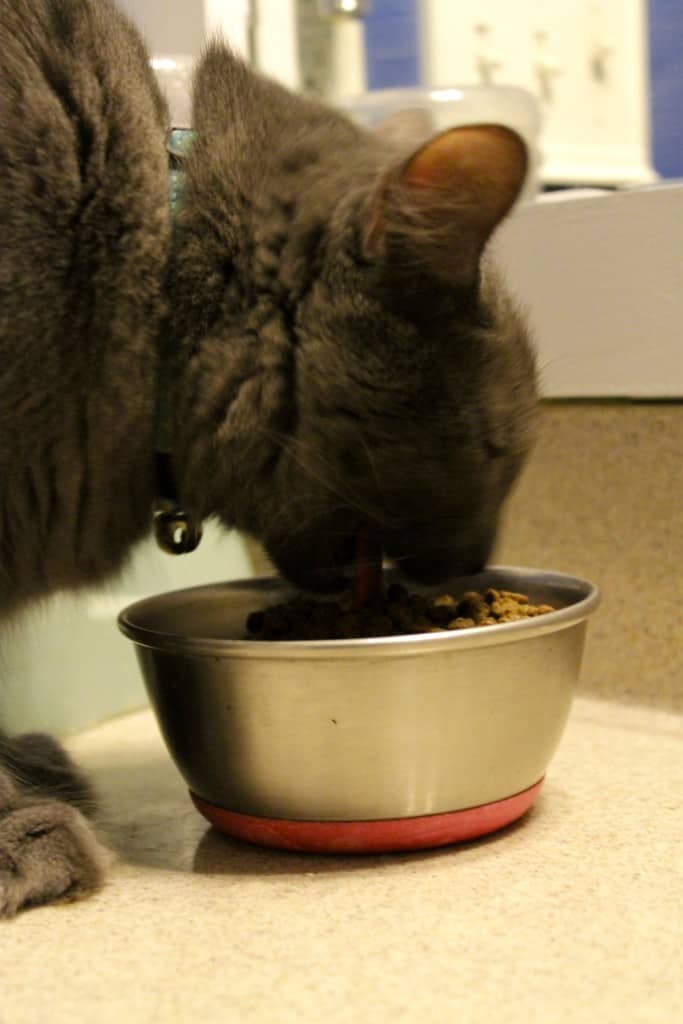 And Bear seriously loves it. She has historically been a grazing type eater, often preferring her sister's dog food to her own. Since transitioning her to the Nutrish Zero Grain Whitefish, she scarfs down all of her food at meal time. I know that she loves the flavor and the small kibble size, and we love that it is essentially "clean eating" for our fur baby!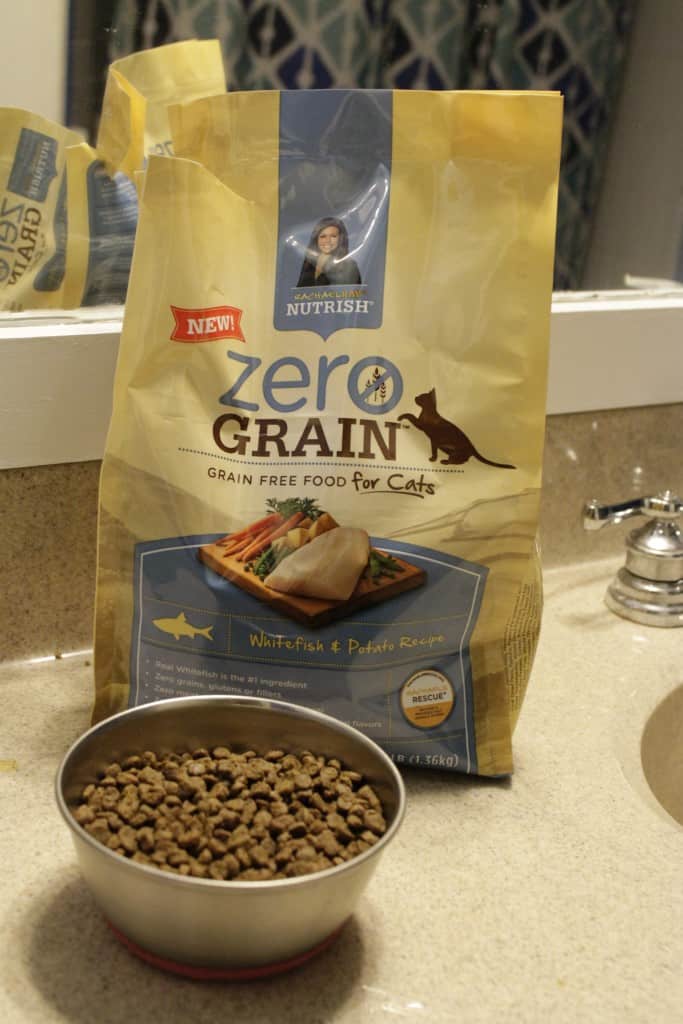 We seriously encourage you to check out all of Rachael Ray's Nutrish pet line and follow them on twitter, facebook, and instagram!