Thanks for stopping by! We'll be taking off from blogging after today until the end of the month! Have a great holiday weekend!
Christmas is over and you've (hopefully) gotten everything on your wish list. You may have even gotten a few surprises you weren't expecting! Maybe one of those surprises was a electronic that needs to be protected or needs some accessories. Or maybe it was a piece of equipment that needs some extensions.
Here are our recommendations: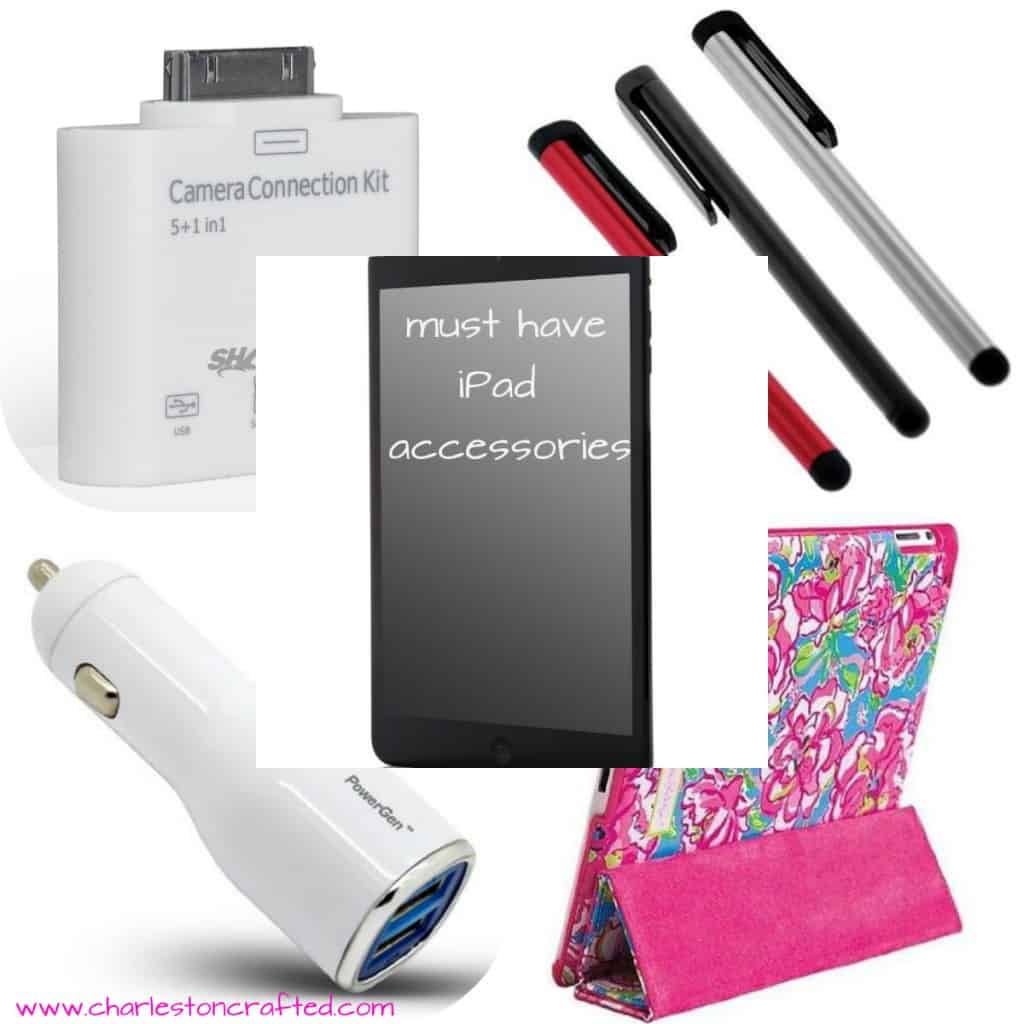 Get an iPad or a tablet? Lucky you! You will definitely want to get a case on that sucker right away. I recommend starting with a screen protector, and then adding a case. I'm nuts about this Lilly Pulitzer number (shocker, I know) but cases with keyboards are really great if you aren't used to typing on the touch screen (and this one comes in pink!). Also, if you plan on doing a lot of handwritten notes or drawing, you might like to pick up a stylus. If you're really trying to replace your laptop, consider a converter that allows you to download pictures straight from your camera's memory card. Finally, don't forget the car charger – once you get addicted to your device, you won't want to wait to get home to charge it!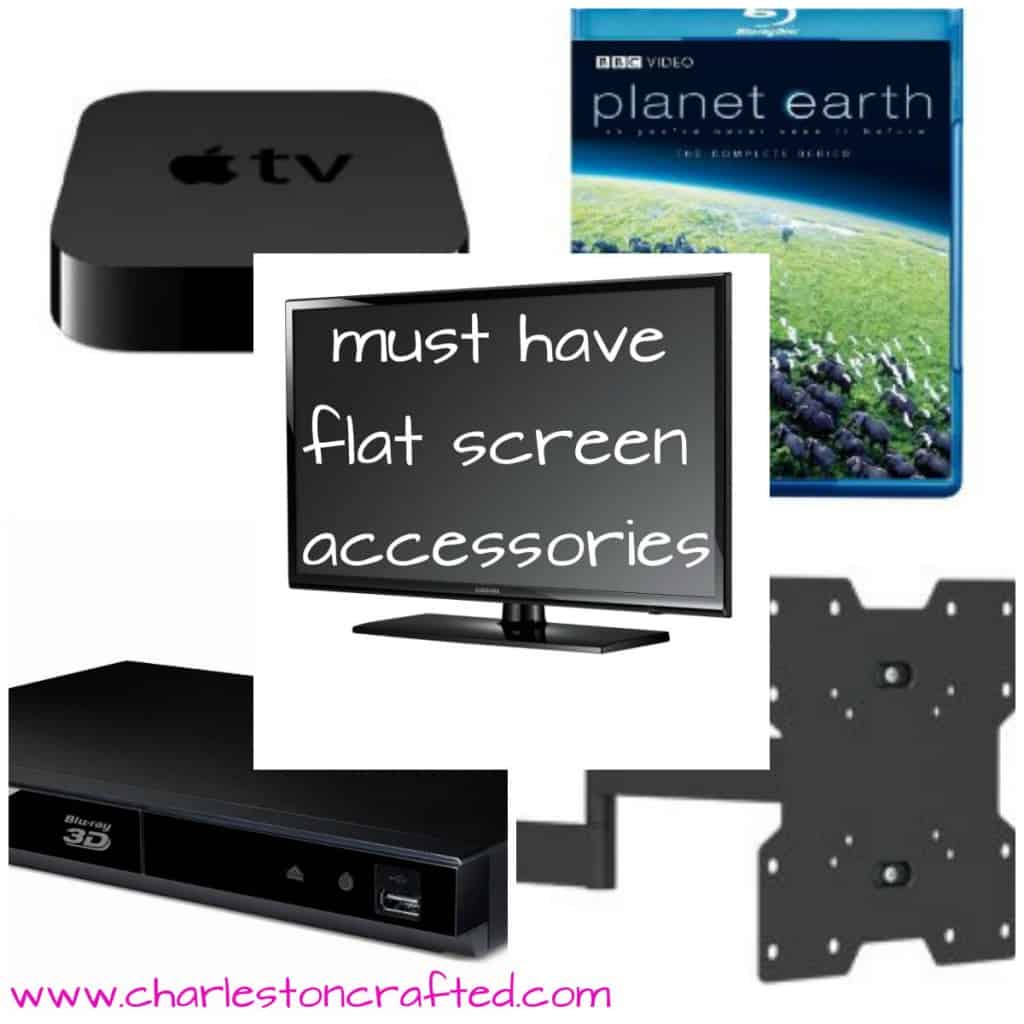 Did you get a big flat screen TV? Lucky you! Pimp it out & take your viewing experience to the next level! Apple TV is a great way to wirelessly synch apps to your TV – making the old HDMI cable  to computer connection a thing of the past. Plus, the small box is easy to fit in your entertainment center. Next, be sure to get a Blu Ray player. I have a 3D TV and disc player and love it! While you're enjoying all that HDTV, pick up a blu ray of Planet Earth – the visuals are out of this world. Half the fun of a flatscreen is mounting it on the wall – make sure that your mount swivels so you can adjust the angle in case of glare or if you're just moving around the room.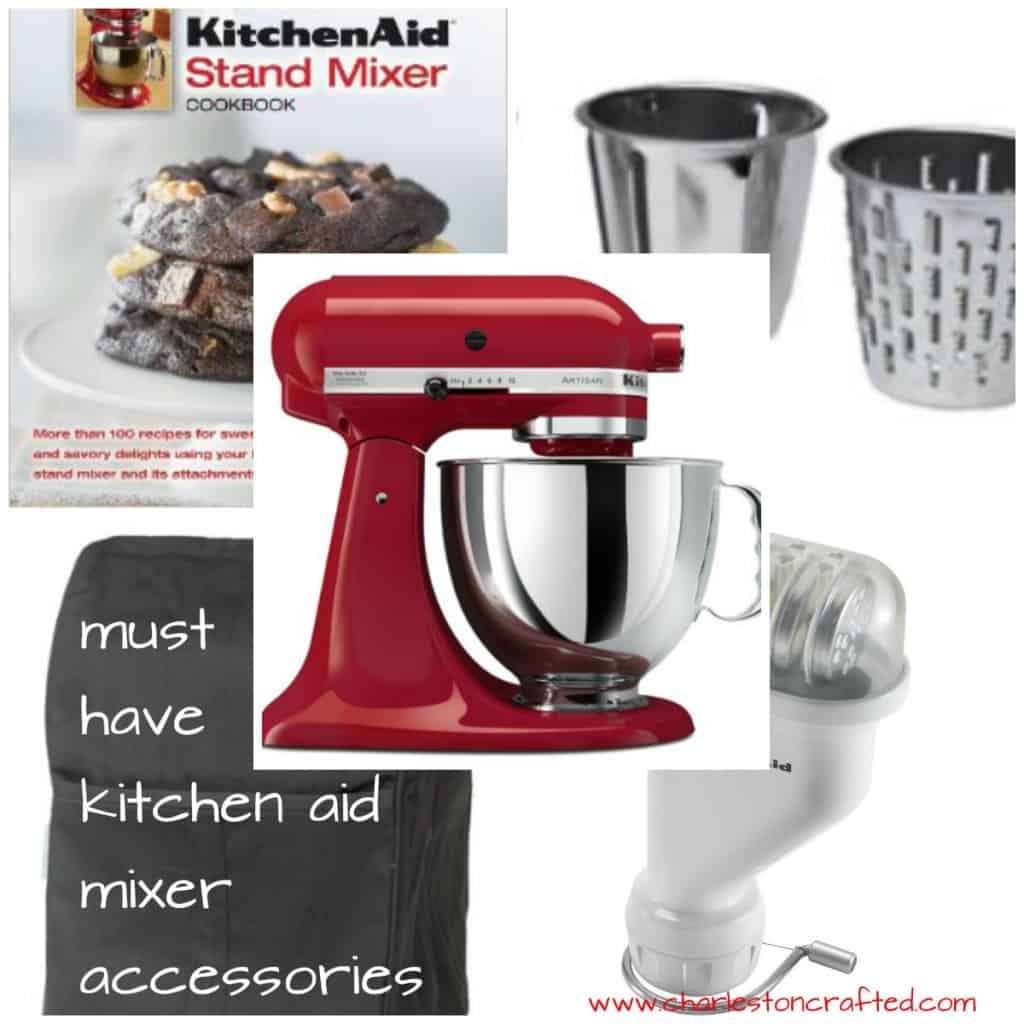 If you got a kitchenaid mixer for Christmas, I know you're excited to get baking! If you want to really use it to its full potential, there's a few things you can get. If you plan on storing it on the counter, you might want to consider getting a cover to keep it clean and dust free. If you want to use it to shred and slice, there are great attachments for that.  If you want to make pasta, there are awesome attachments for that, as well. Finally, grab a cookbook written for the mixer – there are great ideas you might not have thought of yet!
 What did you get for Christmas?