Mornings are tough. Some days, I really just don't want to get up. I can have a hard time waking up and getting going, which can lead to snoozing and running late.
However, since we have really started focus on living a healthy lifestyle, I have found myself sleeping much better and having a lot less trouble getting out of bed. But the mornings after eating pizza and drinking beer? Oh yes, they are tough!
As my mornings have gotten easier, I have found myself pushing to wake up just a little bit earlier. Having even ten minutes extra not only allows me to slow down, but to almost meditate on my day.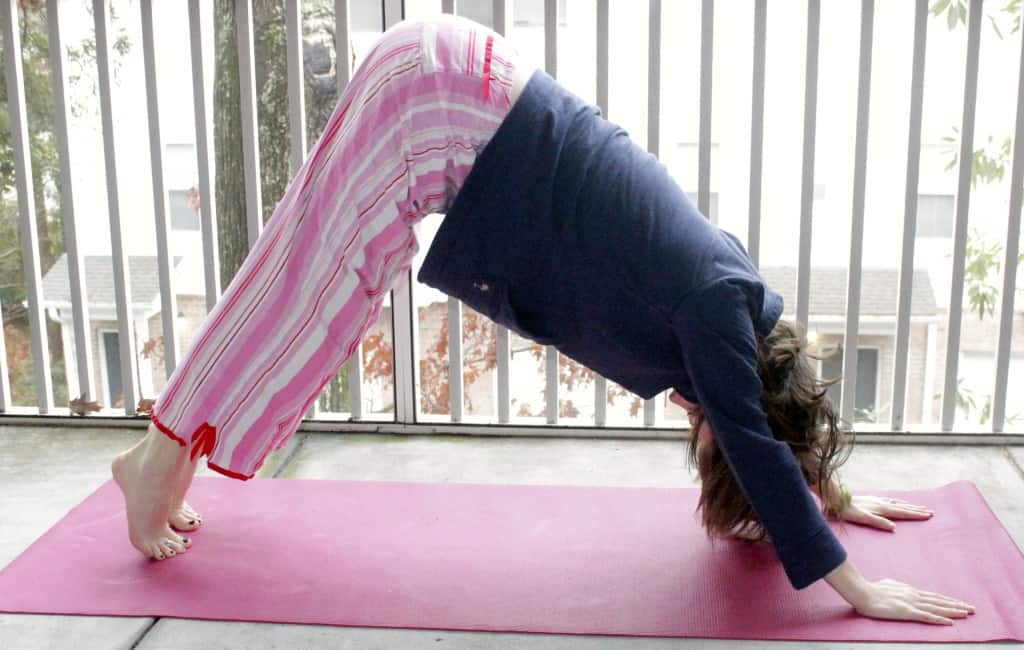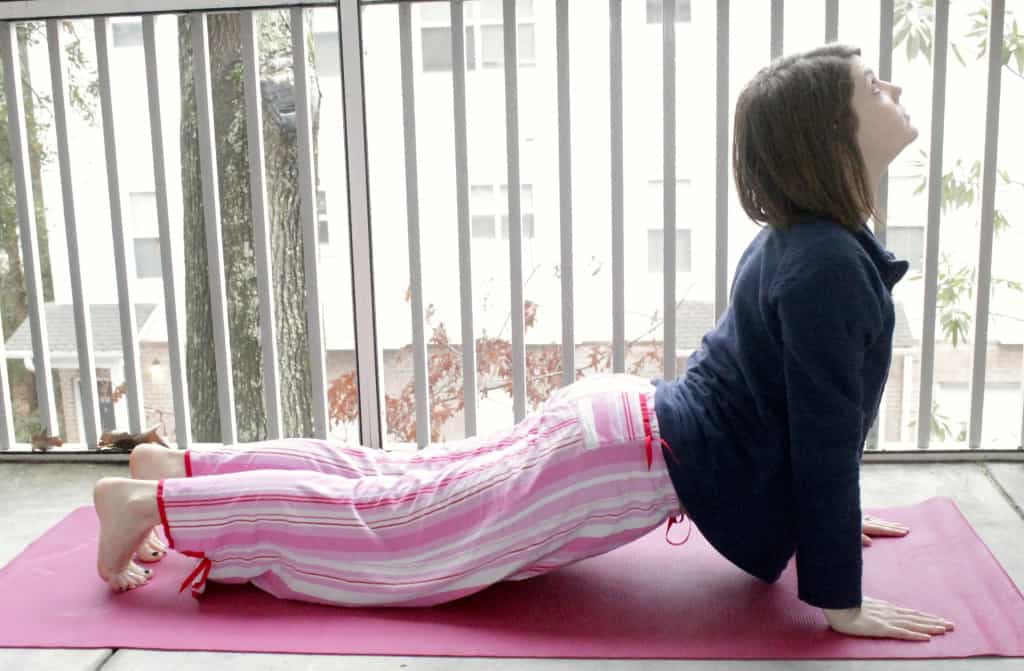 I love to fit in little bursts of exercise when I can, such as doing 50 crunches while I wait for my flat iron to heat up, but setting aside five minutes to start my morning with sun salutations has really allowed me to meditate upon the day ahead of me and reflect on the things going on in my life in a peaceful way. Usually during this time, Sean is in the shower and I have the perfect opportunity to reflect.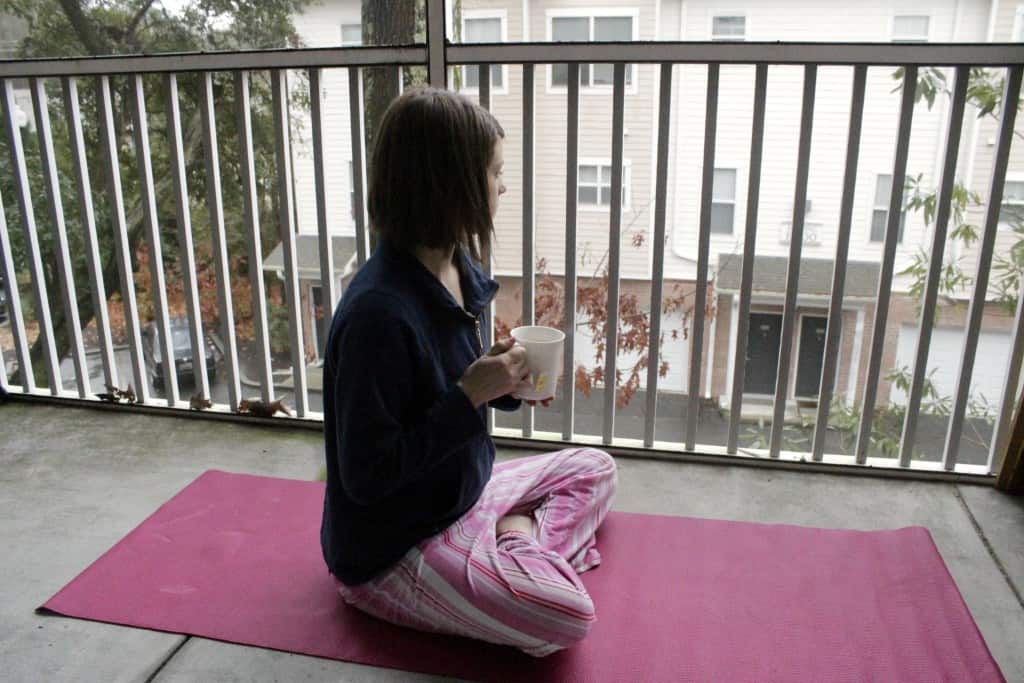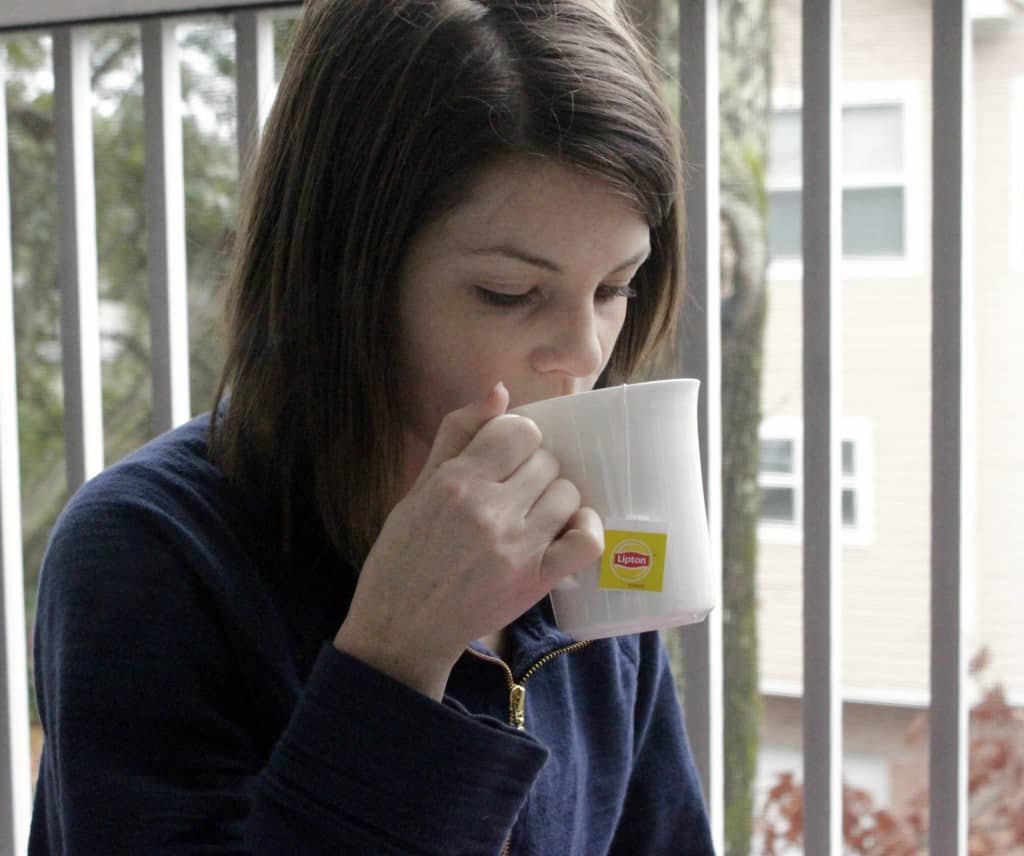 Of course, after I stretch, I start the normal morning rituals of doing my hair and makeup. While I do this,I love to enjoy a hot cup of tea. I think that hot tea, especially green tea, really wakes me up on the inside.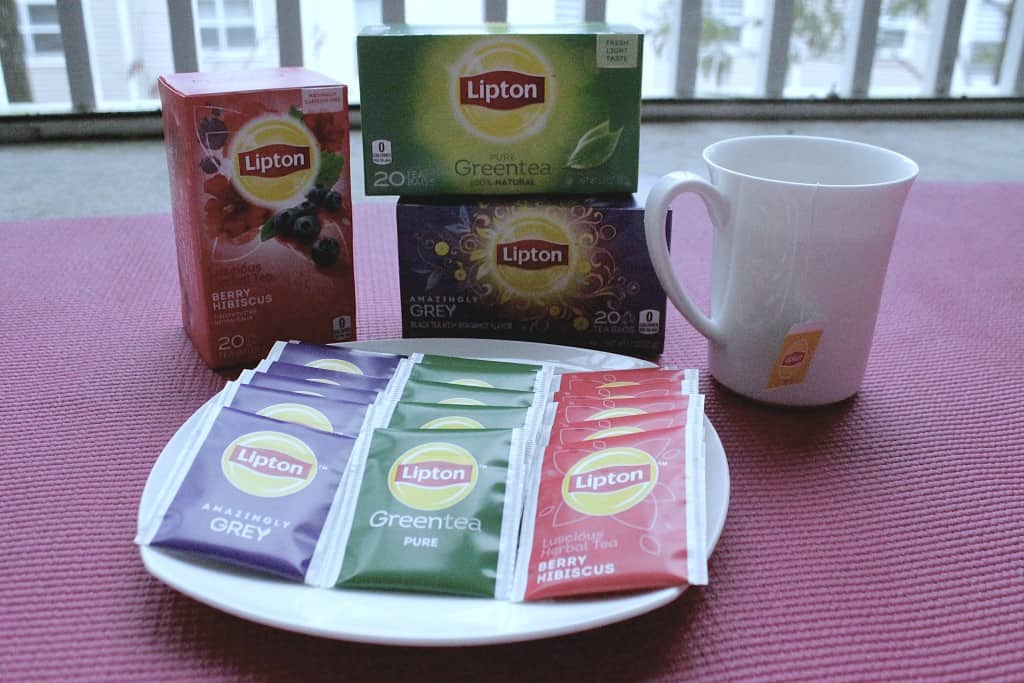 Lipton's new black and herbal varieties and improved green teas refresh the tea experience with bold and stimulating flavors, such as Enticing Chai, Pure Green, Orange Passionfruit Jasmine and Peach Mango.
If you too like to start out your at with a bit of meditation and a mug of tea, be sure to check out Lipton and all of their tea offerings!
How do you like to start your mornings?
I was selected for this opportunity as a member of Clever Girls and the content and opinions expressed here are all my own. Thanks for supporting the brands that make Charleston Crafted possible.