Merry Christmas to all of our wonderful readers! We're so very thankful you continue to take this journey with us each year. We know that the end of this year has been a little different with lots of guest posts due to the birth of our son, but thank you for bearing with us. We're almost back into our regularly scheduled programming as Morgan plans to go back to work in a couple of weeks and I get to take some time at home with Luke. This week, we have all of our family in town and everyone is cooing over Luke's cute dimples. He's turning into a little man and his first Christmas is something special for all of us (even if he has no idea what's going on).
With that, we wanted to share a few super cute photos of Luke that we had taken during his newborn session when he was 10 days old. These are so good and we have wanted to share for so long!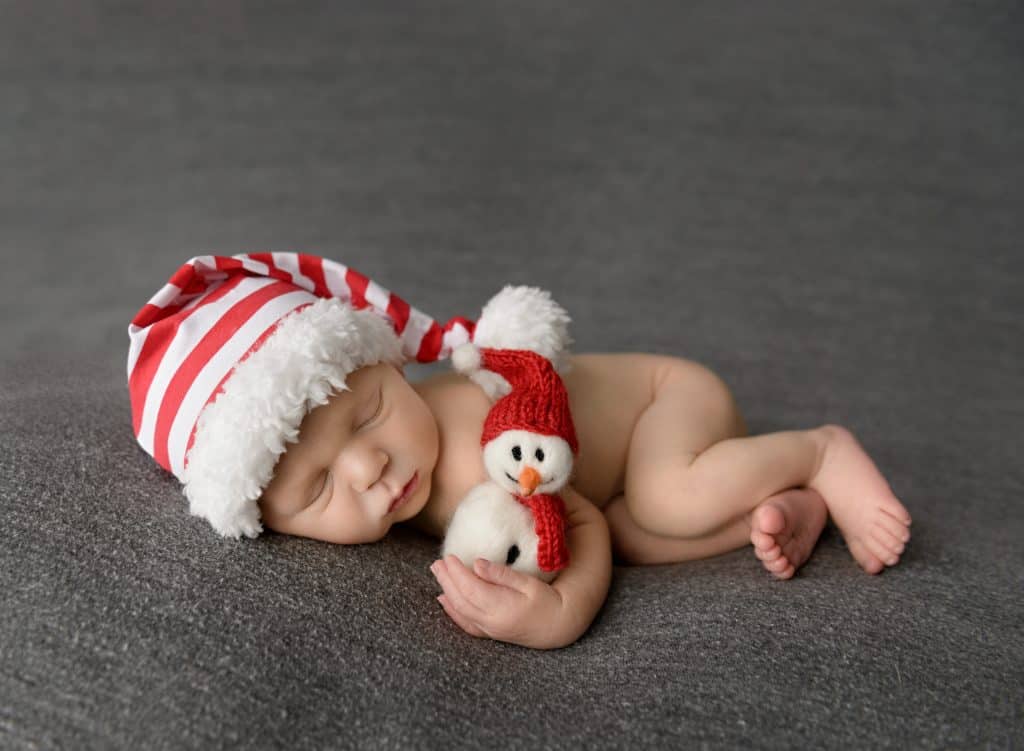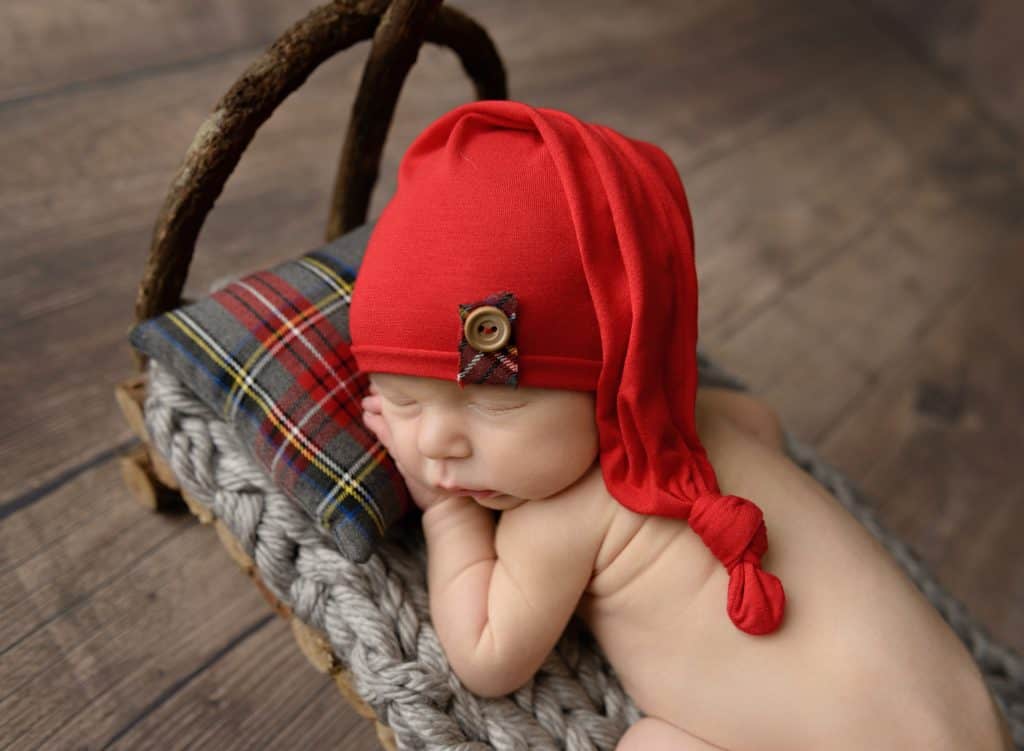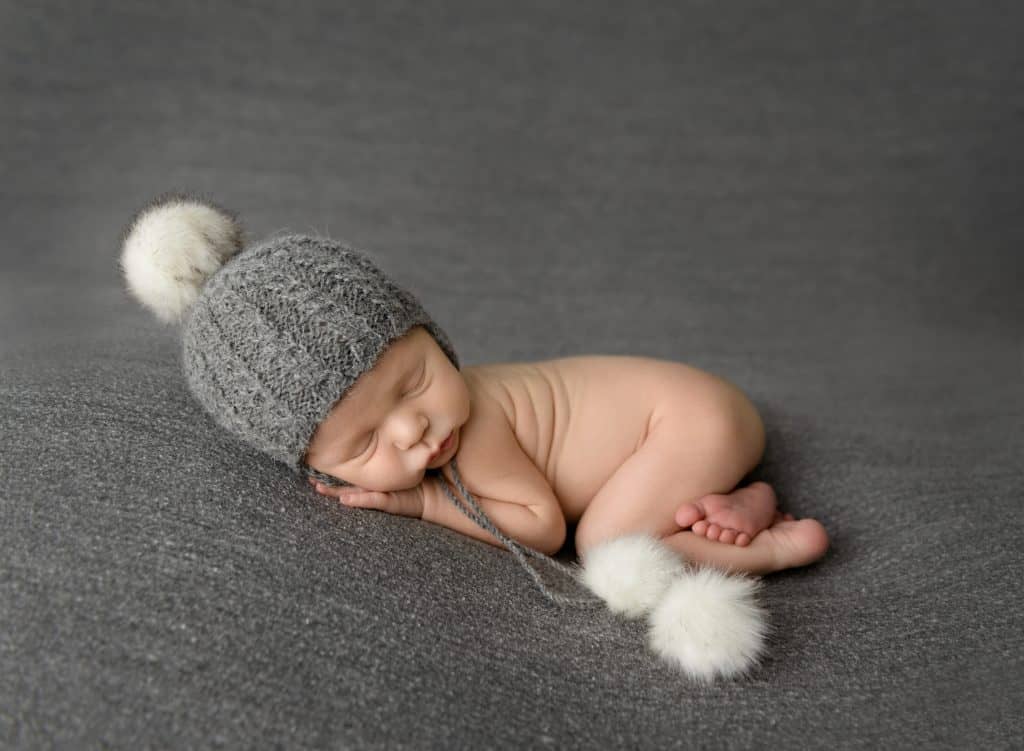 So again, Merry Christmas and Happy Holidays from our expanding family to yours! We'll be off the rest of this week and will come back on January 1st with renewed crafting spirit!