Hey everyone, we just wanted to say Merry Christmas and Happy Holidays from our family to yours! It's Christmas Eve and we hope you're all spending time with family and friends in the coming days. This is a time of year to relax and reflect on the year and enjoy company. We're in Charlotte with my parents for the holiday, then heading to Lake Lure to be with Morgan's parents on Saturday before heading to Asheville for a couple of days for just the two of us. It should be an exciting break and will give us some great travel content for the blog in a couple weeks!
On Saturday, we continued our tradition of having a personal Christmas between the two of us. We have never spent Christmas together, so we've always shared our presents to each other the weekend before we went our separate ways. This year, we did it again.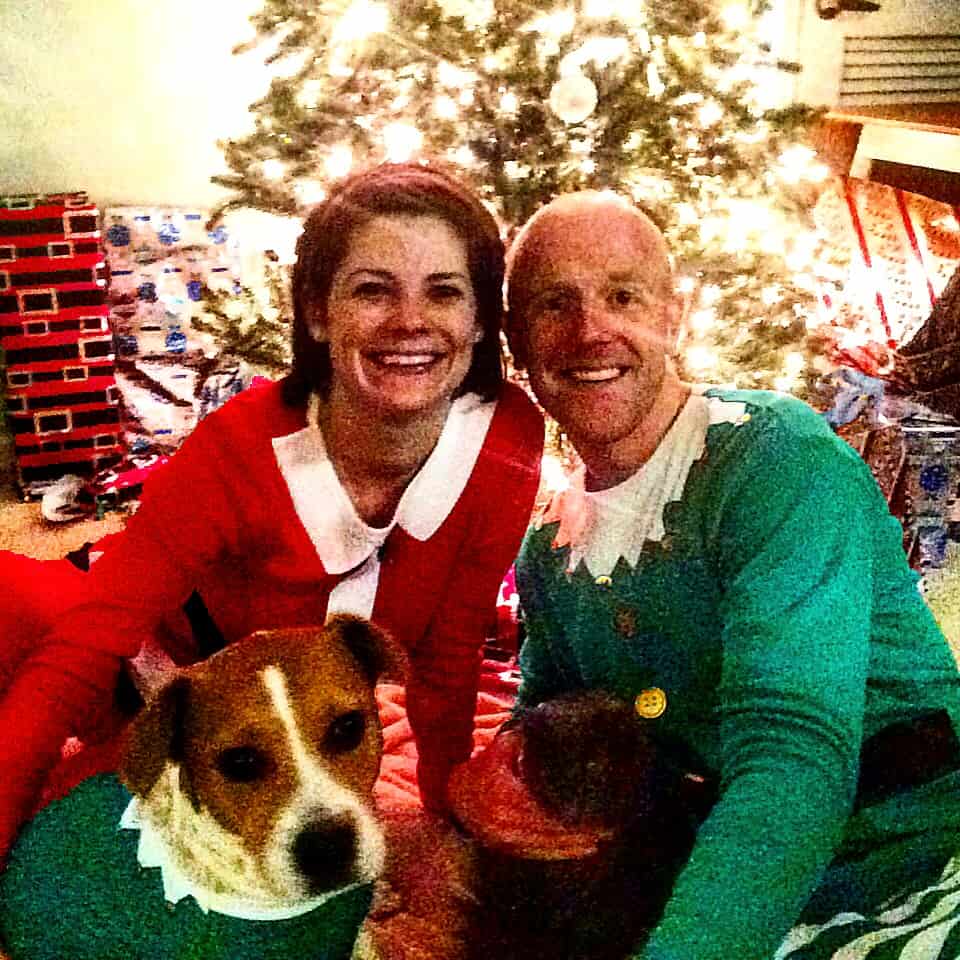 We also did our tradition of having beer cheese fondue for dinner and had an excellent time dipping crusty bread, pretzels, apples and gherkins into the melty cheese!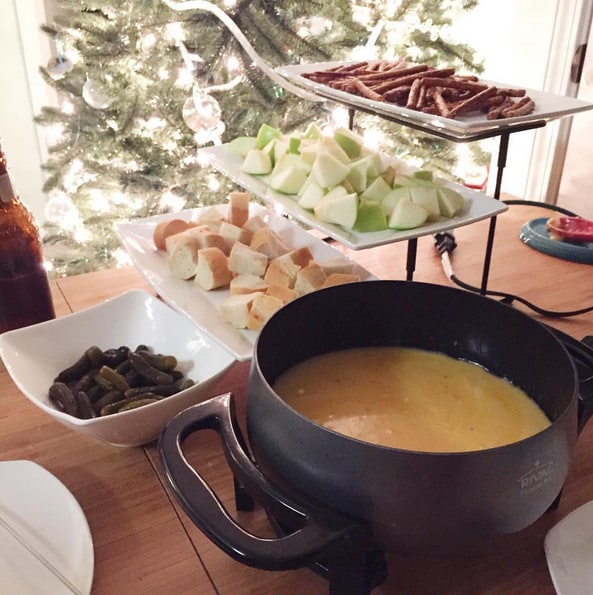 We had a great night by ourselves and are looking forward to a weekend with family. We'll be taking tomorrow and next week off from blogging as we enjoy this time together. Don't forget to follow us on Instagram at CharlestonCrafted and somcbride to see our travels through the holidays and we'll be back on January 4th to start another exciting year with you as we look forward to some more big trips and life changes!