Merry Christmas from us to you and yours! Now get off the computer and go hang out with your friends and family!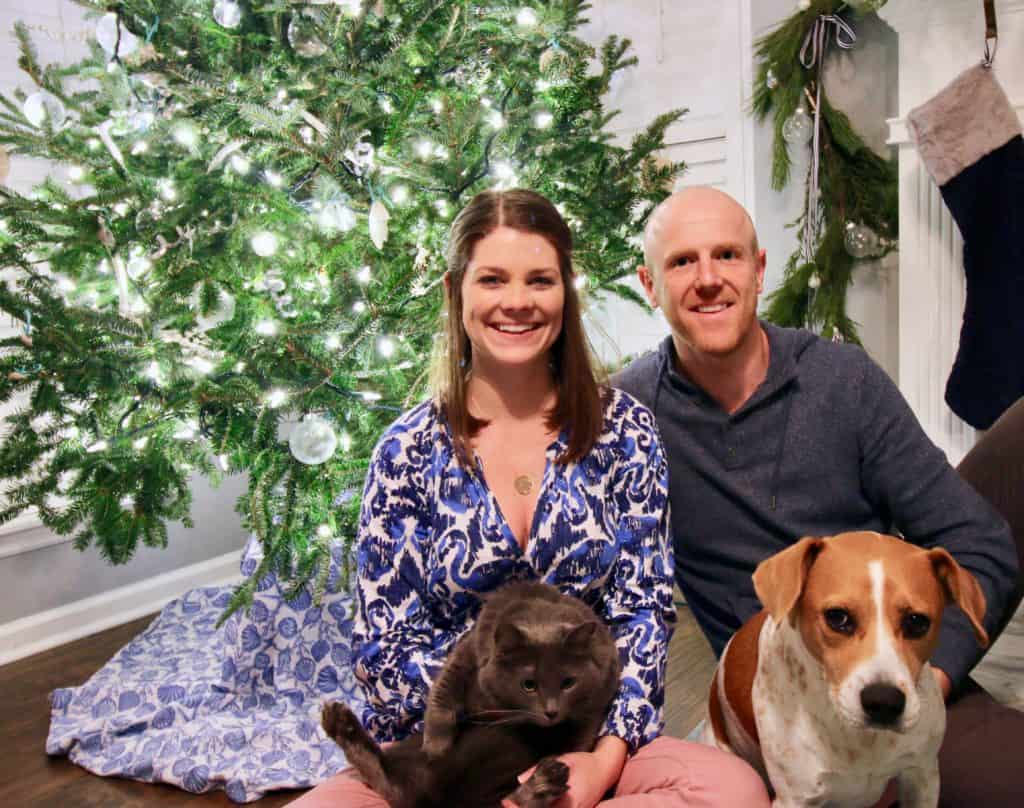 OK, fine, well if you didn't get off, we just wanted to tell you we love you and we hope you have a wonderful holiday. We are lucky to be able to share our lives with you. Without you, we wouldn't be able to do what we do. We love sharing our story and helping empower you to try DIY. Adding the elements of the blog to each project (like taking photos, uploading photos, writing posts) obviously adds time to our entire renovation, but it keeps us on track and we love every time we get a comment where one of you loves our idea, has done our idea or has a question. That's why we blog. We're here to help and we're so appreciative of all of you.
We will not be blogging this week as we are spending time with family and friends and taking a quick trip to the mountains to unwind, but we will be back in full force next week for the new year!
Merry Christmas!!