Today is Memorial Day and we're taking the day off from blogging to enjoy some time together. It has been a hectic few weeks for us with things outside of the blog, so we're excited to have today rest our minds.
As most of you are probably doing the same, remember to take time to think of those who have sacrificed everything for our country and paid the ultimate price.
Think of them and think of their families who have to spend today without them. Memorial Day usually means BBQs and a vacation at the beach for most people, but many people can't bring themselves to celebrate anything because the day means so much to their lives. Enjoy time with friends and family, but remember those who aren't with us today.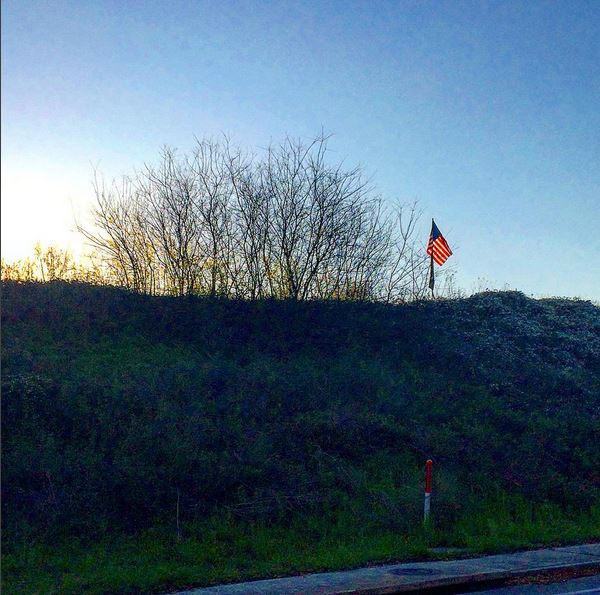 We hope that you and your family have a safe and happy holiday. We will see you next week!