Memorial Day is often a day people see as the first day they've had off work since February. For some, the first since the new year. That leads to everyone heading out into the beautiful weather to enjoy themselves. That's perfectly cool, and I think that you should do that. You have the freedom and right to do that. Just make sure to take a few minutes to think about why you have that freedom and right, because that's the meaning behind Memorial Day.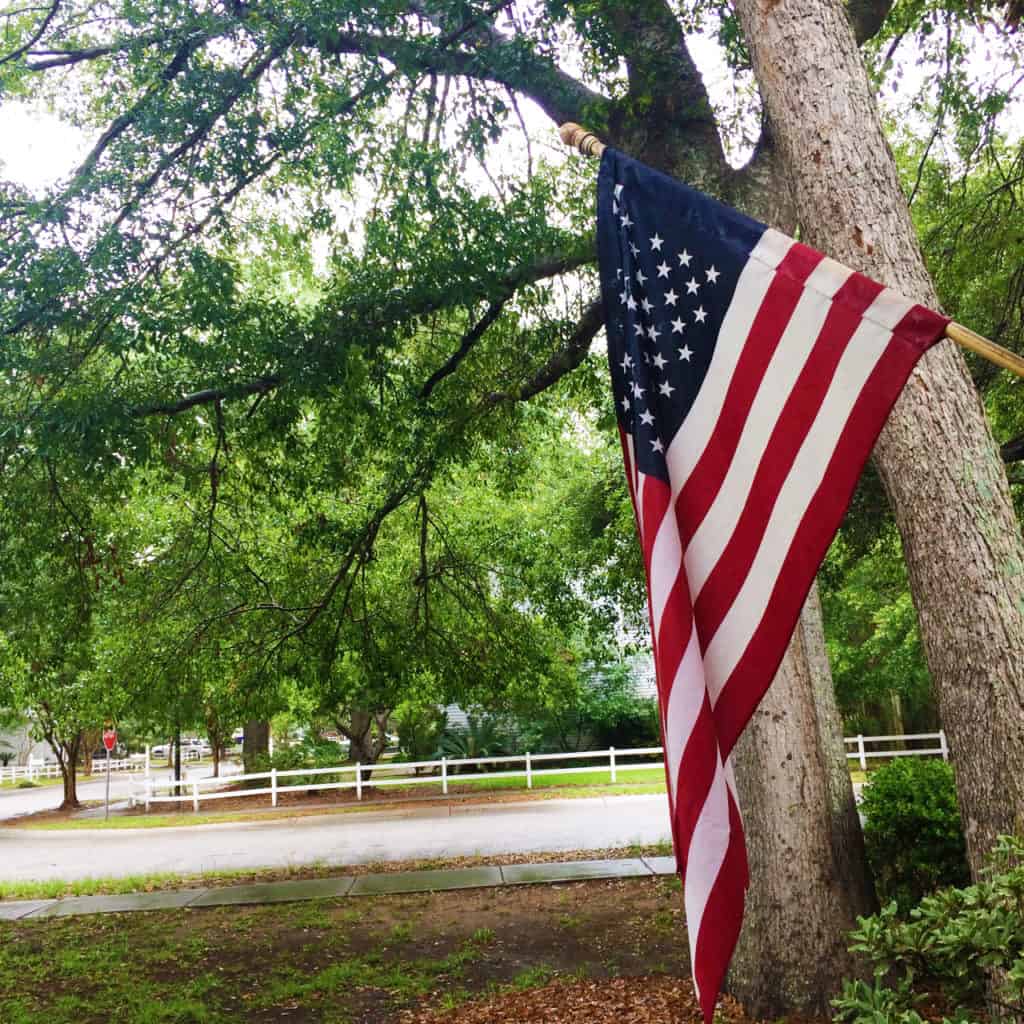 On May 5, 1868, General John Logan, Commander of the Grand Army of the Republic, issued a general order, which began: "The 30th day of May, 1868, is designated for the purpose of strewing with flowers or otherwise decorating the graves of comrades who died in defense of their country during the late rebellion, and whose bodies now lie in almost every city, village, and hamlet church-yard in the land. In this observance no form of ceremony is prescribed, but posts and comrades will in their own way arrange such fitting services and testimonials of respect as circumstances may permit."
Logan's General Order Number 11, as it is known, marked the formal inauguration of this annual day of remembrance for the nation's war dead. Beginning as a memorial for Civil War soldiers, after World War I it was expanded to include all those who gave their lives in battle. We continue this tradition today with ceremonies all across the nation to recognize those who have made the ultimate sacrifice.
So go out and enjoy the day, just remember to remember those who paid the ultimate sacrifice so we can do that.