Hey y'all, so it's Memorial Day. More than likely, you have plans with friends and family today to go to the beach or grill out and drink some beers. That's all well and good, and we're doing the same thing, but it's important to remember the real meaning of Memorial Day and why you're able to have fun.
I work with a lot of military members in my job, so I've become more attuned to the meaning behind some holidays that I previously just saw as a day off. Memorial Day was created to remember those who have paid the ultimate price to defend the United States on the battlefields. Regardless of whether you're a supporter of the military or not, these brave men and women chose to serve their country and unfortunately never returned. More than one million serve members have been killed in action during major conflicts since the founding of our country, with nearly 7,000 of those coming in the current wars in Iraq and Afghanistan.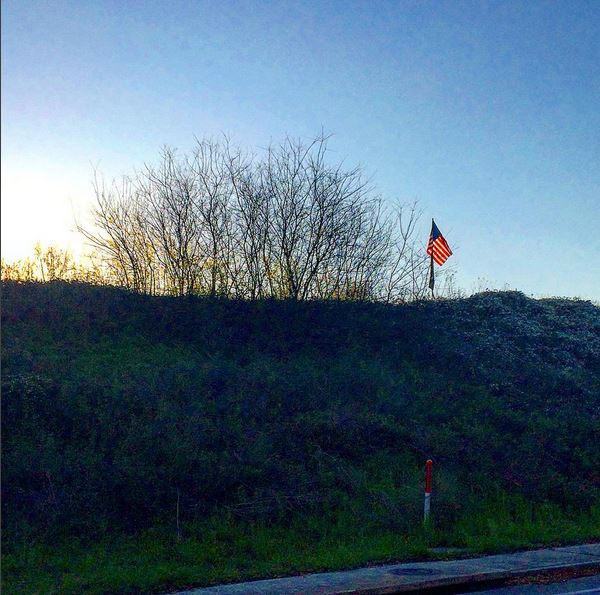 On this Memorial Day, feel free to enjoy yourselves, but take a moment to remember those who gave their all so that we could do so. These men and women are outstanding, selfless heroes and we are truly grateful for all that they have done.