By this time, I'm sure you've printed out your NCAA March Madness bracket and have probably at least picked all the games in the first round. If not, here's the official bracket to take a look at. Well, whether you're an avid basketball watcher or you're picking based on uniform color, go back to one specific game in the West Region, right down at the #4 vs. #13 matchup in Duke versus the University of North Carolina Wilmington.
See, I'm a very proud alum of UNCW. I bled Teal for four years in Trask Coliseum and would happily continue to do so if it were socially-acceptable and financially-feasible to be in college for 20 years. The last time UNCW was in the tournament was in 2006, which was my freshman year of college. We had just completed the best statistical season in school history, ran through our regular season, and swept the Colonial Athletic Association tournament. We claimed the #9 seed that year and were pitted against George Washington. We ruled the game, but ended up blowing a 19 point lead and had to fight to get into overtime. Unfortunately, we couldn't continue the magic and lost a nail biter. While it was totally heartbreaking to lose that game that way, it was even worse because if we had won, we would have had the chance to tackle that year's #1 seed- Duke.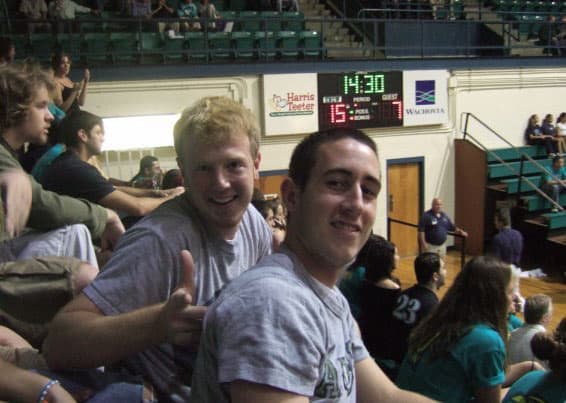 Oh hey, funny how that brings us back to today. UNCW faces Duke on Thursday at 12:15 and you better believe I'll be in front of my TV watching the Seahawks pull the first major upset of the tournament. I'm guessing that if you have filled out your bracket, you probably picked Duke. I mean, they are the #4 seed, but that doesn't matter. Listen, Duke has been flailing all season. They fell out of the top 25 for the first time in what seems like decades. They continued to lose games they shouldn't have. They squeaked by with some wins they shouldn't have that were built on emotion. The fact that they are a #4 seed is a joke and is solely dependent on their name recognition.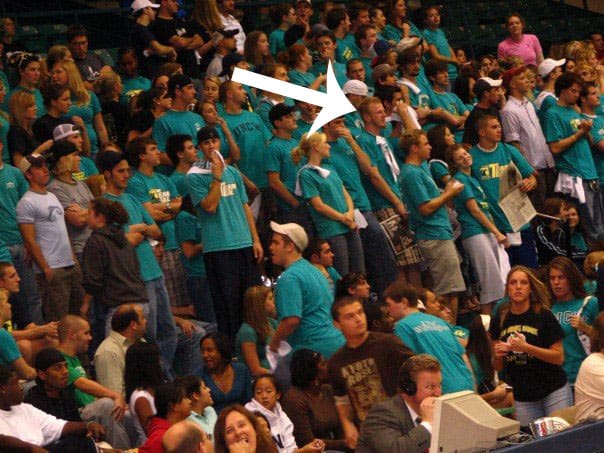 Here's what you need to know about UNCW. They have an amazingly quick team of athletic guys that can run the floor and play tight defense on anyone. They had one of the best three point defenses in the league. They held opponents to one of the lowest shooting percentages from the outside in the entire country. UNCW's best player, Chris Flemmings is a walk-on player that pays his own way through school. After going to junior college for a couple years and winning player of the year in the league, his mom walked into Trask Coliseum and said her son wanted to transfer. They took a chance on him and now he is the best player in the CAA. UNCW shoots jumpers and free throws really well and can keep a team down. As long as they don't foul too much, they will be alright.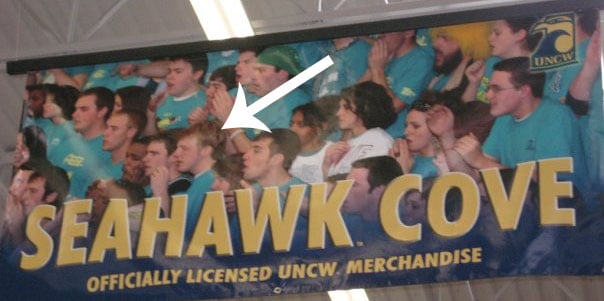 I'm telling you, pick UNCW to beat Duke. You won't be sorry. I promise it's going to happen. Duke will Feel My Teal as they lose to an in-state opponent that they never saw coming. Until last year, a #13 seed had beaten a #4 seed for six straight seasons and it will happen again. UNCW will upset Duke and who knows where it will end. I'm seeing a Sweet 16 in our future.
LET'S GO SEAHAWKS!!!