This post was spurred by a conversation I recently had with some coworkers. I know that so many people are members of Amazon Prime and might not even realize all of the benefits that they are already paying for. One of my favorites (other than the quick shipping of course) is Amazon Music!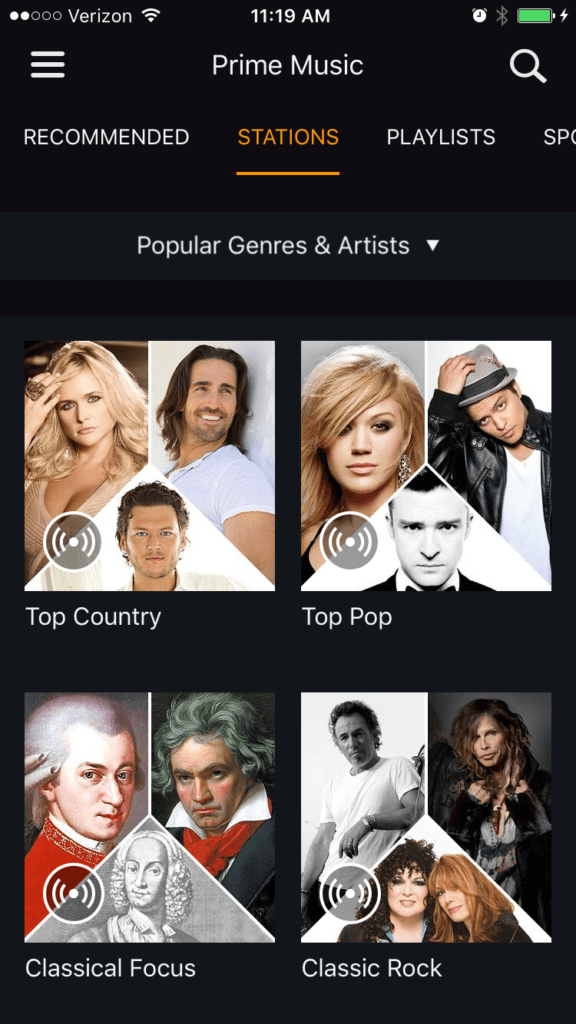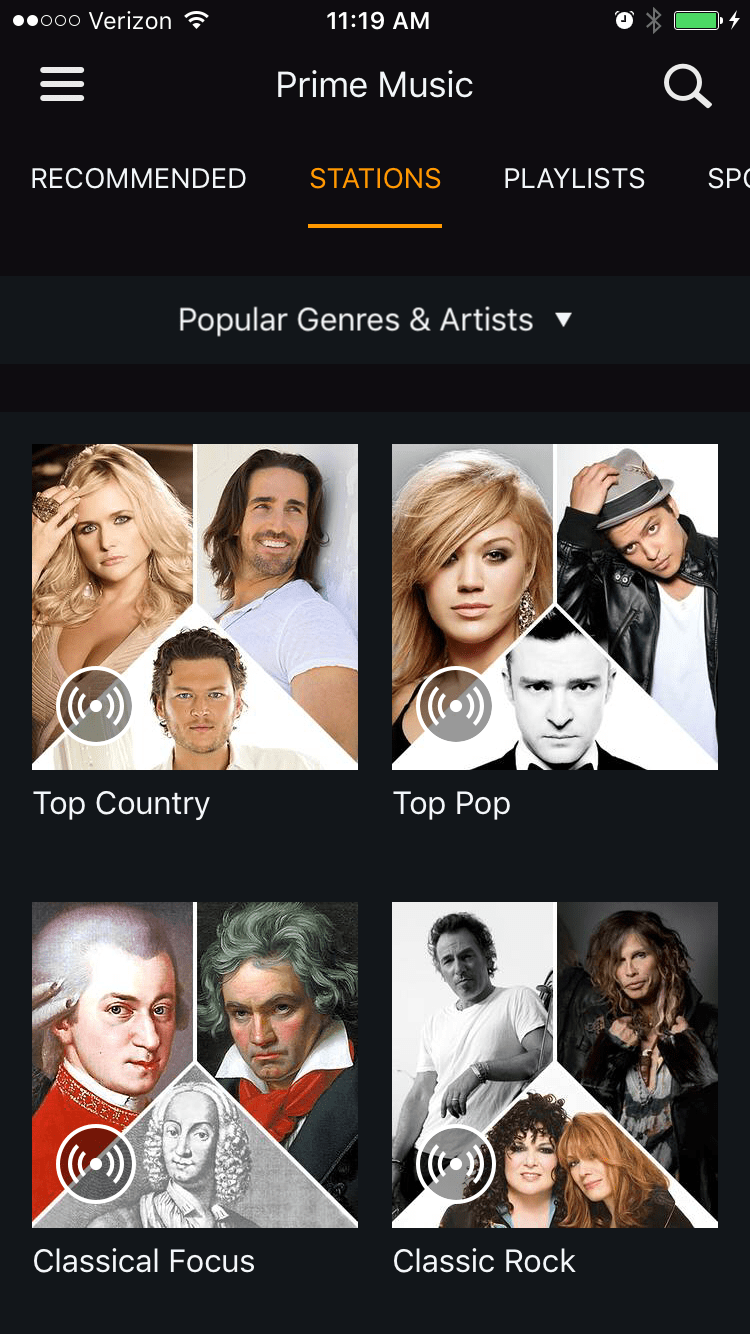 Amazon Music is a music streaming app. I have it on my phone and ipad and use it to… listen to music. Why is it better than Pandora or other apps that I've tried. First of all, there's no commercials. That's awesome. Secondly, You can select an entire actual album and listen to it. Not songs inspired by or like that artist, but the actual album.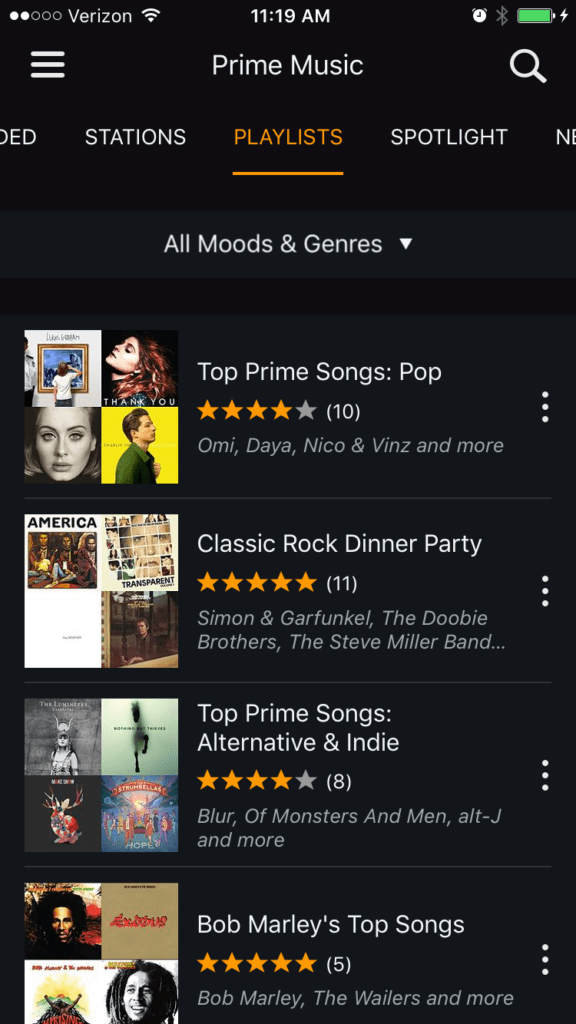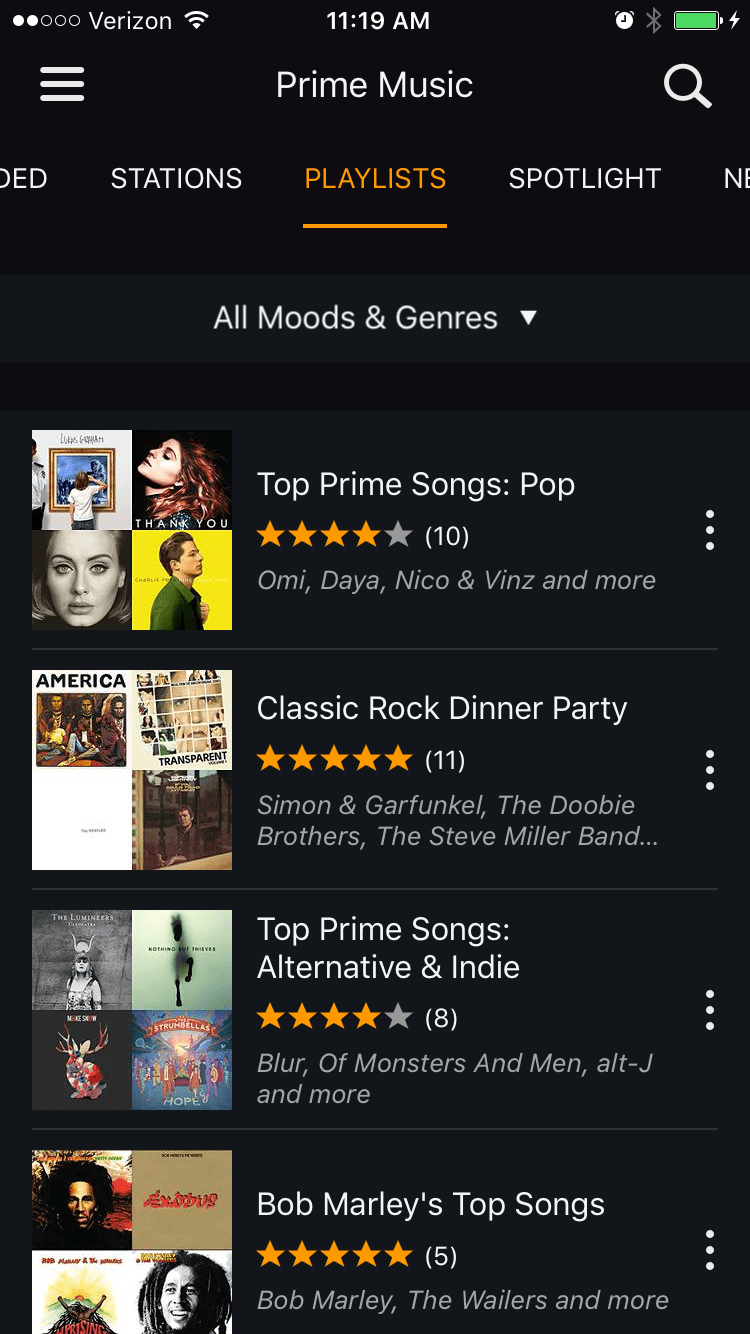 There are also pre-made playlists and stations which are great for parties. My co-worker with little kids loves the fact that there are many "clean" stations as well.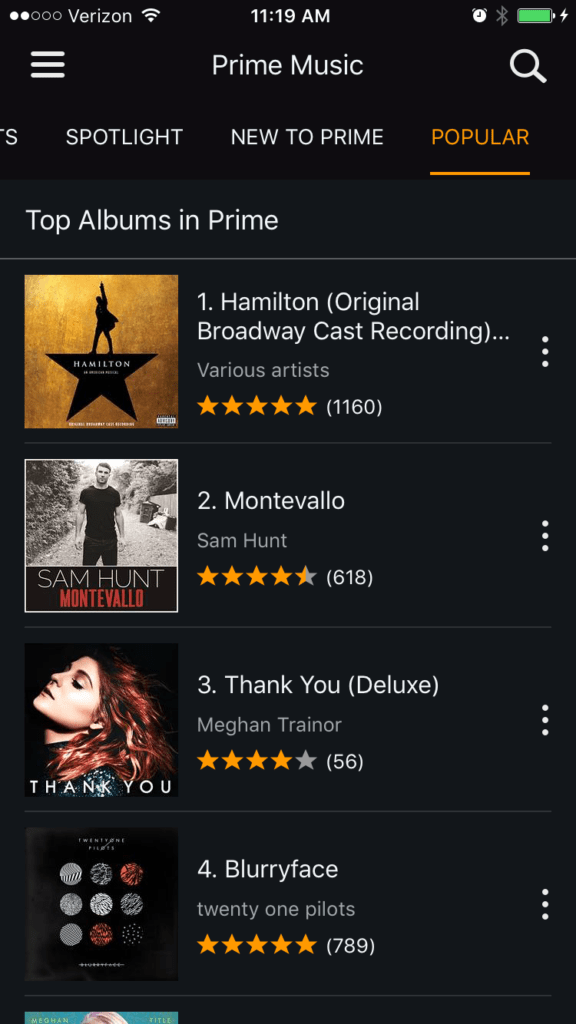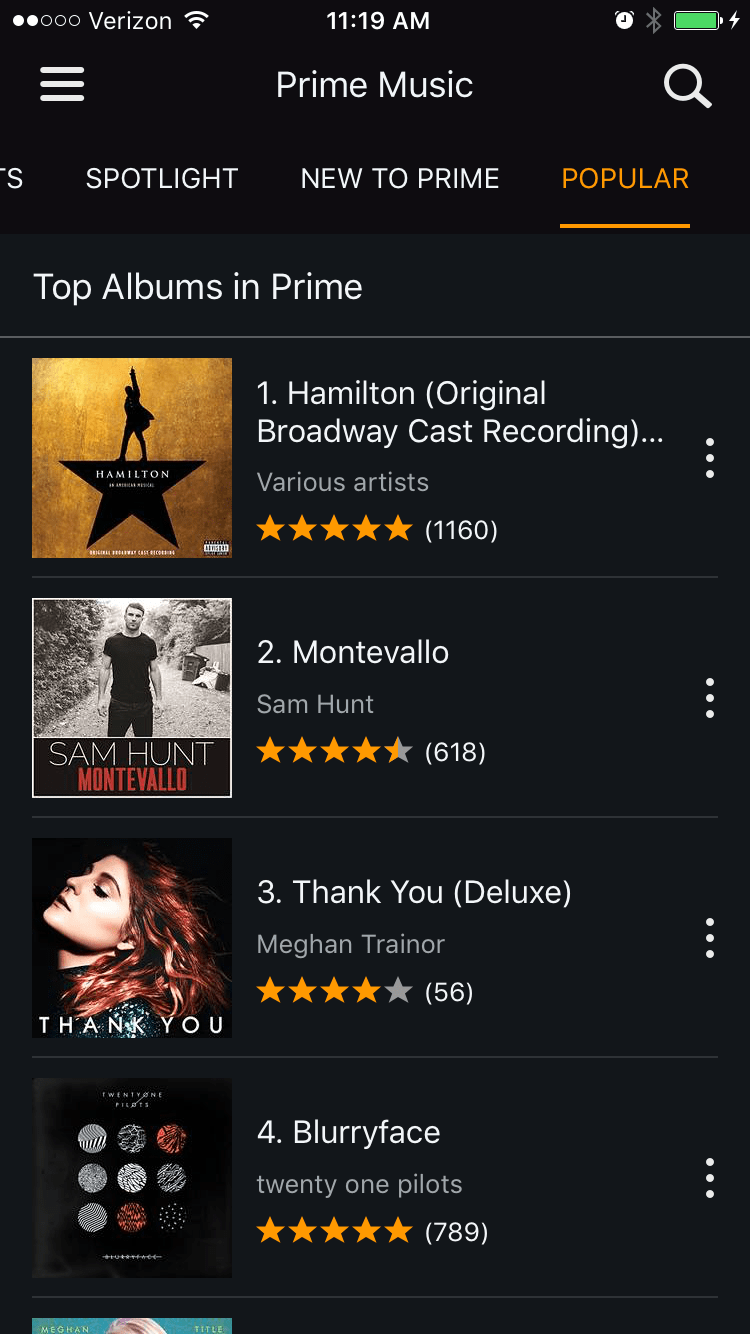 If you already pay for Prime, you are paying for this service. So click over to your app store, download the free app, and get listening!
This post was not sponsored by Amazon. I wish! We just love the service and wanted to spread the word to anyone who might not realize that it exists!