If you are a Lilly lover like I am, you might have been ready and at em at 8am to hit the Lilly Pulitzer semi annual After Party end of summer 2015 sale. If not, it's ok, there is still tons of stuff available and the sale runs until Tuesday at midnight.
Here are some of my favorites still out there-
Sundresses: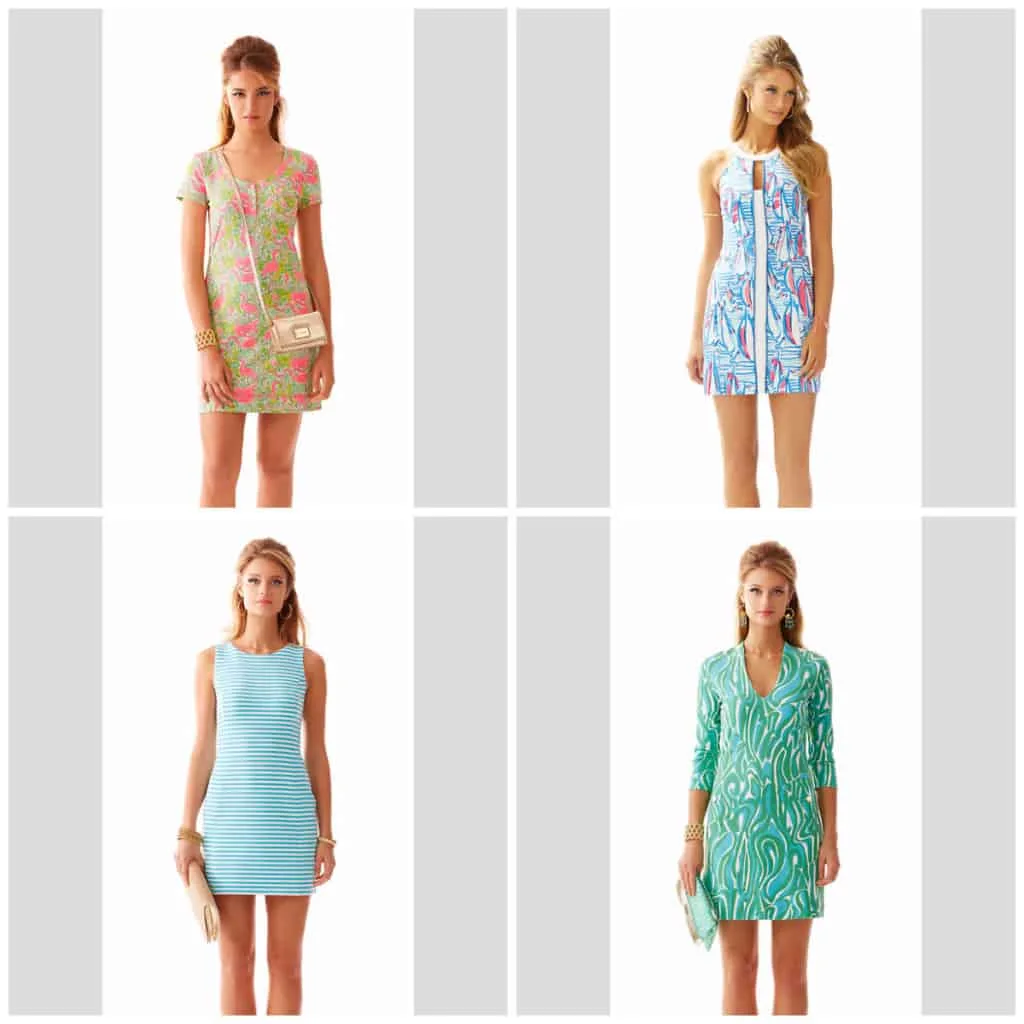 Britton Short Sleeve Henley Dress Resort White Hot Wings $44 // Pearl Shift Red Right Return $99
Whiting Cut Out Shift Dress Shorely Blue $74 // Charlena Resort White Finders Keepers $59
Little white dresses: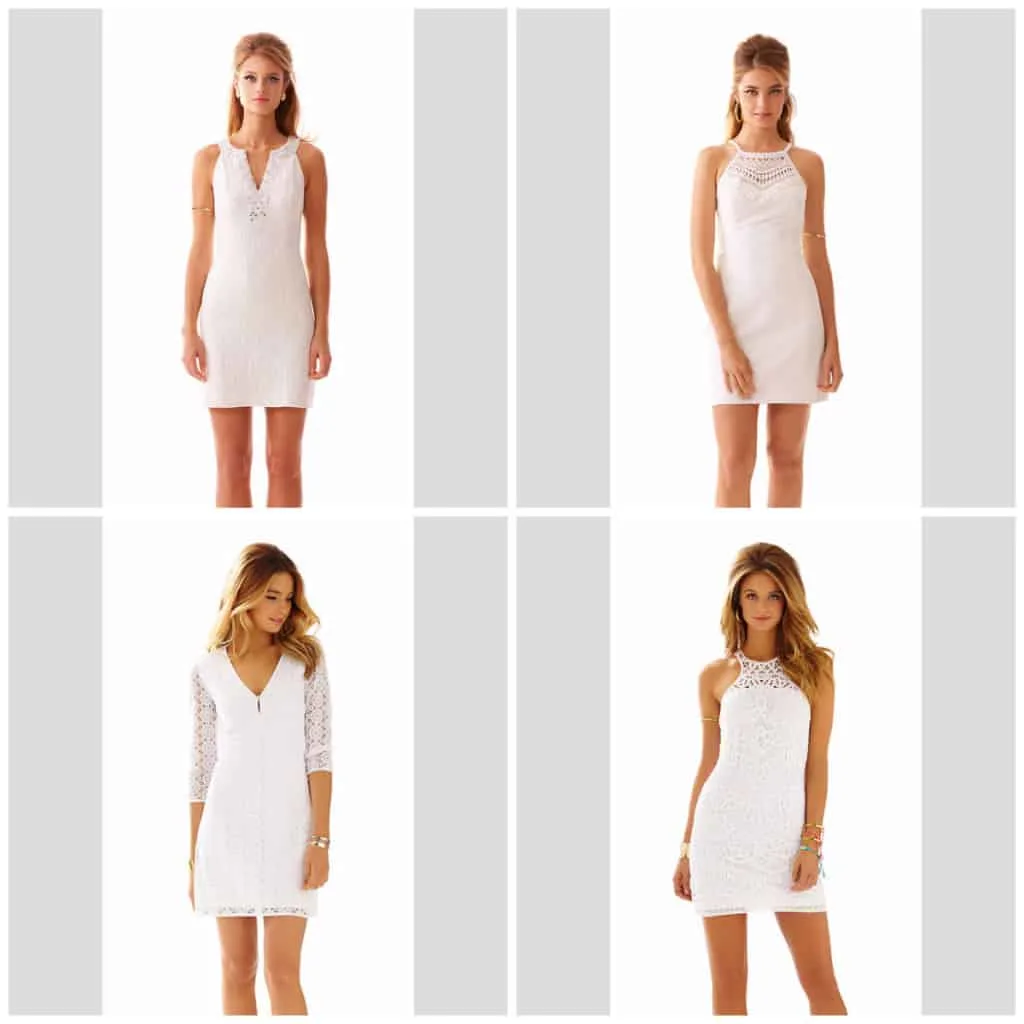 Percy Resort White Iridescent Water $89 // Pearl Lace Resort White $79
Lamora Long Sleeve Tunic Resort White Breakers Lace $49 // Jaimie Resort White Knit Crochet $89
Maxi dresses: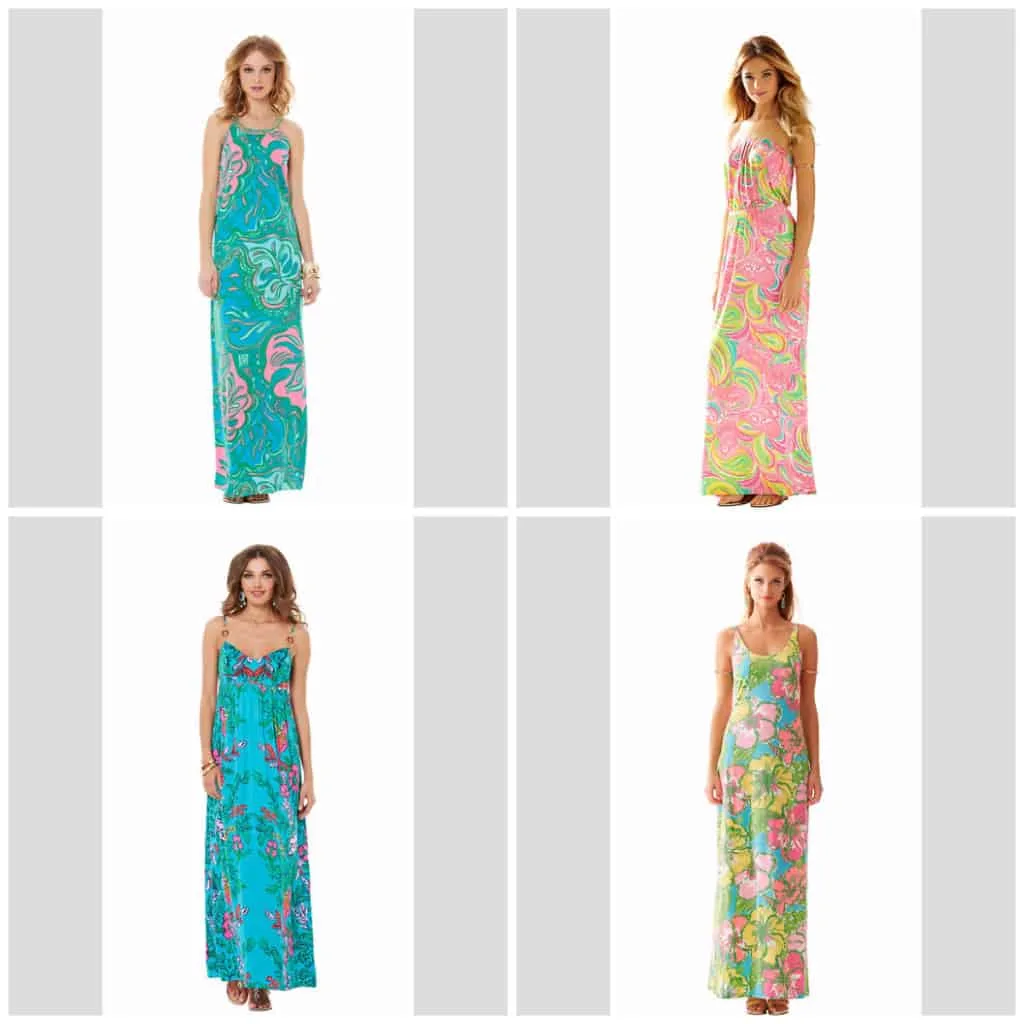 Franconia Circle Neck Multi Lilly Lounge $89 // Marlissa Strapless Multi All Nighter $69
Joanna Empire Waist Multi Shake your Tail Feathers $79 // Palm Shorely Blue Big Flirt $79
Shorts:
Liza Sunglow Yellow $34 // Buttercup Multi All Nighter $44
Callahan Pomegranate Jungle Tumble $44 // Liza Resort White Heart Breakers $34
What are you loving? Shop the whole sale here!