After a busy few weeks, we are so excited to spend this weekend with friends in town, not doing a single house project. I love house projects, clearly, but we are grateful for the break. I am excited to have an extra day off work and really enjoy it!
If you are also going to be in Charleston, South Carolina for Labor Day, here are some of the things that you might want to look into doing: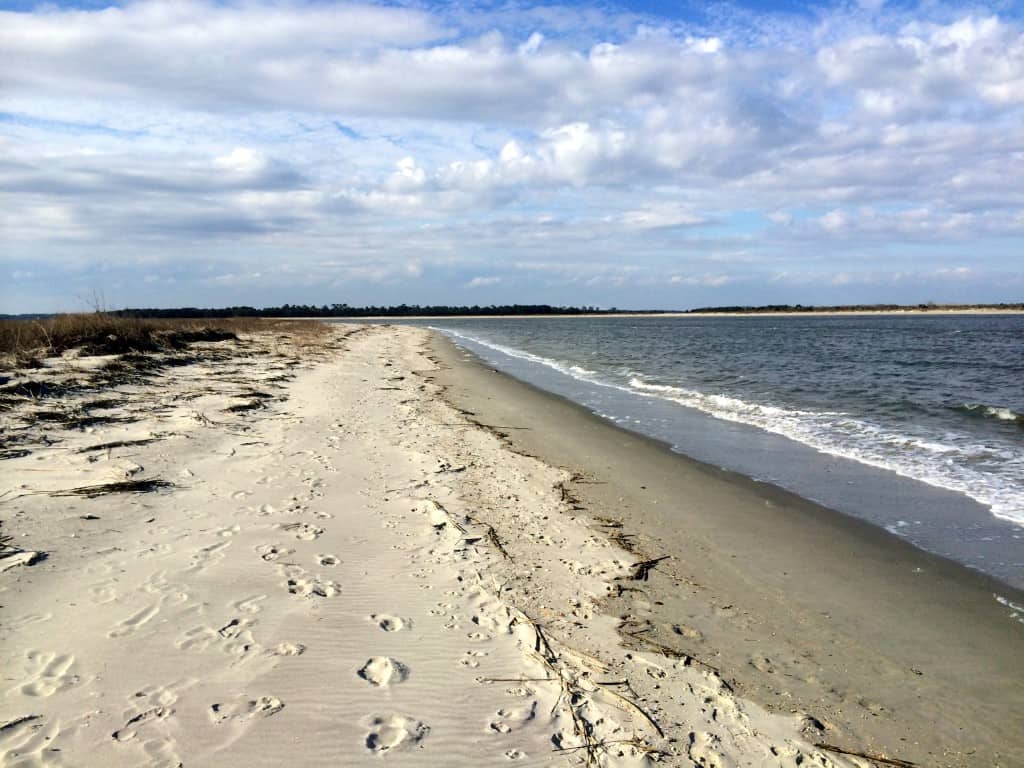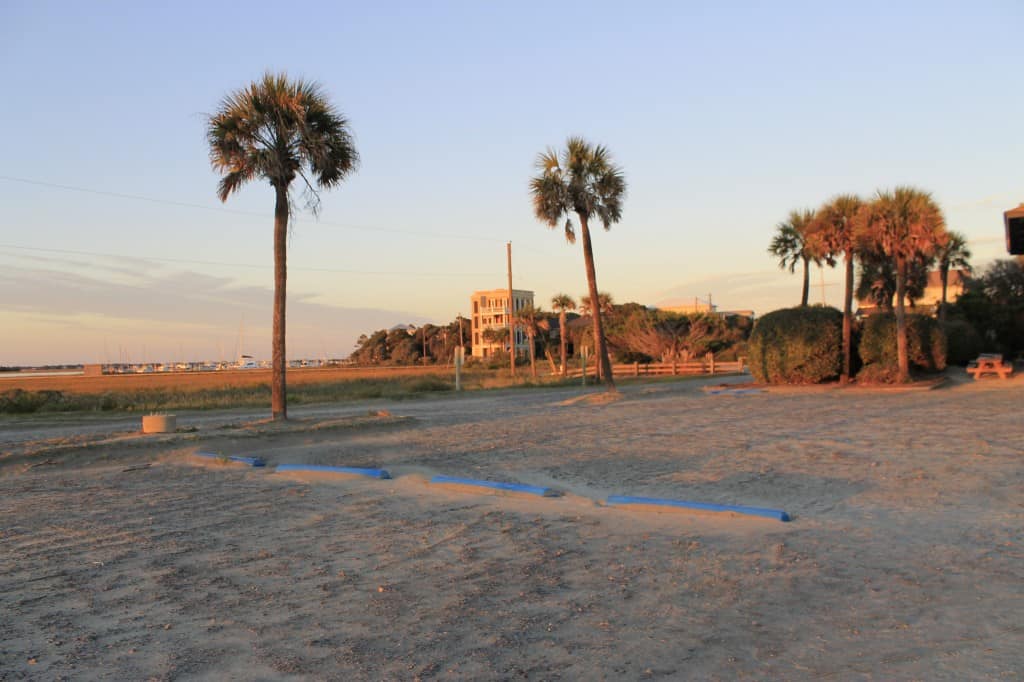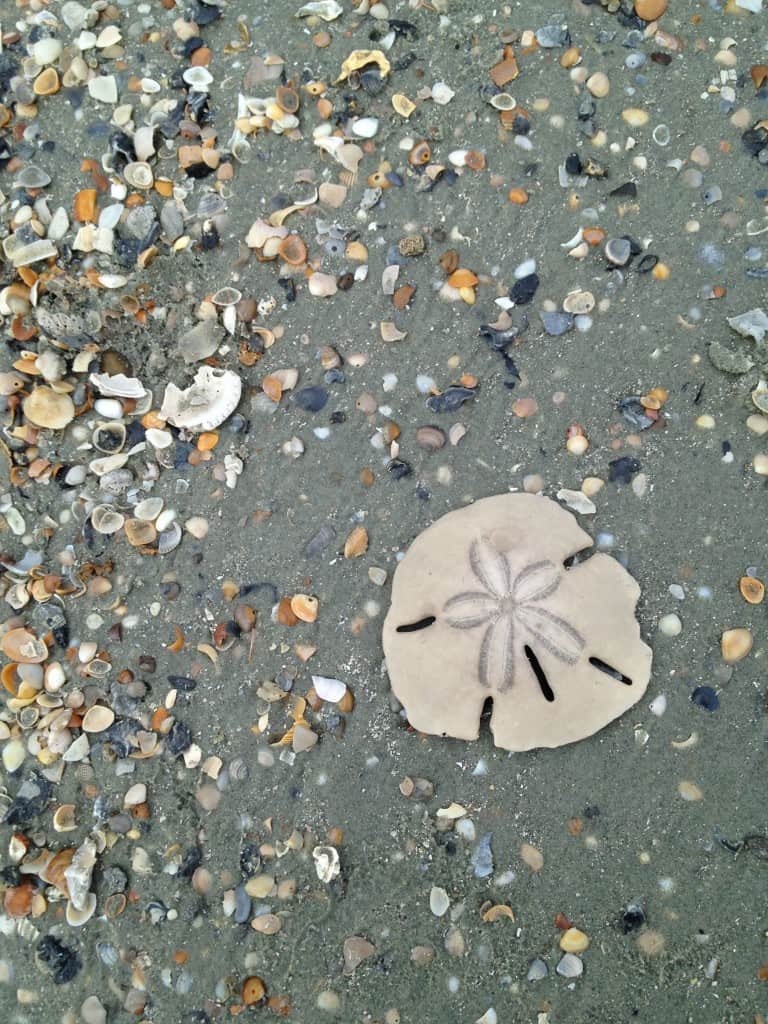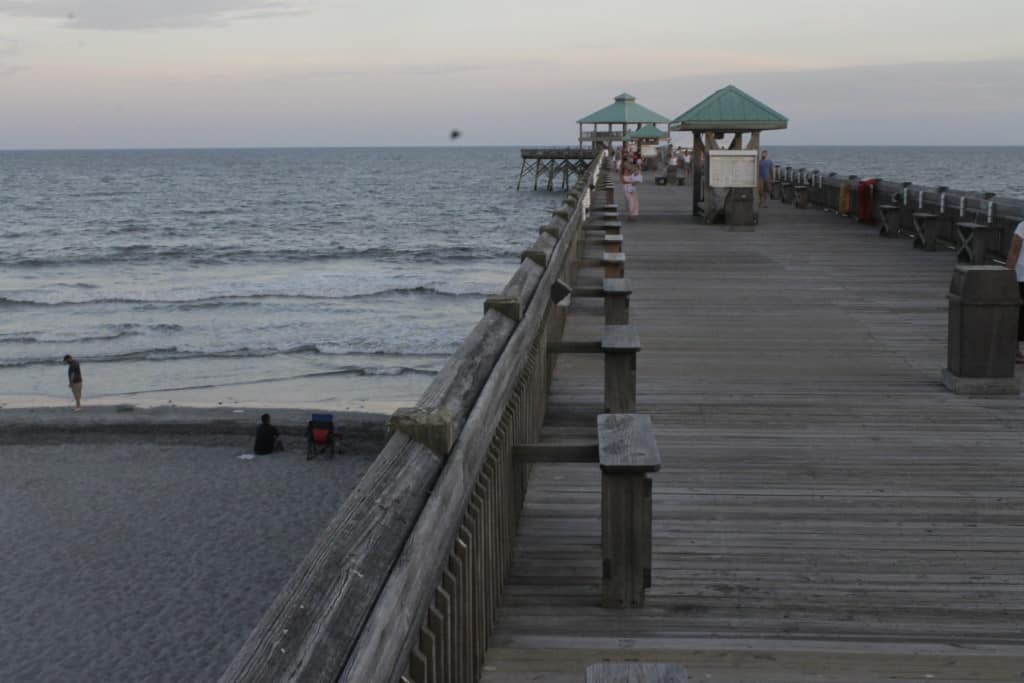 We will certainly spend some time at Folly Beach. We love crashing on the beach but make sure to take guests to see Morris Island Lighthouse and the Pier. The County Park on the end of the island is great for taking dogs on walks (after 6pm until Labor Day).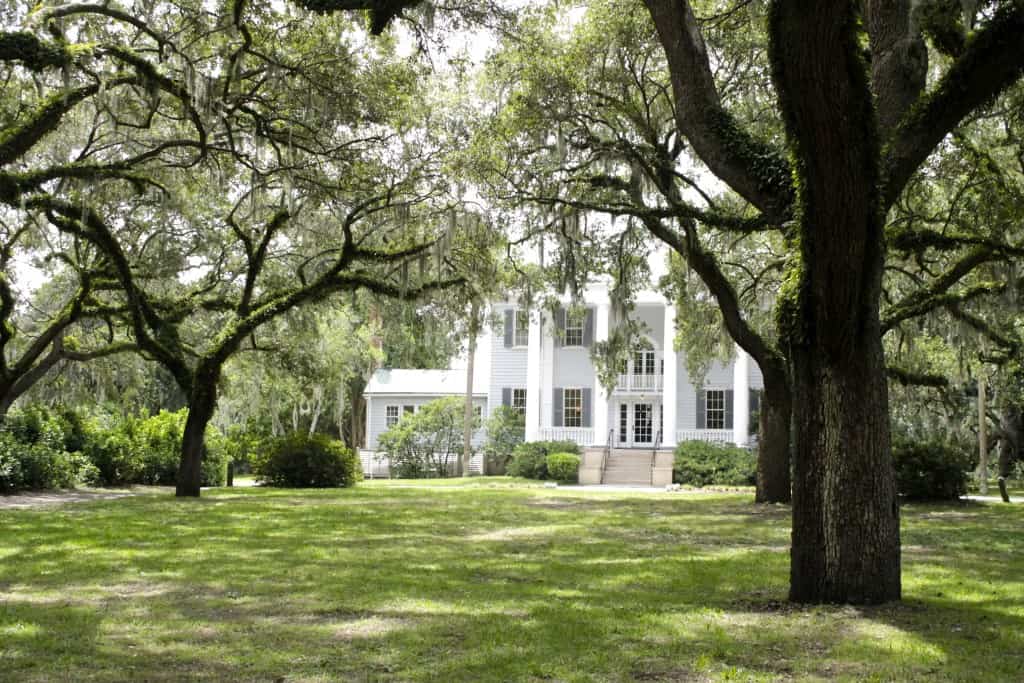 If you would like to visit a plantation, Magnolia is our favorite this time of year. We also suggest McLeod Plantation on James Island for a quicker, but still educational, visit.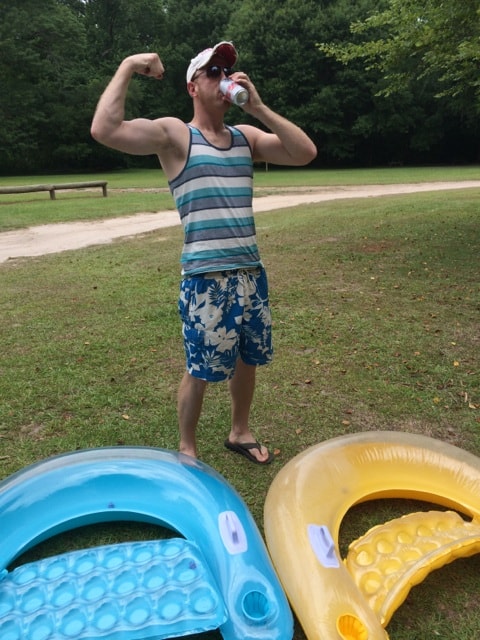 Enjoy the last weekend of the summer like a local and float down the Edisto river! Or, see it like a tourist (in a good way!) with a Harbor Cruise.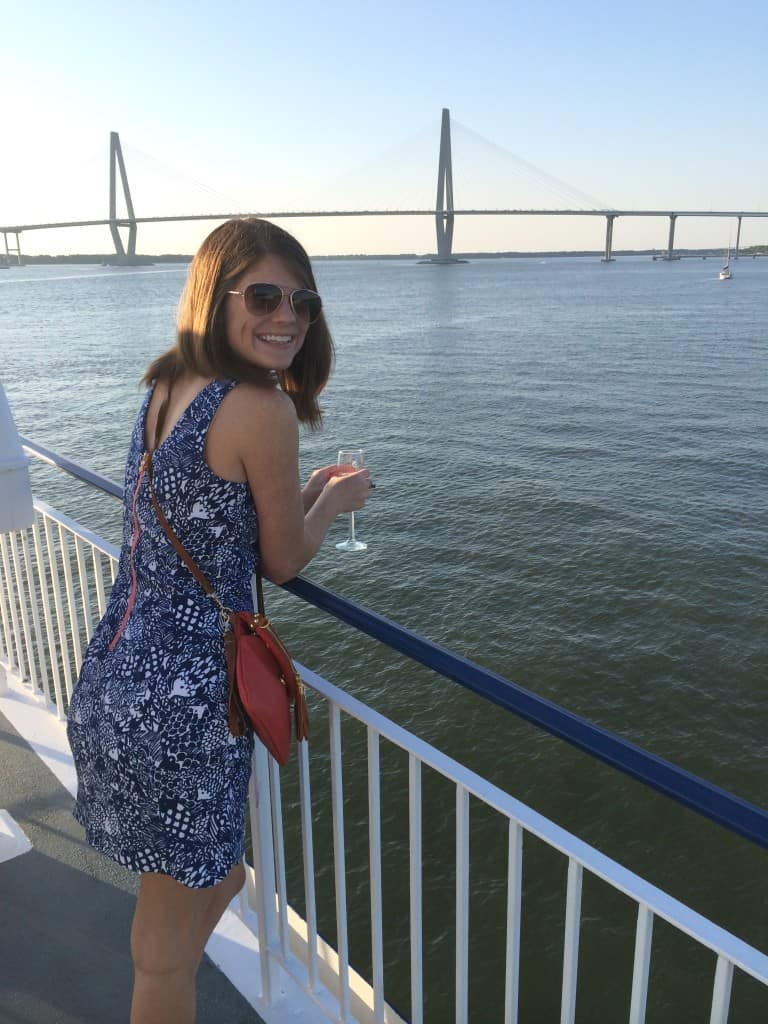 Beat the heat with a moonshine and muscadine wine tasting at Firefly distillery.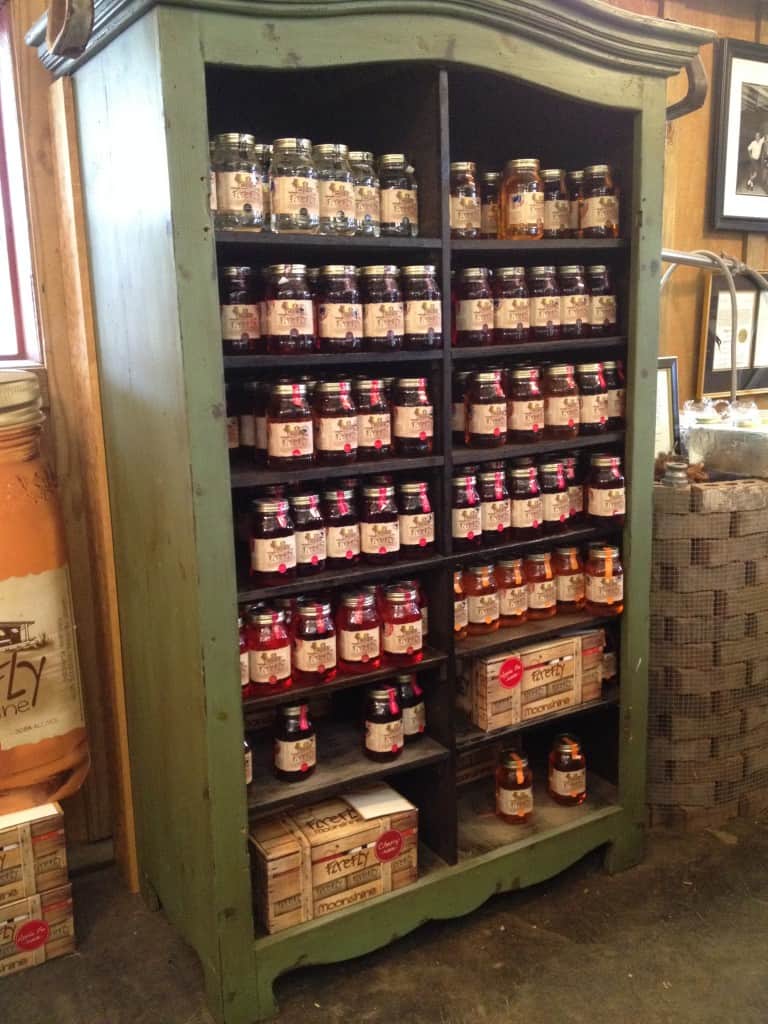 No trip to Charleston is complete without a walk across the Ravenel Bridge.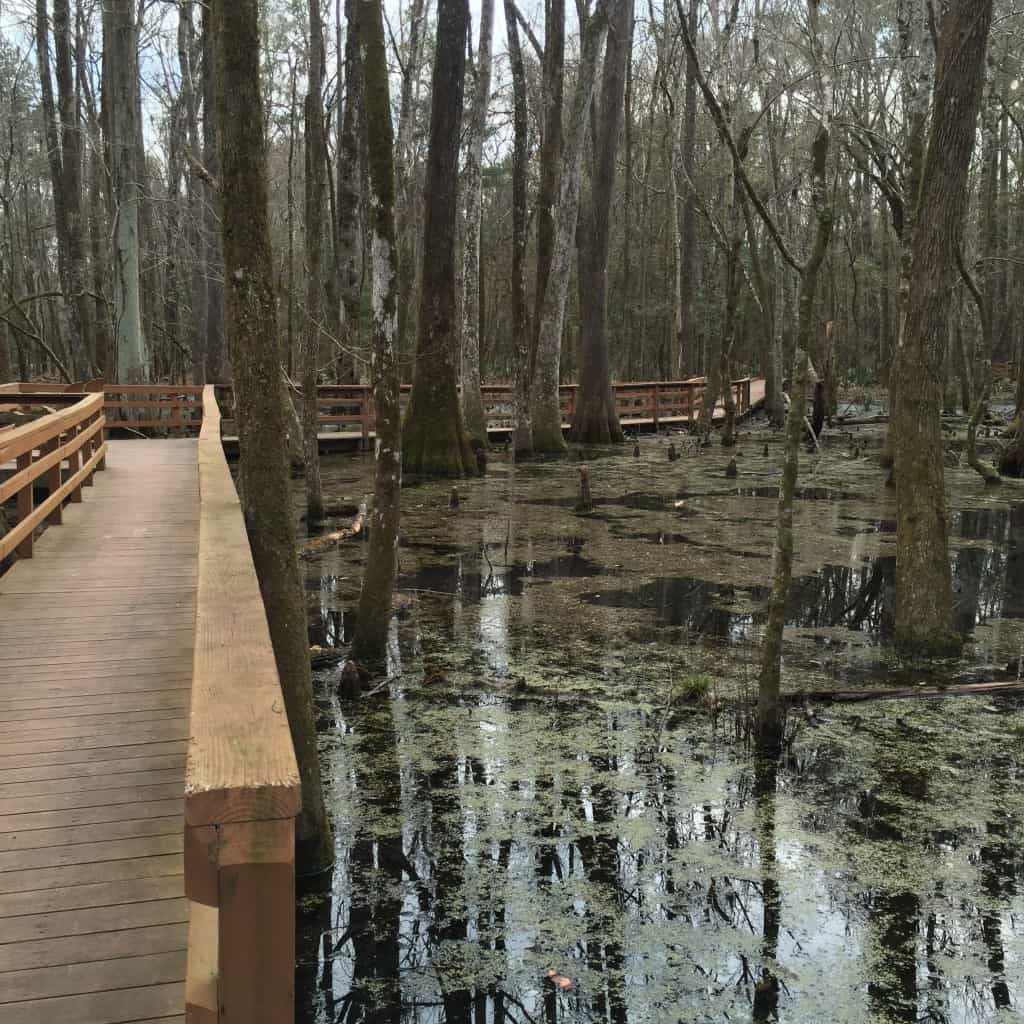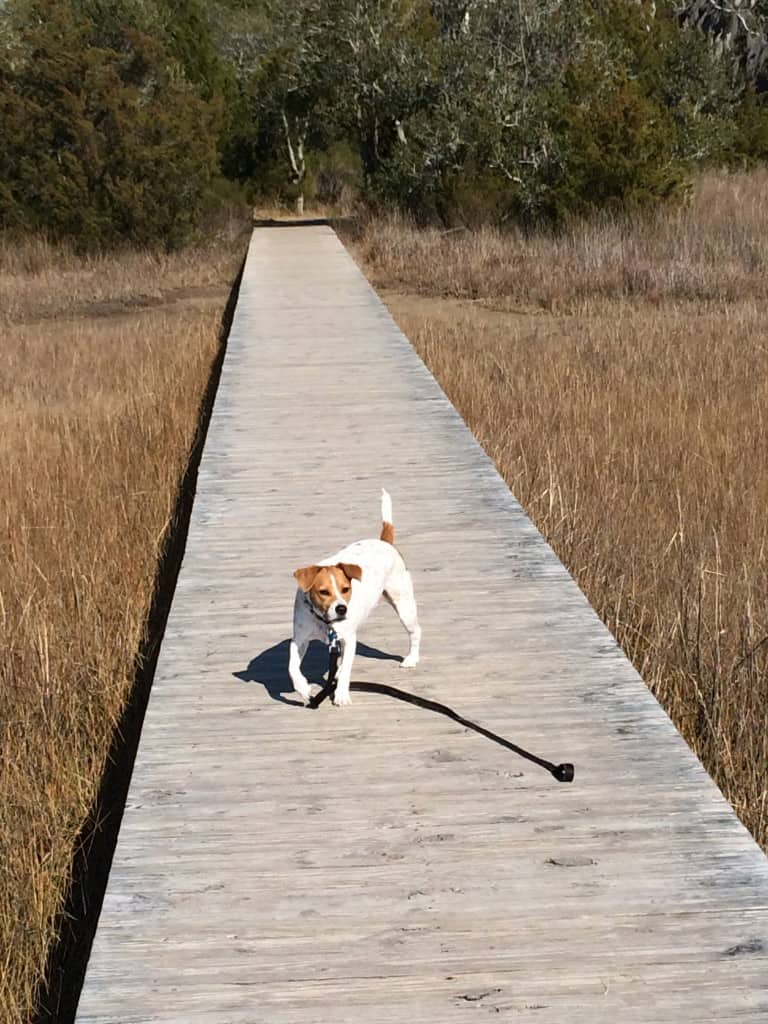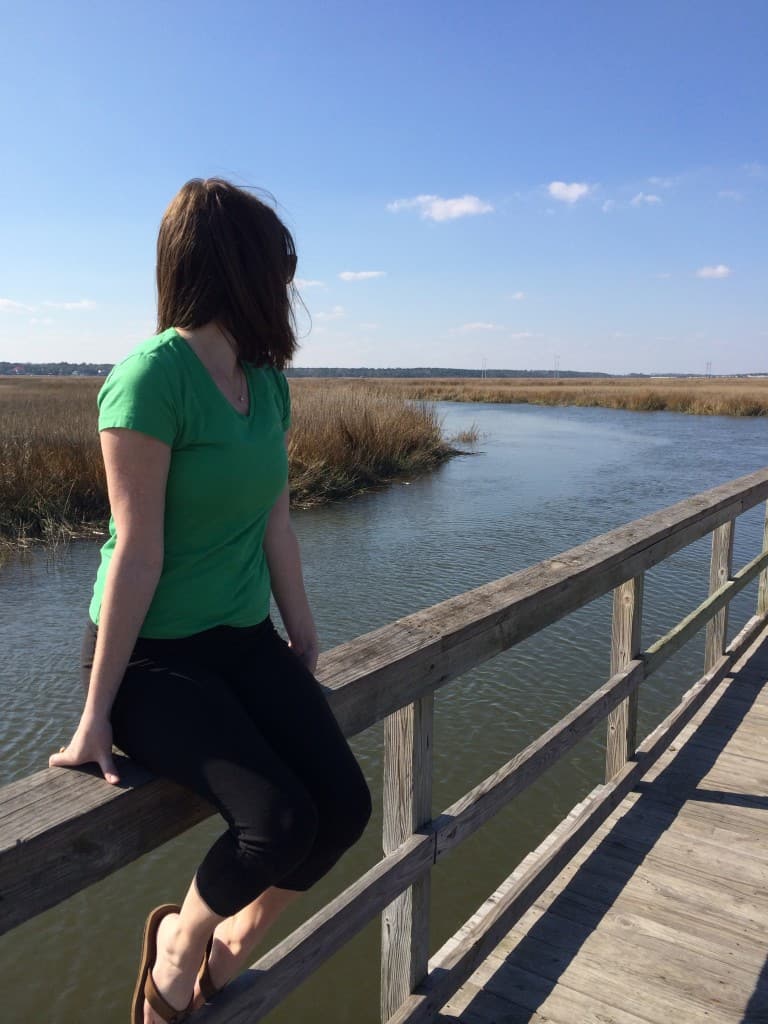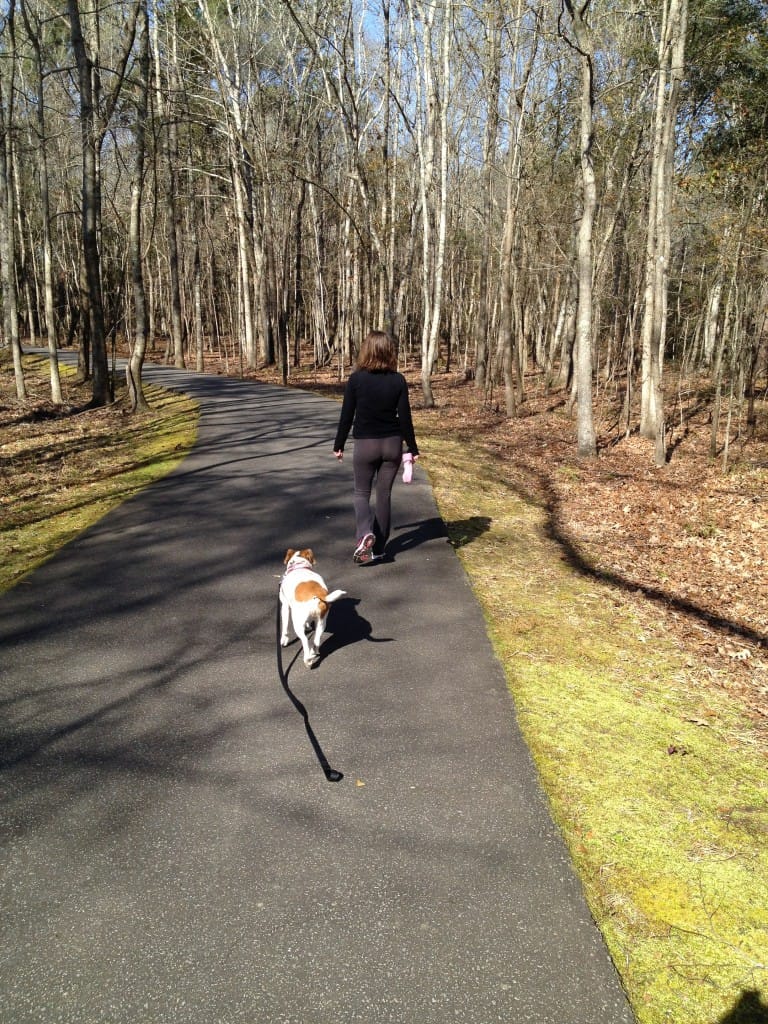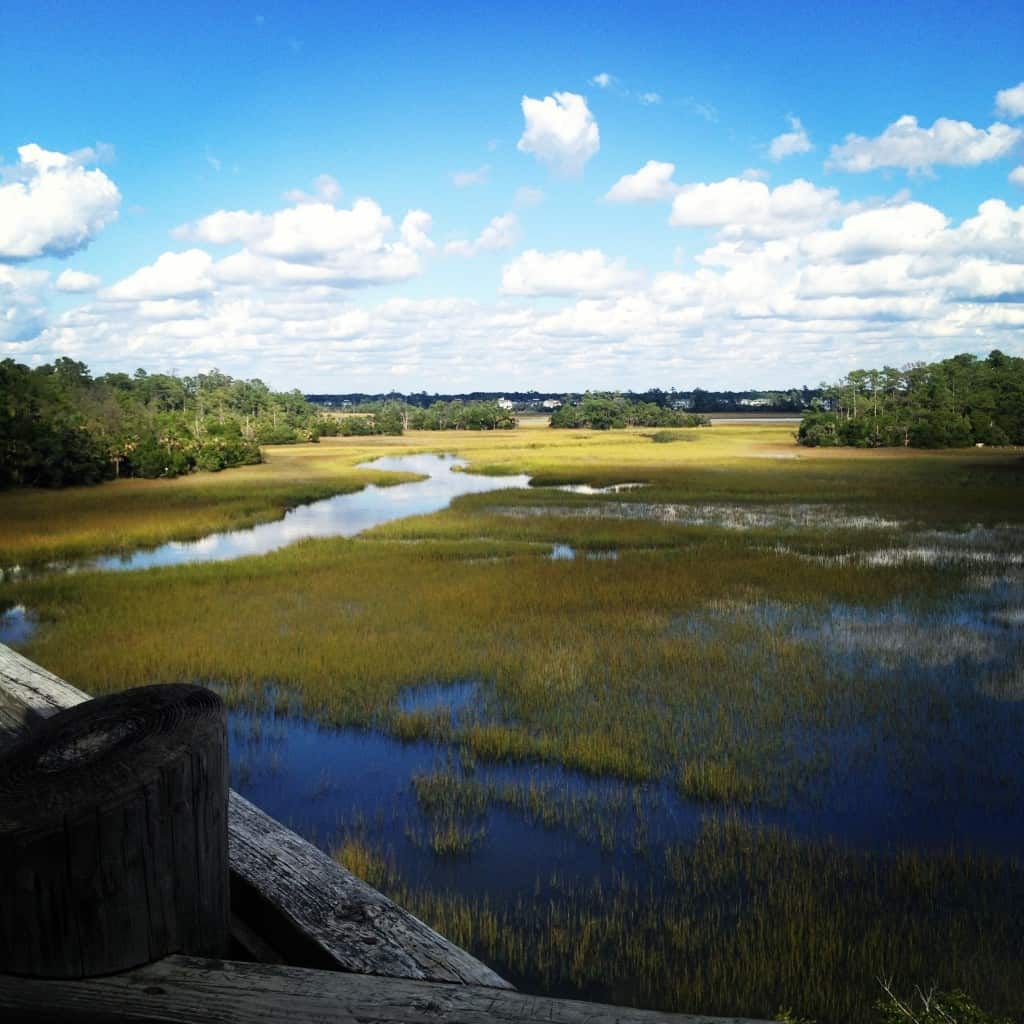 Of course, it's never a bad time to visit a county park, and we love them all: James Island, Laurel Hill, Folly Beach, Kiawah Beachwalker, Isle of Palms, and Caw Caw Interpretive Center are all great and inexpensive ways to explore the beauty of the Low Country.
Have a great holiday!