It's Labor Day and we are laboring away for sure. We're in the final stretches of our nursery remodel and while we have off from our day jobs, we certainly don't have off from our "being a future parent" jobs.
We've done SO MUCH in here so far and this nursery is literally going to be the nicest room in our house. Seriously. So we're in here working away, in the middle of a dresser remodel and a crib creation.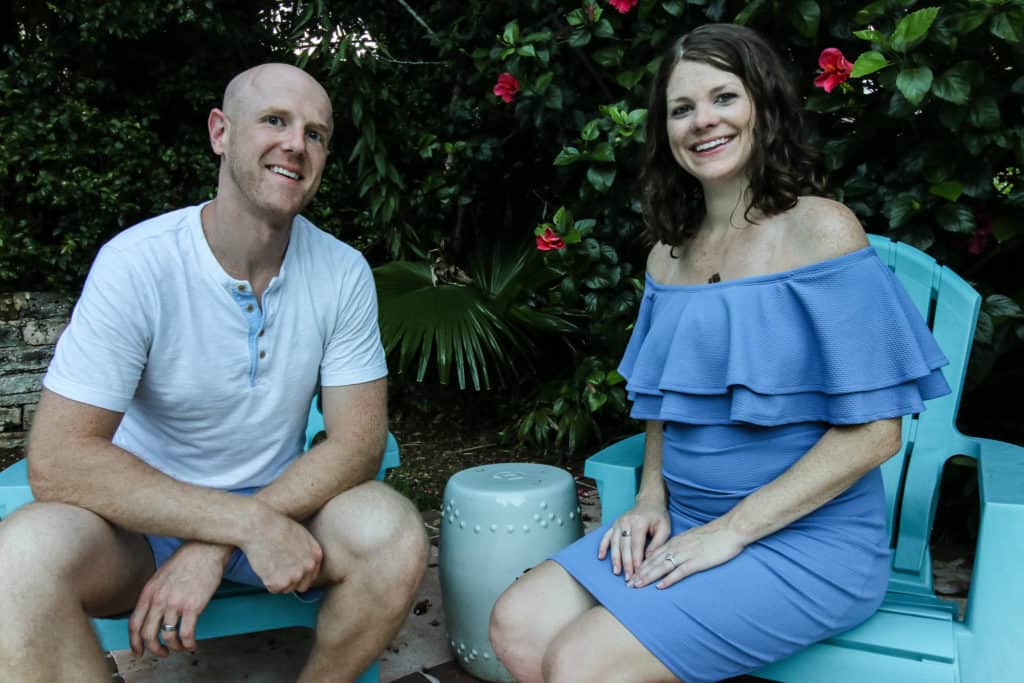 Our goal is to have everything for the nursery done by October 1st so we have a buffer before our son is due and give us some time to relax.
So hopefully even though today is a busy day, we can take some time to relax and enjoy the fruits of our labor.
Hope you're working less hard than us today!