Happy Fourth of July/July 4th/Independence Day to you! This is definitely one of those holidays that seems to have numerous acceptable names and I'm not entirely sure why. Regardless of which one you choose, enjoy it and celebrate it. Today is a day to recognize when our country became an independent nation. A nation that was built on the idea of freedom and opportunity in beginning in 1776.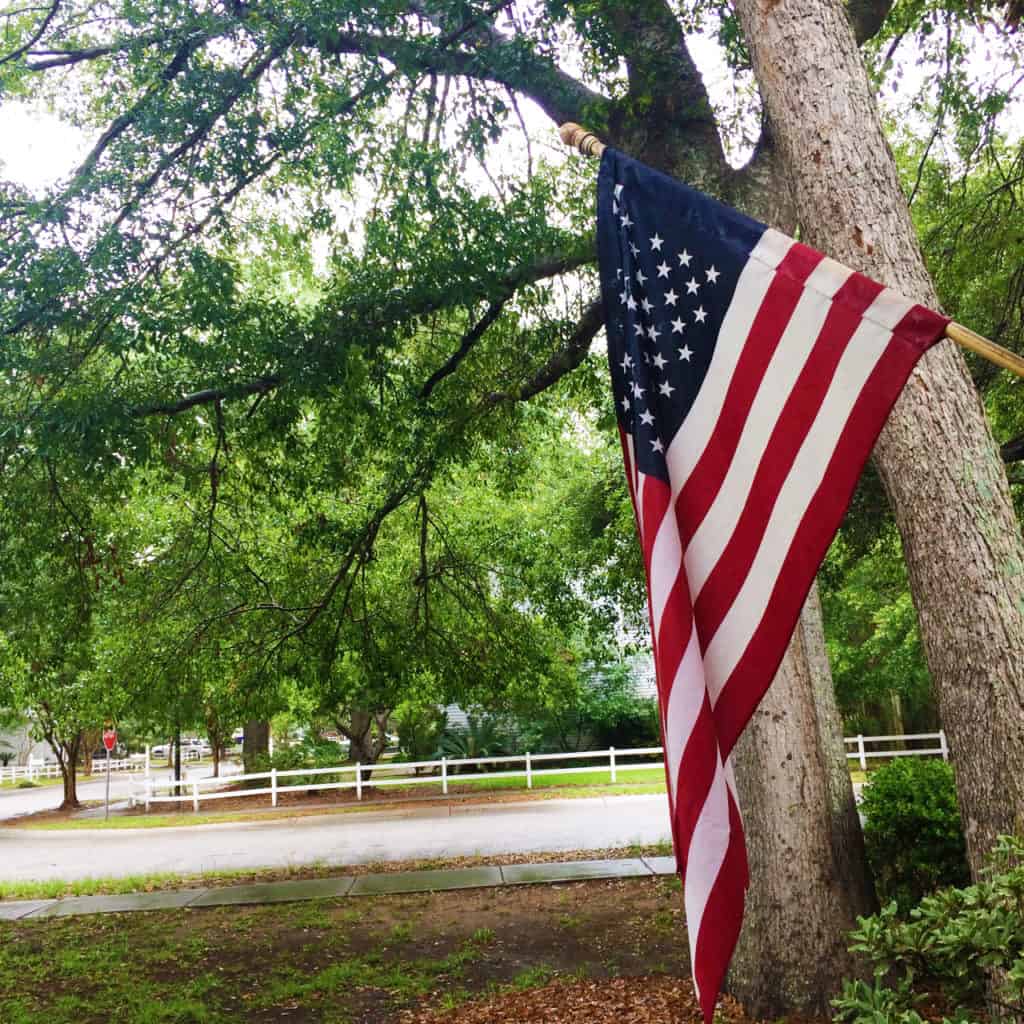 But in 2018, we seem to often forget the actual history of our country and many of the principles that our country was formed on. The physical land that makes up the United States of America houses more than 325 million people. Unless you are of Native American descent, your family came over to this country at one point from another country. Whether it was out of exploration and expansion way back when, or it was your great grandparents coming to start a new life, or it was you trying to get away from oppression, we almost all immigrated here. In 2018, there are still so many people who live unthinkably difficult lives but have grown up with the idea that America is the golden ticket, where you can start over and make your dreams come true. While many people hold strong to that belief, many people forget that they have had the privilege of growing up in this country and all that it has to offer.
Today is a day to celebrate the freedom that we have, remember how we achieved that freedom, and think about those who have not been afforded that freedom.
Now go grill up some cheeseburgers!