Have you ever heard the story of Duck the Dog? Kinda confusing, huh? You'll have to watch Duck's video to understand the story behind his name. It's so sweet. A young boy who can't pronounce his new dog's name, so his parents just change the name. A classic story of a dog who sticks by his boy for his entire life. It really reminds you how much love a dog has for their owners. It also really makes us think about our dog, CiCi, and how she got her name.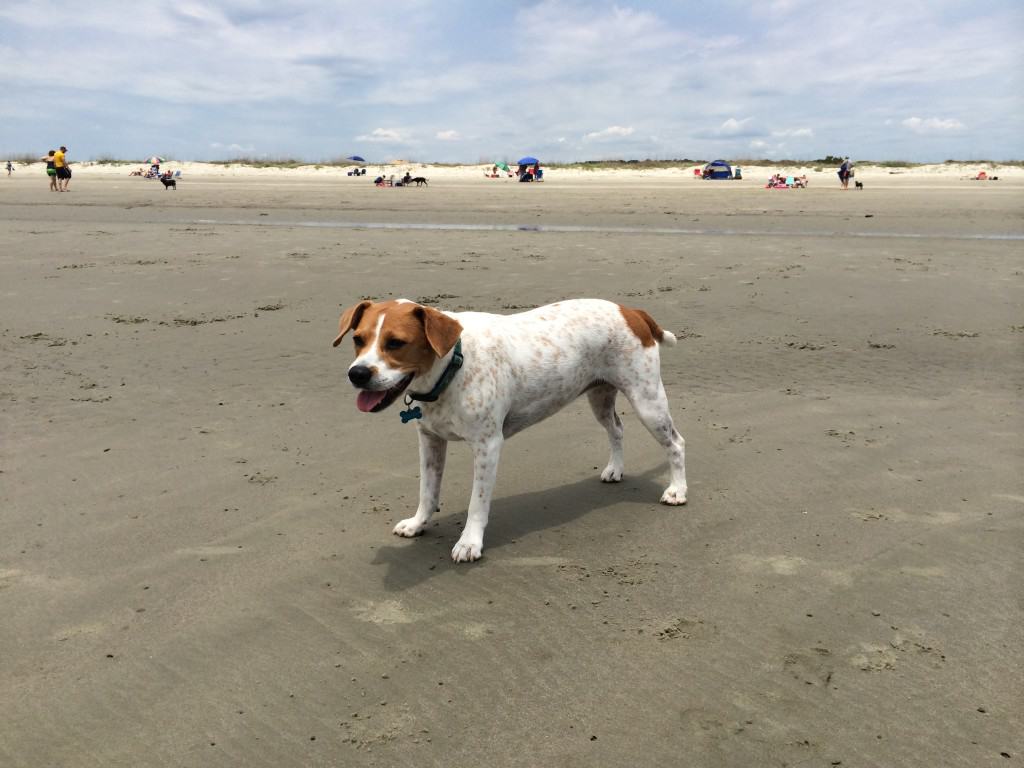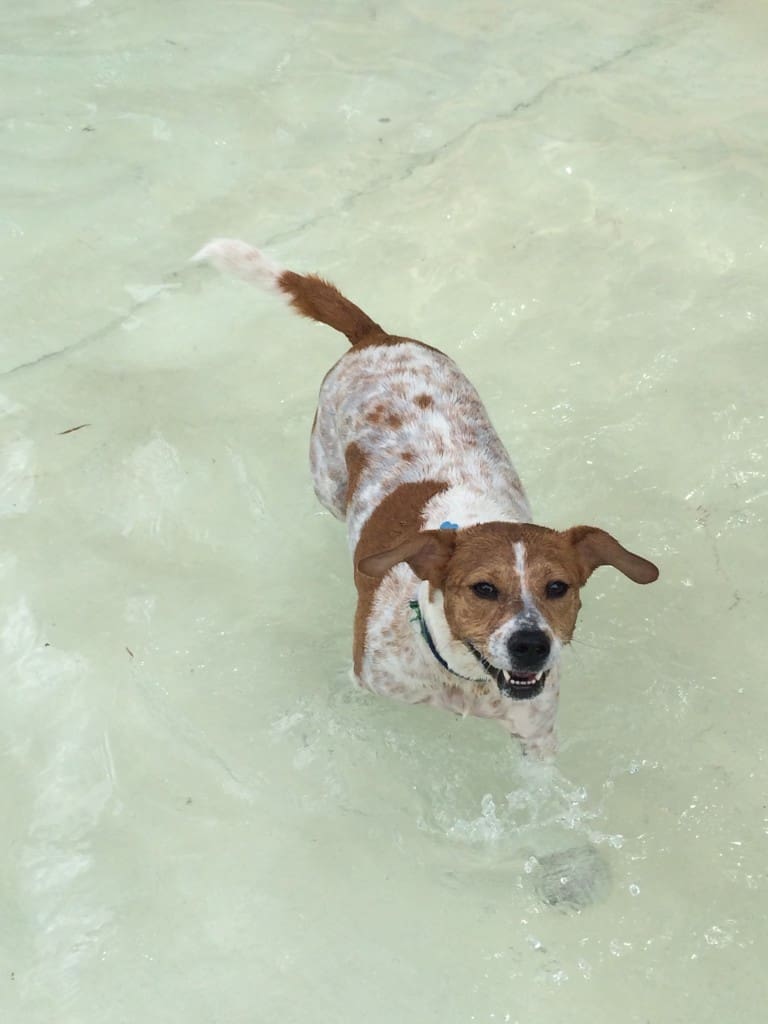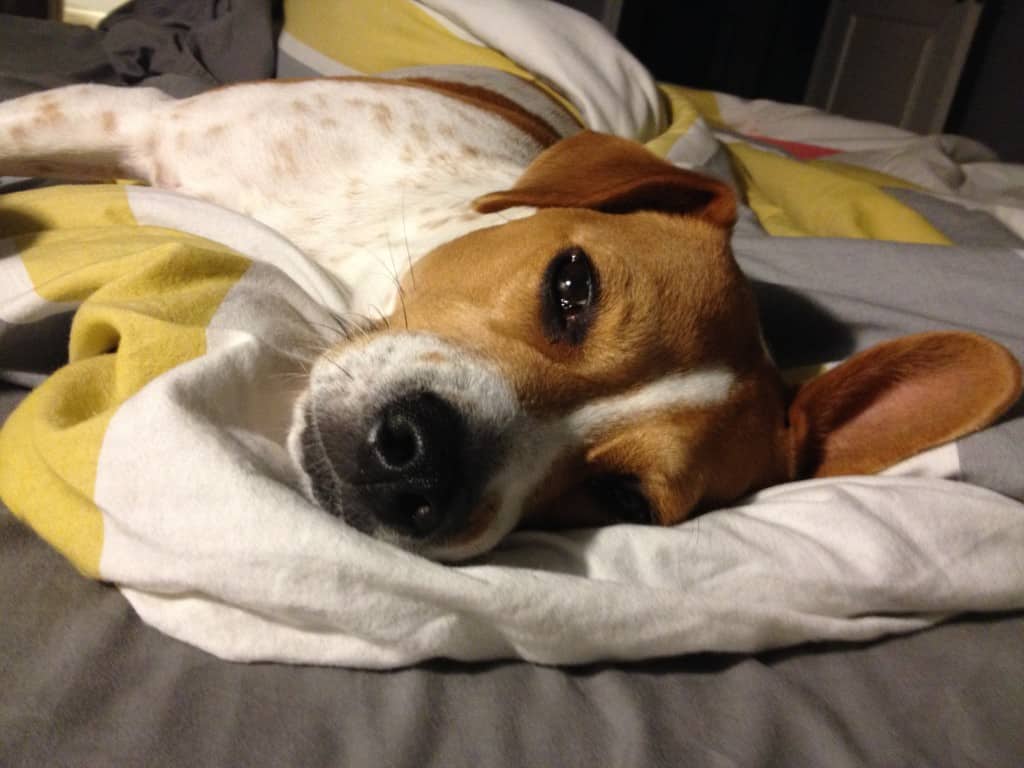 Sean got CiCi about a year before we met. I actually first noticed Sean around our apartment building because he was always walking his cute puppy. So CiCi really helped us meet!
For some reason, I always thought that CiCi was named after CiCi's Pizza, and that she had been found in the dumpster behind the restaurant. I swear that's what Sean told me when we started dating. But CiCi is really named after C.C. Sabathia, a pitcher in Major League Baseball. He is Sean's favorite player and played for his favorite team, the Cleveland Indians, when Sean got CiCi. He wanted a unique name, so he went with CiCi.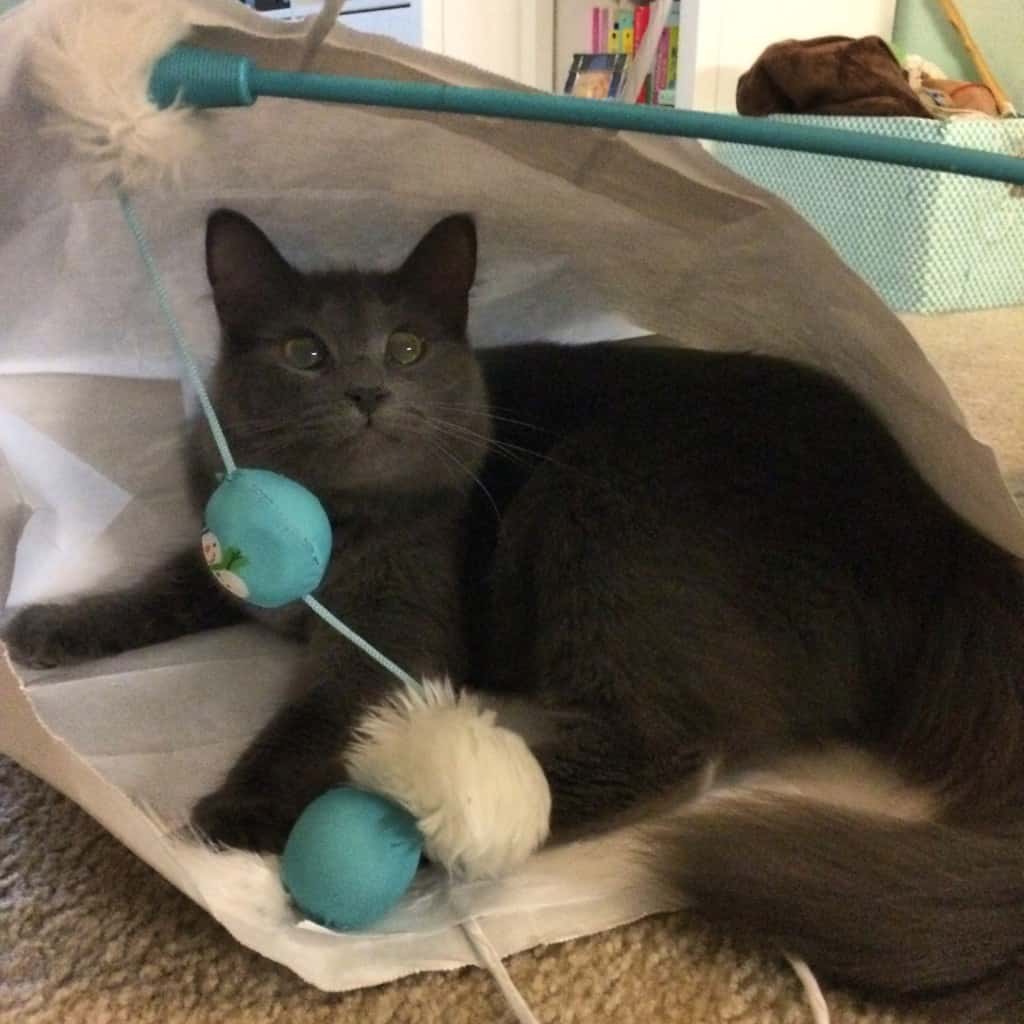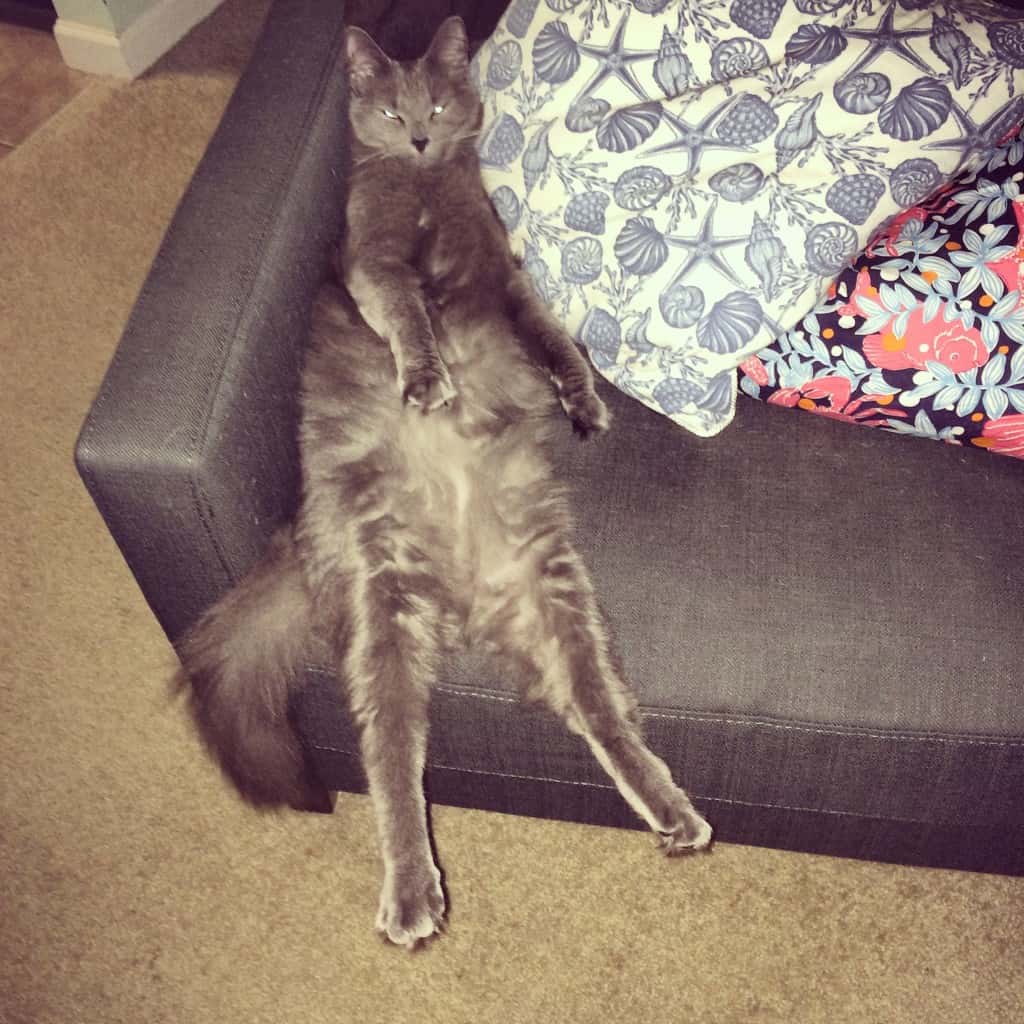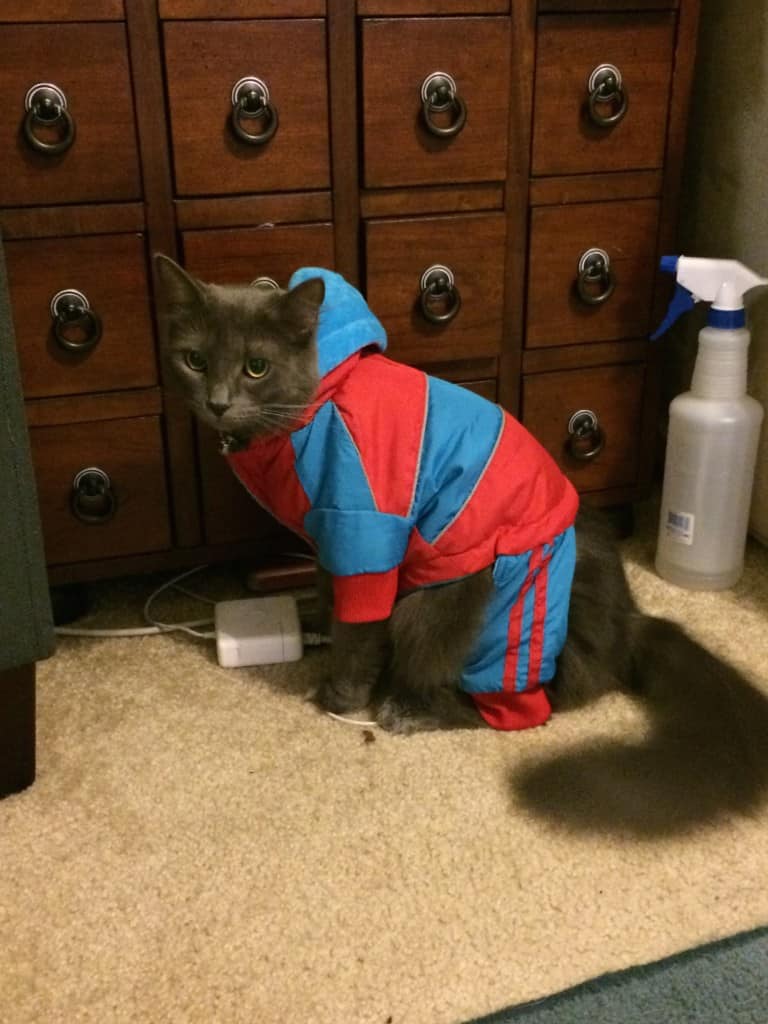 We also have a cool story behind our cat's name. Her name is Bear, and she was named after Bear Grylls. I know that Sean loves Bear Grylls, the adventurous survivalist from the TV show Man vs. Wild. Our cat Bear was actually found in a dumpster with two of her siblings, both of whom had passed away. We knew that our Bear was a survivor, so it worked perfectly to name her after Bear Grylls.
If you have a cool story for how your pet got their name, we'd love to hear it below!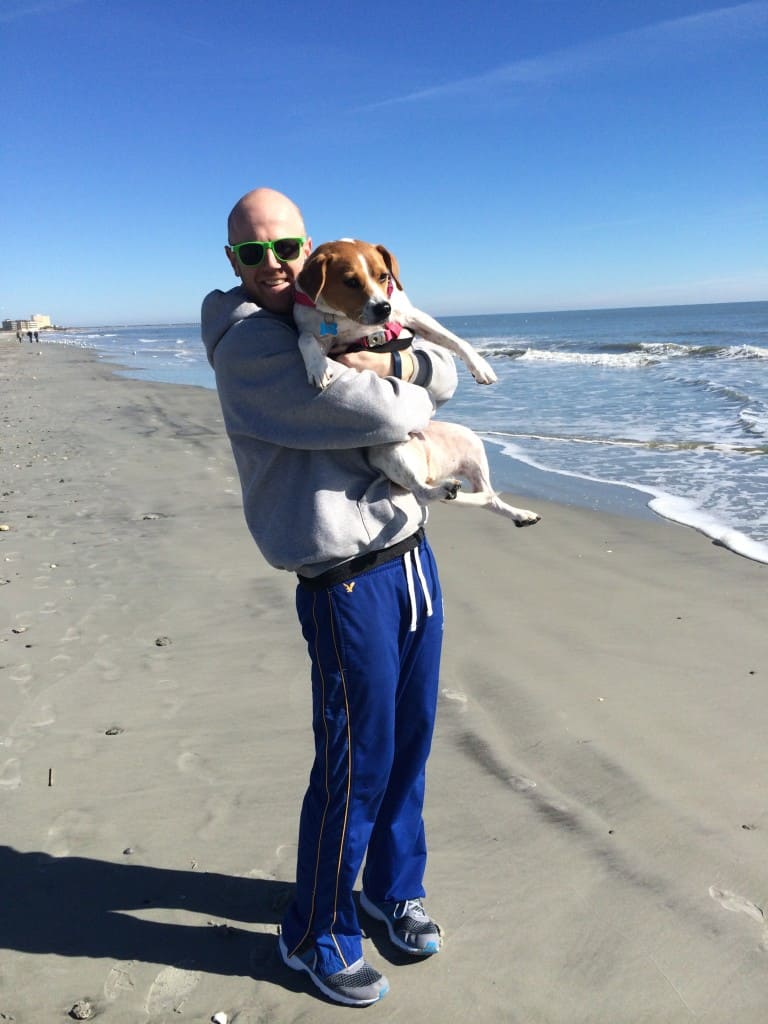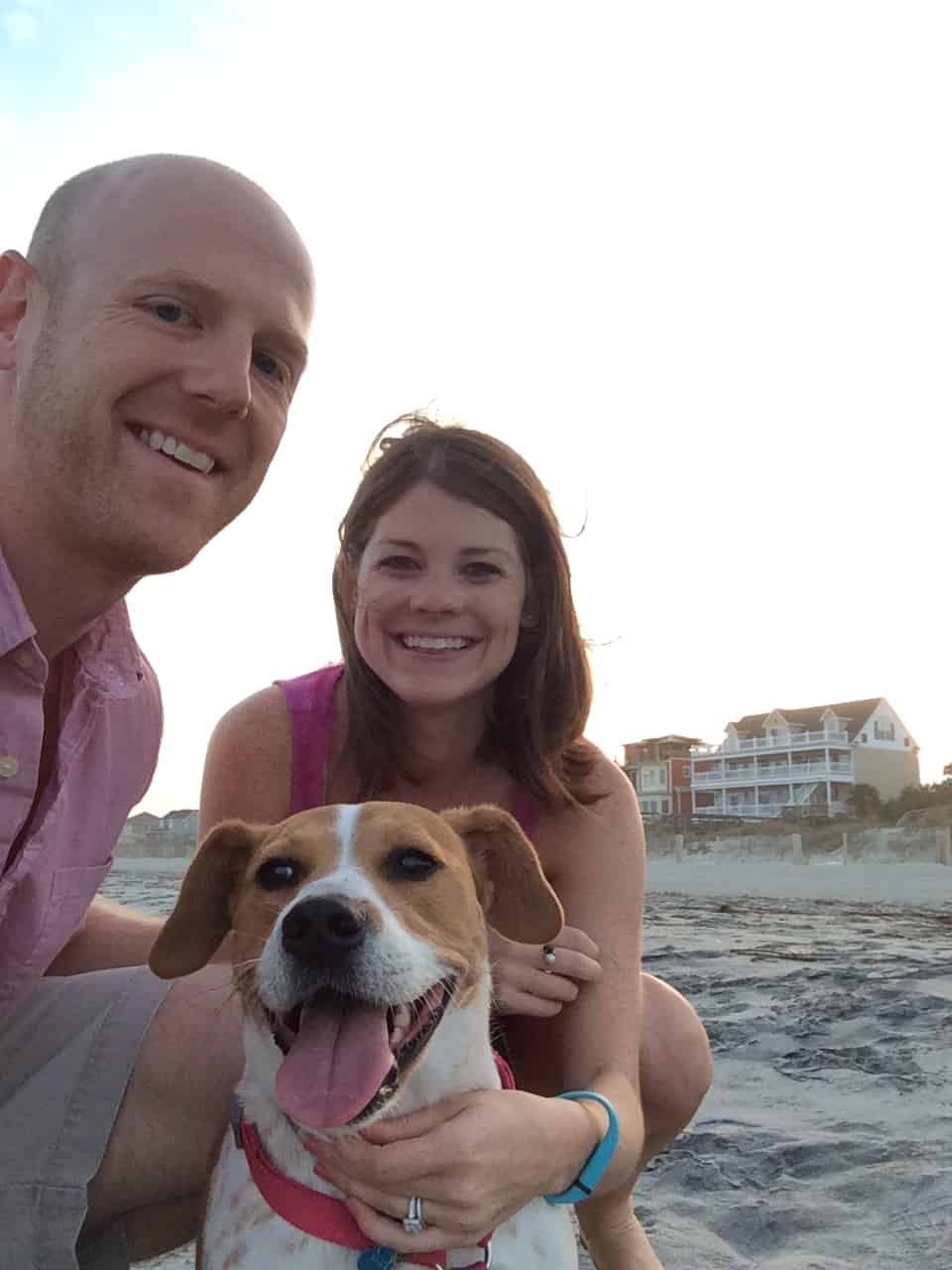 Just like Duck the dog, we expect our pets to be around for a very long time. They are very healthy and we always make sure to take the best care of them.
One way to keep your dogs healthy and give them a long life is by feeding them IAMS™ pet food. IAMS™ ProActive Health™ products are fortified with essential minerals to help build strong bones. They're also enriched with antioxidants to help develop a strong immune system and build strong, firm muscles with protein sourced from chicken and egg. IAMS™ products help dogs stay vibrant and active because they are based on years of research and dedication to the health of pets.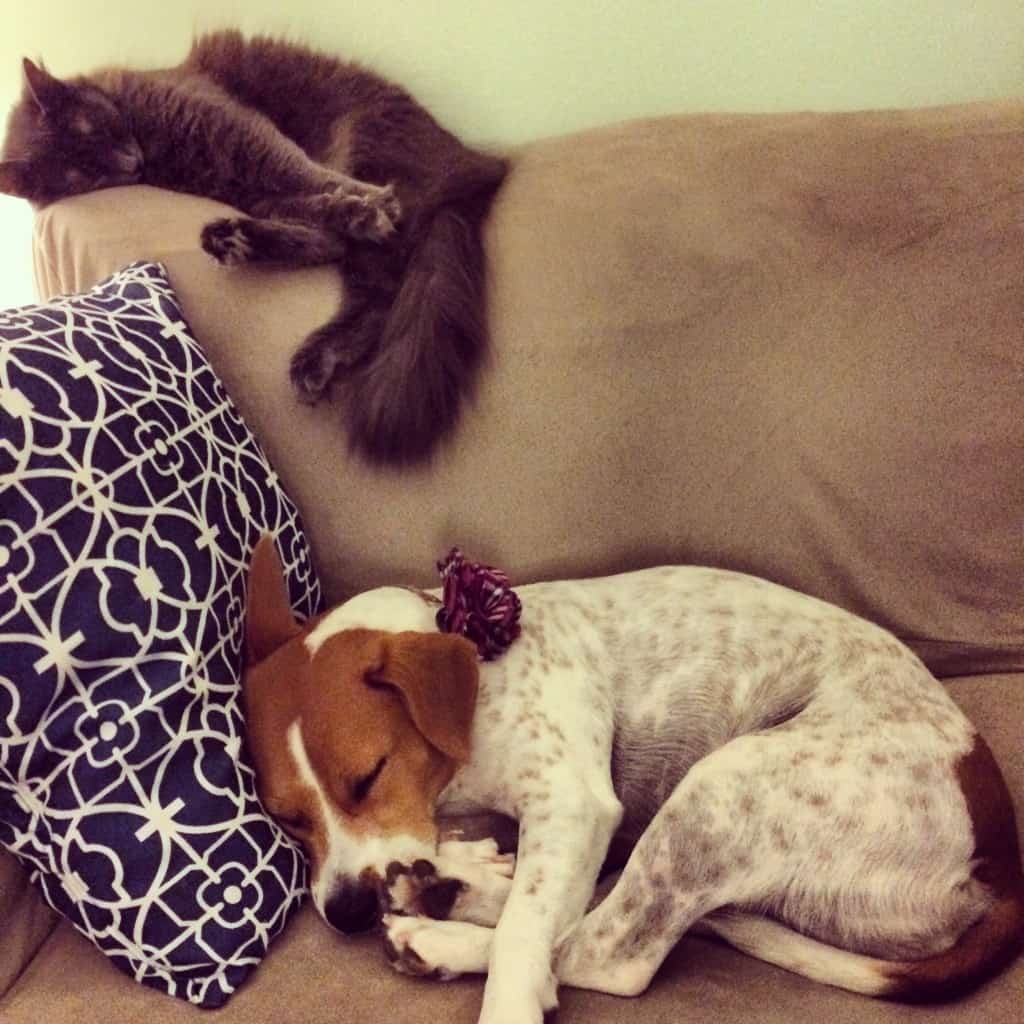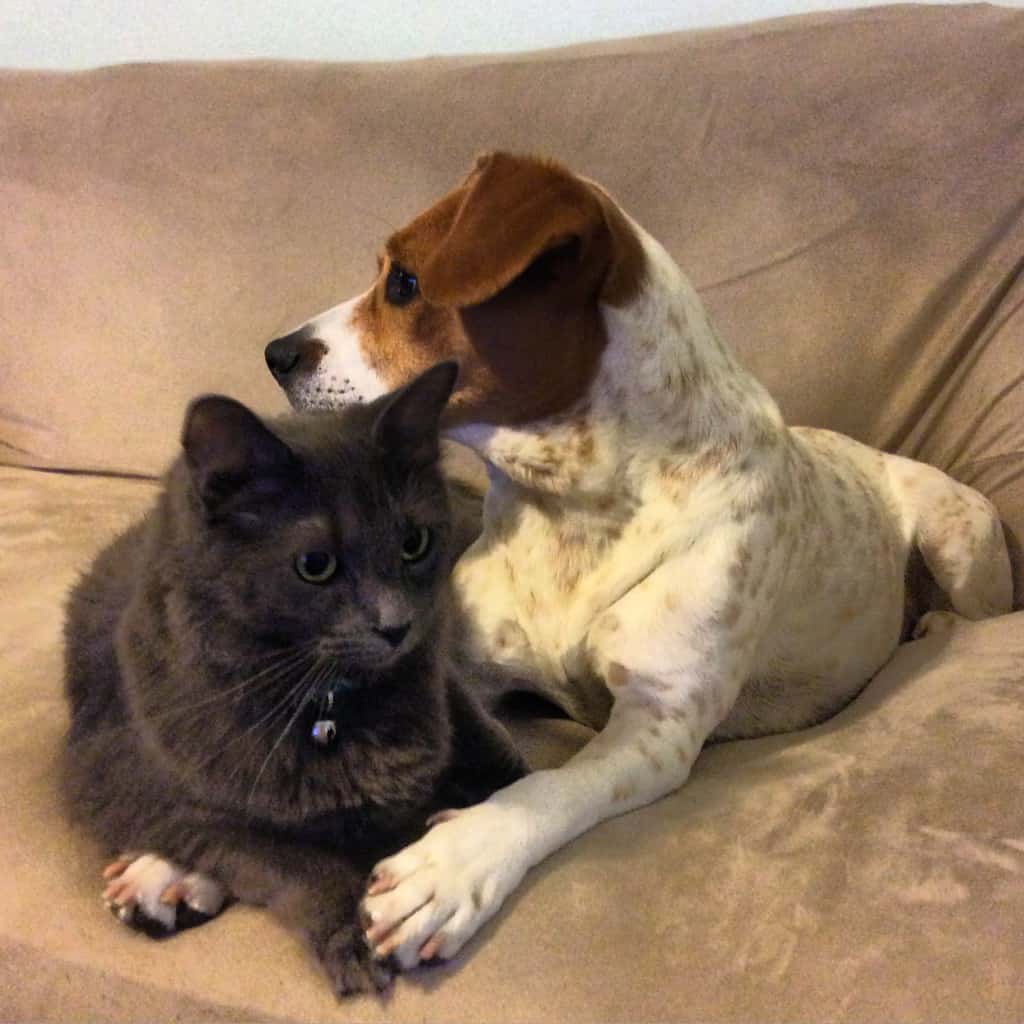 The IAMS™ Brand is dedicated to being a key component to helping enhance dogs' health at every life stage, allowing pet owners to savor the special relationships they build with their dogs throughout life. IAMS™ believes that the right diet can do amazing things for pets, including boosting immunity, helping to maintain muscle, helping to promote healthy digestion and reducing tartar buildup.
IAMS™ products are available for purchase now at mass retailers and pet stores nationwide. For more information on IAMS™ products, visit www.iams.com, www.facebook.com/Iams or www.twitter.com/IAMS
We love our pets and want them to have long, healthy lives, and we are sure that you want the same for your pets! Thanks to IAMS™ for sponsoring this post, and thanks for supporting the brands that make Charleston Crafted possible!
I was selected for this opportunity as a member of Clever Girls and the content and opinions expressed here are all my own.