Hello Humans. Today I have decided to bestow upon my people some decorating advice. My name is Bear and you might know me as the adorable grey cat often pictured in the human's photos. Today I am reluctantly working with the dog, CiCi, to point out many of the humans' errors. While I could go on and on (especially about their cheapness with opening the cans) today I am here to focus on how pets (or as I call them, the masters of the house) can help correct their humans' decorating errors.
Everyone knows that humans love pillows. But why must they be stacked so neatly? CiCi has to spend precious naptime every morning rearranging them to meet her needs. It's such a hassle.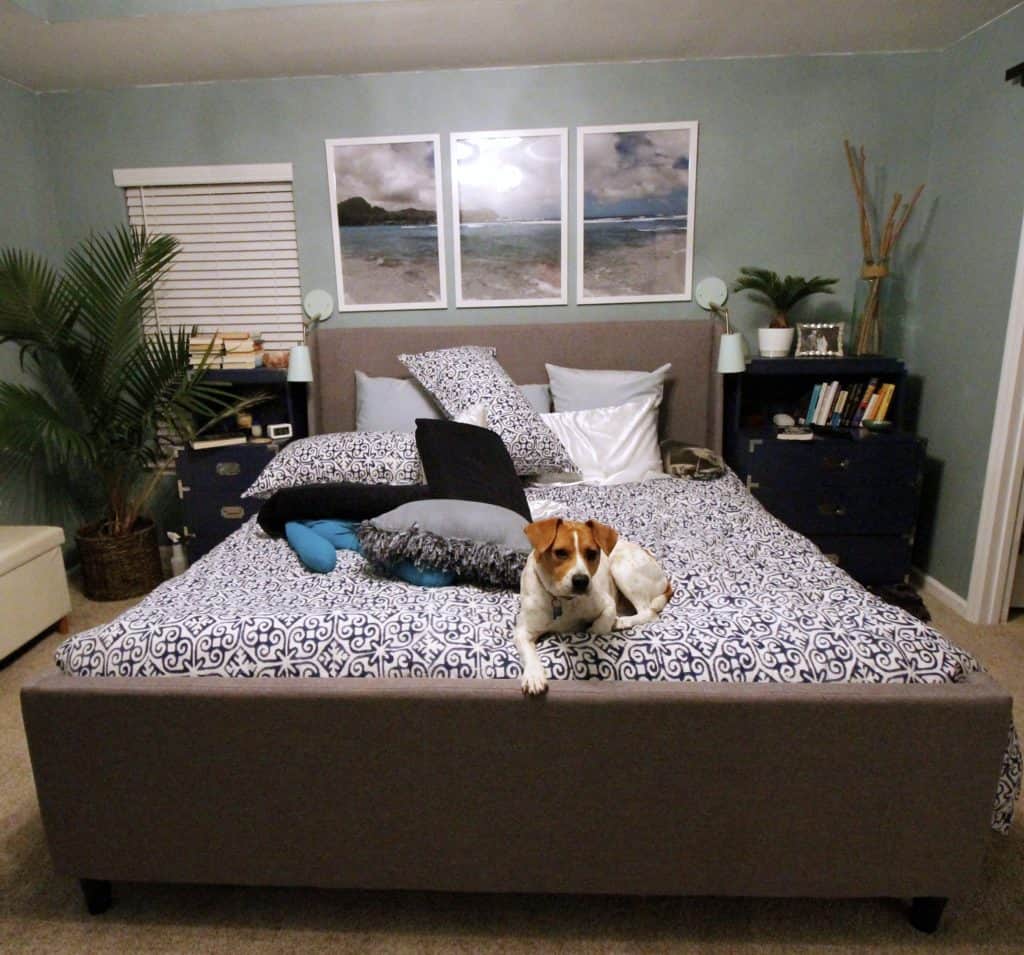 The humans also love leaving things out on surfaces. Everyone knows that surfaces are meant to be left clean and clear so I have new places to lie down. I have to go around behind them and push their items onto the floor. At least this is providing me valuable research for my dissertation on gravity.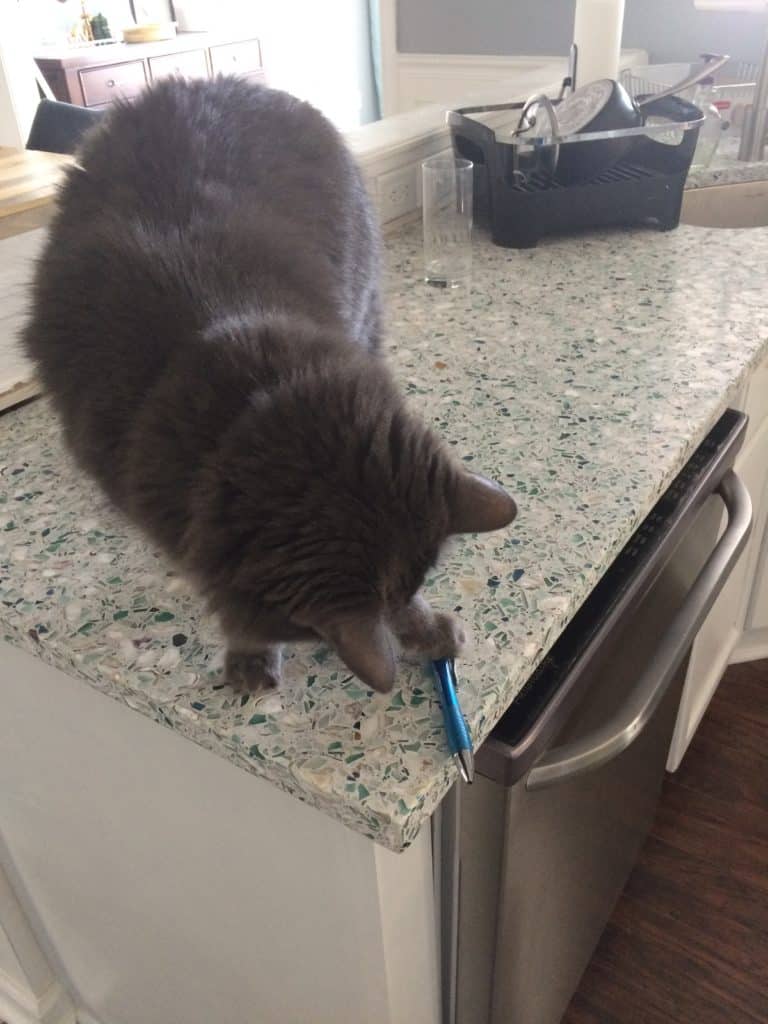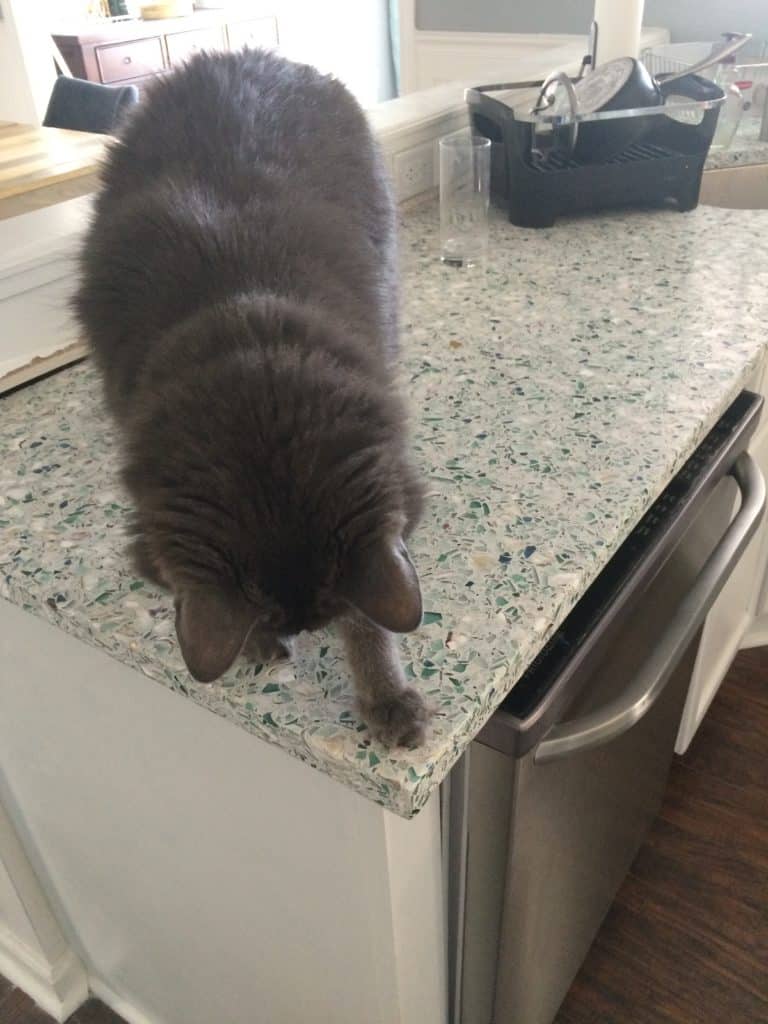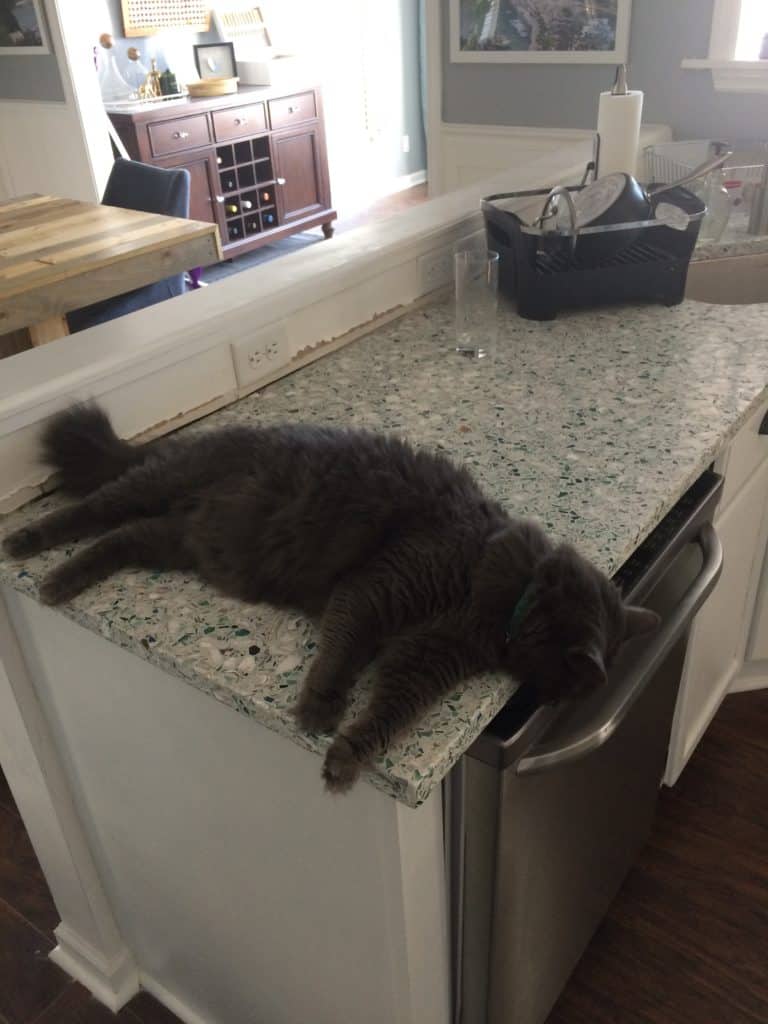 They also insist on placing all of my toys in a box. Every day while they are gone wherever they go all day, CiCi and I have to get out each toy and put it in it's spot. Then the girl human picks them all up and puts them back in the box! It's infuriating.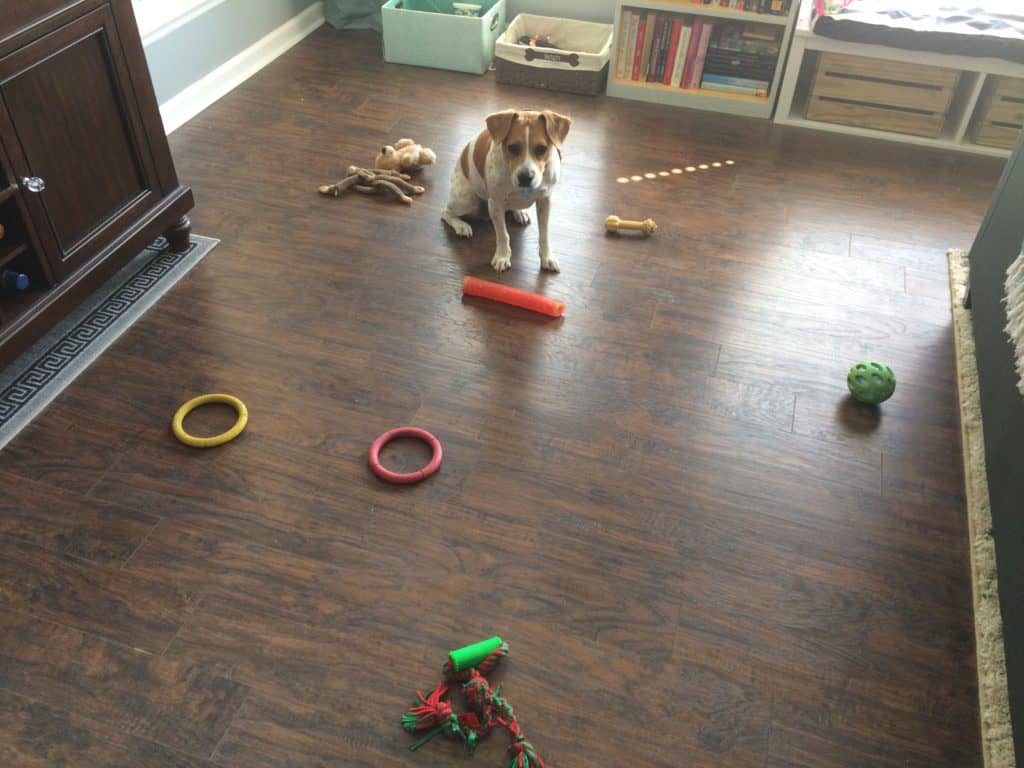 They, especially the short-haired one, also always put all the good smelling food and stuff that they don't eat into this grey tube that stands next to the door. They obviously don't realize we will eat these things, so CiCi has to knock it over and pull everything out for us each day.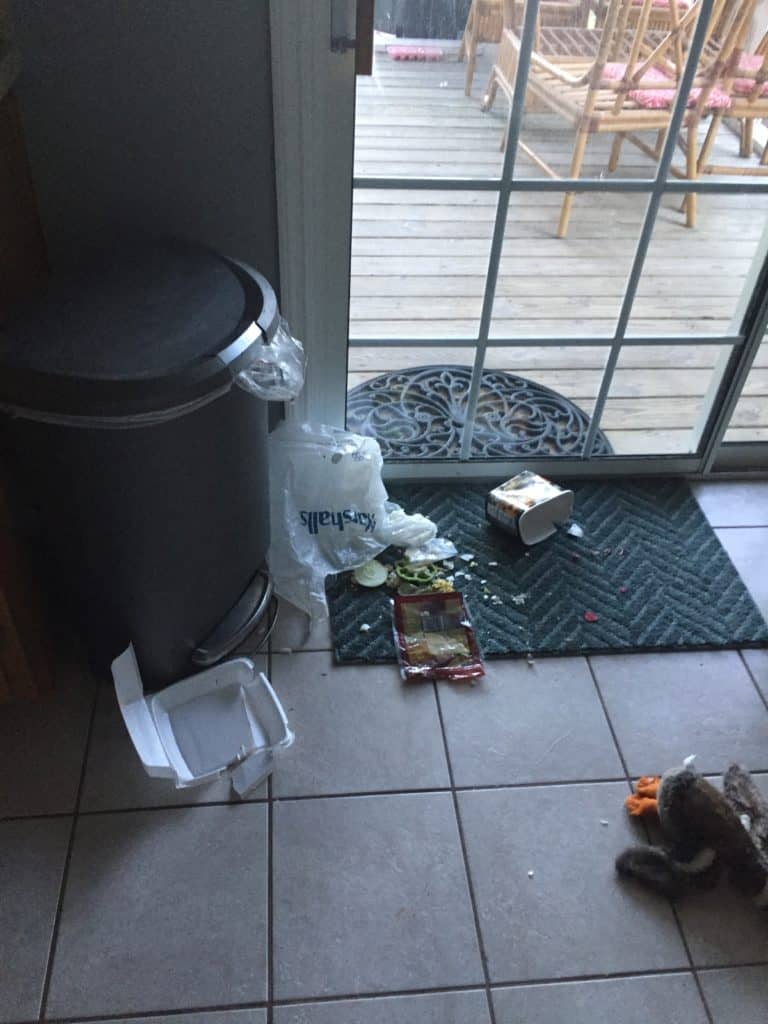 I don't really understand why they come on this grey box and hit these buttons all the time, so hopefully they see this. I'm really tired of my nap time being shortened due to having to fix all of their problems.