My name is Morgan and I am addicted to Amazon Prime.
Now that that's out in the open, I wanted to share a cool new page that I found when poking around Amazon the other day. The Hot Finds page is a collection of unique, inexpensive nick nacks and small items that I think would make excellent gifts.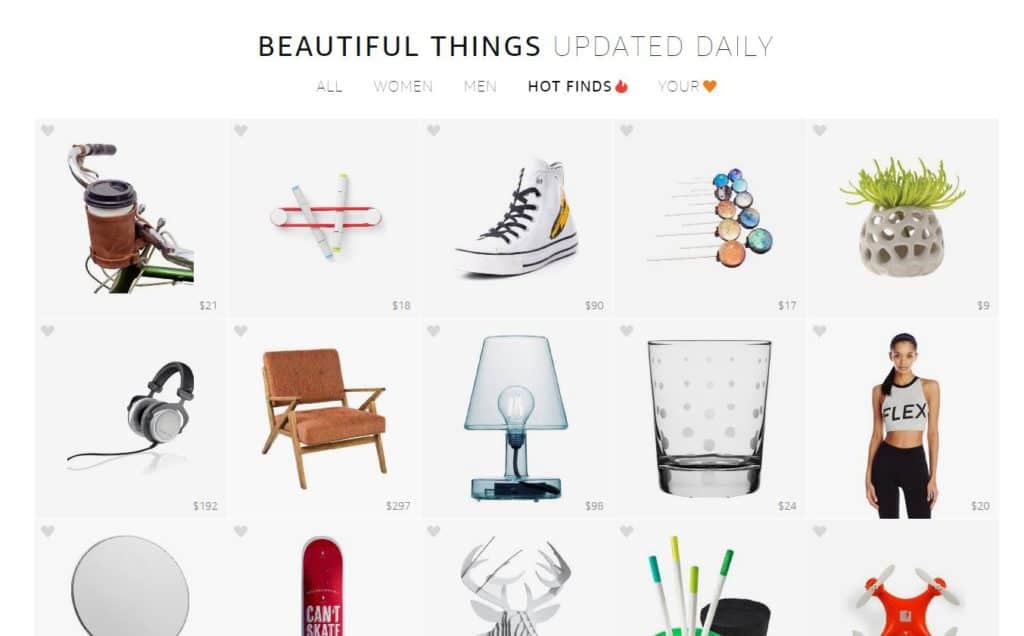 I love that this page holds unique gifts that look like they came from a modern boutique but that you can order online from the comfort of your home with all of the benefits and services of Amazon.
Here are a few of my favorite things: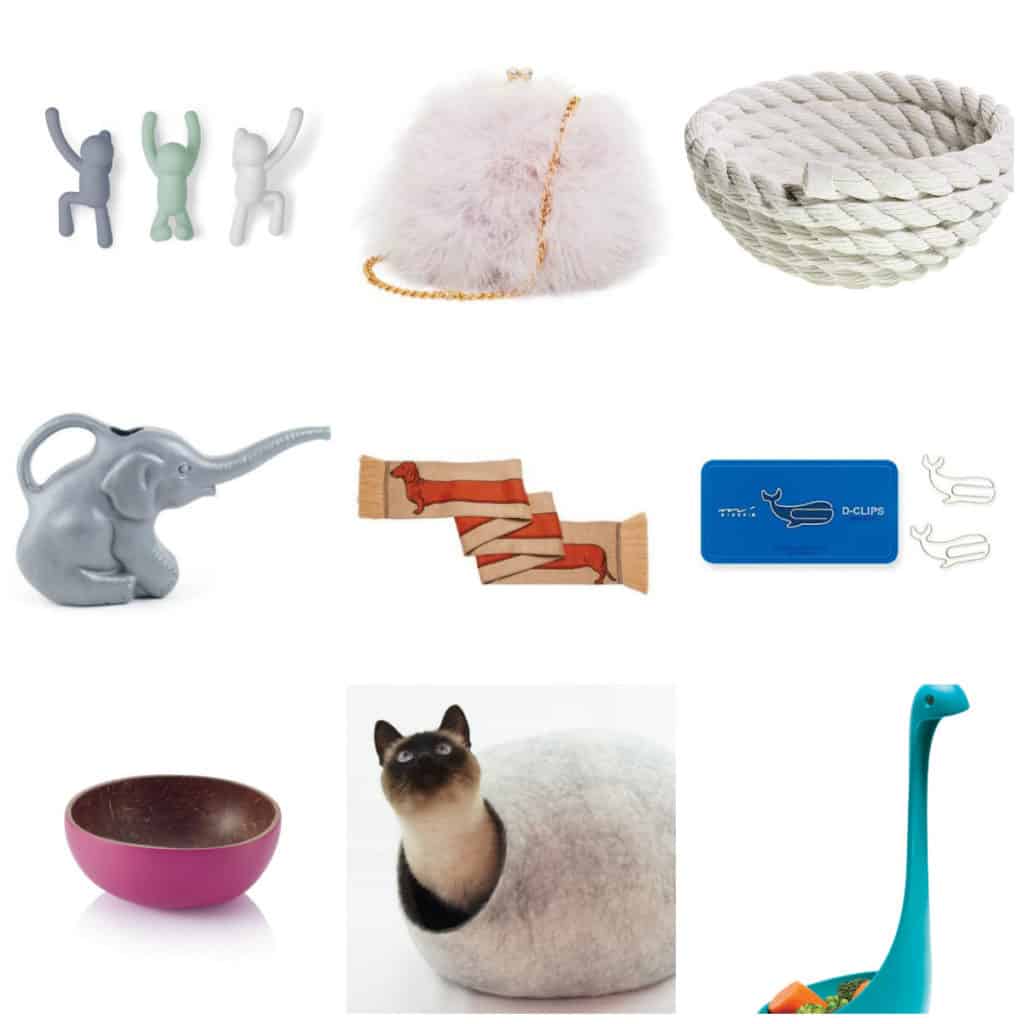 buddy wall hooks // faux fur fluffy bag //rope bowl
elephant watering can // weenie dog scarf // whale paper clips
coconut bowl // cat cave // dinosaur spoon
And I had Sean pick some of his favorites too: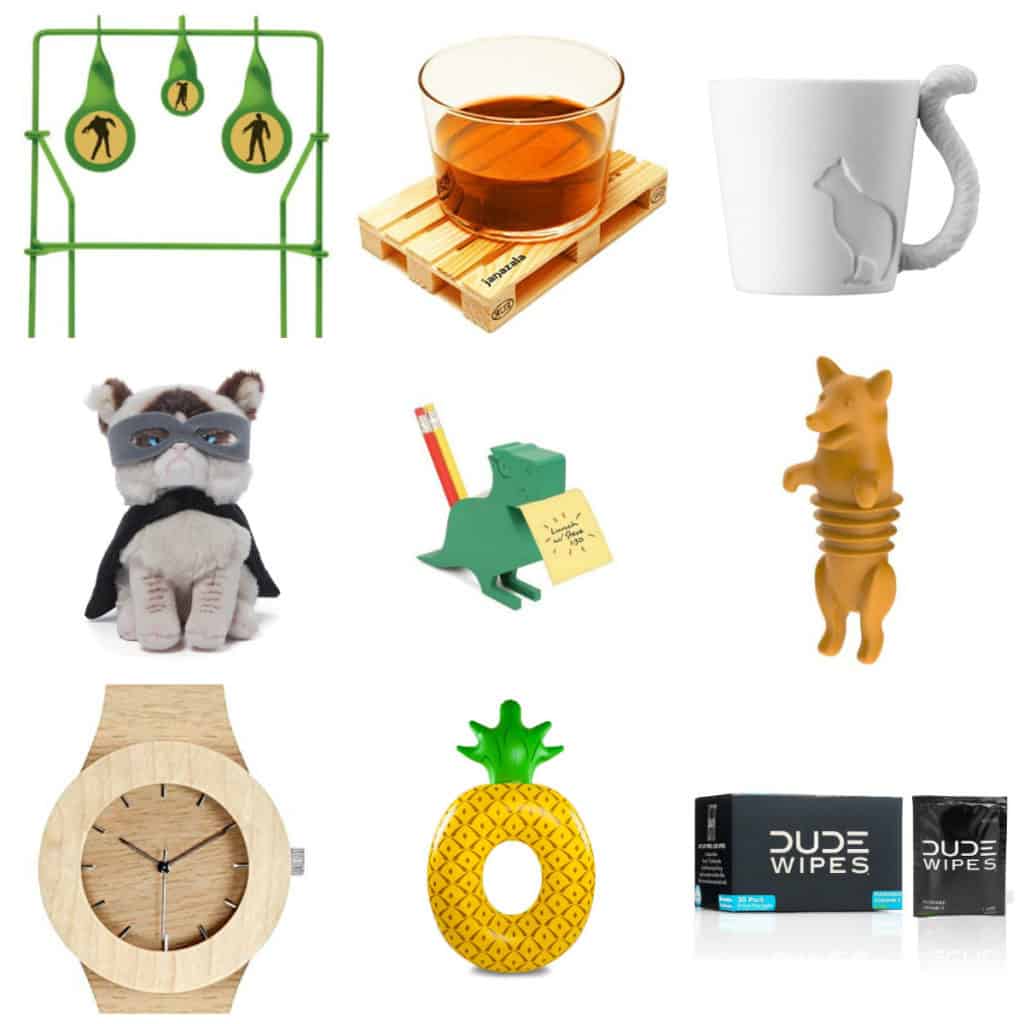 zombie targets // pallet coasters // mugtail
grumpy cat // dino memo holder // corki bottle stopper
wooden watch // pineapple float // dude wipes
This post was not sponsored by Amazon, I wish! I just discovered the page and thought that you might find it helpful. However, some links used are affiliate links, meaning that if you click through and make a purchase, we receive a very small percentage of the sale. Thanks for supporting the brands that make Charleston Crafted possible!