All images below by Ava Moore Photography.
We've started to share some of the great photos we took with our bridal party and our parents, but, of course, we also got some wedding photos of just the bride & groom. We took these around the venue including on the dock, on the path I walked down the aisle, and on the crow's nest on top. These are some really beautiful pictures and we're so lucky to have these for the rest of our lives. I just love how they turned out! We were so happy!
Dock: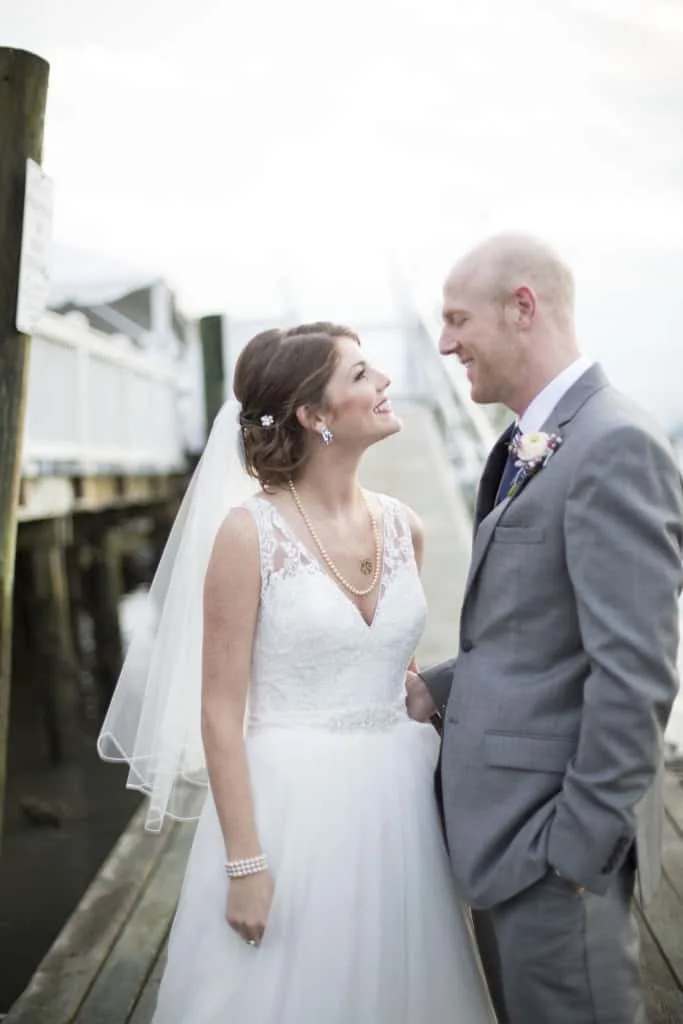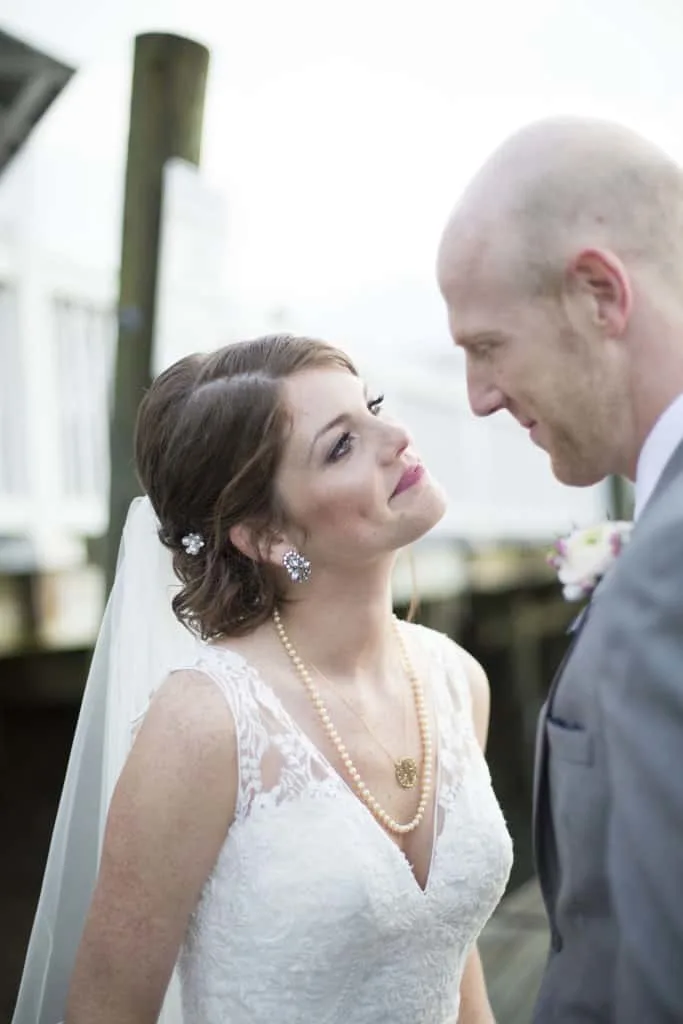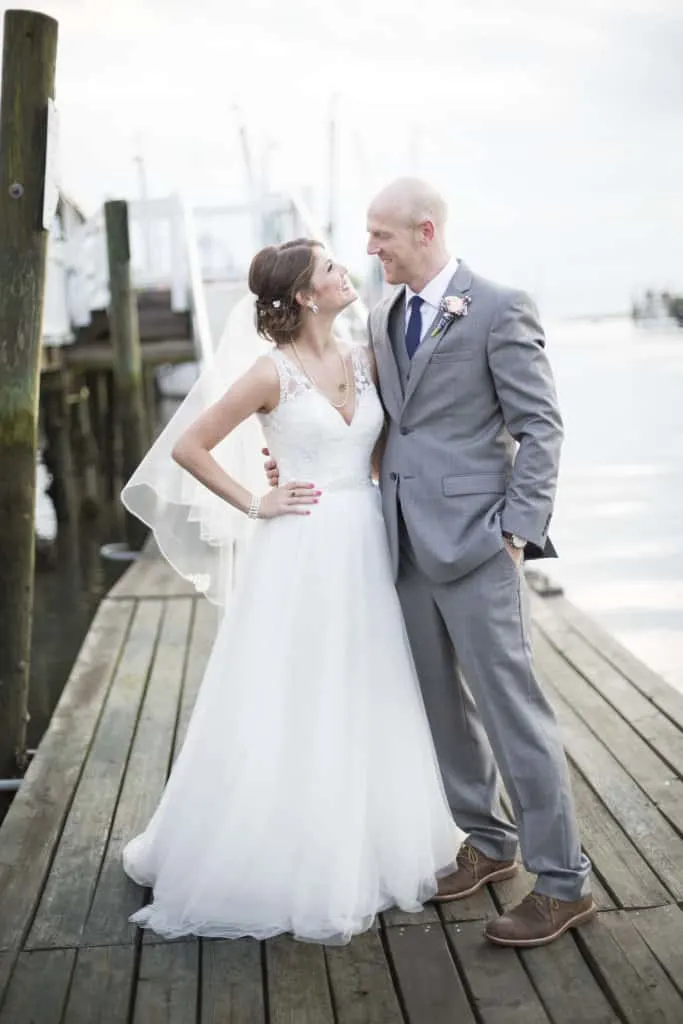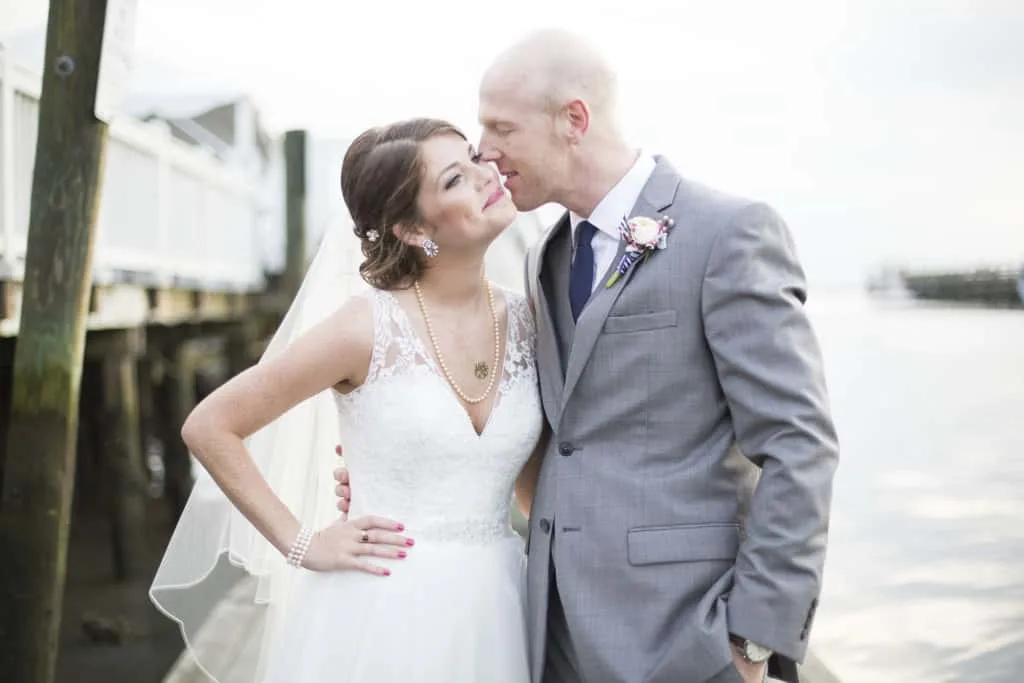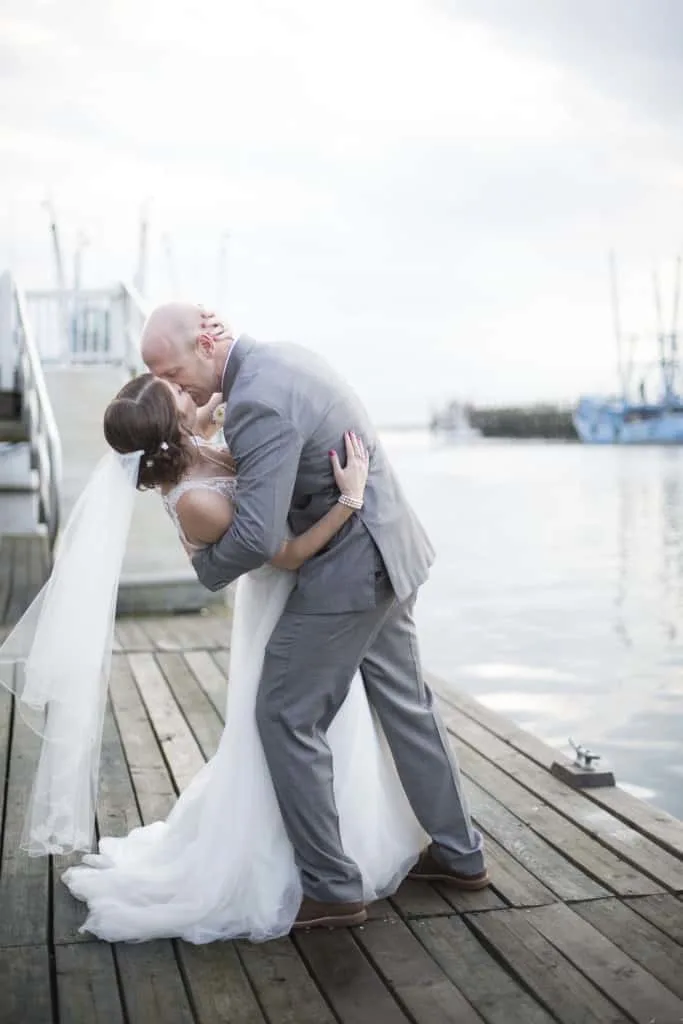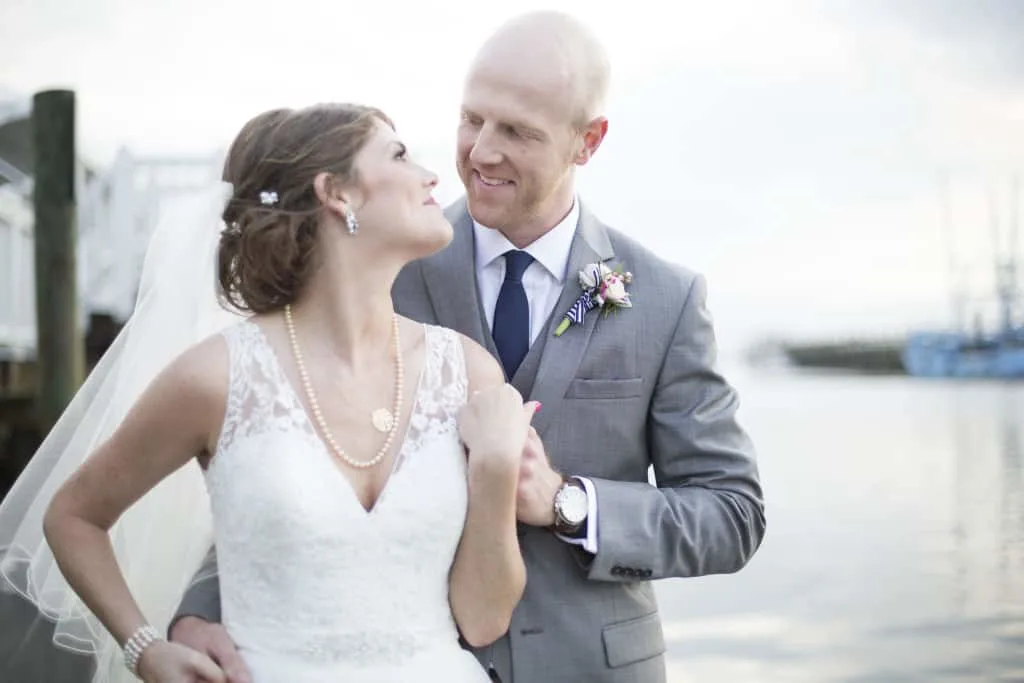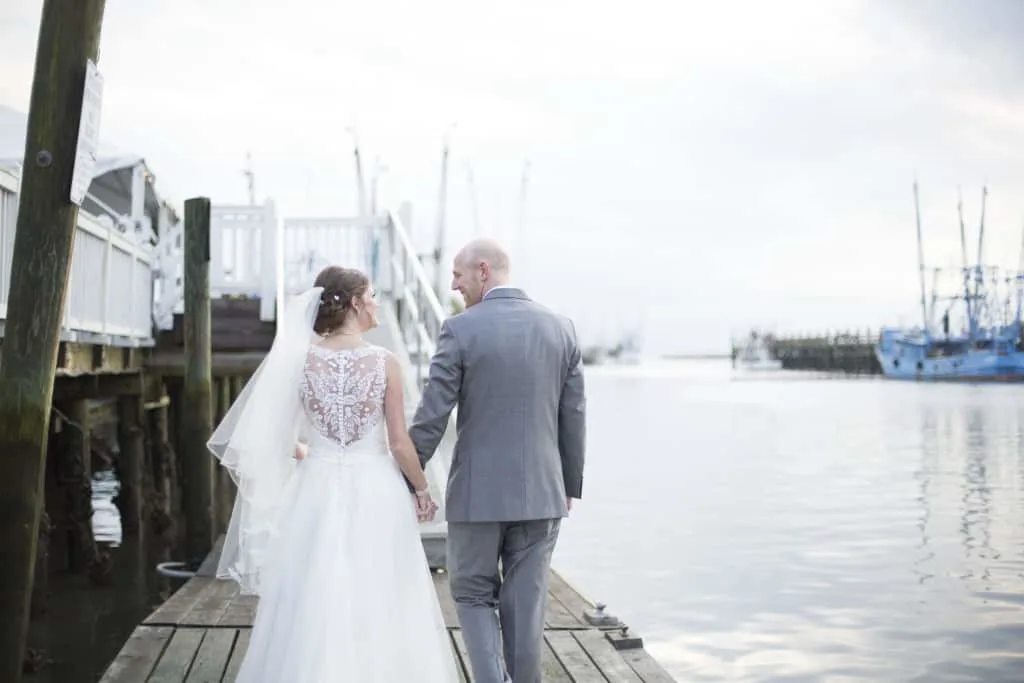 Shell Path: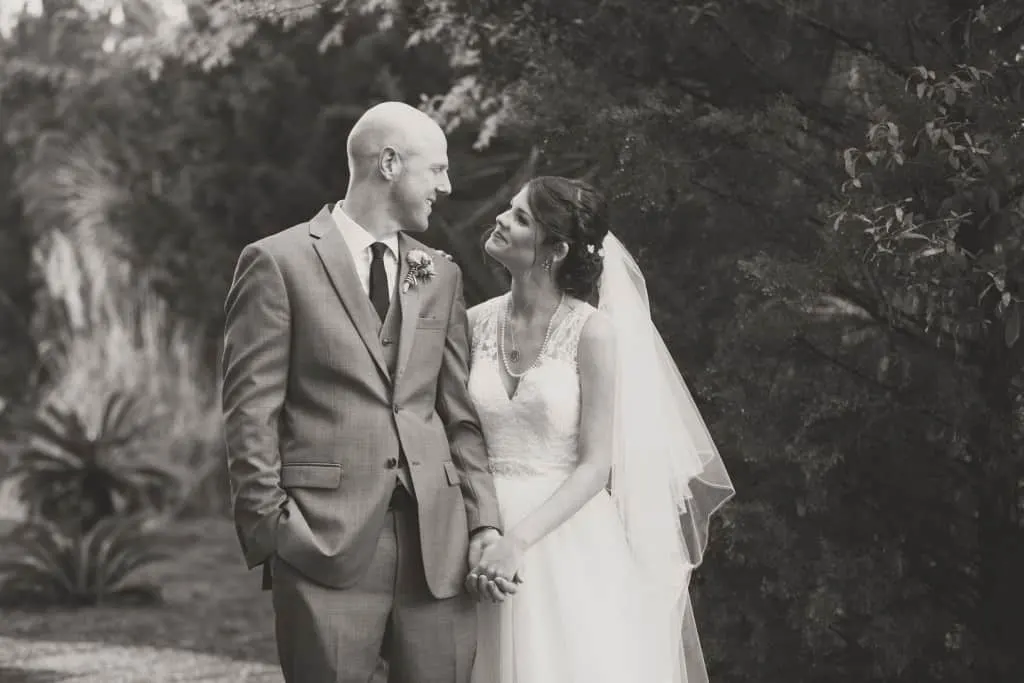 Crow's Nest: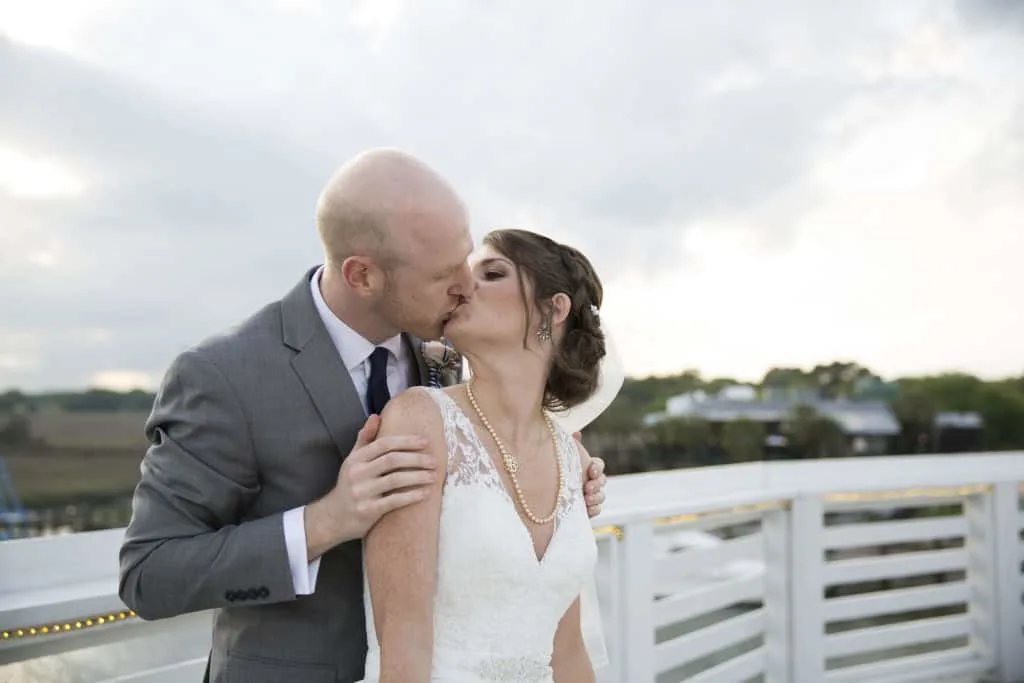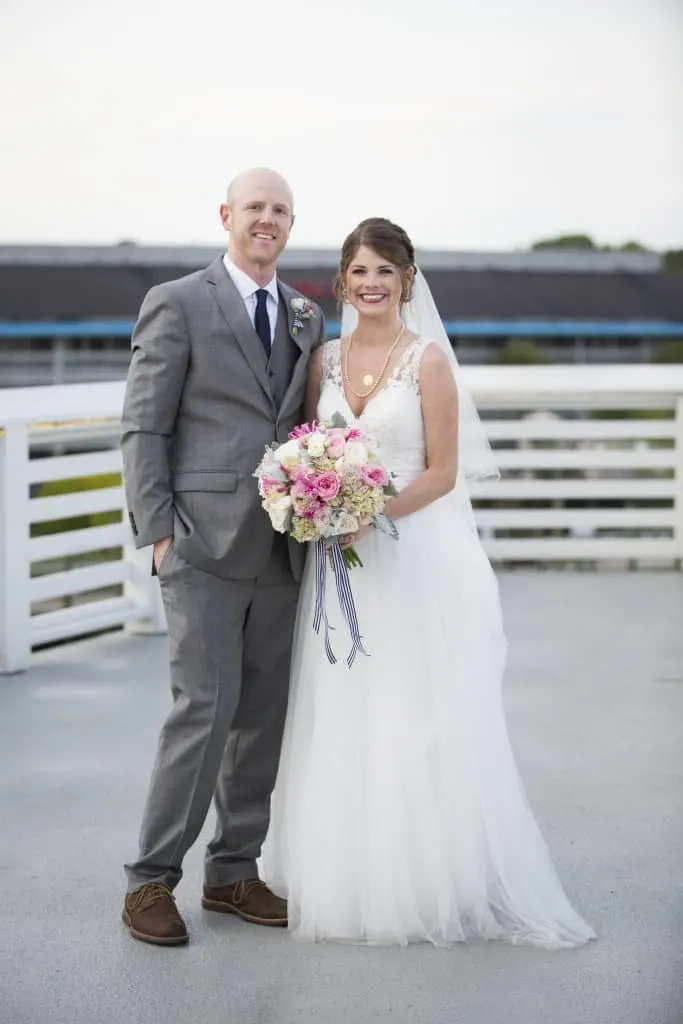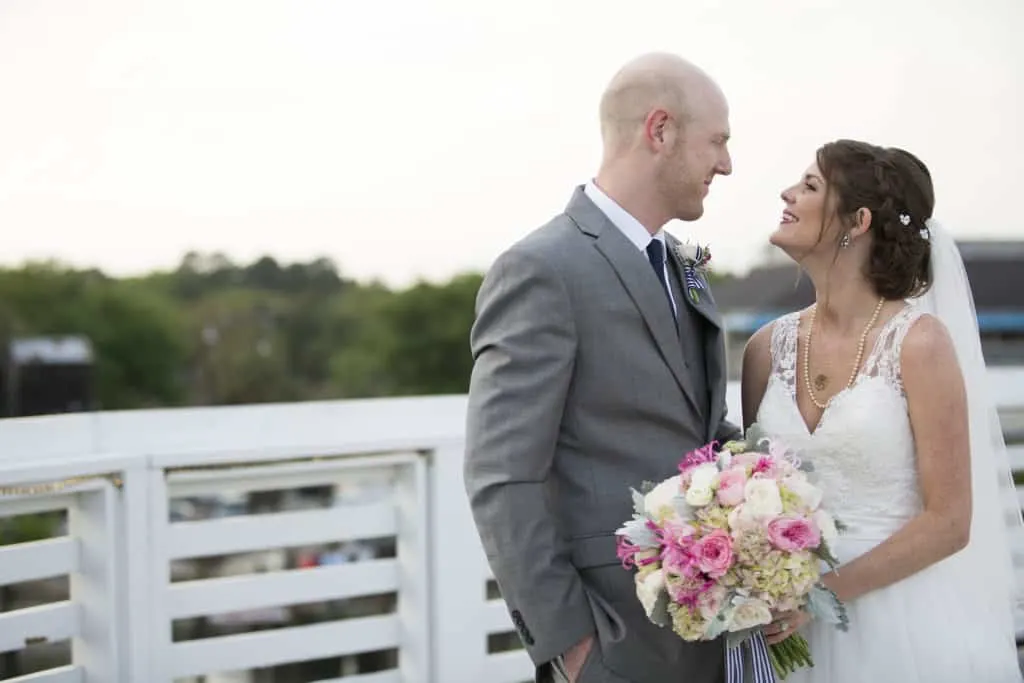 We went back up to the crow's nest after the first dances to get a few sunset pictures. Unfortunately, the clouds were still around, so we didn't get an amazing shot, but they are still beautiful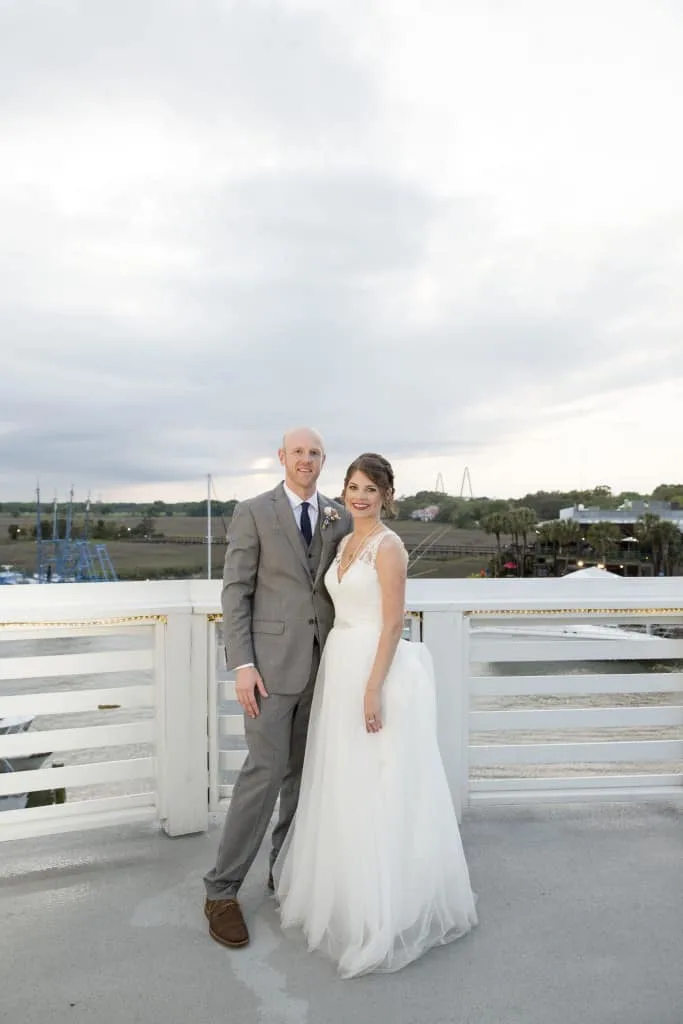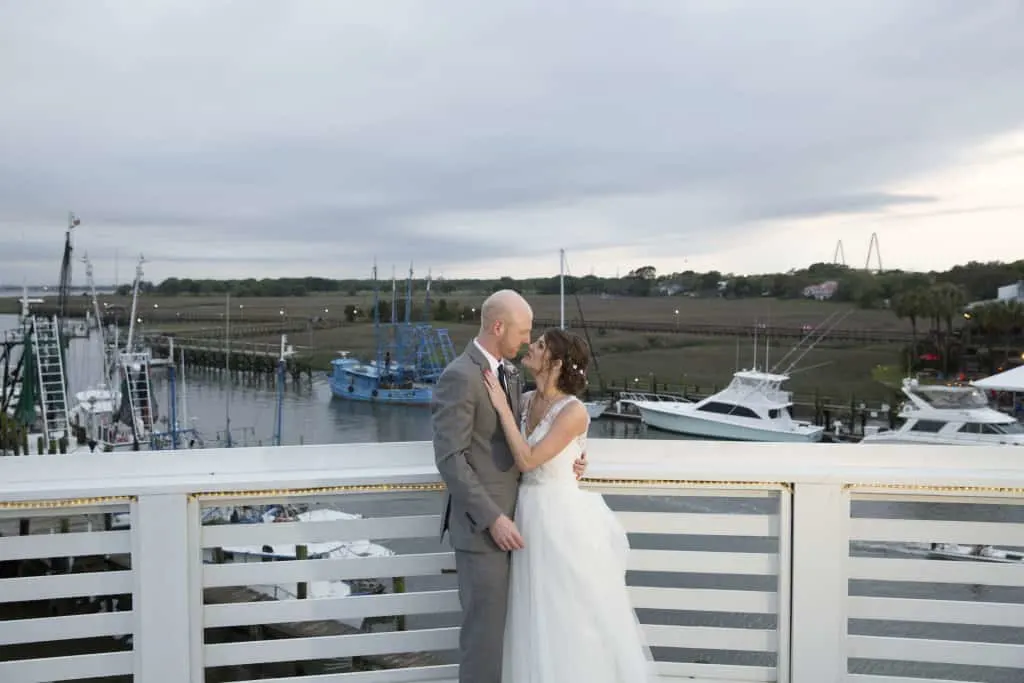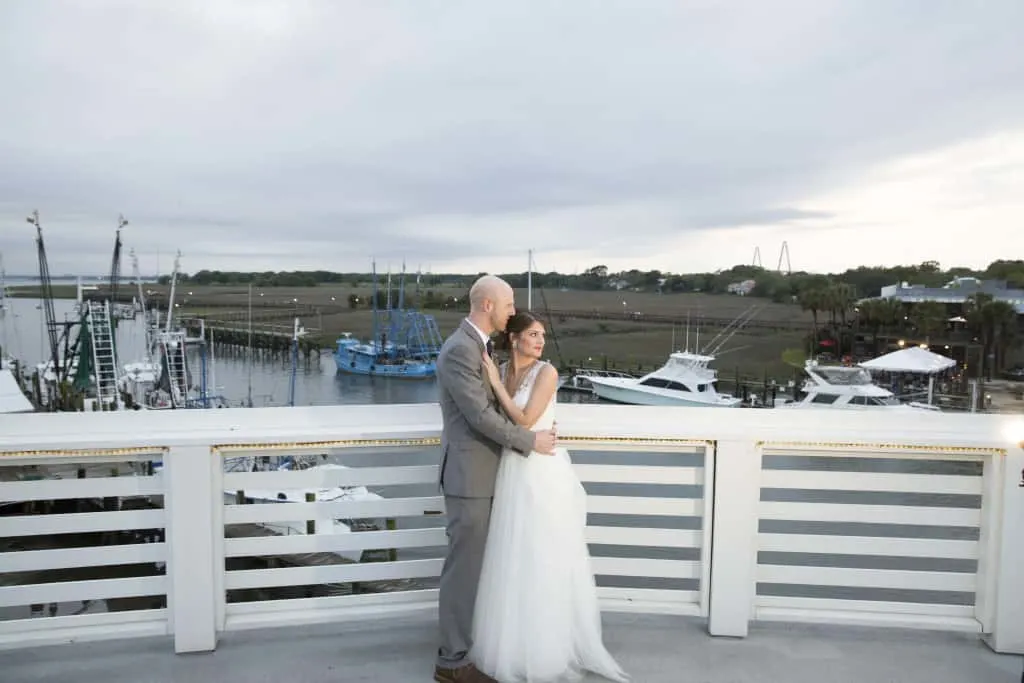 It's going to be tough to pick out a picture to blow up as our main photo when we get all our photos printed!