Happy Thanksgiving one and all! We hope that you are not reading our blog today and are instead spending time with friends and family. Thanksgiving can be a wonderful time, but it can also be really hard for others, especially those who may have lost a close family member since the last holiday. Be thankful for those you have around you and enjoy every minute of it! We're extremely thankful for you, our readers, who continue to make our blog possible. Without you, we would not have been able to grow our blog to where it is today. Knowing that you are reading and following along and trying out the projects that we've done makes us keep going and motivates us to go bigger and better with each new project.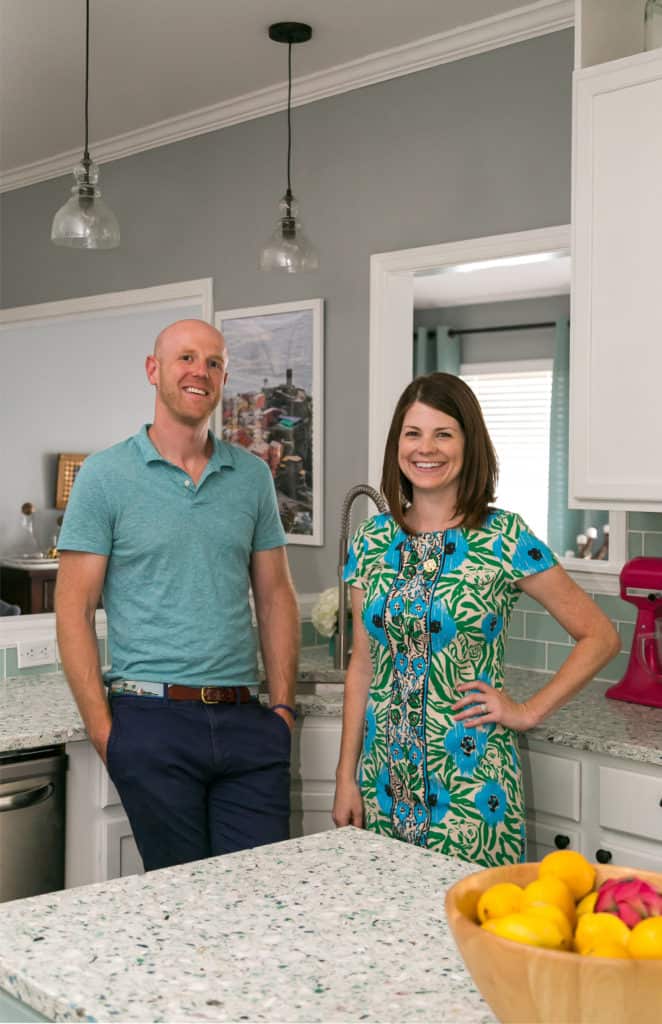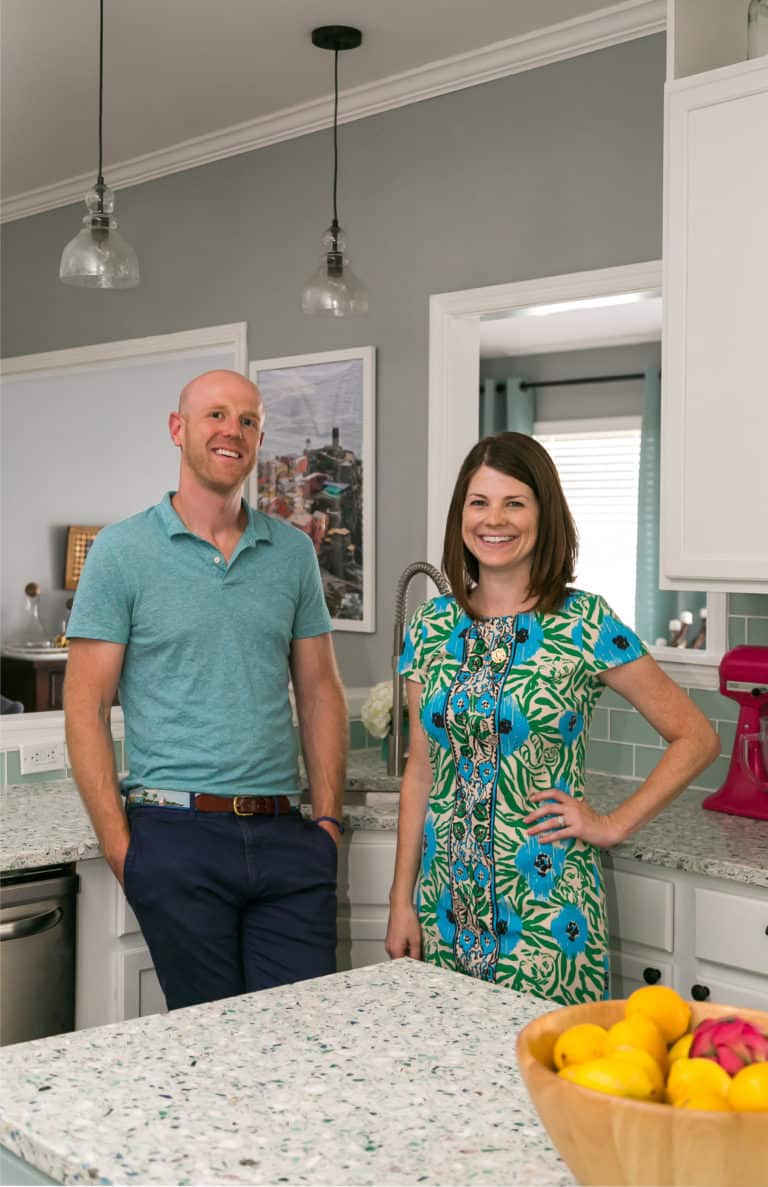 We're spending time with our family today and going to a football game with friends on Saturday, so we're taking tomorrow off and we'll see you on Monday with another exciting update!
Happy Thanksgiving!!!