I wanted to take a break from our regularly scheduled programming for today to send out a very special Happy Birthday to a very special someone.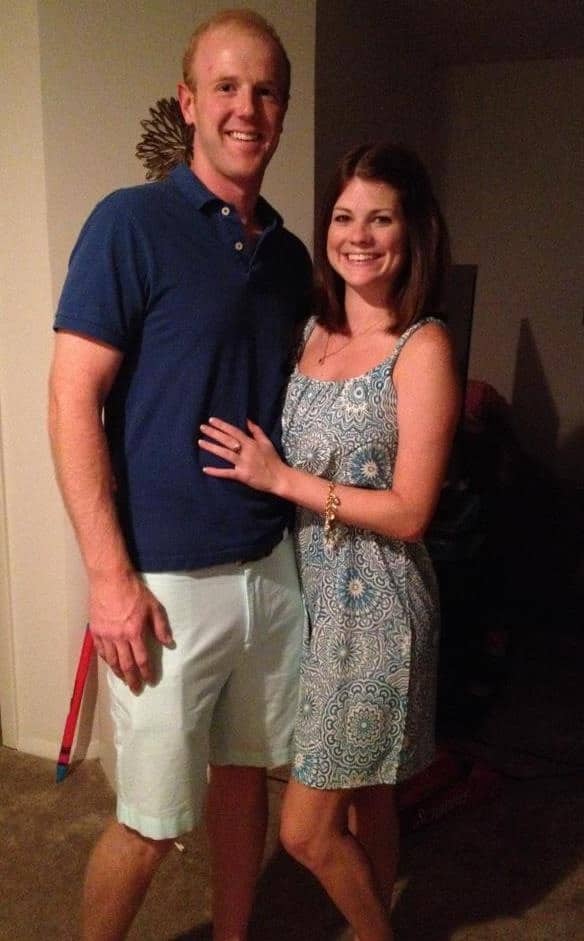 To say that Sean is a great guy would be the understatement of the year. He is kind, generous, hilarious, and incredibly fun to be around. Not to mention, he is quite hunky with a rock solid bod 🙂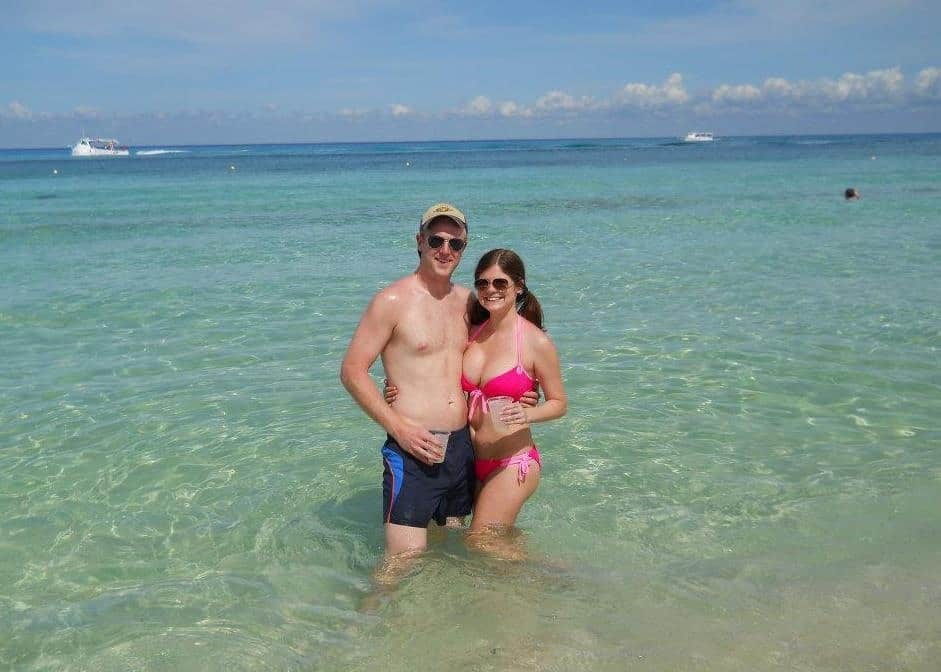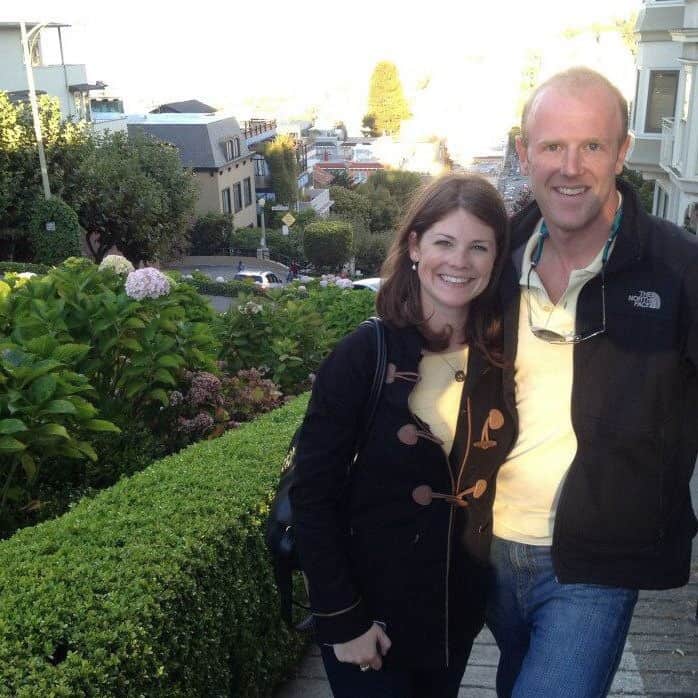 Day after day, he continues to impress me in so many ways. He has supported me when I was ready to give up on myself. He has made me laugh when I didn't think it was possible. He is the reason for this blog – he pushed me to push myself to share my projects and ideas with more than just my facebook friends.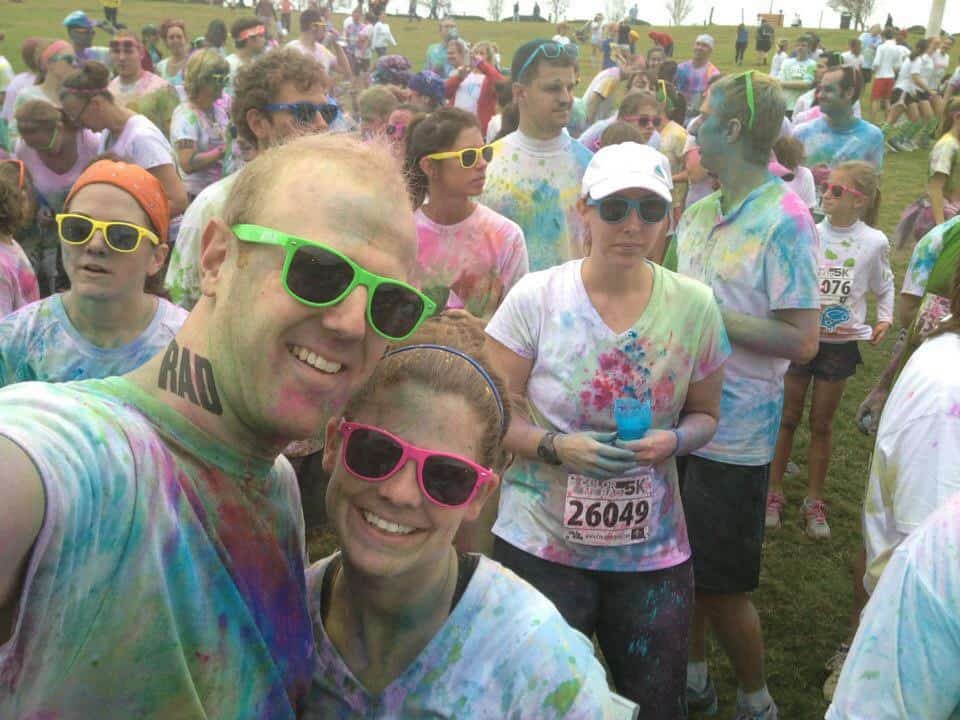 He is my carpenter, my dishwasher, my sous chef, my partner in crime, my travel buddy, my accomplice, and my best friend. I feel so lucky, no, so honored, to get to spend this and every one of the rest of his birthdays with him.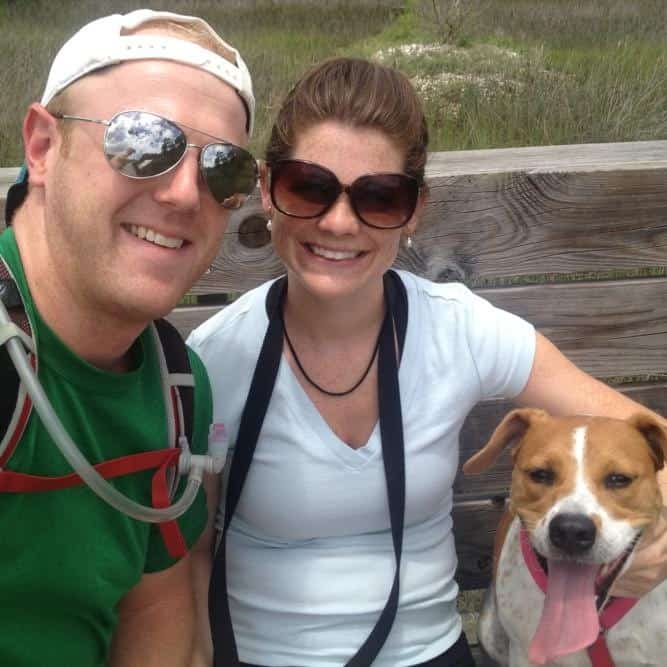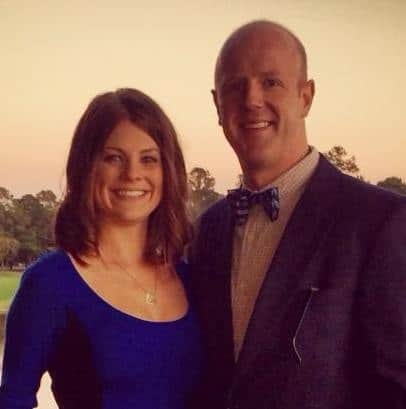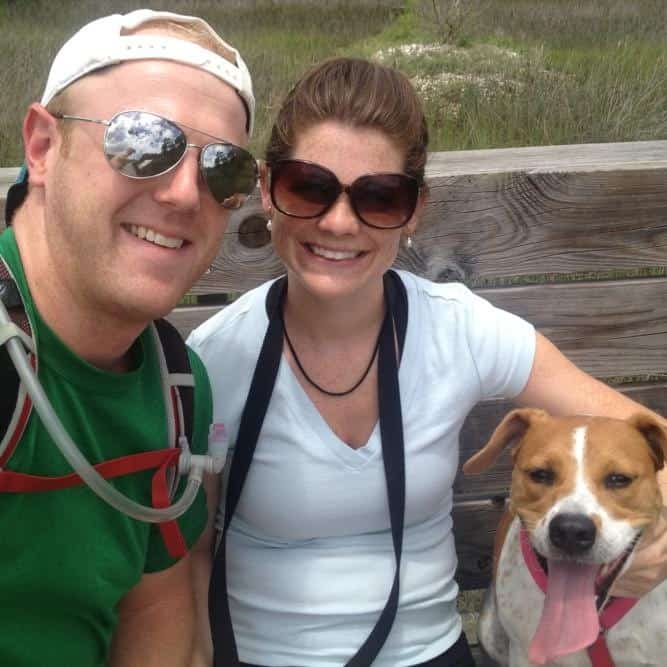 So, here's to Sean. Like good wine, he only gets better with age.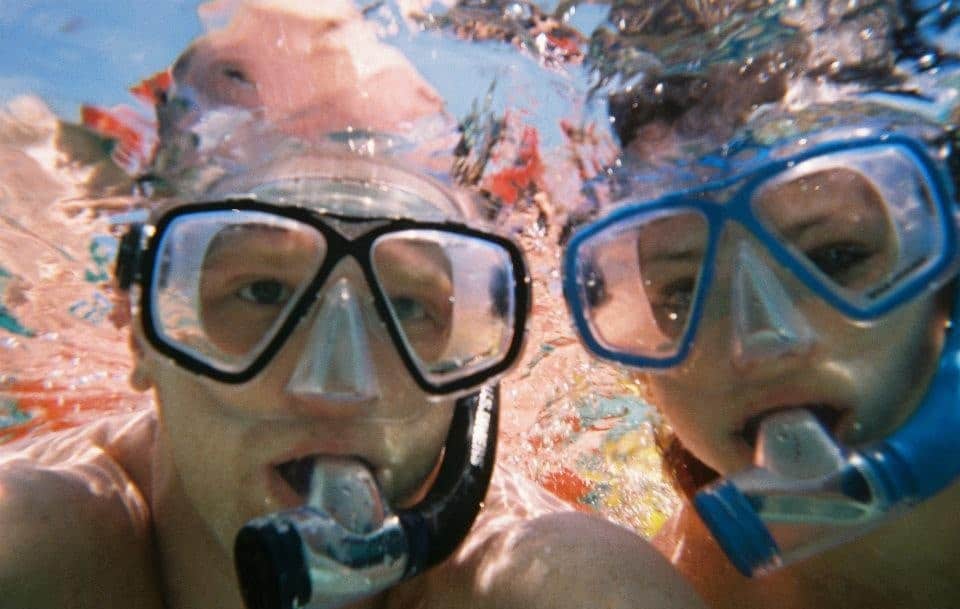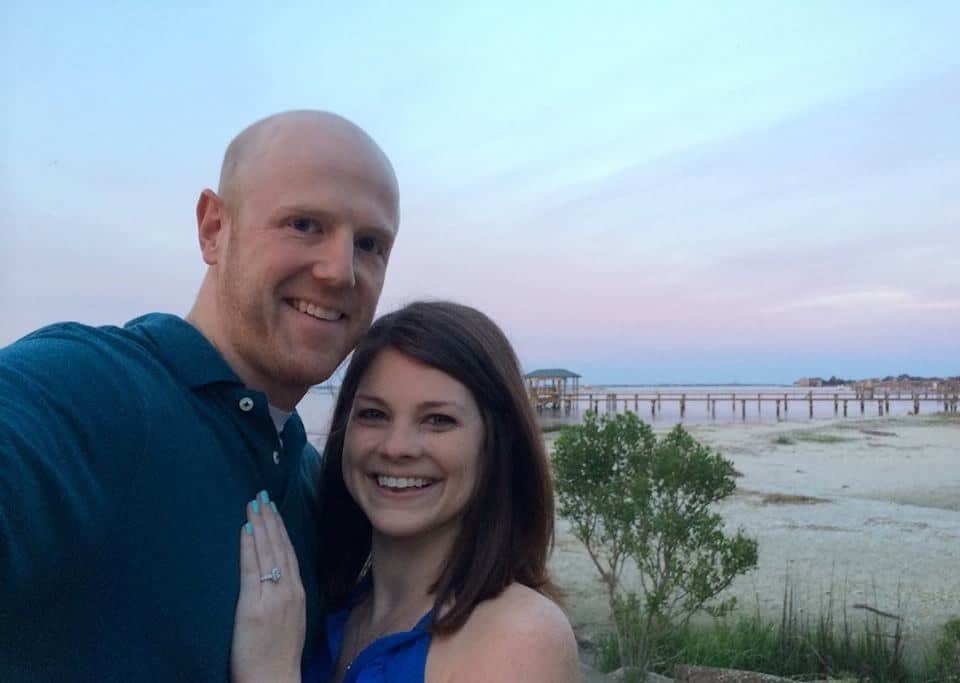 PS- tweet/Instagram some love his way today @somcbride!