Today is Morgan's birthday!! Woohoo! I wanted to take a break from our regularly scheduled programming (sorry honey, I had to rearrange the posts to fit this in) to wish my beautiful and loving wife a HAPPY HAPPY BIRTHDAY!!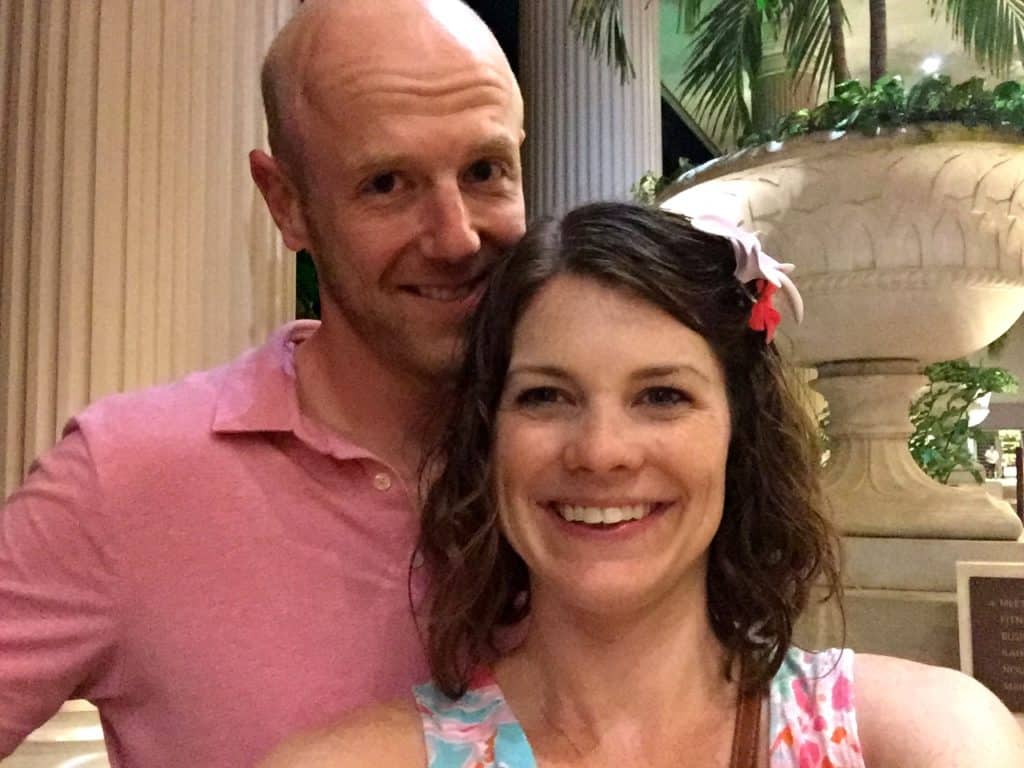 This has been an incredible year and I'm so happy to have spent it alongside my best friend traveling the world. We have made a concerted effort ever since getting married last year to take some really cool trips and we've done a great job. Not counting our honeymoon to Italy (because technically that was LAST birth year), we've traveled to Chicago, Maine, Asheville and Hawaii this year!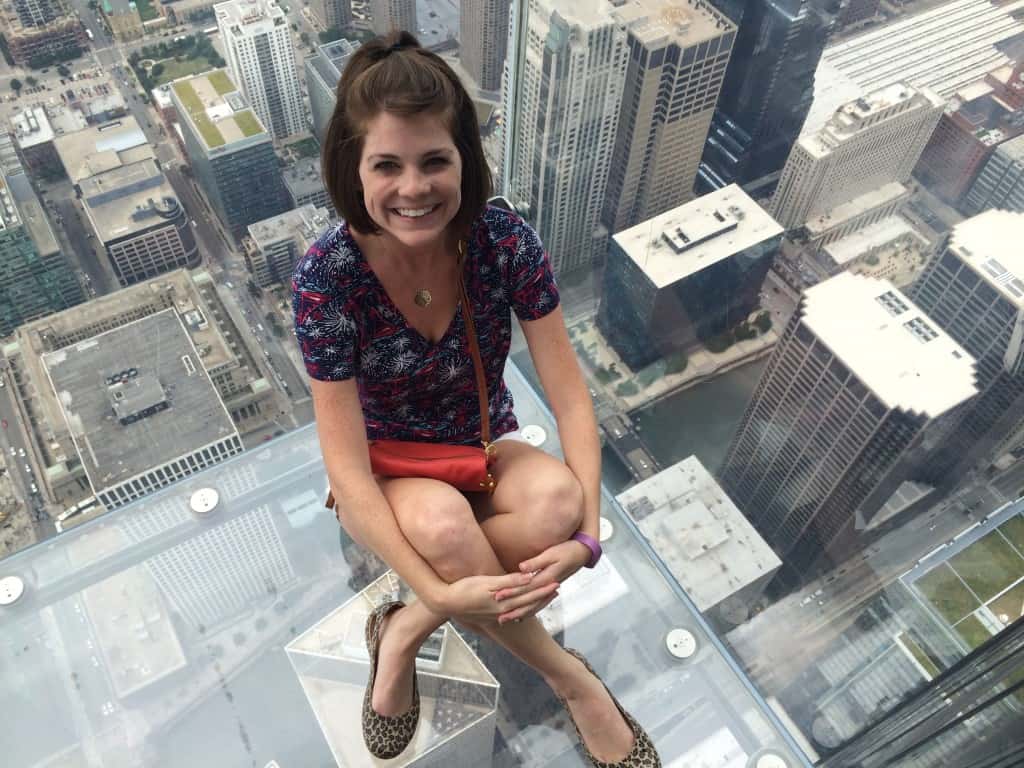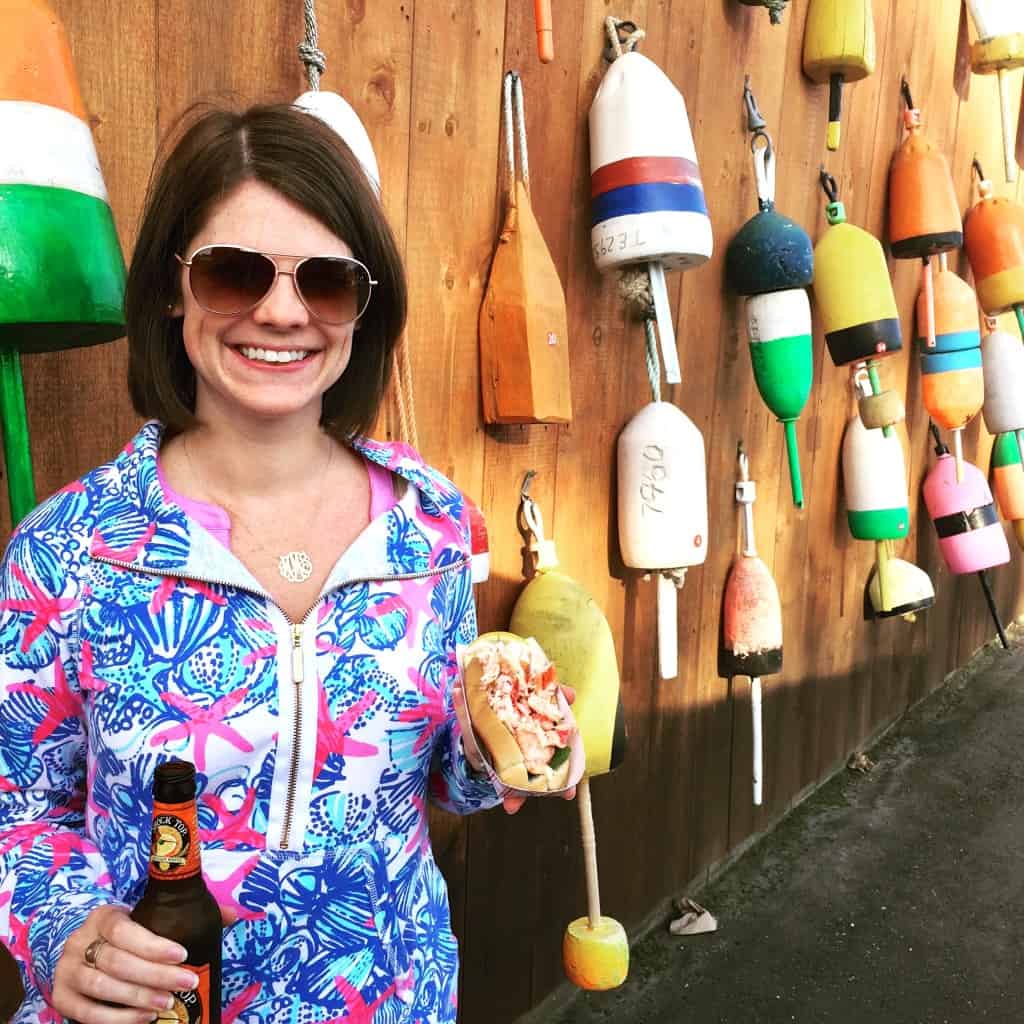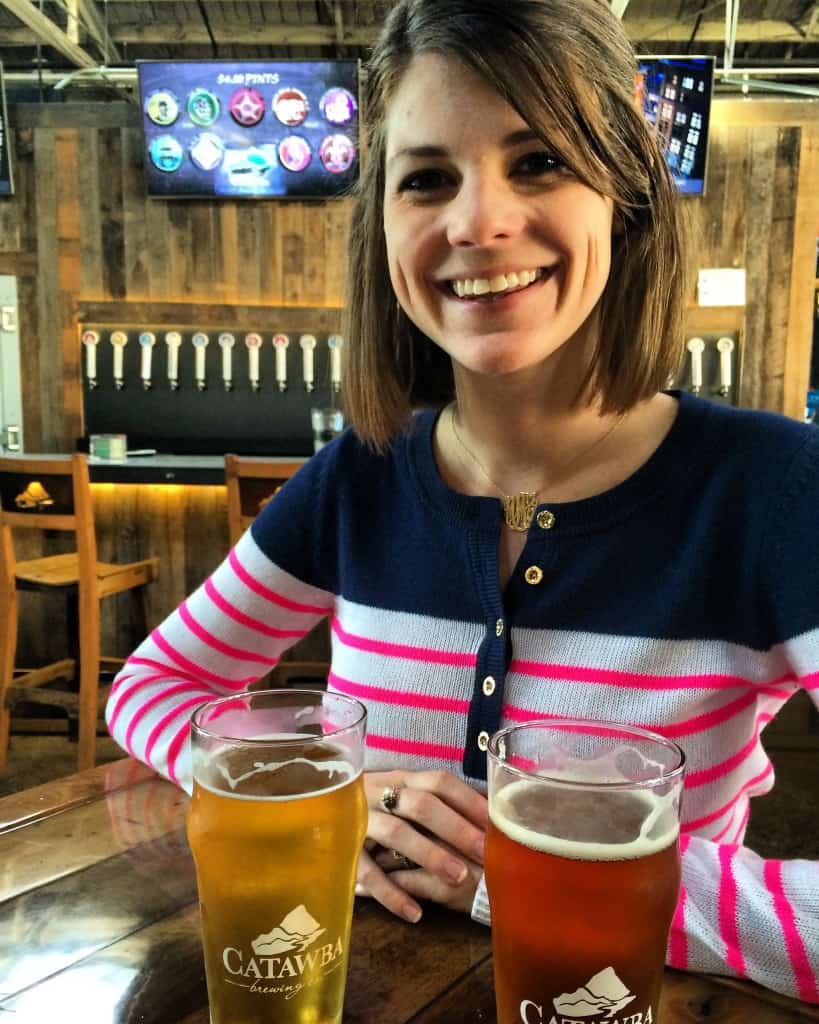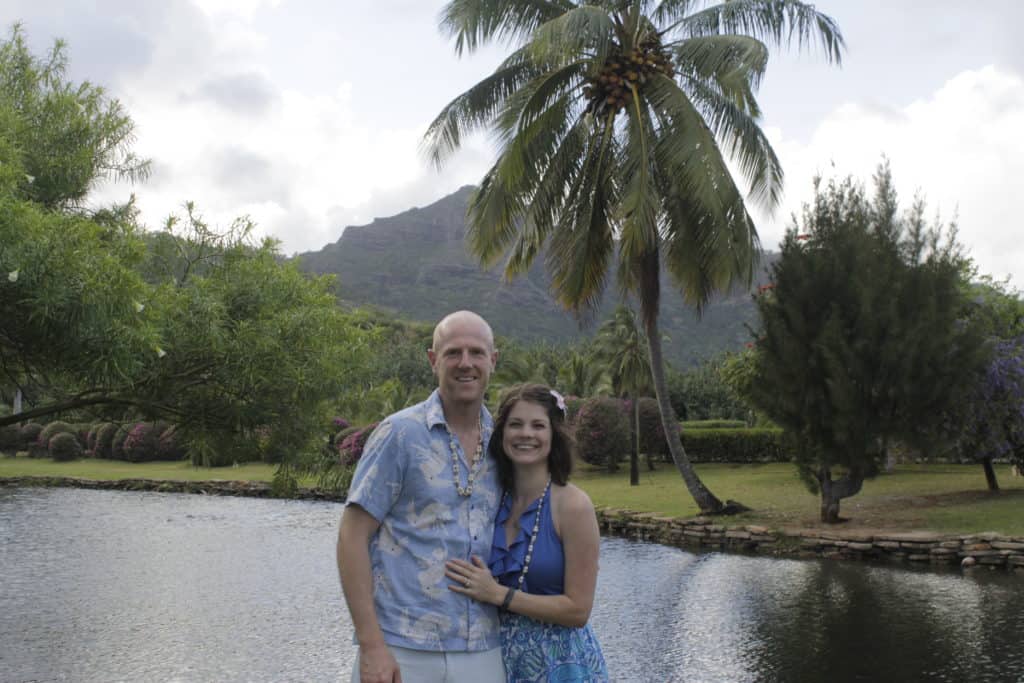 Just look at this girl. #AlwaysInLilly. Morgan has said she's not excited about getting older, but I hope these trips have helped keep her feeling like the young lass that she is.
Anyways, I'm hoping this year is going to be her best year yet! We're looking for a house and we'll definitely be finding one this year, so then she'll have unlimited birthday presents in getting to tear things up and making that house our home.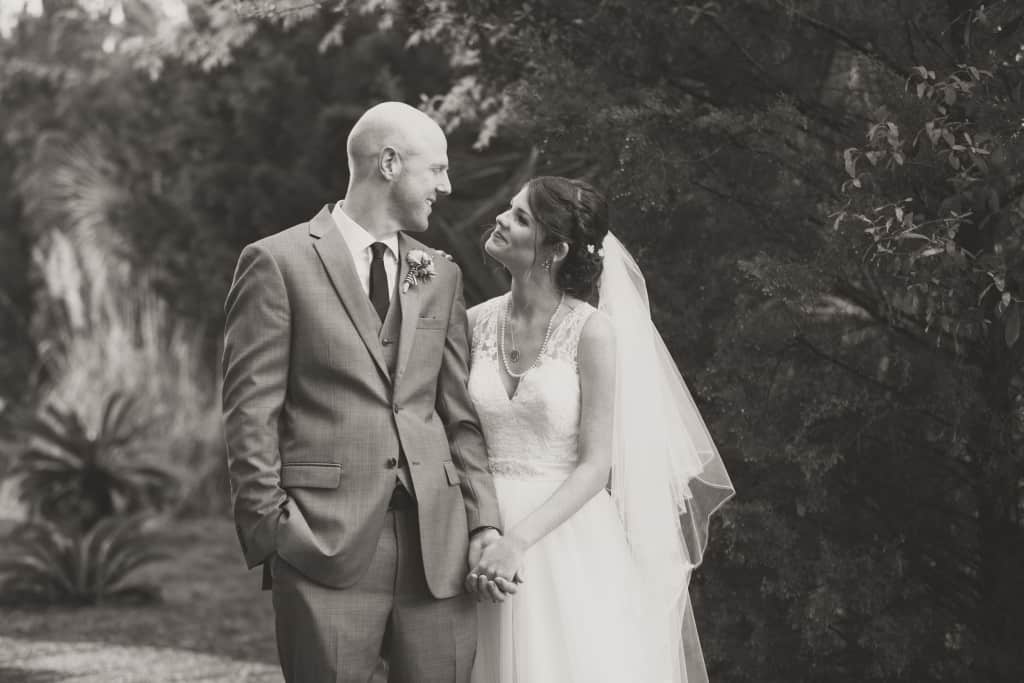 So here's to Morgan, the Queen of Charleston Crafted! Happy Birthday to the love of my life. Join me in wishing her a Happy Birthday below!!