Happy 4th of July! It's a great day to celebrate! The 4th of July is a great time to sit back and enjoy all the amazing things we have to be thankful for by living in the United States. It's basically the summer Thanksgiving. We are so fortunate to have all of the opportunities and pleasantries that we have because of the brave men and women who have fought to give them to us. We here at Charleston Crafted certainly have a lot to be thankful for as we have had a lot of recent travel opportunities that we have simply adored.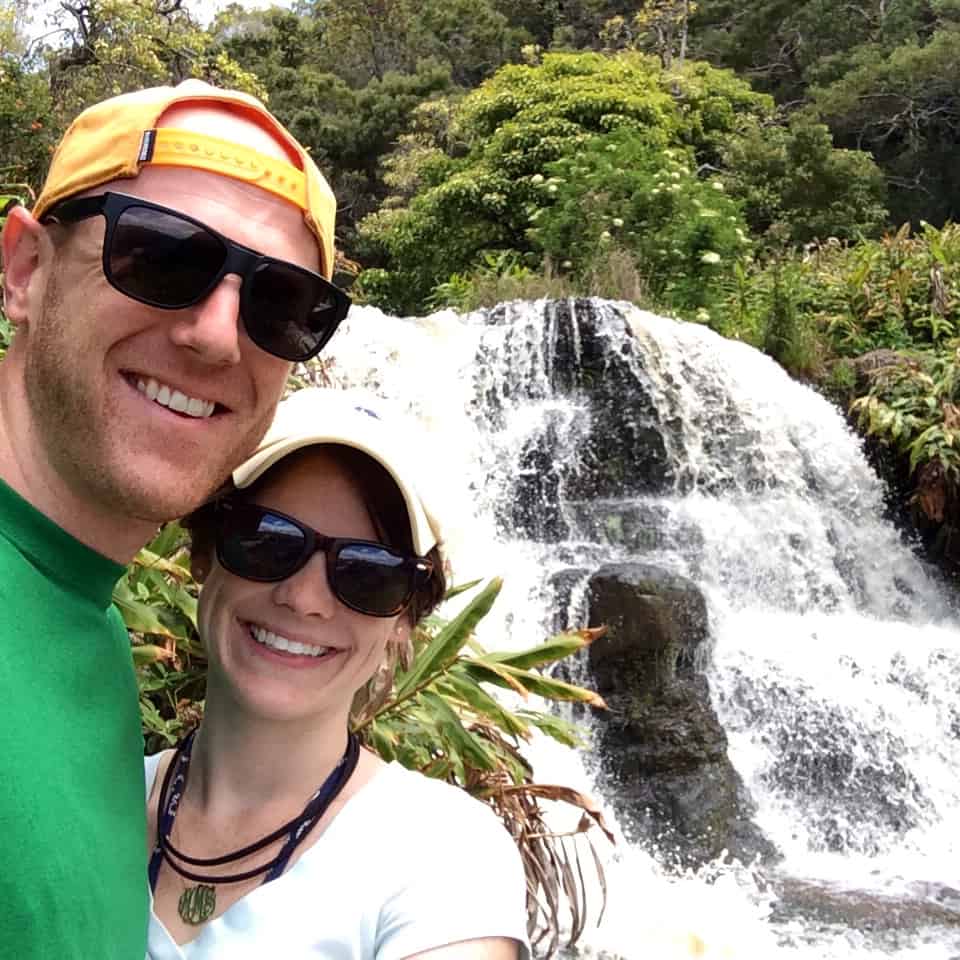 As always, with fun and recreation for some, there is heartache and pain for others. To enjoy our freedoms, many people have lost loved ones who have died to protect them for us. Additionally, there are many people who aren't in good situations right now and have no opportunities to celebrate a time like this. So please, remember to take a minute and reflect on why we should be truly thankful for this holiday.
We hope everyone in Charleston is out there celebrating the 4th of July with friends and family and enjoying the beautiful Lowcountry. Please be safe with fireworks and make this a joyous occasion!