OK everyone, hope you're paying attention today! It's a huge day here. First, this is Friday Free For All 052, aka we have been going for a whole year! We started this on Fridays last year as a way to share our project plans for the weekend and throw it back to what we had posted this week in history for the last five years. It's been a great way to go back and look at some of what we've done and share content you might now have seen before you started following us.
HOWEVER, we are making a fairly large announcement for us. We've been blogging five days a week for a long time now, but we have a baby on the way. We'll make a more detailed blog schedule post as we get closer to the due date, but for now we wanted to say that we are doing away with our weekly Friday Free For All post and going back to our email newsletter! We used the email newsletter for awhile and people really liked it. We got user submitted questions and had a great wrap-up of posts, so we're going to stop posting on Fridays to focus our energy on that. So make sure you sign up for our newsletter if you haven't done so in the past. If you're not sure, you might want to try again!
Around the Web:
This Week in Charleston Crafted History: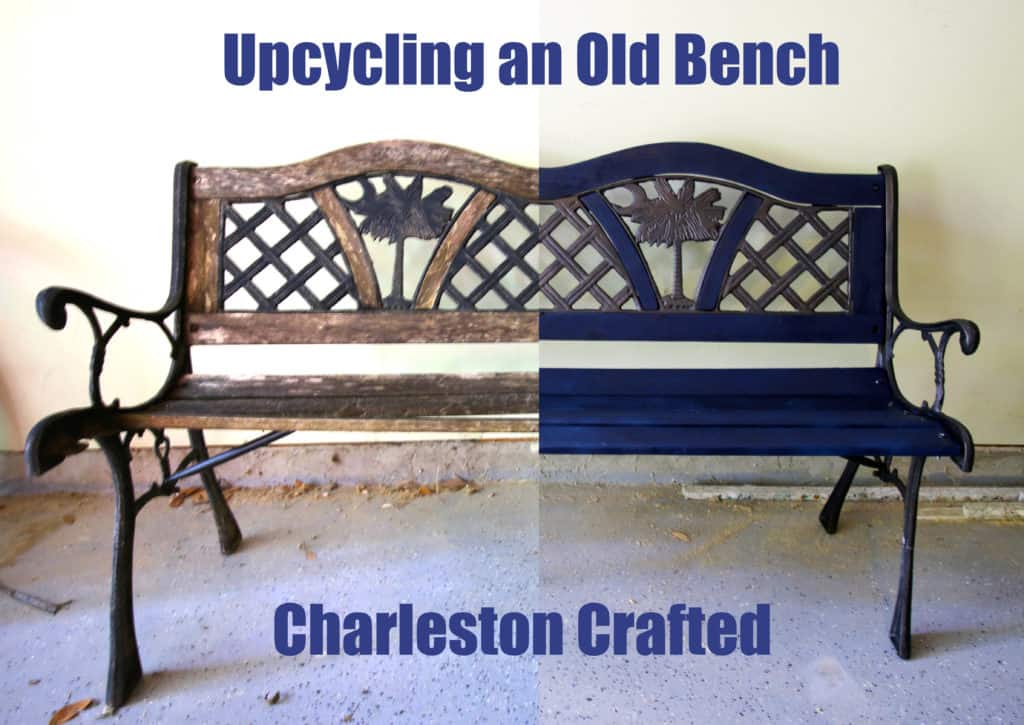 2017 – Upcycling an Old Bench
2016 – How to Repair Broken Plantation Shutters
2015 – Three Charleston Artists I Love
2014 – Ombre Bridesmaids Dresses
2013 – Tissue Paper Art
Have a great weekend!