Y'all we are still trying to come down off our Bermuda high, but we are slamming out the nursery right now. This is one of those projects where we are spending a ton of time and we haven't even developed a full blog post from it yet. Getting the shell of the room ready for everything just takes forever. But we have finished the ceiling and the wainscoting and are planning to paint this weekend. Then we'll be able to wallpaper and do the closet and once those are done, we can start making/getting things for the room. Stay tuned on Insta Stories this weekend!
Around the Web:
This Week in Charleston Crafted History: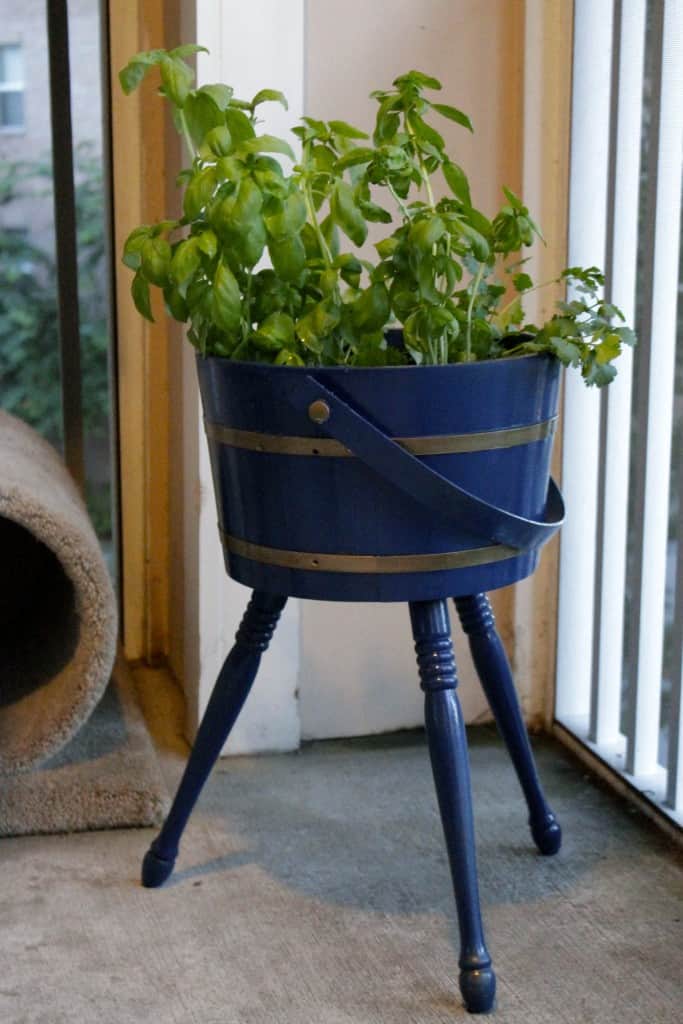 2017 – DIY canoe stand
2016 – Westbrook Brewing Company
2015 – I want ALL the basil (upcycled barrel planter)
2014 – Replacing a toilet pump
2013 – Turning an old picture frame into a glass vanity tray
Have a great weekend!