Wow, coming back from vacation is hard! Between Haven Conference 2018 two weeks ago today and Bermuda all last week, we feel like we haven't been around in a long time and it was hard to get back into a routine. But, we've done our best and are hoping to tackle the ceiling in our nursery this weekend. We're going to try doing beadboard and moulding similar to the beadboard ceilings in the stairwell we did last year. We liked this look and it's so much cleaner than scraping ceilings. Wish us luck and comment below with what you're working on this weekend!
Around the Web:
This Week in Charleston Crafted History: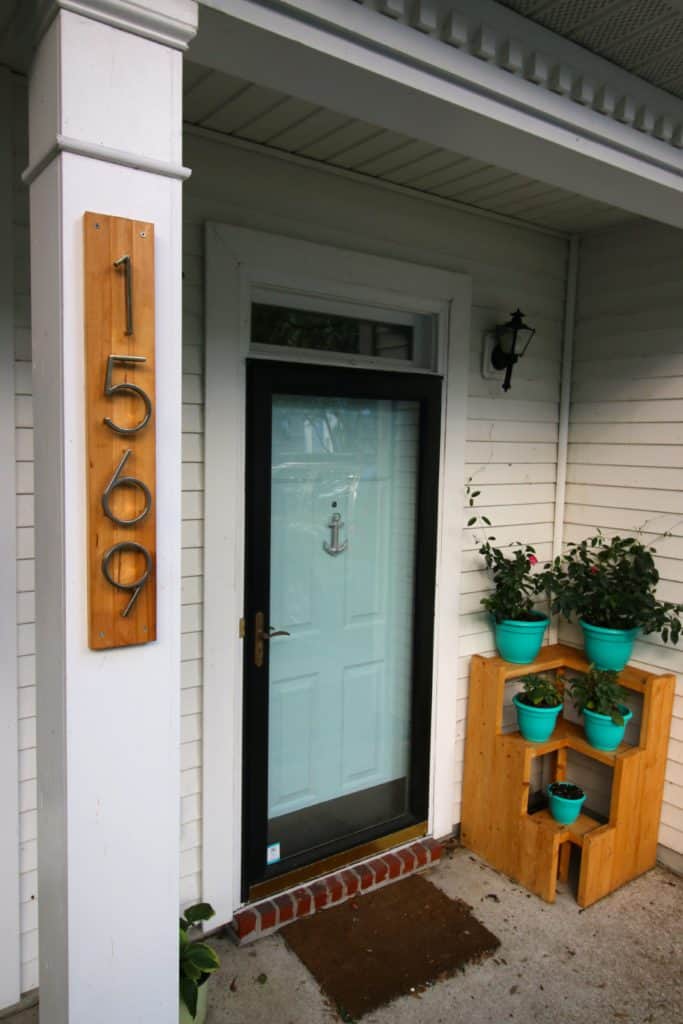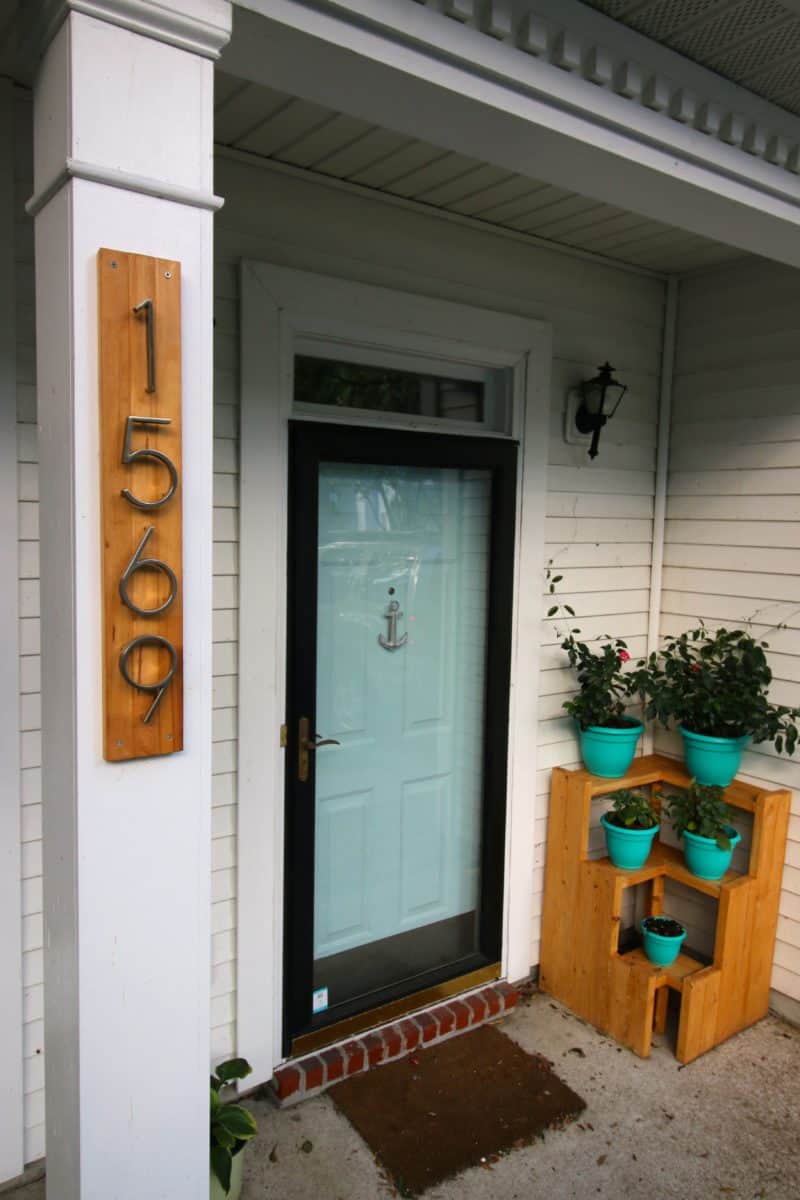 2017 – DIY Modern Metal and Wood Address Sign
2016 – The Condo Sold!
2015 – There's a Big Hole in Our Ceiling
2014 – Wedding Countdown Blocks
2013 – Corn Challenge: The Results
Have a great weekend!