If you've been following along on our Instagram Stories this week, you are probably aware that we are in Bermuda! We're writing this ahead of time, but I'm going to go ahead and assume we're having a good time. This is our delayed anniversary/babymoon trip. We were originally planning to go to Banff National Park for our anniversary this year, but Banff is still frozen in April, so we said we would go this summer. Well, then we found out Morgan was pregnant and our doctor advised us not to go traipsing around in the deep Canadian wilderness. So island life it is!
Around the Web:
LOL at the burglar who broke into an escape room to rob it, but then got trapped in the escape room and had to call the police on himself.
Speaking of being in Bermuda, we had to order new snorkels for the trip. We learned in Kauai to always have your snorkel with you because you never know where you're going to find beautiful sea life.
Last week, NBA star Gordon Hayward found out he and his wife were having a third girl when they did a gender reveal. He didn't seem impressed. Pretty sure that's how Morgan will feel if we end up with all boys.
This Week in Charleston Crafted History: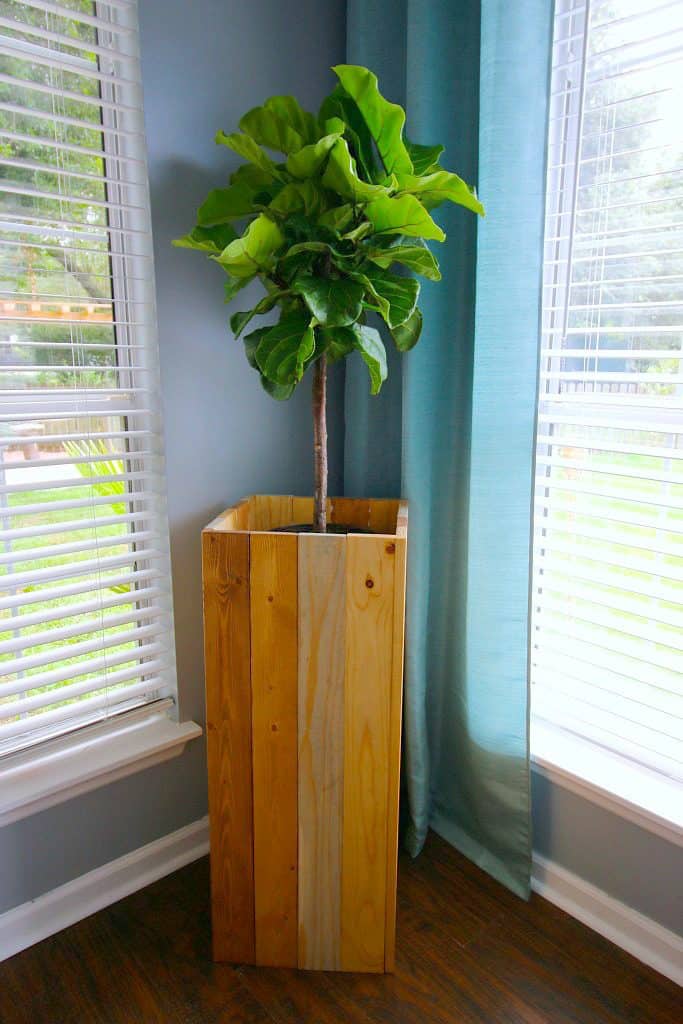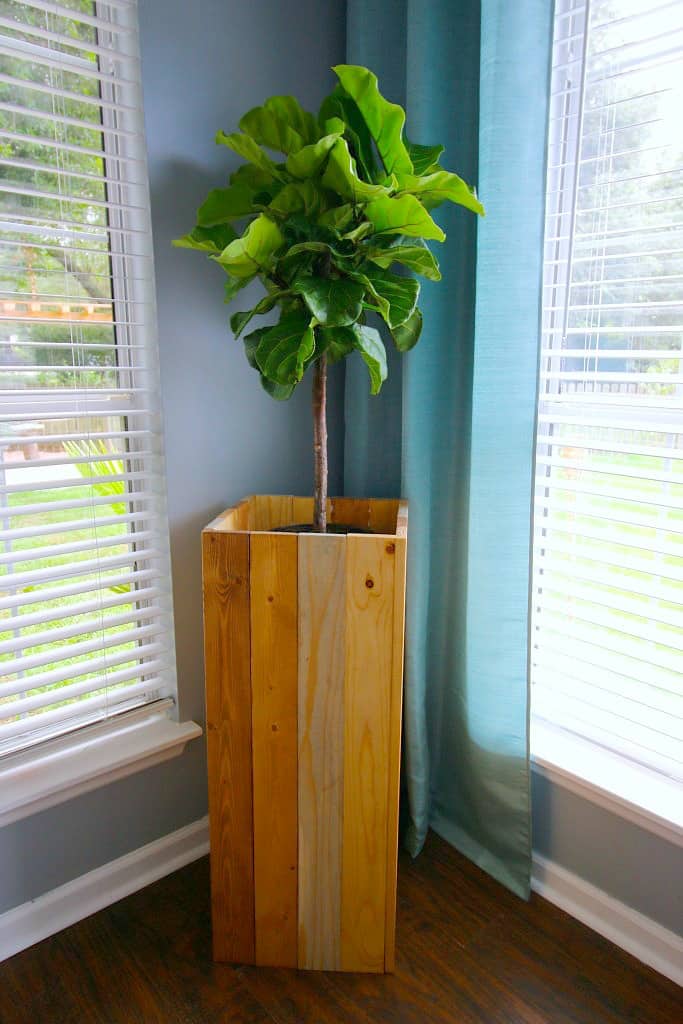 2017 – DIY elevated plant stand for fiddle leaf figs
2016 – DIY frosted windows
2015 – QALO Ring review
2014 – Finding the perfect mint bridesmaids dress
2013 – Black and white geometric frame
Have a great weekend!