Today is a day we've been waiting for for a whole year- Haven is starting! Haven is a wonderful two day conference of bloggers from the DIY, food, and mommy spaces. There are so many amazing people that come together at Haven that it's impossible not to be inspired. We left Haven last year with so many ideas we thought we would never get it all done and that we would be millionaires within a year. Well, the millionaires thing didn't happen, but we have made so many changes to our blog system and have worked with some amazing sponsors and partners since this conference and are very excited to see our friends again and meet new ones. We can't wait to share with you in a couple of weeks what we learn today and tomorrow!
Around the Web:
This Week in Charleston Crafted History: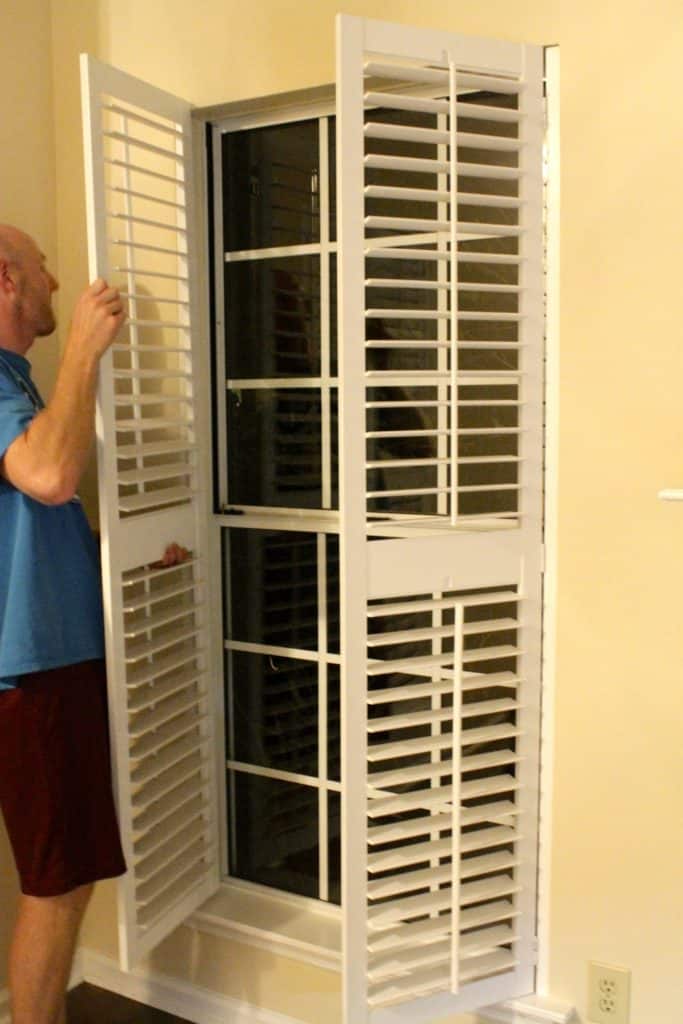 2017 – Our kitchen for Charleston Home & Design magazine
2016 – Plantation shutters in the living room
2015 – #HereComesMcBride- Wedding 20/20 Hindsight
2014 – Bridesmaids boxes
2013 – Adding board and batten to a bathroom
Have a great weekend!