Happy strange work wee to everyone! I love a good mid-week holiday, but I don't like getting two Mondays in the same week. Ugghh. We spent our Fourth getting a few small things done after going to the beach and out in the canoe. We also got to enjoy some relaxing time in our tropical oasis reading books and enjoying the day off. We haven't really been into fireworks the last few years because our pets are so terrified of them, but this year Bear didn't hide at all! July 4th is also her birthday and she turned 5, so maybe as she's gotten older she's gotten more brave! Hope you all had a great day off and get some big things done this weekend!
Around the Web:
This Week in Charleston Crafted History: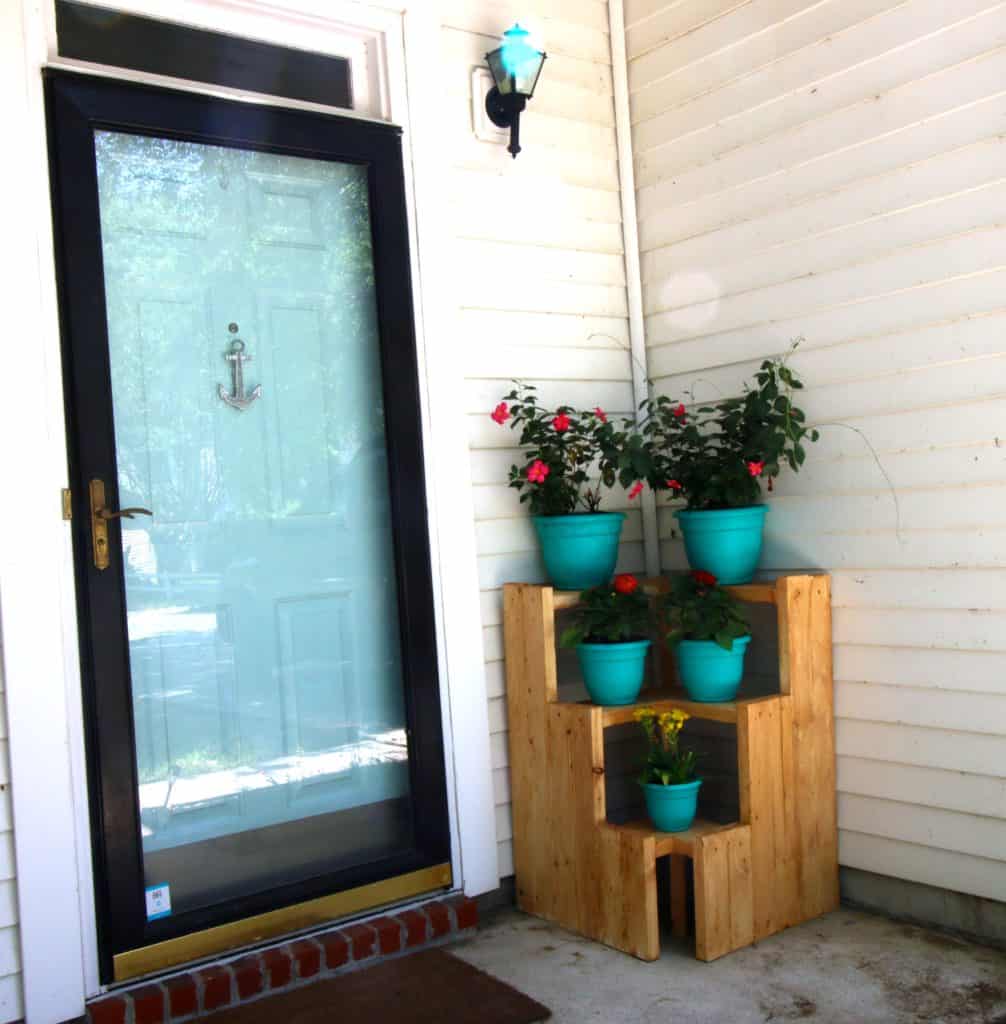 2017 – DIY 3-tiered corner plant stand
2016 – Our new home tour
2015 – #HereComesMcBride- Let's Dance
2014 – Making over an old coffee table
2013 – Oops I covered something in rope again
Have a great weekend!