If you saw our blog on Monday, then you saw our new craft closet in our guest room (see the IG photo below). We also did a piece for Wayfair about some of the storage supplies we used that we got from their website. The piece ran on their storage organization page and highlights our project with a few other bloggers and how they used Wayfair storage options to organize their spaces. Be sure to check out some of the ways they organized their spaces and hopefully you get inspired!
Around the Web:
This Week in Charleston Crafted History: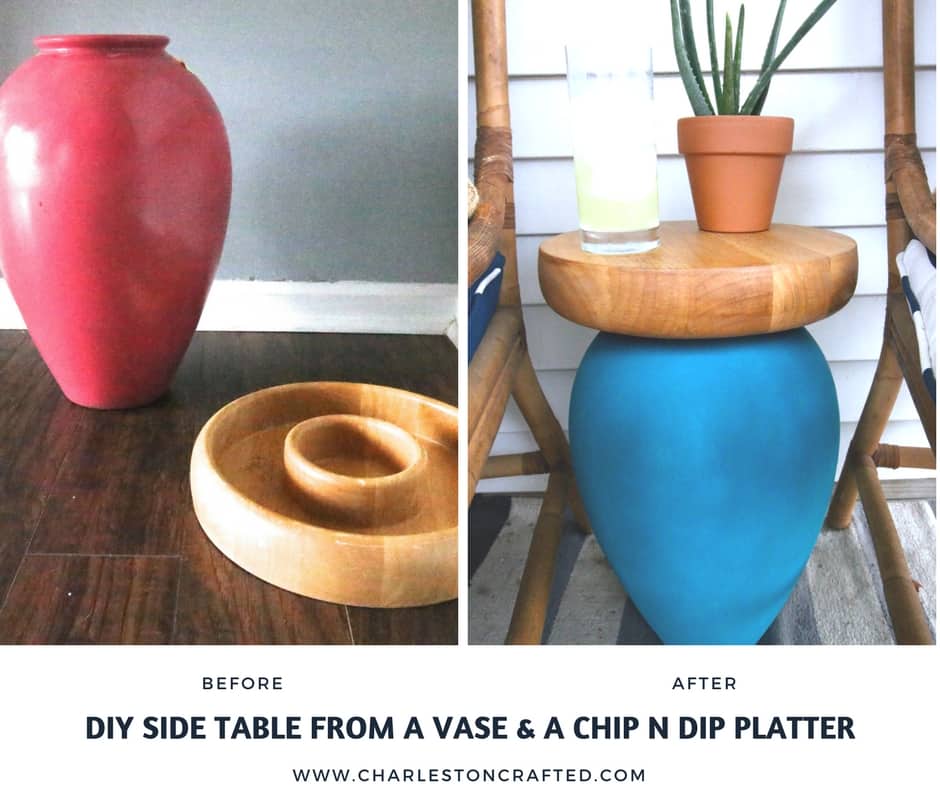 2017 – Upcycling a Vase and Chips and Salsa Tray into a Side Table
2016 – Our Five Favorite DIY Projects from the Condo
2015 – #HereComesMcBride: Grand Entrance and First Dance
2014 – Trip to Yellowstone National Park
2013 – Charleston's Angel Oak
Have a great weekend!