Another weekend, another visitor. Morgan's parents will be in town this weekend, meaning them, my dad and my mom will have all taken separate trips here in 3 of the last 4 weeks! We know we live in a beautiful location and the most popular tourist destination in the United States, so we expect it and love seeing our family. That just means we have to work extra hard during the week to knock out our projects! We got some really good ones to share with you in the next couple of weeks, so stay tuned! Also, we just booked a trip to BERMUDA so if you have any advice, share them in the comments!
Around the Web:
Stumbled onto these awesome dog toys that, when ripped, reveal a new sad face toy inside. Then when your pup rips that toy open, there's a ball inside!
We love our Amazon Fire Stick and now they're releasing the Fire Cube. Seems like it's the same capabilities, but faster and entirely voice activated. Are you planning to get one?
There's a house just listed on the market here in Charleston that is "hurricane proof." Built after Hurricane Hugo, the dome-shaped house is listed at $4.9 million, but is right on the beach and has a beautiful interior. What do you think of the design?
This Week in Charleston Crafted History: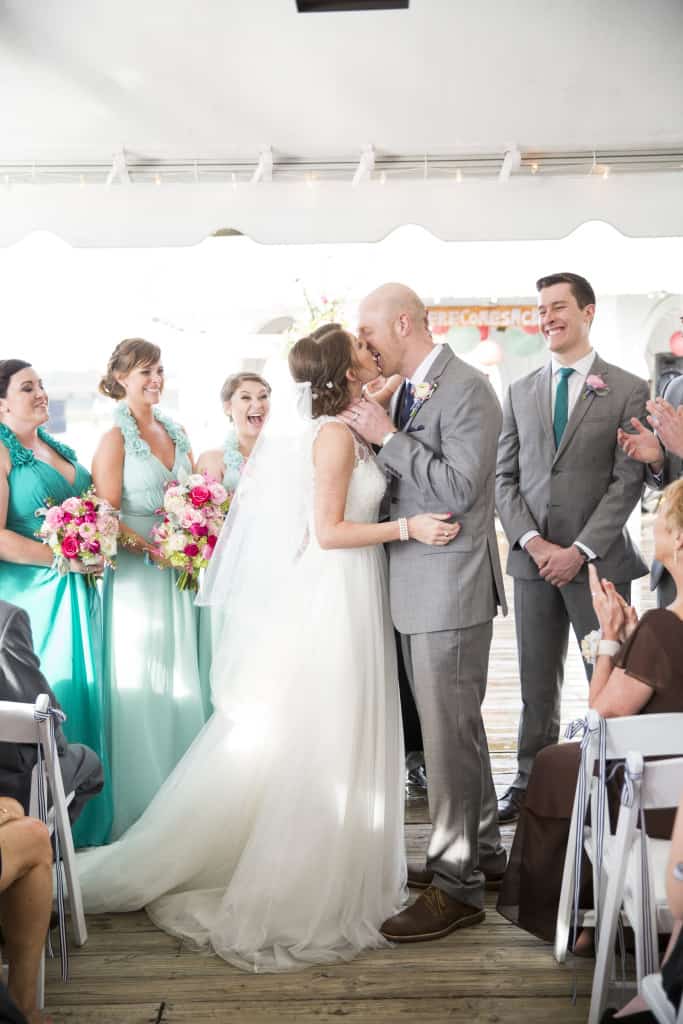 2017 – DIY outdoor hammock side table
2016 – We bought a house!
2015 – #HereComesMcBride- Wedding Ceremony
2014 – Trip to Grand Teton National Park
2013 – Throw some feet on it
Have a great weekend!