If you're expecting big things on our Instagram Stories this weekend, you might be disappointed. My mom is coming to visit, so we'll be spending a lot of time at the beach and hanging out with her and not doing projects. Last weekend we killed it with a closet transformation that we will be bringing to you next week. And all this week, we've been working on those live edge shelves we talked about on Wednesday. So this weekend will be a little more chill, but we hope you guys are taking time to enjoy summer too!
Around the Web:
This Week in Charleston Crafted History: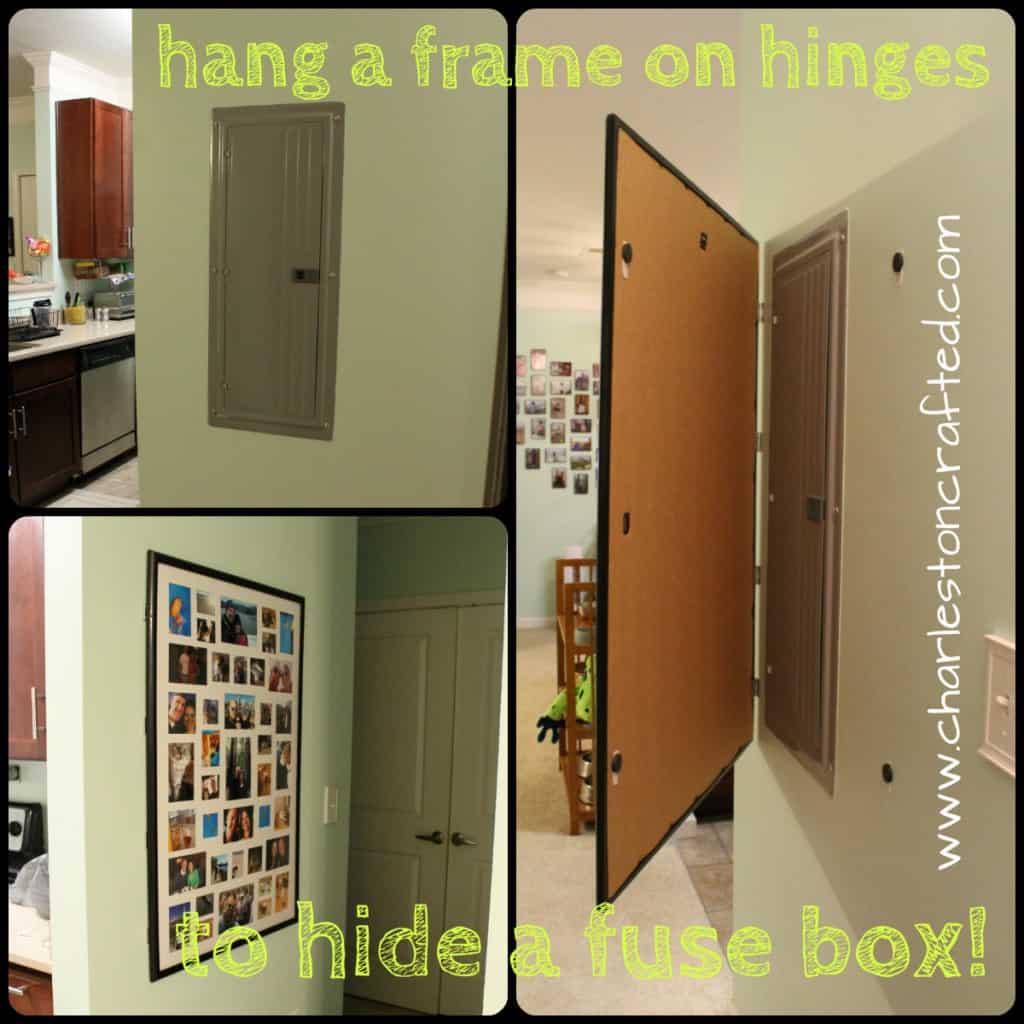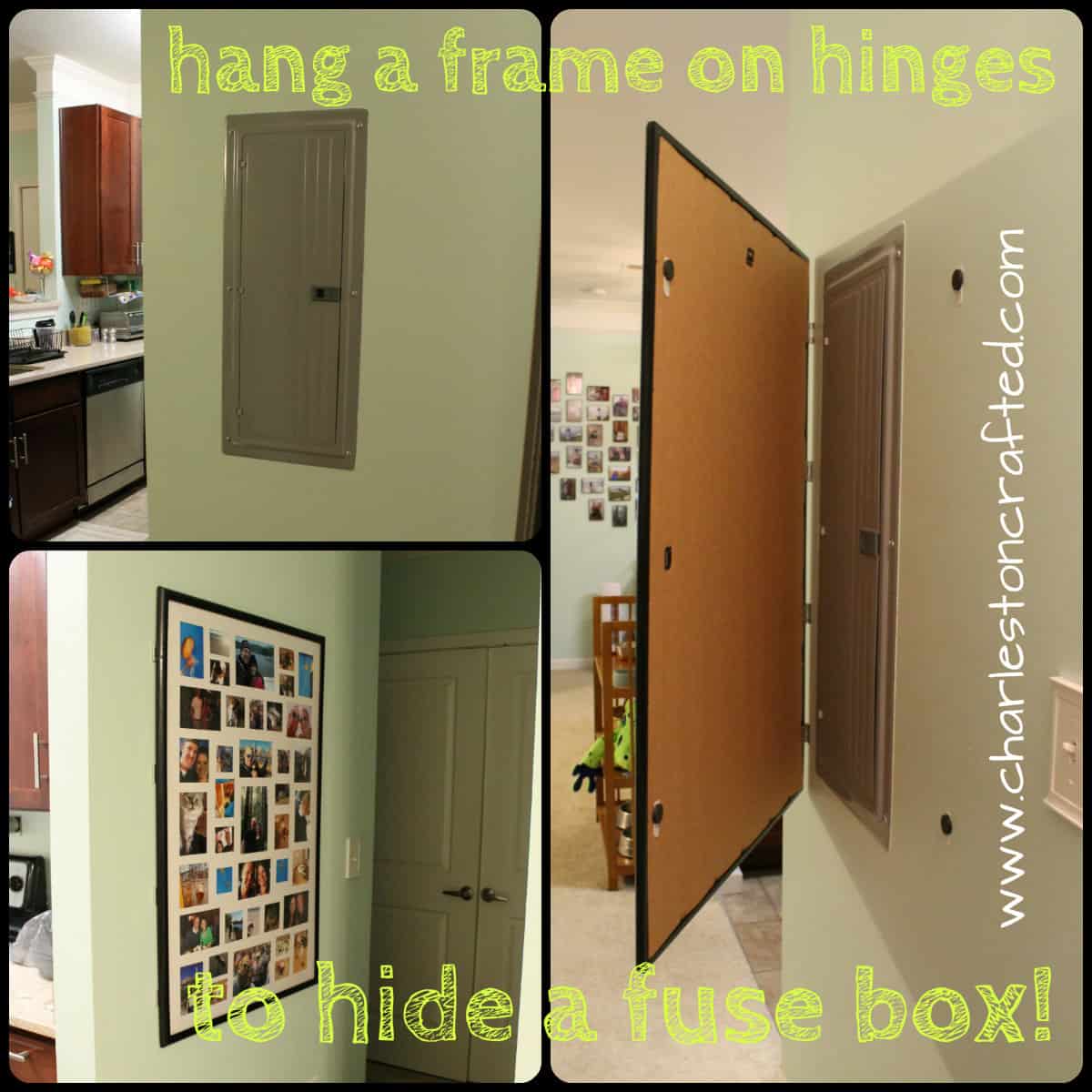 2017 – How to DIY shingle a wood shed roof
2016 – DIY Driftwood Candle Centerpiece
2015 – #HereComesMcBride: Bridesmaid photos before wedding
2014 – 101 in 1001: Edisto River Float
2013 – Now you see it, now you don't
Have a great weekend!