In a recent Instagram post discussing design trends, designer Nate Berkus said, "I would never buy a sofa just because I need one. I'd eat Thai food sitting on the floor until I found the right one." This really struck home with us because we literally ate Thai food on the ground of our screened in porch the night we purchased our home. Nate was talking about buying furniture and decor that YOU love, not what the trends say you should love. If you just aim for the trends, you'll constantly be behind the times and you'll be broke. The most important thing in design is finding what you love and being the best you and revolving your choices around that style. So put down the latest "This Summer's Hottest New Couch You HAVE to Have" magazine article and lie down on the couch you love.
Around the Web:
This Week in Charleston Crafted History: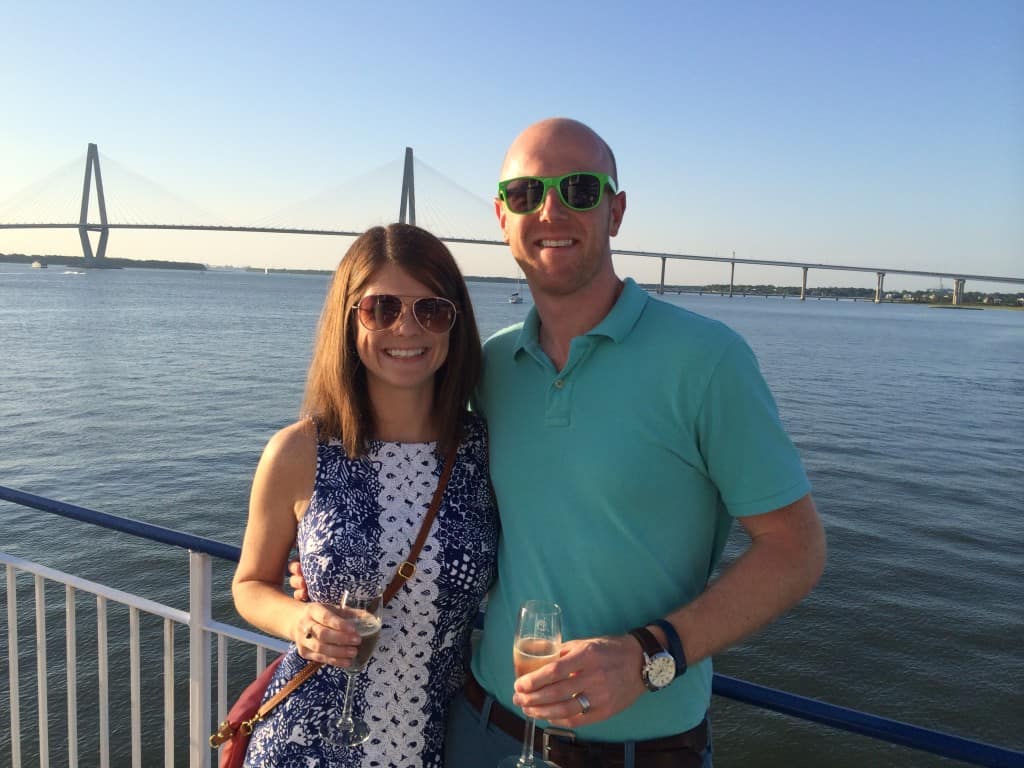 2017 – DIY Knock-Off Wall-Mounted Acrylic Frame Gallery Wall
2016 – It's Bed Time
2015 – 101 in 1001: A Harbor Dinner Cruise
2014 – Wood Pallet Herb Garden
2013 – Basil Thai Restaurant Review
Have a great weekend!