Hope everyone had a safe Memorial Day this week! Aren't short work weeks the best? This weekend, my dad is coming into town, so we have a little bit of time to work on our next two projects Saturday morning before he arrives and then we'll probably play travel guide the rest of the weekend. They're headed down to Florida for a week after that. Man, retired life sounds a lot like an extended three day weekend. I could get used to that…
Around the Web:
This Week in Charleston Crafted History: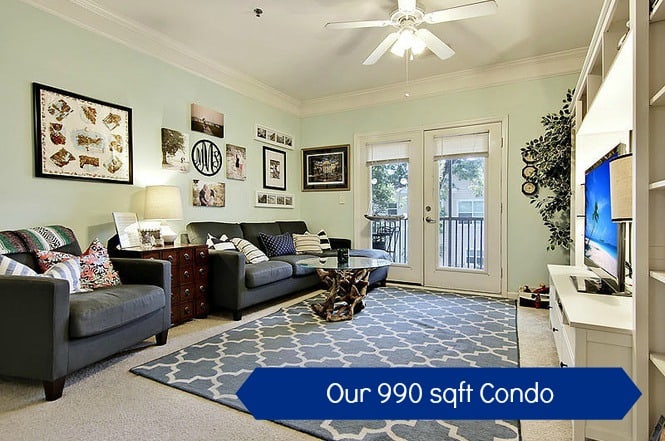 2017 – Our DIY coastal kitchen reveal
2016 – Final Condo Tour
2015 – Italian Honeymoon: glad we dids and wish we hads
2014 – Kiawah Beachwalker Park
2013 – Easy envelope style no-sew pillow covers
Have a great weekend!