Hey everyone! Who has plans for the Memorial Day weekend? Seems like it's going to be one of those "will it rain, will it not rain" weekends here in Charleston, but we're still going to have some people over and hope to have a great weekend with friends. Also, the voting begins soon for the Rust-Oleum Festival DIY Challenge, so we'll let you know when it's open, but keep an eye out and vote for our cacti dreamcatcher!
Around the Web:
This Week in Charleston Crafted History: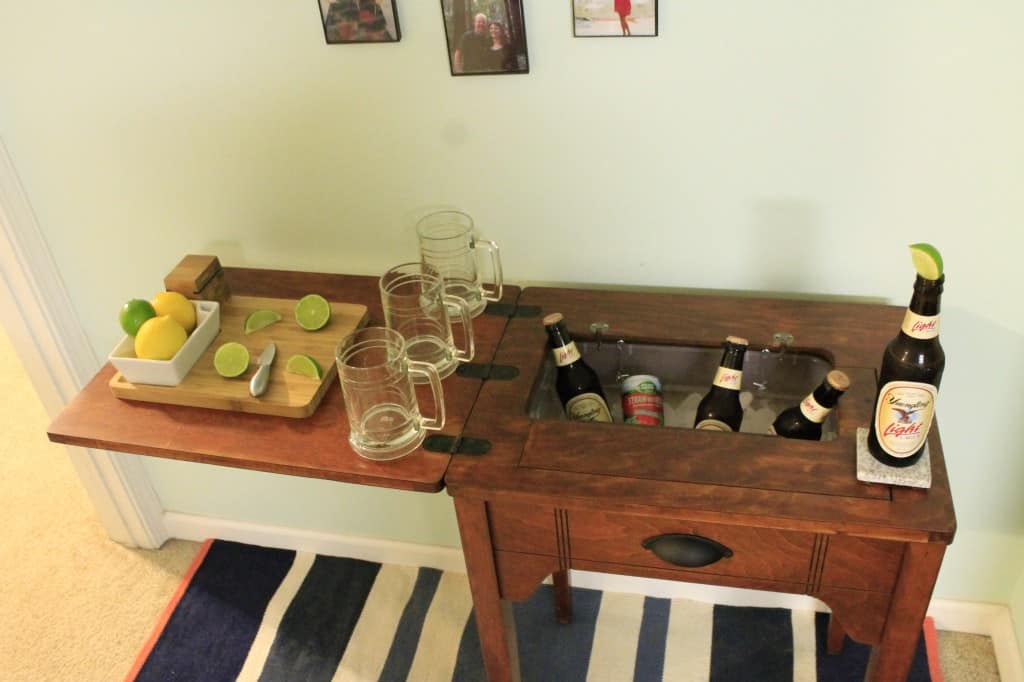 2017 – A New Old Door for the Pantry
2016 – DIY Dip Bowls
2015 – Italian Honeymoon Day 8: Florence and Tuscany
2014 – Sewing Table to Bar Table Transformation
2013 – Kitchen Organization- Creating a Baking Cabinet
Have a great weekend!