Yo yo yo tomorrow's my birthday! Holler holler. I feel like year 30 went by crazy fast. I hope 31 slows down a bit. I mean, don't get me wrong, I've already been slowed down on the basketball court. I just want to remember 31 a little more. It's been a good week for us, working on a few new projects and setting up a great new partnership that we're excited to bring to you this fall! It's going to be great and is a company that provides a great product for you to use as well. Also, my brother's birthday was two days ago, so I'm going to throw him a shout out on here and put 20-1 odds on him reading this.
Around the Web:
This Week in Charleston Crafted History: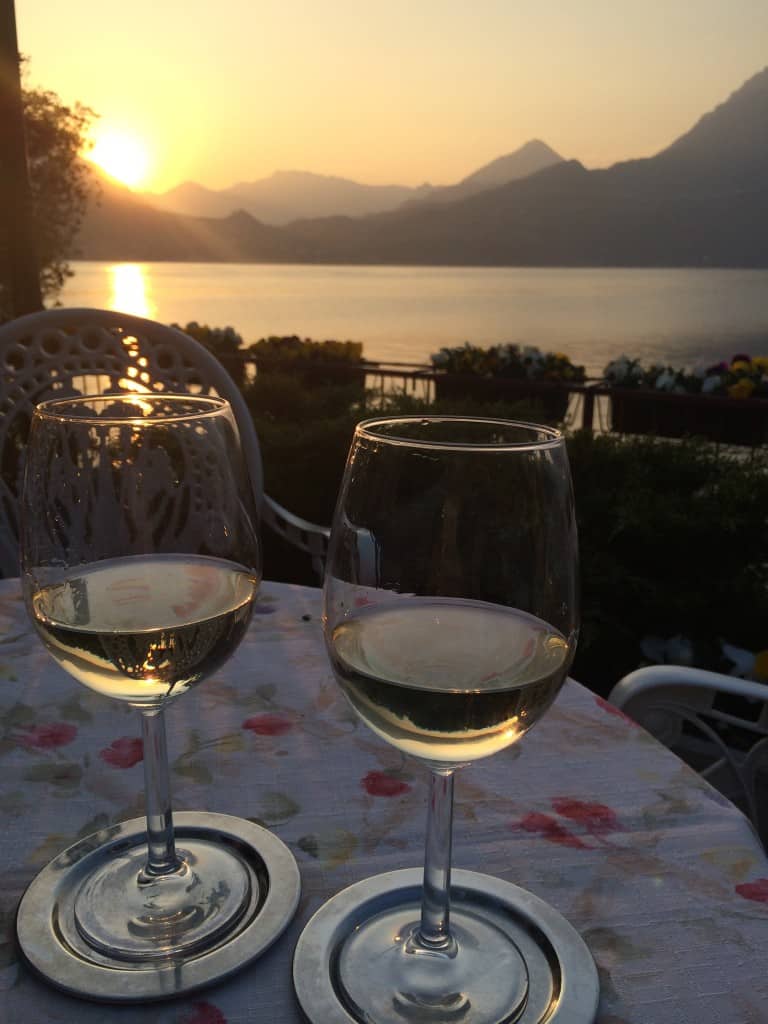 2017 – Relocating the Cabinet Above the Fridge
2016 – Mighty Paw Dual Handle Dog Leash Review
2015 – Italian Honeymoon Day 4: Lake Como
2014 – Tips on Choosing a Wedding Venue
2013 – Our Week in Wrightsville Beach
Have a great weekend!