Hey y'all. Man, we just keep seeming to be busy with stuff, but luckily were able to get in the shop this past weekend to knock out three really great projects. This weekend we are heading to watch Morgan's sister graduate… again. I can't keep up with the number of degrees and certificates she has now, but we're proud of her. But then it's back to knock out a few more things and keep having a good time. Let us know what you're working on!
https://www.instagram.com/p/BiXCuxRD9xb/?taken-by=charlestoncrafted
Around the Web:
This Week in Charleston Crafted History: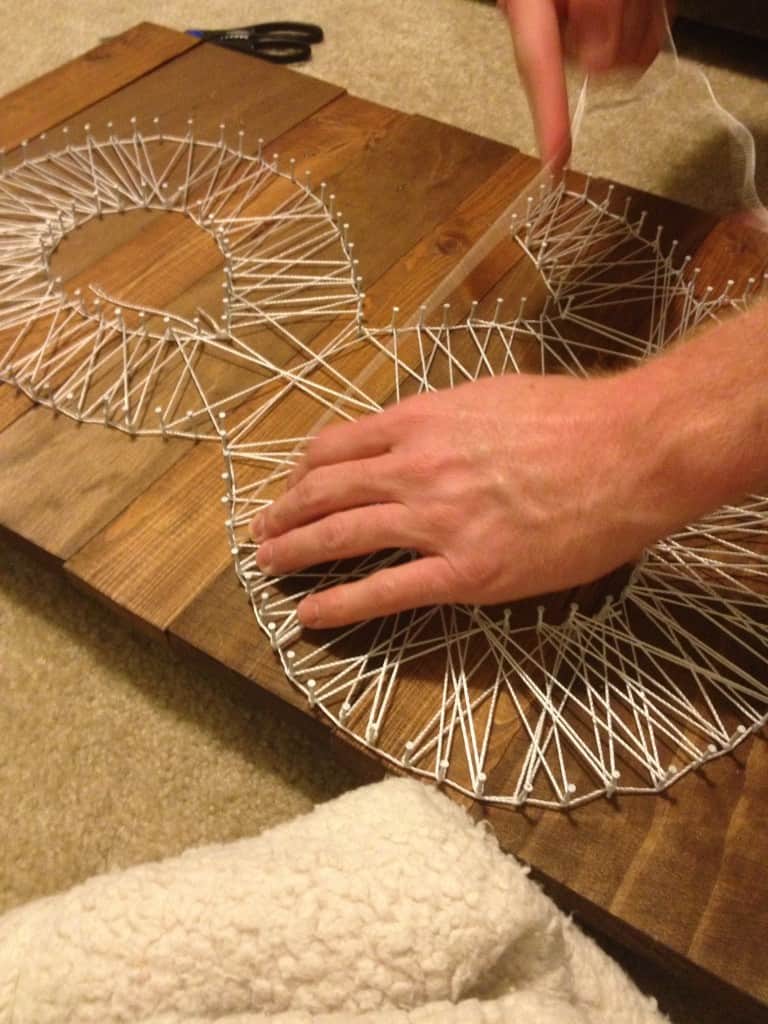 2017 – Fully DIY remodeled walk in master closet
2016 – How to make a DIY chalkboard
2015 – Choosing a wedding dress
2014 – Tips for tackling student loans
2013 – Stringing up an almost free project
Have a great weekend!