Hey everyone! This week was all about Morgan's birthday! Woohoo birthday week! You saw my post yesterday about it, but I just want to reemphasize how wonderful she is and how much she means to me. Without her, this blog wouldn't exist and I would never have learned to be so crafty. She has spurred me to learn so much and she's the best. Be sure to scroll down and see some interesting things we found around the web this week and some looks back at Charleston Crafted history!
Around the Web:
Any Arrested Development fans out there? If you're not, you're wrong. Anyways, they just announced that they are releasing season 5 on Netflix "very soon" and that today they are releasing a remixed season 4. If you are a fan of the show, you can figure out how they would remix it.
I bought Morgan the newest book from Orlando Soria for her birthday this week called "Get It Together!" He's got hilarious Instagram stories and is a must follow if you like funny stuff.
This Week in Charleston Crafted History: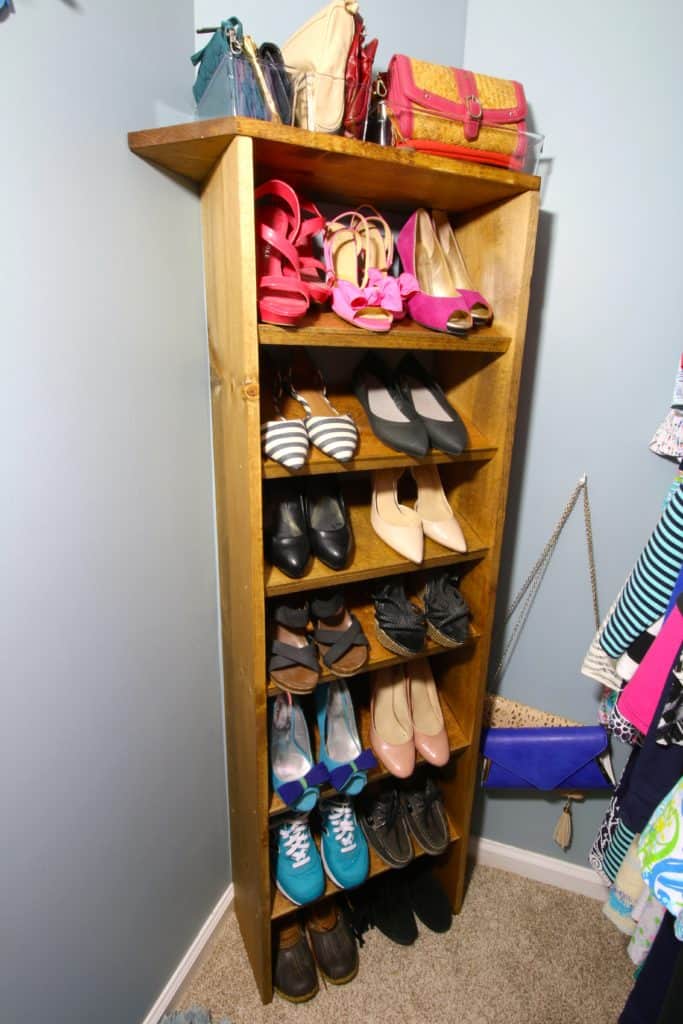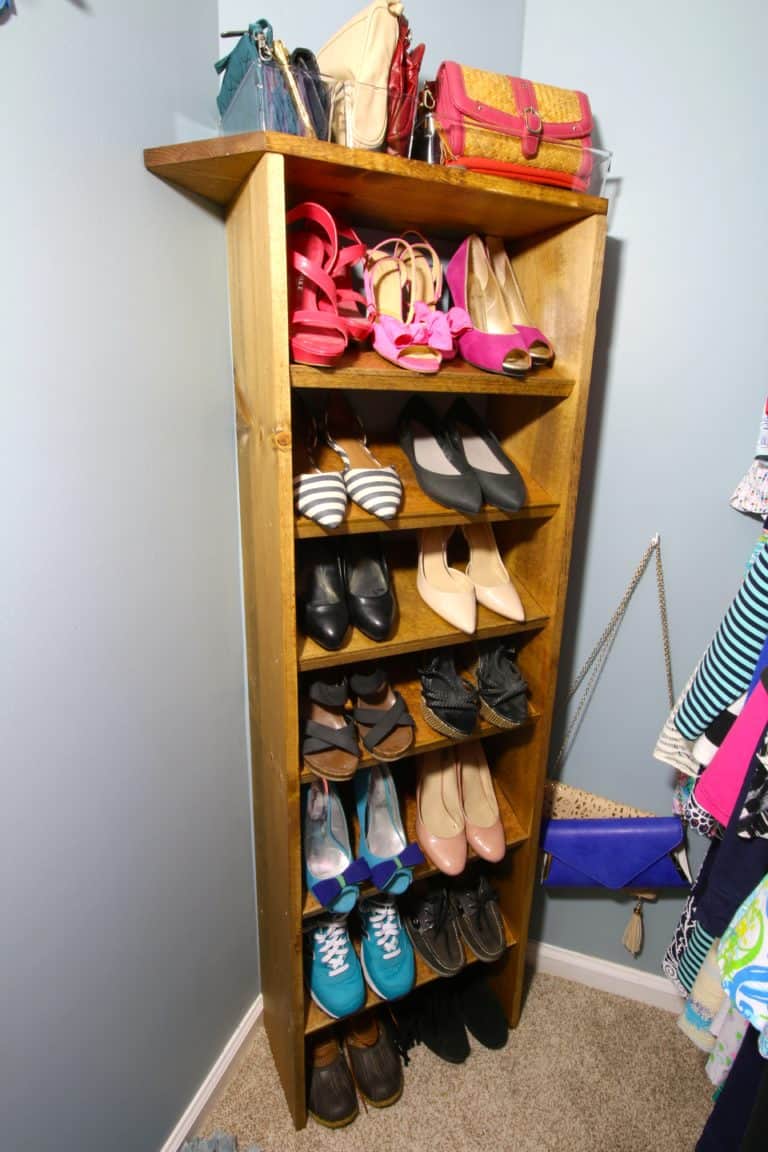 2017 – Custom Wooden Shoe and Handbag Storage
2016 – Strawberry Picking
2015 – Welcome to the Party
2014 – DIY Wedding Fascinator
2013 – A Proper Pooper
Have a great weekend!