This week has gone past us so fast. We are super excited this weekend to finish building the benches that we started a couple of weeks ago in our new backyard entertainment space. We're also hoping to finish building a beautiful garden arbor that will lead people into this beautiful backyard entertainment space. We're almost done with our major outdoor projects just in time to enjoy the beautiful weather (if it's here to stay…)! Also, you'll notice down in the "history" posts that a lot focus on our wedding. Well, it was our anniversary last week so yeah, we kind of focus on that around this time of year haha.
Around the Web:
This Week in Charleston Crafted History: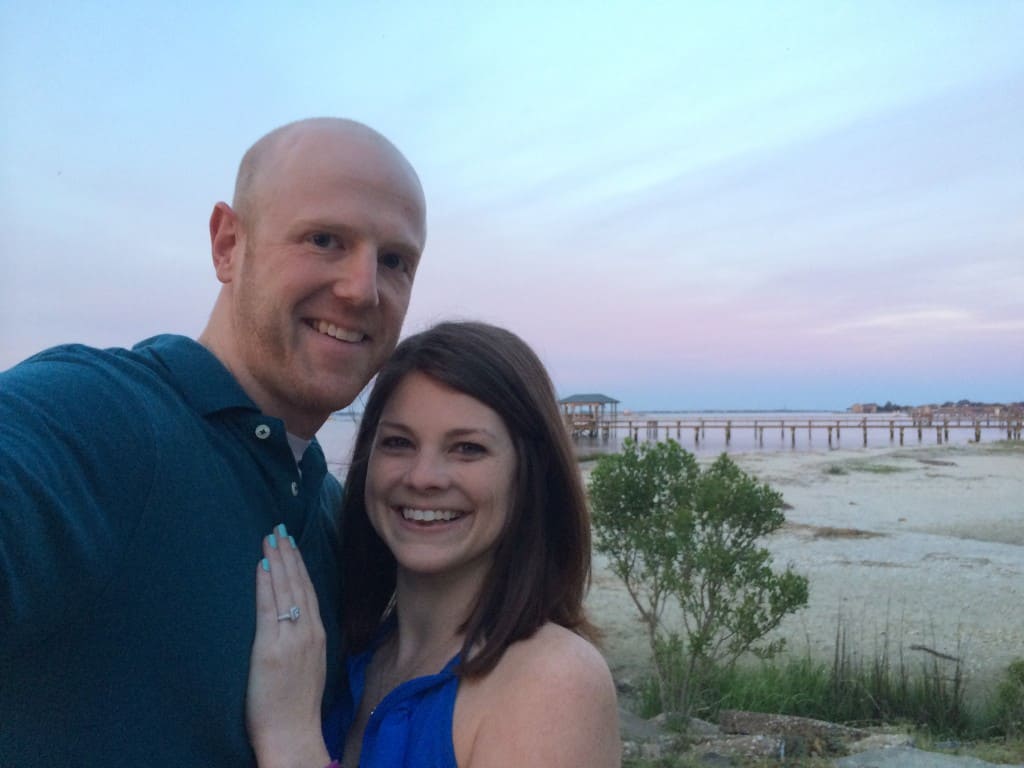 2017 – How to Restore an Old Wooden Cutting Board
2016 – Our Wedding Vows
2015 – Building a Driftwood Cake Display
2014 – Wedding Bells in the Air
2013 –Shoe Pile, Don't Bother Me
Have a great weekend!