Hey everyone! Today we're on our anniversary trip. Can't believe it's been three years already! I didn't tell Morgan where we were going, so fingers crossed that she's having a good time! We are putting off our really big trip until this summer for a couple of reasons, so we wanted to take a long weekend within driving distance for our actual anniversary. It means a weekend off of projects, but we've been working on several really physically large projects lately, so it's nice to have a free weekend. Can't wait to share when we get back!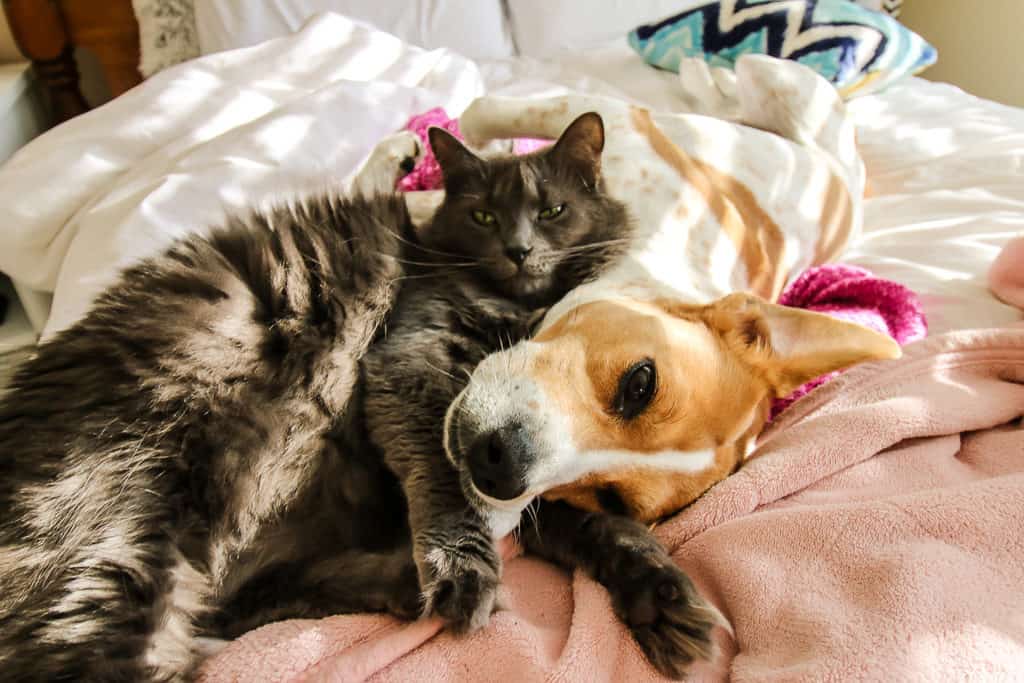 Around the Web:
What is YOUR home improvement personality? I think we both fall under the "visionary" category, but a lot of "extrovert" characteristics call out to me too. Comment with your personality type below!
Speaking of three year anniversaries, that's the leather anniversary. I have one of these leather toiletry bags and it is awesome and would make a great gift for the guy in your life.
Ain't that nice? Harry and Megan are asking for donations to charities instead of wedding presents. It's almost like they could be sent anything in the world they wanted for free.
This Week in Charleston Crafted History:
2017 – When to splurge on tools and when to save
2016 – Booking our trip to Hawaii through Costco
2015 – Hashtag String Art
2014 – 101 in 1001: Family Circle Cup
2013 – A Secret Space for All Our Coats
Have a great weekend!