Well, we had a little bit of an embarrassing moment on Tuesday when our post didn't publish and we didn't realize it… so, we'll just have to run that later. With all the amazing content on the internet, you might not have notice anyways. But for those of you on pins and needles, sorry! This weekend, we're tackling another huge project, which is building some planter benches and a fire pit off the end of our patio. We're going to try to give this area a beachy look that will tie nicely to our hammock area. After these two things, our main backyard projects are done for a little while and we can enjoy the beautiful weather! So stay tuned this weekend to our Instagram Stories to see how it goes!
Around the Web:
This Week in Charleston Crafted History: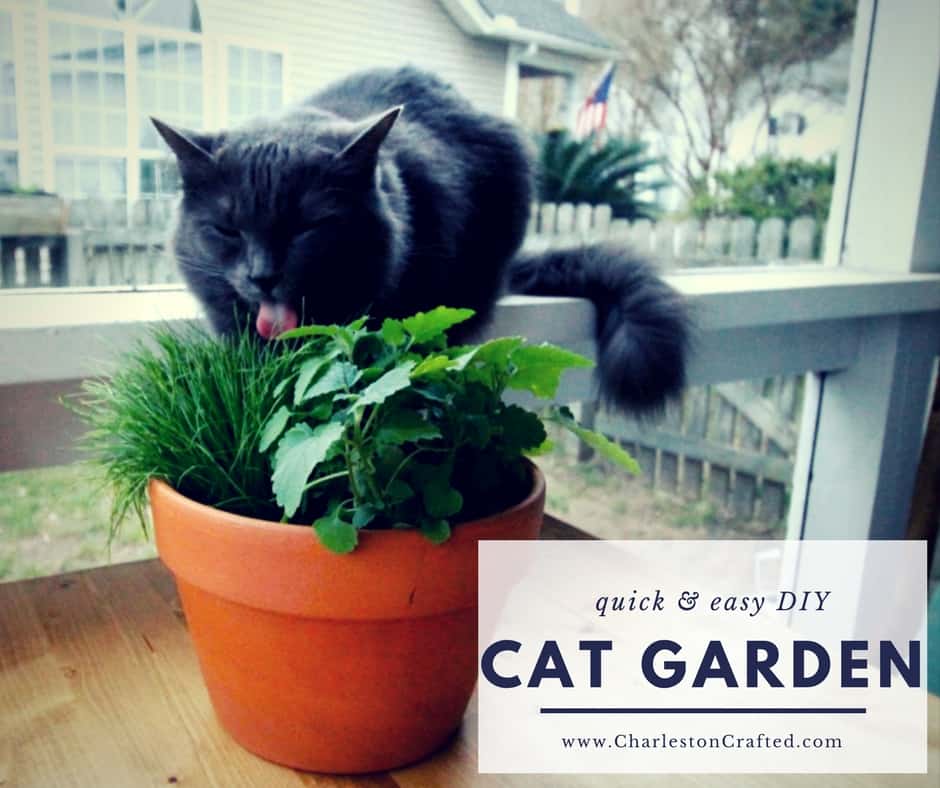 2017 – DIY Pet Grass and Cat Nip Cat Garden
2016 – Cat and Dog Tail Sweaters
2015 – Easter Baskets
2014 – HUGE Blog Announcement
2013 – Getting Nauti-cal in the Bedroom
Have a great weekend!