Hey everybody! We're taking this weekend off from projects because we are both traveling. I'm heading up to Nashville, Tennessee for a bachelor party for one of my college roommates. I owe him, because he got stuck standing in the rain at the end of the groomsmen line at our wedding. Morgan is heading up to her parents' house for Easter with the animals since I won't be around. This is our last break for a while because we have to finish the backyard projects before the sweltering heat moves in!
Around the Web:
This Week in Charleston Crafted History: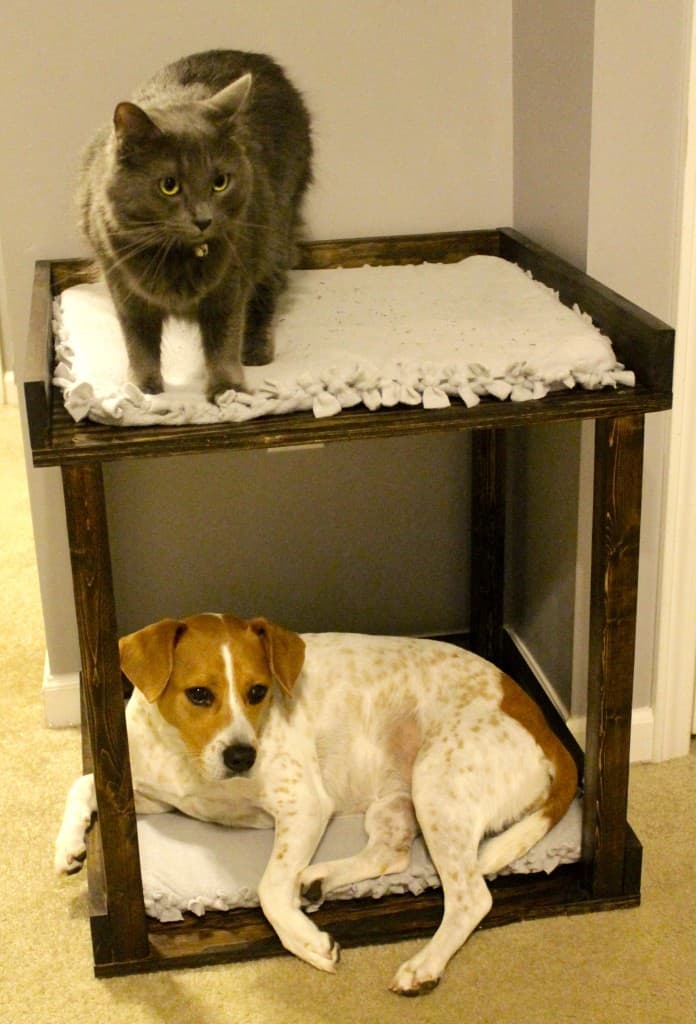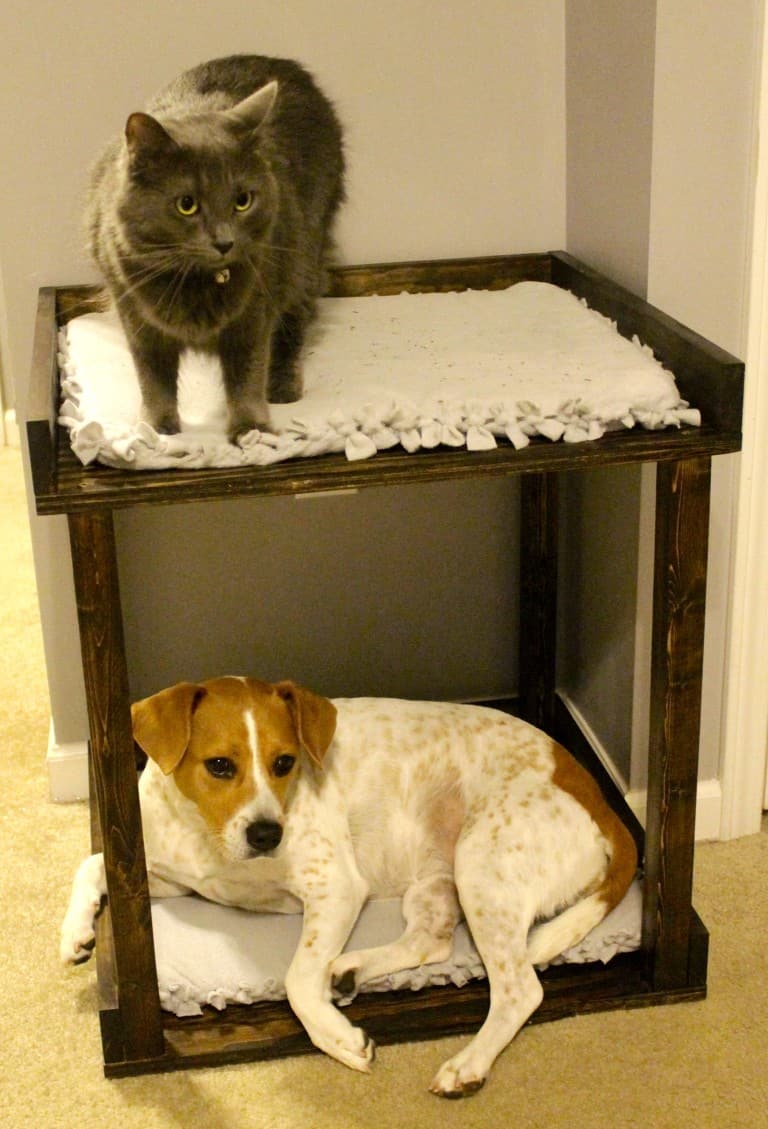 2017 – DIY Wooden Hammock Stand
2016 – DIY Pet Bed Love Bunks
2015 – Morgan's Magical Spice Blend
2014 – Sea Shell Display Shelf
2013 –Charleston Fashion Week
Have a great weekend!