We love Fridays, but it doesn't matter how many years ago it was, every time I hear the word "Friday" I can't help but mentally sing that Rebecca what's-her-name song that was so bad. But hey, not Friday's fault, it's just trying to be a good day. This weekend we're going to continue to work in the yard, prepping for our new entertaining area off the end of the patio and trimming some trees. Stay tuned over the weekend to our Insta-stories to see what we're up to. Not much else this week, so check out some interesting things we found on the internet this week and our posts from this week in years past!
Around the Web:
This Week in Charleston Crafted History: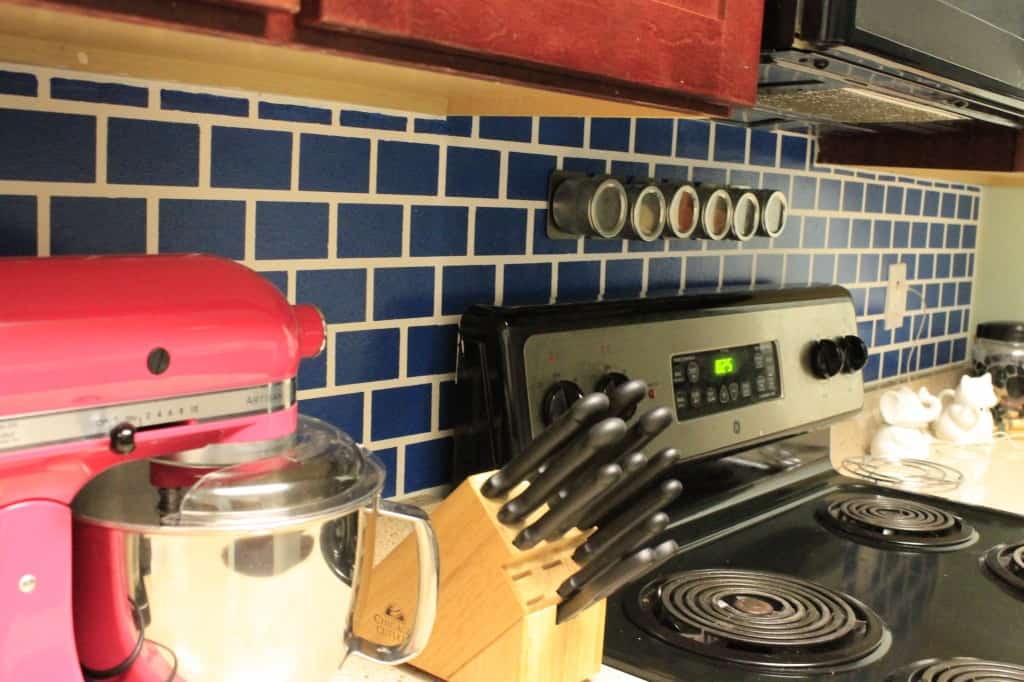 2017 – Nautical rope shelving tutorial
2016 – Congaree National Park
2015 – Warby Parker men's glasses
2014 – A brand new backsplash!
2013 – How to tie a monkey fist door stop
Have a great weekend!