Seriously, what is up with this weather? I mean, lucky for us we haven't gotten all the snow that everyone up north is getting, but it's been freezing here. We keep having to bring all our brand new tropical plants inside. When we got them a few weeks ago, we were sweating. This back and forth is driving us crazy! Let us know what the weather is like in your neck of the woods down in the comments below!
Around the Web:
This Week in Charleston Crafted History: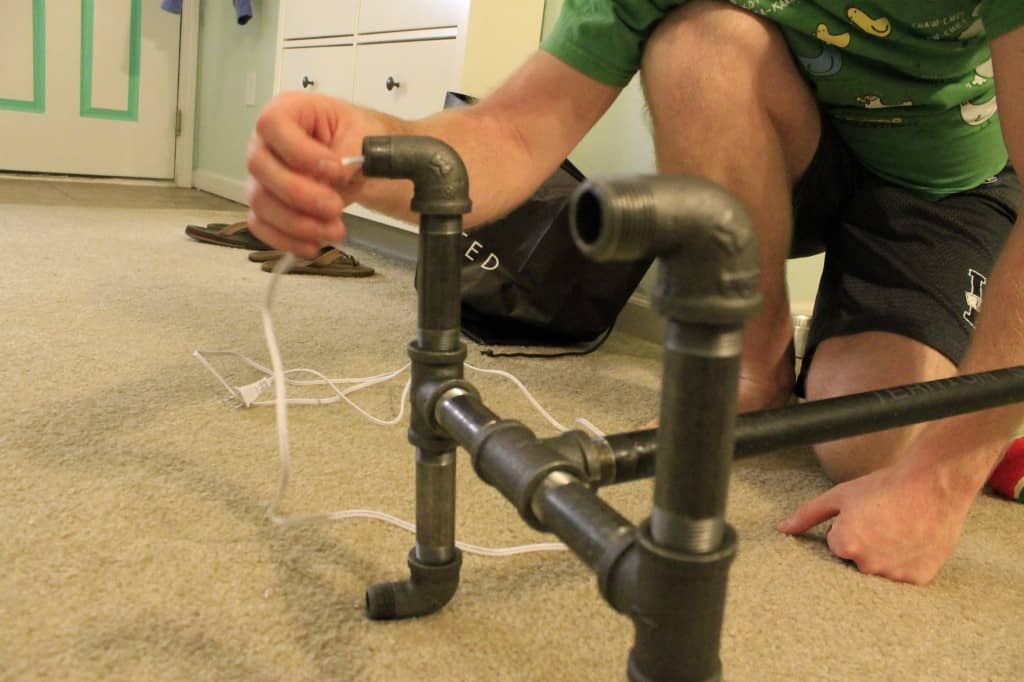 2017 – DIY Nautical Round Rope Mirror Frame Tutorial
2016 – Charleston Revisions Window Shopping
2015 – St. Patrick's Bachelorette Party in Savannah
2014 – Industrial Pipe Lamp Post
2013 – No Sew, fully lined and grommeted window curtains
Have a great weekend!