Happy Friday y'all! Where did spring go? All of the sudden it's back to the cool weather here in Charleston. I know, I know, I'll be begging for it in a few weeks, but right now I am just ready for some sun. We are hoping to plant our veggie garden tomorrow, so be sure to pop over to my Instagram stories and follow along!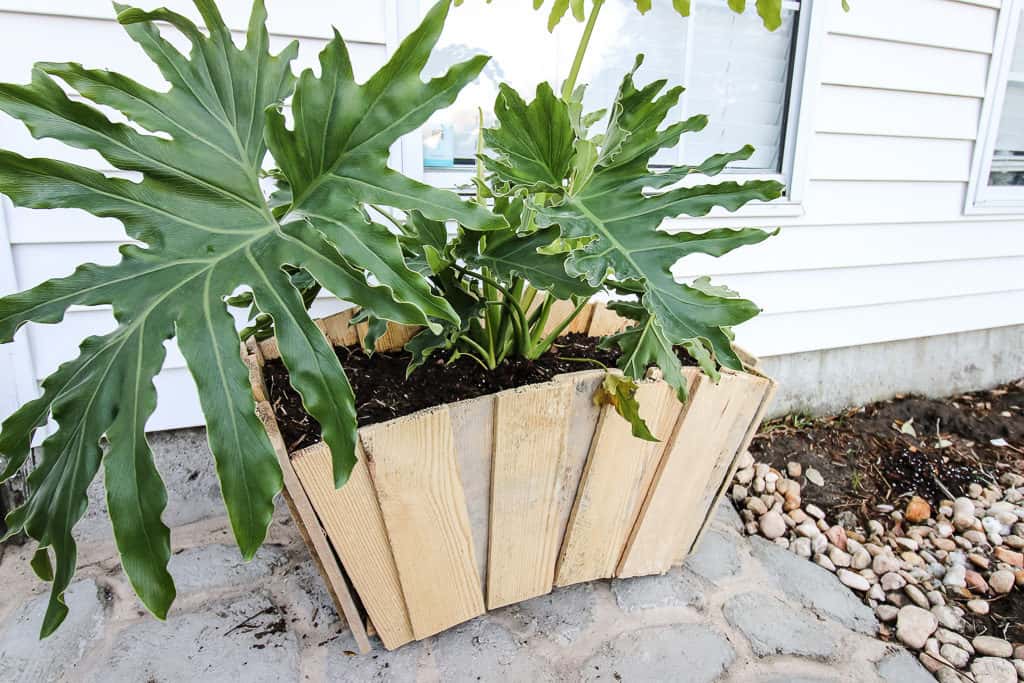 Around the Web:
This Week in Charleston Crafted History: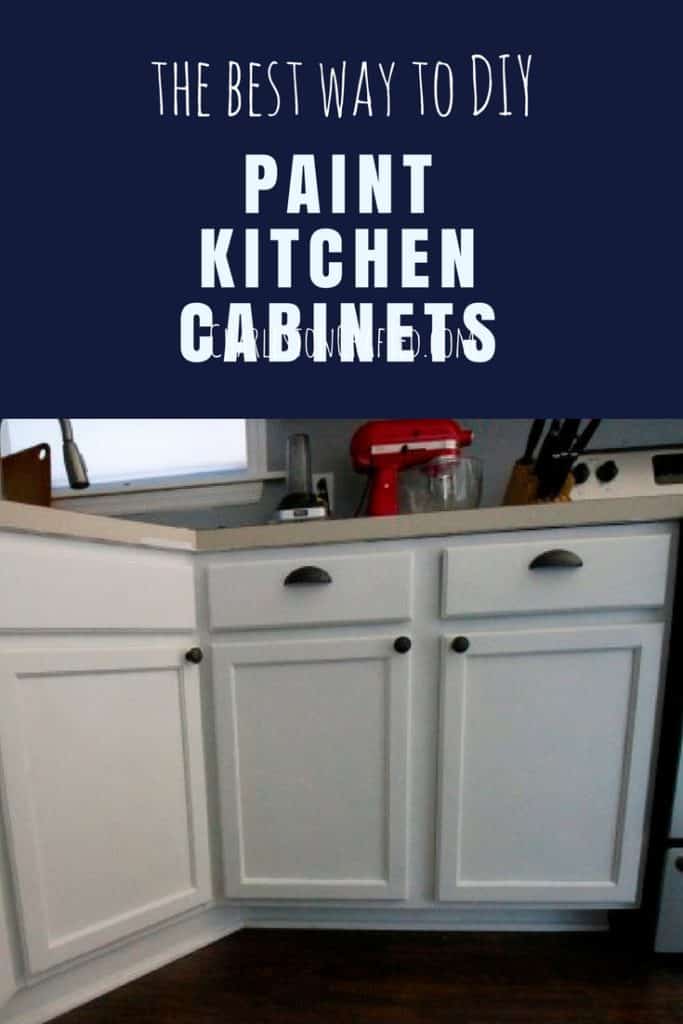 2017 – What we learned painting our kitchen cabinets
2016 – Morris Island Lighthouse on Folly Beach
2015 – Cupcake Tasting
2014 – A Teal Sea Glass Display
2013 – How to activate a cable TV outlet
Have a great weekend!