This is going to be our last week blogging for the year. We have one more post coming to you on Christmas Day where we will reveal our Christmas card photo, but no more projects until 2018. It has been an amazing year for us and we have loved every minute of it. We have some huge projects planned for 2018 and can't wait to get started! If you don't catch our post on Monday, we hope you all have a wonderful Christmas!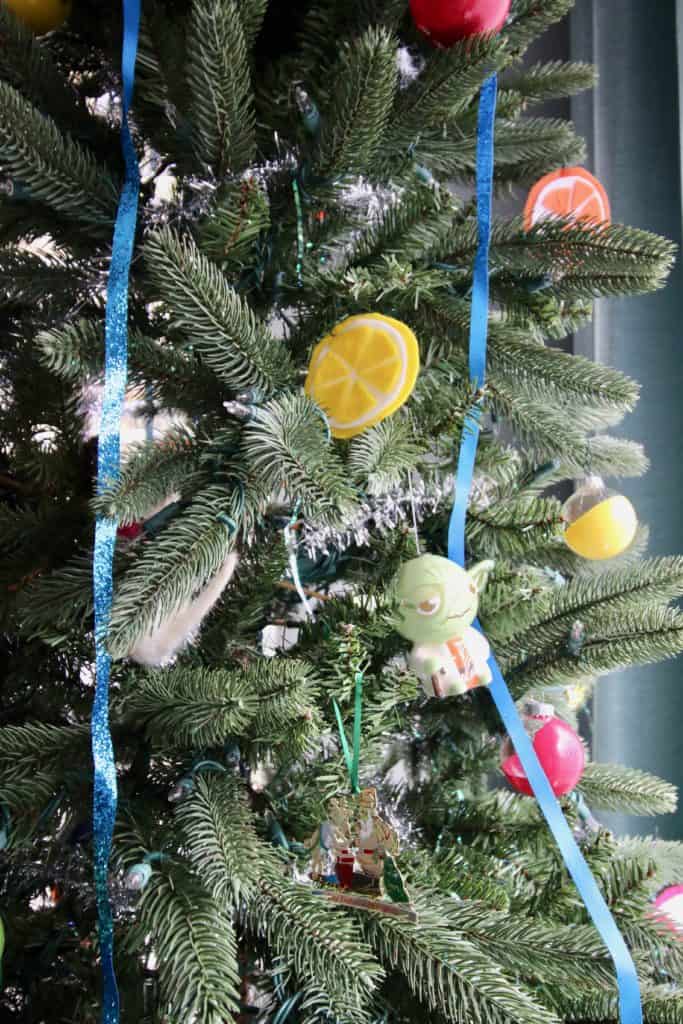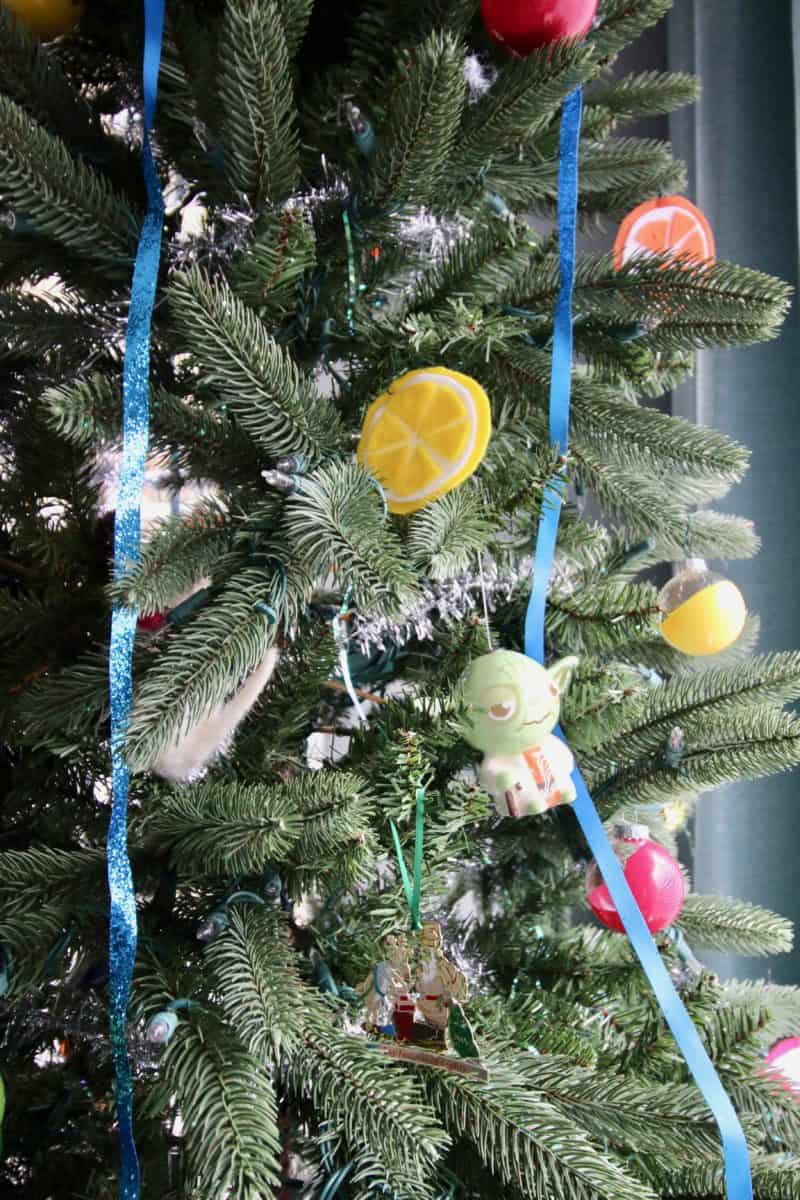 Around the Web:
This Week in Charleston Crafted History: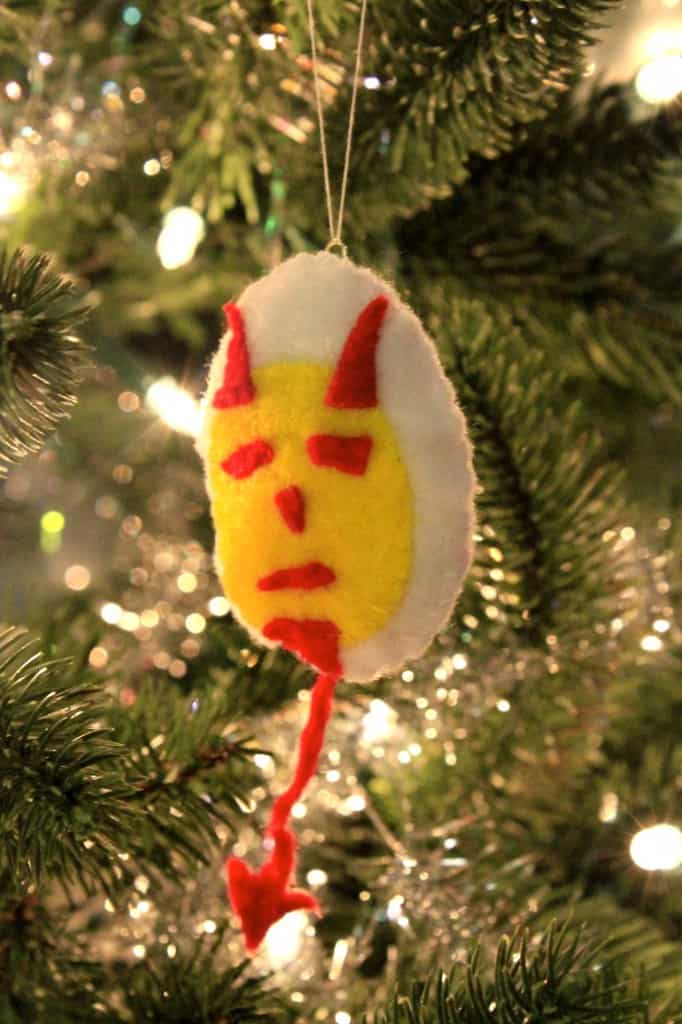 2016 – Our 10 Favorite Books of 2016
2015 – Our Favorite Christmas Movies
2014 – Deviled Egg Felt Ornament
2013 – Need a Last Minute Gift? DIY Something This Weekend!
2012 – Getting Pet Urine Odor Out of a Microfiber Couch
Have a great weekend!